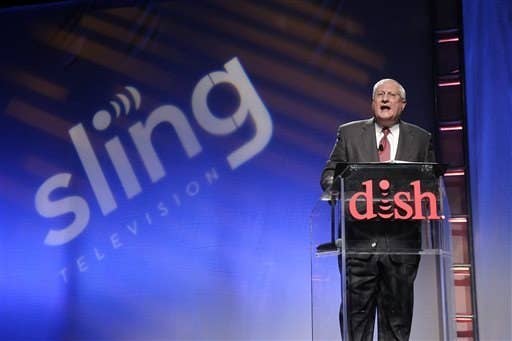 Right now, I'm experiencing the future of live television: I'm watching Bones. I don't know much about Bones, like what the difference between it and Castle is, but it's the best thing on, so I'm watching. That would be OK, if I were on a couch and watching it on a TV, but I'm watching it using the Sling TV app on my iPhone. Which, so far, means it's low quality, taking regular breaks to buffer, and draining my battery so quickly I'm going to be in trouble by the end of the work day.
Even before its public launch in the next few weeks, Sling TV is being widely touted as the future of TV — a way to watch cable channels without cable. Maybe so, and it's possible Sling TV will become a cord cutter's dream service. But it has a long way to go first.
Sling TV is a new streaming service from Dish network that costs $20 a month for the base package of 12 channels and allows you to watch live TV on your phone, tablet, or television, through Roku. It wants to cut cords once and for all. It's the first step toward unbundling cable subscriptions for anyone with a wireless connection. At its best, it represents new market for young adults who don't see the need for cable subscriptions and an entirely new way to watch television.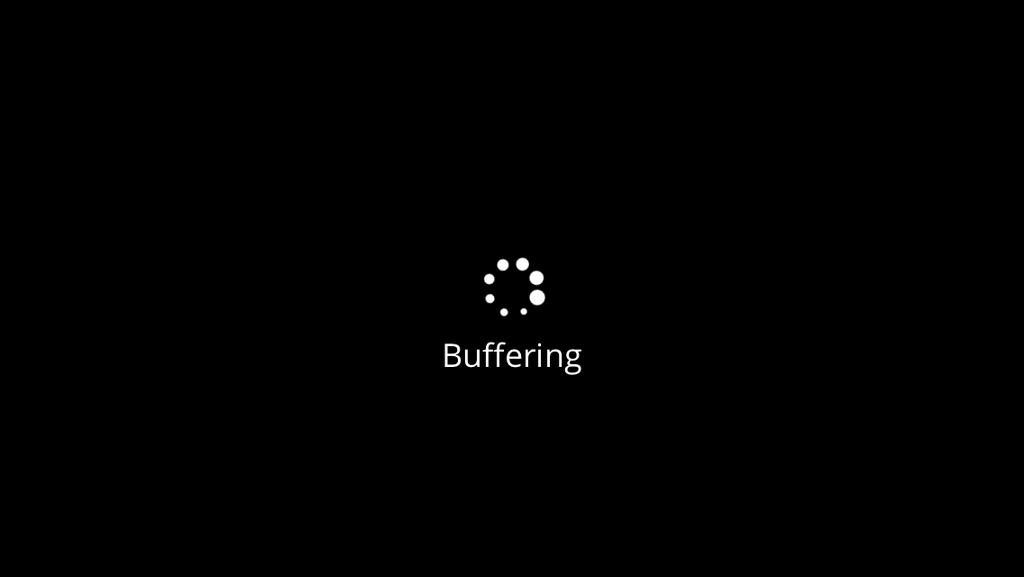 However, using it, both on LTE and Wi-Fi, I've experienced a lot of problems with the streaming itself. Like clockwork, I'm encountering notifications telling me that the stream is "Catching Up" or, worse, unavailable and needing to be reloaded. Changing channels slows things down even further. One of Sling's appeals depends on replicating the experience and ease of switching between channels and watching whatever is on. Every time you're forced to watch a loading screen, that experience is shot — people watch TV because it's still the easiest way to watch anything. When these problems get fixed (and Sling might work better on Roku, I've only tried it on iOS devices), it could feel like a throwback to being able to channel surf. The bigger question is whether there's a need to channel surf today at all.
Which brings me back to Bones. Bones is fine if you're bored, but no one is pretending that it's the best thing on television right now. At launch, Sling is offering 12 channels in its base subscription: TNT, ESPN, ESPN 2, TBS, HGTV, Food Network, Travel Channel, CNN, Cartoon Network/Adult Swim, ABC Family, and Disney Channel. There is also a News & Info package (Cooking Channel, HLN, Bloomberg, DIY) and a Kids package (Disney Junior, Disney XD, Boomerang, Baby TV, and ducktv) each of which is available for $5 extra per month.
If you are a serious fan of any of those networks and want to watch them on the go, sure, get Sling TV. If you watch these channels exclusively, and want to get out of your cable bill, sure, get Sling TV. My bet? There aren't that many of you. For most people uninterested in watching a lot of reruns, cooking shows, or getting some home improvement ideas, springing $20 per month is just not going to be worth it.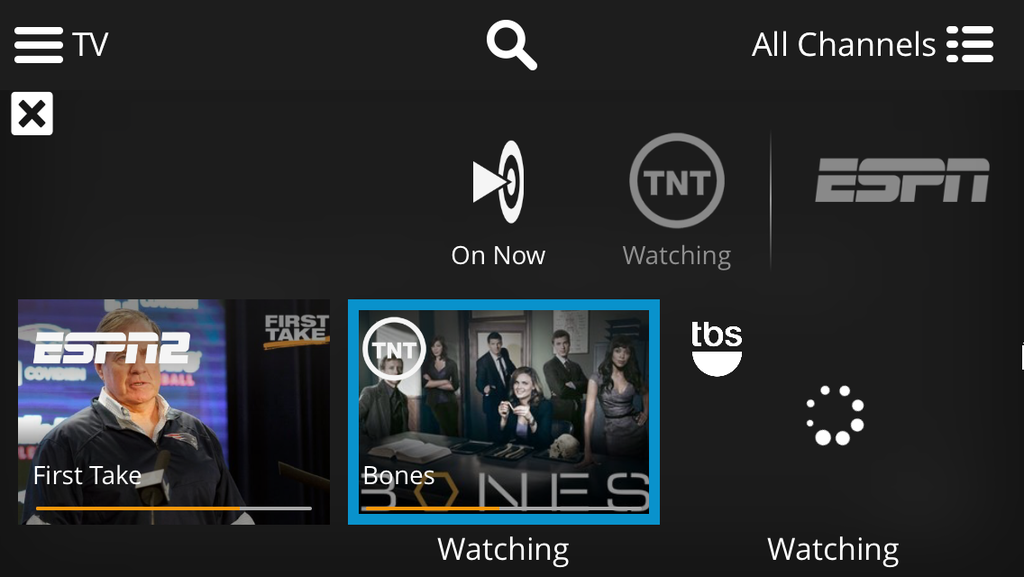 A primary argument for live television is that it's a social experience. If you give up on live TV, you give up on the conversation around each show. Which is true, but Sling TV doesn't solve that problem; close to nothing it's offering is the kind of programming anyone talks about on Twitter, or the next day at work. Scandal? Not there. Empire? Not there. Mad Men? Will not be there for its final run this spring.
Channels with shows that drive conversations just don't exist on Sling. If this is just the beginning of a larger process, Sling could be worth it, but it's not right now.
There are so many other options today. Get Netflix. Get Amazon. Get both: It'll still be cheaper than Sling TV. There are more people talking about Black Mirror and Transparent today than anything on Sling combined, and the user experiences are far, far better.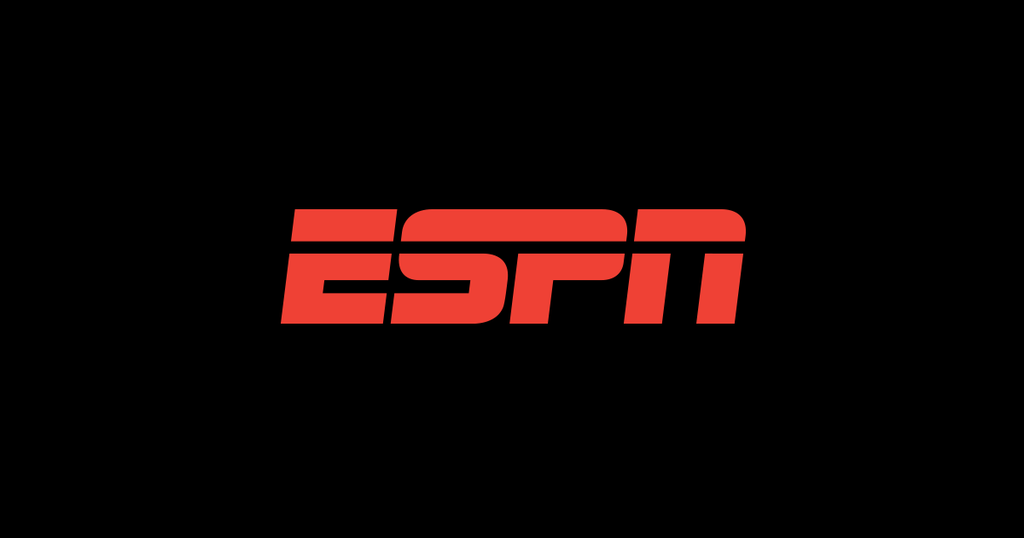 The potential exception is live sports. Sling TV has a fairly robust deal with ESPN, offering both ESPN and ESPN 2 access, with further licensing with the sports network on the way. For some die-hards, that alone might be worth the $20. The Australian Open is being rebroadcast at noon, which is something I wouldn't normally turn on, but now have the ability to. However, for the average viewer, it's pretty easy to make it to a television or a bar if there's a game you really want to watch, and ESPN already makes plenty of major events streamable on their website. Basically, it means Sling TV gives you more of an opportunity to watch ESPN's news and talk shows on the go — but that's about it.
Sling TV wants to be the future of live television. And it might be! It's a good idea, but it's not the present of anything.