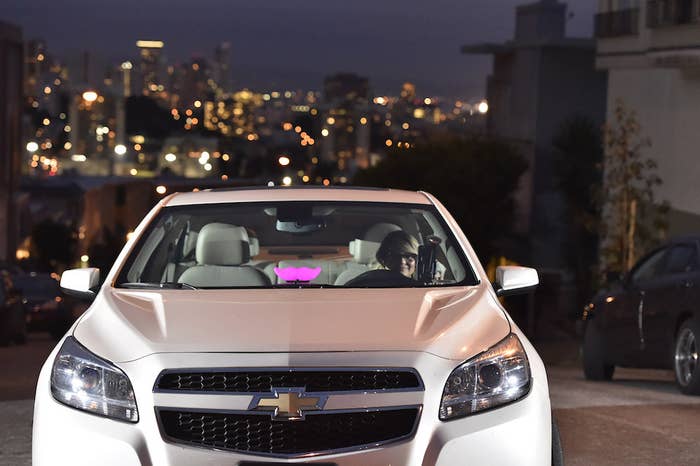 Lyft is upping its game in the ride-splitting market. On Tuesday, the company announced that it is extending its Lyft Line service to six additional U.S. cities, including Seattle, Philadelphia, and "Silicon Valley."
The move will put Lyft Line, which allows passengers traveling a similar route to split a fare, in a total of 15 cities. That's half the number served by UberPool, Uber's rival offering, but it's a significant increase for Lyft, which has been working hard to lure riders away from Uber in key markets.
The stakes in the ride-splitting market are as high as they are in the ride-hailing market. Indeed, according to Lyft, Line rides make up close to 40% of the rides in the nine cities in which the service is currently offered. Additionally, companies like Lyft and Uber are pouring R&D dollars into refining their ride-splitting algorithms in the hopes of booking even more shared fares. Why? Rides with multiple customers are far more efficient than those with single ones. And with lower fares, they're more appealing to cost-conscious passengers.
So, come the week of April 11, Lyft Line will hit Seattle, Denver, Philadelphia, San Diego, Silicon Valley, and Newark — one or two cities per day.
Lyft's expansion of Line follows the debut of another a new feature, called Carpool, which lets riders with daily commutes share cars for a lower fee.