Here's How A Silicon Valley Programmer Got A $250K Salary
Coding chops, referrals, and competing offers. Poker skills probably helped, too.
This is Haseeb Qureshi.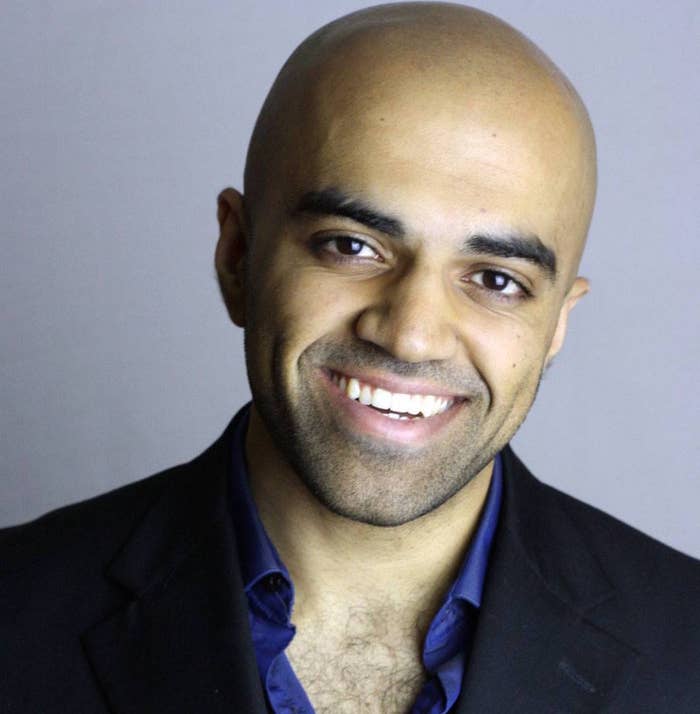 Qureshi said you need referrals to even get your foot in the door at Silicon Valley tech companies.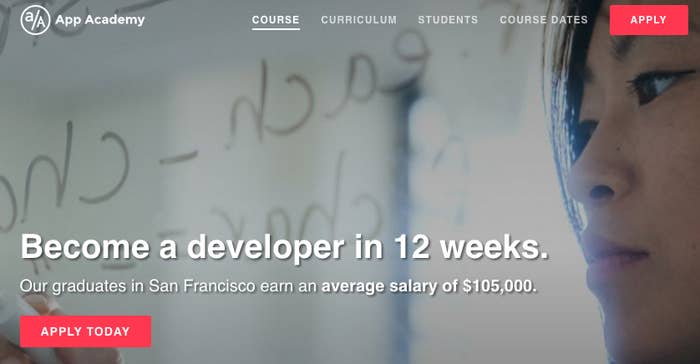 Seriously: You need someone who knows you to give you a referral if you want a call back.
Tech companies compete for people — hard.
According to Qureshi, when more than one Silicon Valley giant wants to hire you, money is no object.