This is Haseeb Qureshi.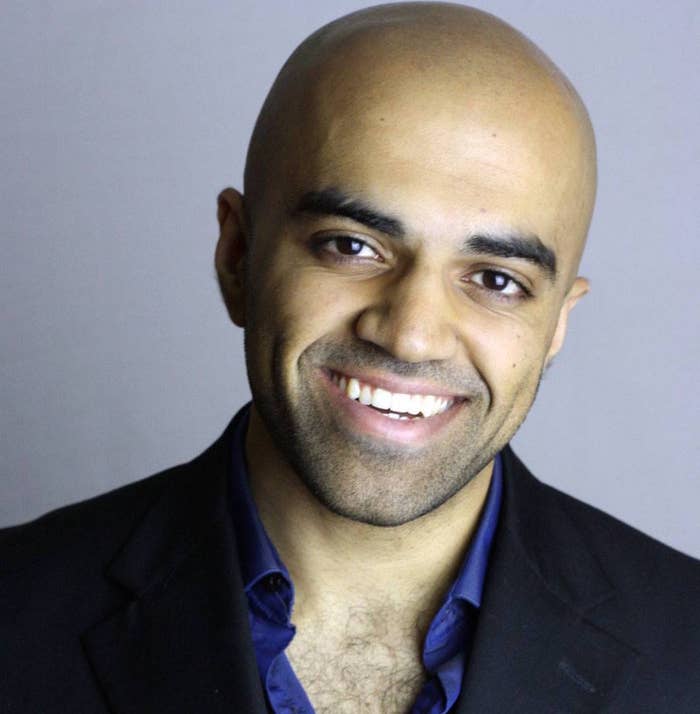 Qureshi said you need referrals to even get your foot in the door at Silicon Valley tech companies.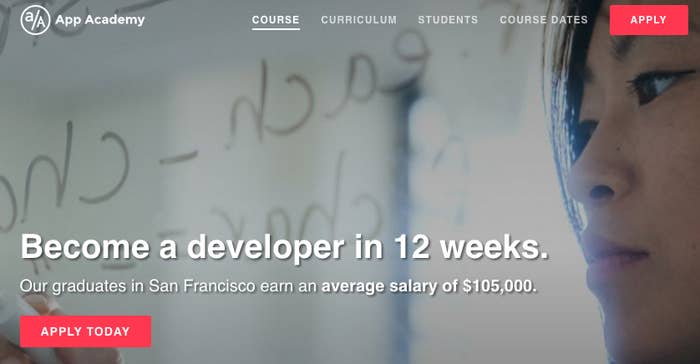 Seriously: You need someone who knows you to give you a referral if you want a call back.
Tech companies compete for people — hard.
According to Qureshi, when more than one Silicon Valley giant wants to hire you, money is no object.