Google's Wireless Service Could Include Free International Roaming
The company is reportedly in talks with a mobile network operator that's been scrapping international roaming charges since 2013.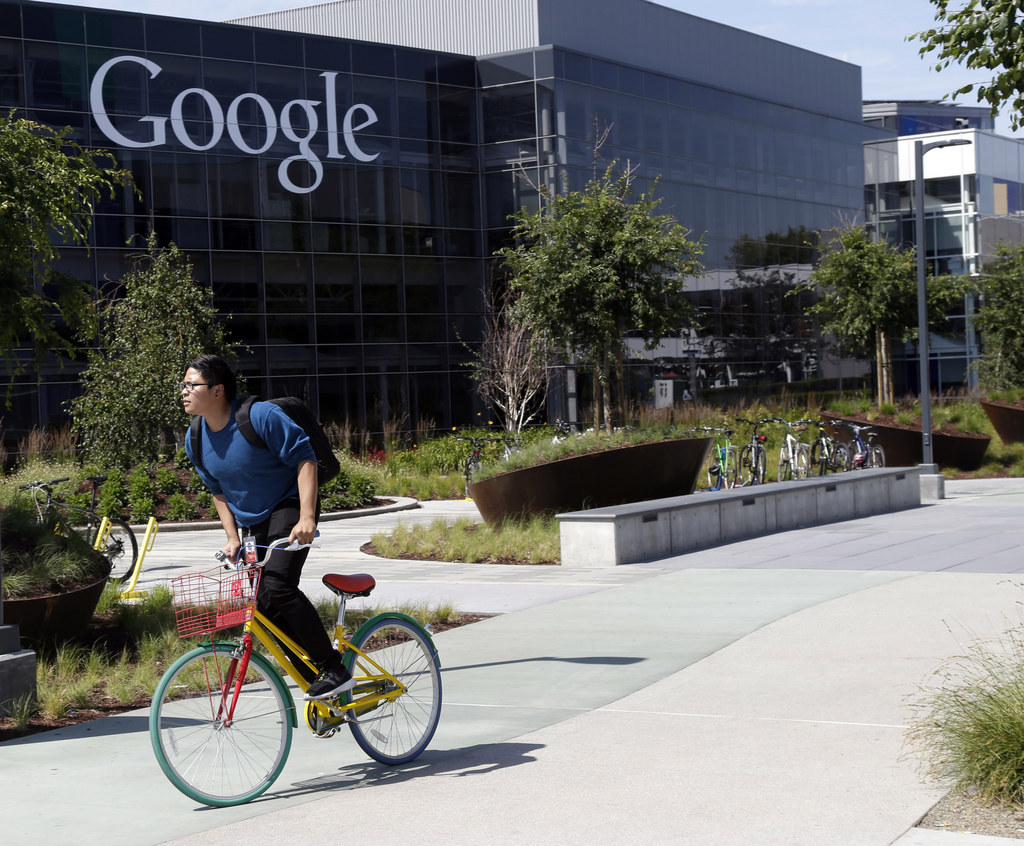 When Google's forthcoming wireless service finally debuts, it could be unlike any other. The Telegraph reports that the company is negotiating with a major international carrier about a deal that would allow customers to use their smartphones abroad with no additional roaming charges.
While the specific details of Google's plan are still under wraps, the company has said it plans to lease wireless capacity from carriers and act as a mobile virtual network operator (MVNO), rather than building its own cell network from scratch. One such carrier, Hutchison Whampoa, owns and operates a number of wireless networks across Europe and Asia as well. Among them: Three, which has been scrapping international roaming charges in the countries where it operates since 2013. That would seem to make it a perfect fit for Google's vision of a roaming-charge-free MVNO.
For Google, which claims to have no aspirations to be a network operator at scale, this rumored partnership with Hutchison is an interesting one. Were it to be finalized, it could solve a very specific pain point for consumers who travel internationally: roaming fees. It might also force some much-needed innovation in incumbent wireless carriers.
With the success of Google's business increasingly determined by users accessing its services from mobile devices, the company is looking for new ways to appeal to them. A move to end international roaming charges on a Google-provided wireless network would certainly serve that end.