Giant Robots From America And Japan Will Fight For Giant Robot Supremacy
It's on.
Late last month, Megabots -- creator of a six ton giant robot called MegaBot Mark II, challenged Suidobashi Heavy Industry — creator of a 4.5 ton giant robot called Kuratas — to a giant robot duel.
"You have a giant robot, we have a giant robot," MegaBots said in a video challenge posted to YouTube. "You know what needs to happen."
On Monday, Suidobashi Heavy Industry CEO Kogoro Kurata accepted that challenge, heralding what could be the greatest battle since Russell Crowe's Maximus faced off Joaquin Phoenix's Commodus in Gladiator.
"Yeah, I'll fight," Kurata said in a video response to MegaBot's challenge. "... I want to punch them to scrap and knock them down."
The American competitor, the Megabot Mark II, is made by MegaBots Inc.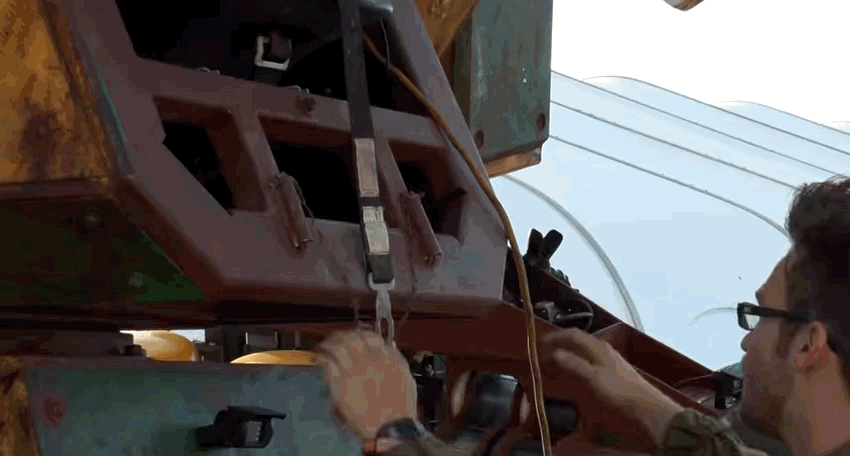 It's described as a giant robot for a reason.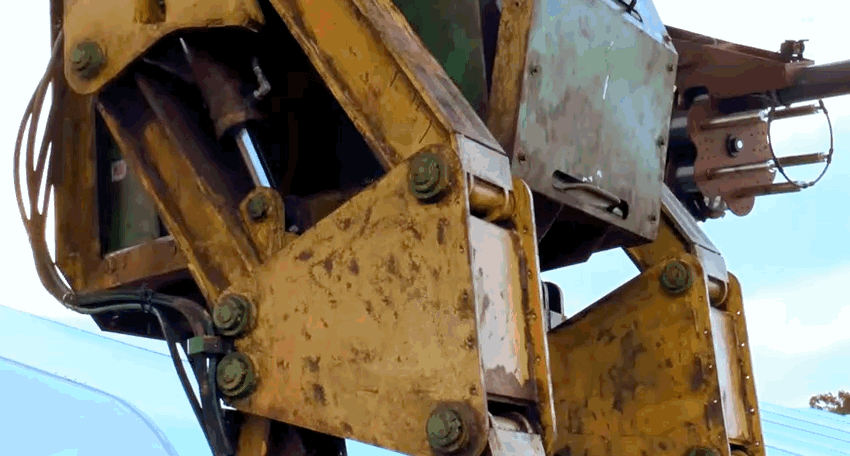 It's essentially a huge, human-shaped metal shell, with paintball cannons for arms.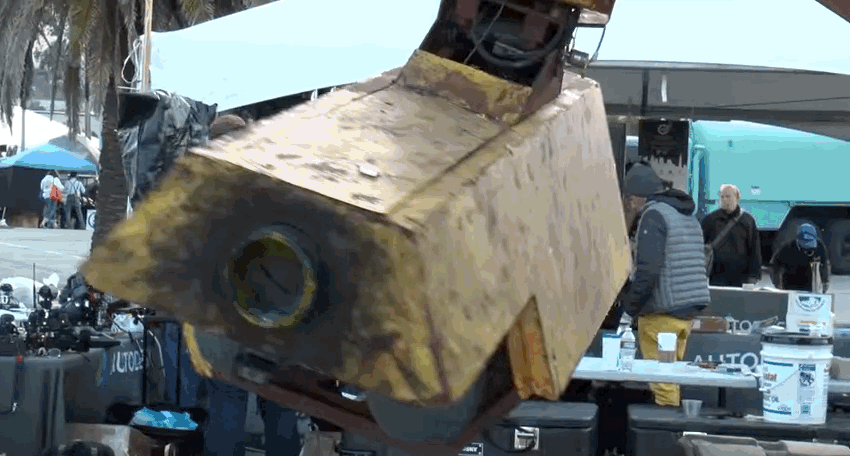 Though the Mark 2 can fire off paint cannonballs at speeds of up to 100 miles per hour, Kurato doesn't think much of it. "My reaction [to the Mark 2]? Come on, guys, make it cooler," he said. "Just building something huge and sticking guns on it -- it's...Super American."
To be fair, he has a point. Kuratas is pretty high tech.

"Giant robots are part of Japanese culture," said Kurato. Suidobashi has been optimizing Kuratas for years, outfitting it with some impressive features.
It's fast.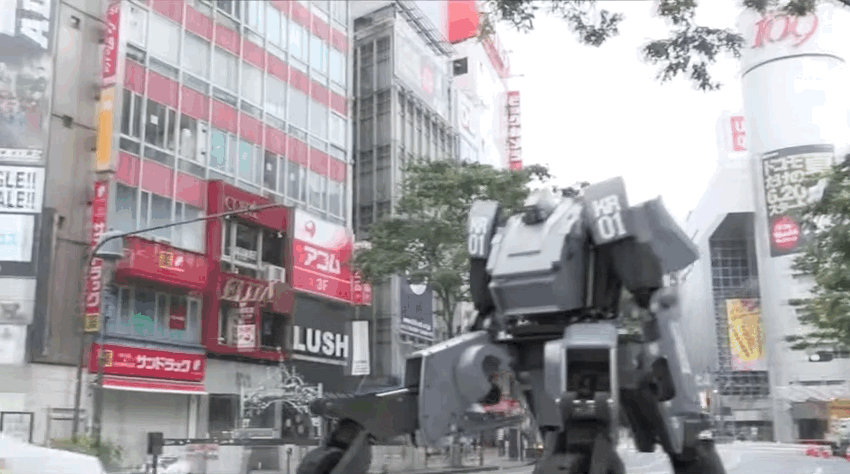 And it's outfitted with two BB-shooting Gatling guns ...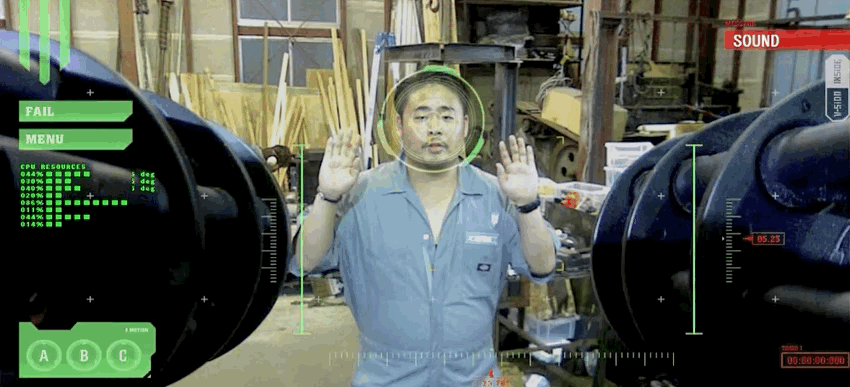 ... which can be fired by smiling.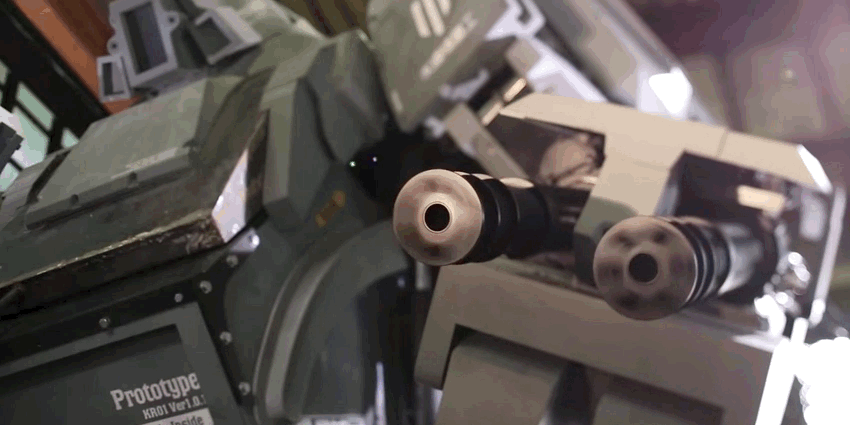 No venue or date for this epic showdown has been set. But the sport we've always wanted, but never thought to ask for — giant robot fighting — is coming.