Ian Rogers Is Out At Apple Music
The former Beats CEO is leaving Apple just two months after the launch of Beats 1 radio.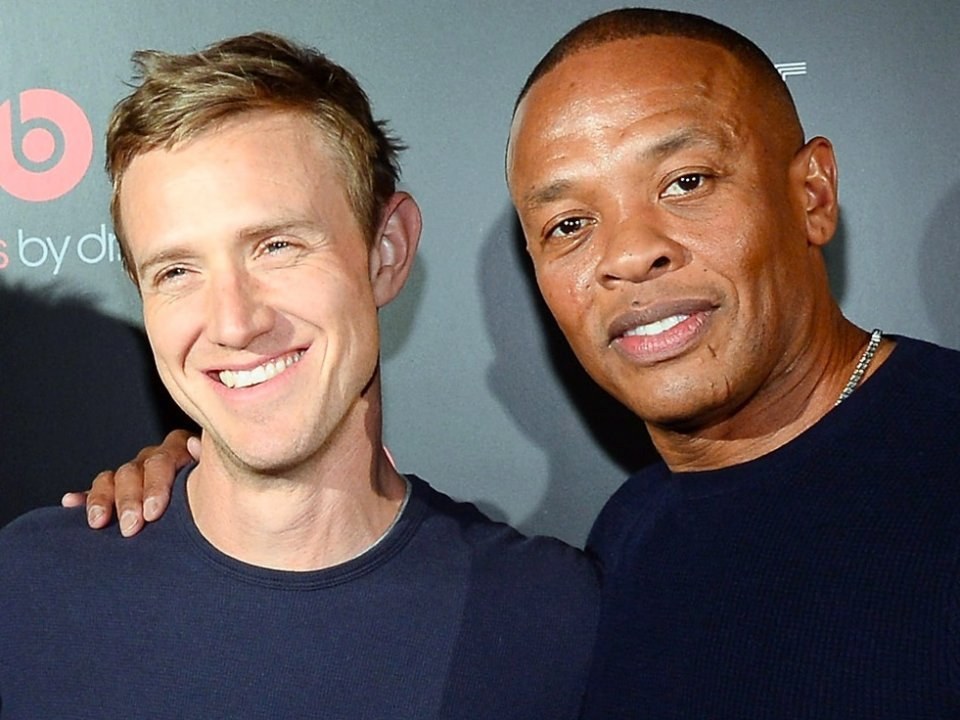 Ian Rogers, the Apple executive often credited with the creation of Beats 1, has left the company. His departure was first reported by the Financial Times.
Formerly the CEO of Beats Music, Rogers oversaw the development of Beats 1, Apple Music's flagship "worldwide, always on" radio service. His resignation comes just two months after its first broadcast.
Apple confirmed Rogers' departure to BuzzFeed News, but declined comment.
Rogers is reportedly leaving Apple to take a new job in Europe in an "unrelated industry," though it's difficult to imagine what that might be. Rogers has been in the music industry since the early '90s, when he built one of the first music sites on the internet — a Beastie Boys fan site. He joined Beats as CEO in 2013.
Rogers departure comes as Apple Music enters the home stretch of its free 90-day trial period. Beats 1 has, so far, been the only uniformly praised feature of the service, and its key differentiator from rivals like Spotify and Rdio. It's a bright spot in Apple Music for its throwback, connective appeal and eclectic sensibilities. According to some, it could be how Apple plans to groom new talent for its own ecosystem.
One month ago, Apple announced that 11 million listeners had signed up for Apple Music. If the company can convert a significant number of them into paying subscribers, it will become a major player in the online streaming landscape in a very short period of time. Spotify, the current leader in paid subscribers, has around 20 million, although it has 75 million users overall because it includes a free, ad-supported tier that Apple Music does not. Apple currently claims that its retention rate for subscribers is at 79%.