Apple Has Sold 700 Million iPhones
The most popular phone in the world.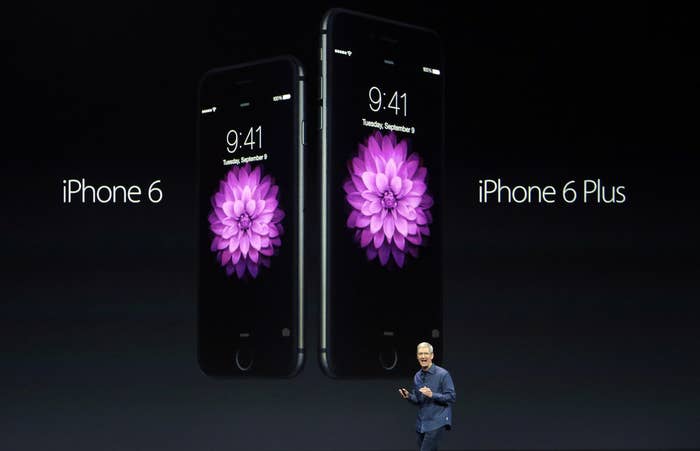 With 120 million customers in stores last quarter, Apple sales are increasing every year. With year over year growth of 50%, iPhones are the top selling smartphone in the world. Cook touted 99% customer satisfaction of customers.
For BuzzFeed's full coverage of today's Apple event, see our breaking news post here.