ISTANBUL — The story sounds like something out of a Hollywood action movie.

Police in Istanbul were already focused on the city's Esenyurt district, a crowded, lower middle class area of Turkey's largest metropolis that has attracted suspected Islamist militants, including the man allegedly behind the 2017 New Year's Eve party terror attack on the Reina nightclub that killed 39.
So when police heard word of a suspicious Oct. 27 fire at a residence there, they immediately sent investigators. Hours later there was another explosion followed by a fire in the nearby Arnavutkoy district. Alarm bells went off.
"There are no coincidences in life," said a senior Turkish security official, speaking on condition of anonymity, in a rare interview with a Western journalist.
"It's like a game of chess. There are two sides. They are playing the game. And we are playing the game"
Inside both houses, police found bomb-making material, including chemicals, marbles, nails, cables, batteries, and a remote control, according to local media.

The race was on. Police scoured CCTV footage near both fires and spotted someone carrying heavy luggage from one of the residences into a Renault Dacia, a type of minivan. "We established that the suitcase contents were not normal," said the security official.
Police examined more security footage, tracking the minivan to Forum Istanbul, one of the largest shopping malls in the city. A Western diplomat last year told BuzzFeed News that foreign security agencies monitoring Turkey had warned of an impending attack on a mall, and the US consulate had issued an order to its staff to avoid shopping centers.
The clock was still ticking. Anti-terror police in body armor descended on the van. Gunfire erupted. Police arrested four suspects at the scene, one of them wounded while trying to escape. The Renault and a motorcycle were full of more than 60 explosive devices, according to the security official, including several bombs packed into microwave ovens. Scores of others were arrested in connection with what authorities say was a multi–pronged ISIS attack meant to kill passersby, fleeing civilians, and first responders coming to their aid in successive waves of explosions.
It was one of Turkey's major counter-terror victories, part of an aggressive approach that has prevented any major attacks for the last 14 months inside a country that borders Iraq and Syria, and is fighting what it sees as an insurgency.
"It's like a game of chess," said the security official. "There are two sides. They are playing the game. And we are playing the game.".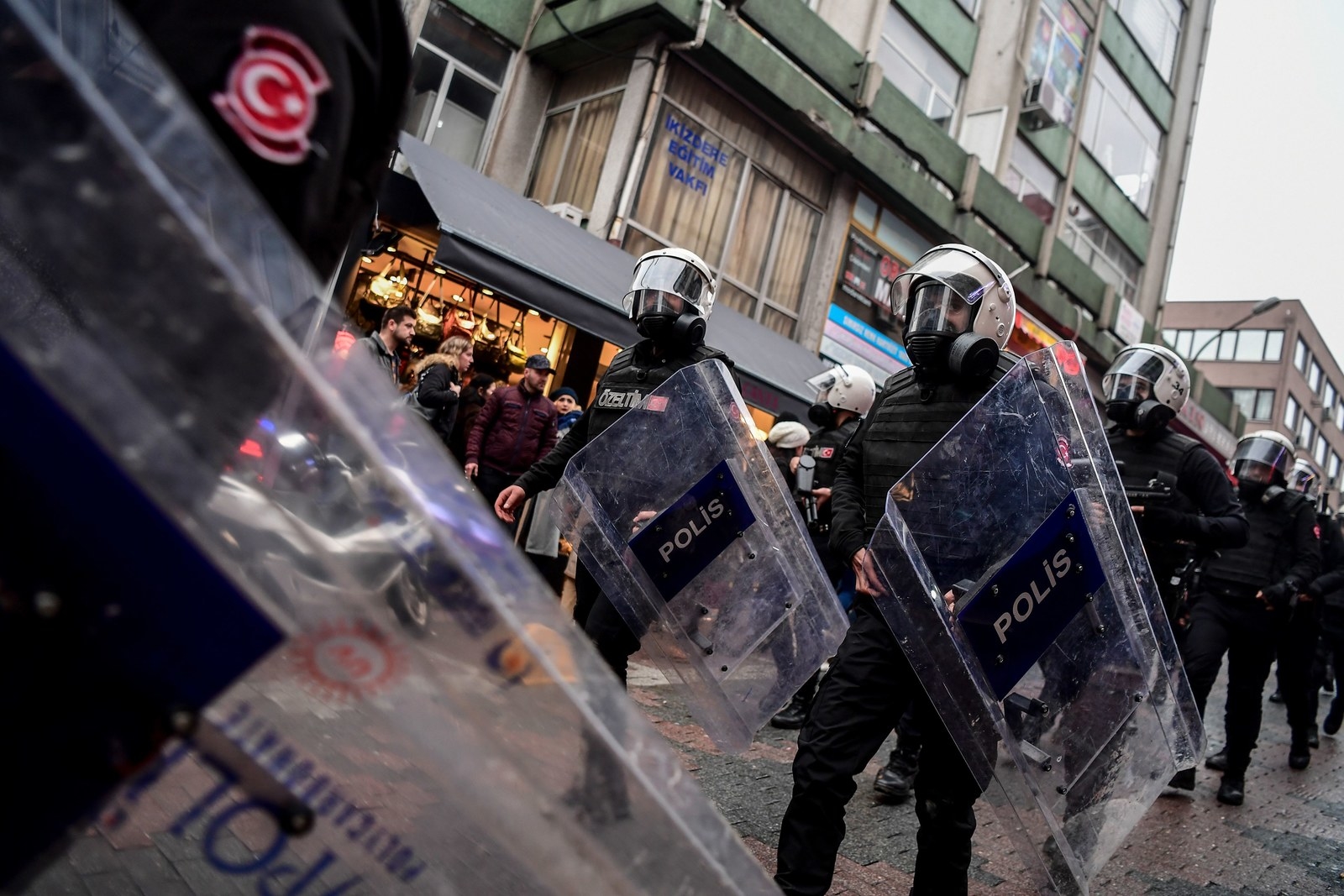 Turkey has for years been used by militants to transit in and out of Middle East conflict zones. It is currently locked in a war with the Kurdistan Workers Party (PKK), the well-armed and formidable Kurdish separatist group fighting the army and the gendarmerie (an armed government security force) in the country's southeast. The country's security forces also underwent a dramatic purge following a failed 2016 coup attempt by suspected members of the Gulenist religious movement, an Islamic organization led by a scholar based in Pennsylvania, that had entered the country's bureaucracy.

"The military has bottled up the insurgency in the southeast," said Aaron Stein, an expert on Turkey and Middle East security at the Atlantic Council, a Washington think tank. "The PKK is still able to carry out hit-and-run attacks, but I don't think there is any denying that their freedom of movement has been severely curtailed."
Turkey has been accused of harboring some Islamist militants. A left-wing Turkish newspaper, Evrensel, accused the government of allowing an ISIS cell leader responsible for one of the country's worst terror attacks back and forth across the Georgian border. Turkish officials dismiss such allegations. And pro-government Turkish media regularly tout the arrests of suspected ISIS members across the country, including 317 reportedly detained in December.
Stein said once Turkish security forces decided to make fighting ISIS a priority they managed to round up militants behind most of the attacks. Many of them were part of a network rooted in the southeastern Turkish city of Adiyaman. "They have killed or arrested most of the members of the Adiyaman cell and continue to carry out aggressive raids," he said.
Turkey's counter-terror efforts begin at land borders that are increasingly difficult to penetrate. To stop illegal crossings, Turkey has built a 911-kilometer wall along its border with Syria.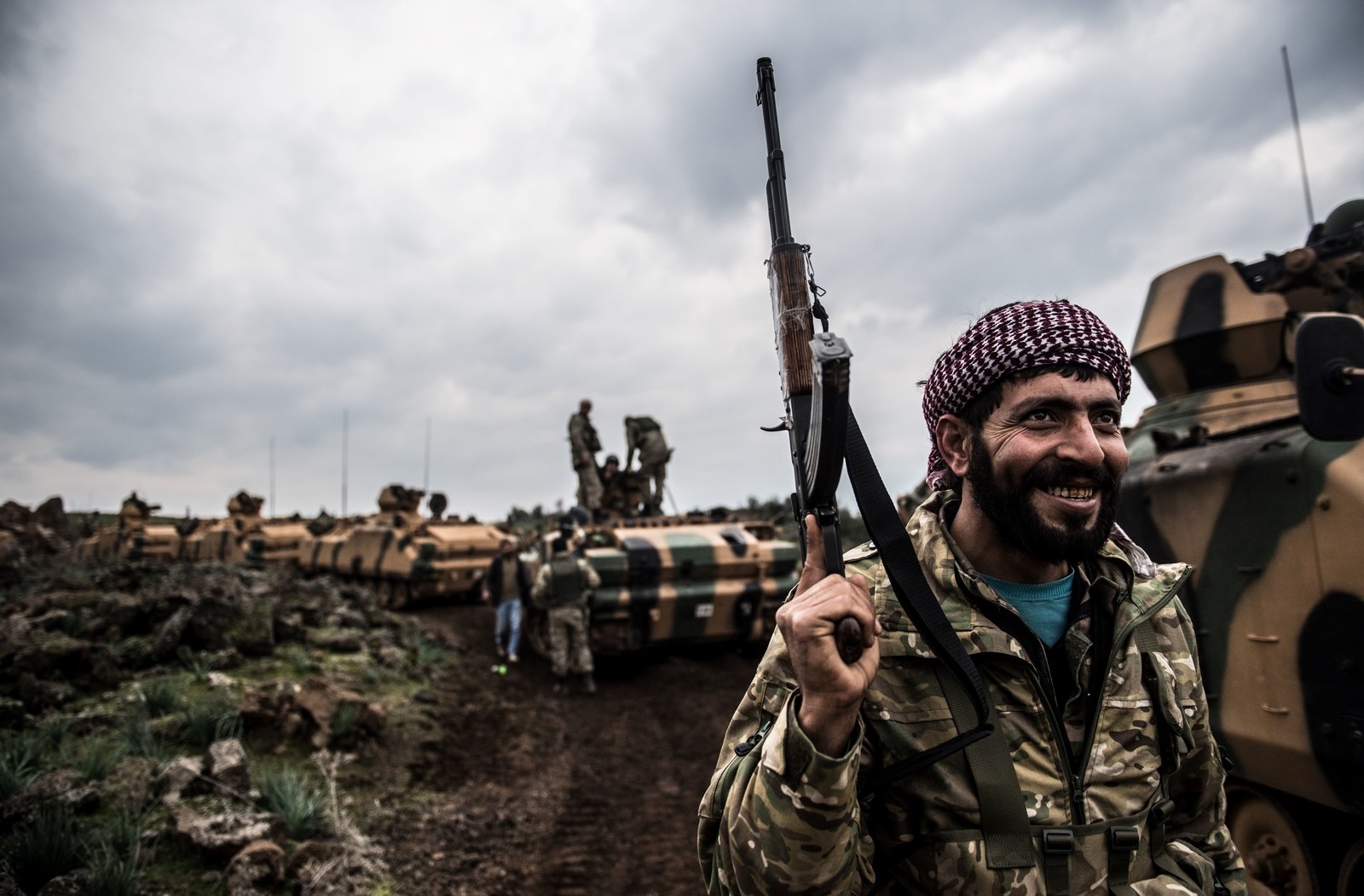 At international airports, teams of profilers scrutinize each passenger entering the country, examining their previous travel, age, and even the amount or type of luggage they are carrying to determine whether they merit secondary screening, said two Turkish officials. In one example, provided to BuzzFeed News by a Turkish official, a then 20-year-old American named Sean Andrew Duncan sought to enter Turkey on Feb. 27, 2016 via Istanbul's Ataturk Airport, flying in from Washington, D.C., accompanied by a woman.

The profilers at the airport determined that the Duncan was a potential foreign fighter, possibly attempting to reach Syria. Turkish authorities notified their US counterparts about Duncan, and he was denied entry to Turkey and blacklisted; as was his companion.
In late December of last year, US authorities arrested Duncan on charges of trying to join ISIS.
Turkey and its Western partners are at odds over a number of major matters, disagreeing over the terms and pace of Turkey's membership in the European Union, sparring over whether the Gulen movement is a terrorist organization, and over the role of Kurdish militants in Syria and their presence in Europe.
"I don't think there's anything wrong with cameras as long as they don't cause discomfort. It's what the people want"
"Deeper cooperation between the EU and Turkey, particularly in terms of intelligence sharing, will continue to be crucial," concluded a forum on Turkey's role in Western counter-terror efforts last year. "However, unless there is a convergence between the EU and Turkey regarding terrorism, deeper cooperation against terrorism cannot be taken for granted."

But experts and officials say Turkey and its Western partners continue to share intelligence on security matters. "By all accounts, Turkish counter-terror coordination with the West on ISIS also works fairly well, despite the political tensions," said Stein.
(The US State Department declined to comment for this article. Speaking on background, an official said they do not comment on intelligence matters and referred questions around law enforcement to the Department of Justice.)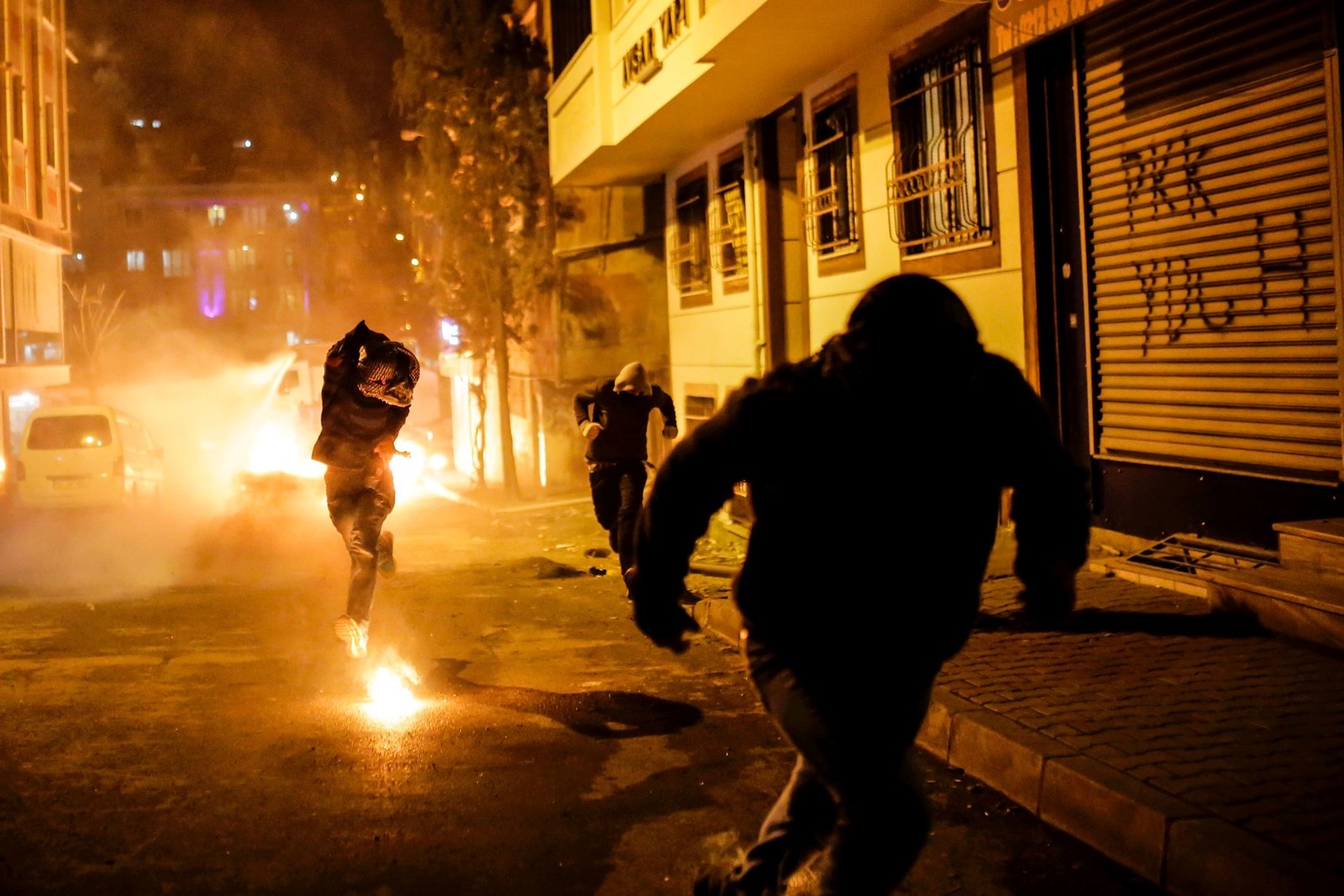 The purge following the coup attempt, said the Turkish security official, may have helped Turkey''s security forces by bringing in new blood and removing those with their own agendas.
"If there were any shortcomings, we addressed them," said the security official, speaking inside an office in the main law enforcement headquarters in Istanbul's Fatih district. "If we left open a door, we closed the door."
He described a focus on so-called lone-wolf assailants becoming self-radicalized. Stopping such potential assailants requires constant surveillance by security personnel recruited as much for their imagination as sharpshooting skills or brawn.

Law and security experts say the Turkish approach relies heavily on electronic surveillance, especially CCTV cameras since ISIS fighters generally avoid using phones or email. Turkish officials are unencumbered by some of the privacy concerns that prevail in the West. After police realized they had lost track of the Reina suspect once he hopped into a taxi, Turks began installing cameras inside all of Istanbul's taxis.
"I don't think there's anything wrong with cameras as long as they don't cause discomfort," said the security official. "It's what the people want; that comes first. When CCTVs were first installed people were asking why. Now they're demanding them on their streets."
UPDATE
The third photo in this article shows a Free Syrian Army fighter in front of Turkish army tanks. The caption has been clarified to clearly indicate this.