Egypt Detains Prominent Human Rights Activist And Reporter
Hossam Bahgat will reportedly face charges of "publishing inaccurate and false information that harms national interests."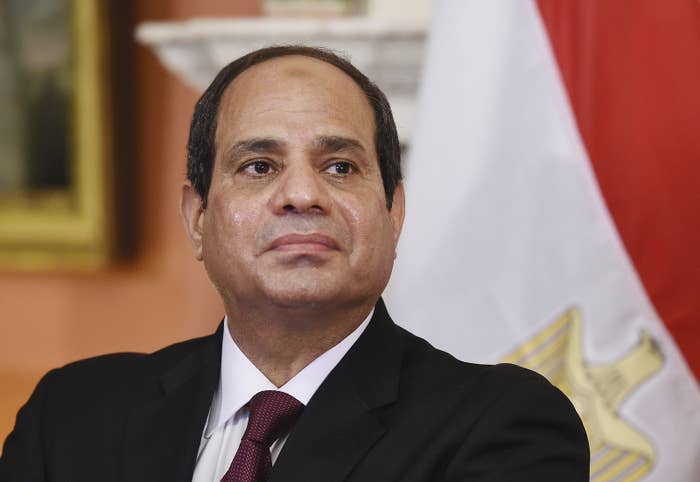 CAIRO, EGYPT — Egypt's military on Sunday detained one of the country's most important human rights activists and journalists, locking him away on suspected charges of publishing false news after an hours-long interrogation.
Hossam Bahgat, 36, founded and long oversaw the country's most important and prolific human rights organization, the Egyptian Initiative for Personal Rights (EIPR), which issues reports on a broad array of political, social and legal matters, ranging from police brutality to the rights of minorities.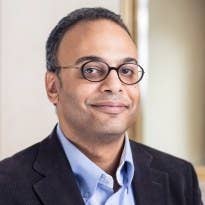 He stepped down from the group after Egypt's 2011 revolution and turned his attention to investigative journalism, publishing a number of explosive stories focusing on the country's armed forces and political elite.
He was summoned by military investigators Sunday morning and held for eight hours before he was allowed to give word that he would be detained.
The independent website Mada Masr, for which he works as a frequent contributor, reported he had told them he might be charged with "publishing inaccurate and false information that harms national interests."
Bahgat's latest major piece, about rifts within Egypt's opaque military and intelligence elite, may have raised the ire of the country's security establishment, which retrenched its power following a 2013 coup that wiped away the country's post-2011 democratic gains.
Bahgat's arrest will likely reverberate among journalists and activists already under a crackdown on civil liberties that has been described as far worse than anything under Hosni Mubarak, the president ousted in 2011.
Bahgat was a frequent source for local and international media and remains highly respected by the the diplomatic community in Cairo, as well as among officials and researchers in the West.
The Egyptian government of President Abdel Fattah el-Sisi, the field marshall elected president in 2014 with a mandate to restore stability and prosperity, is under enormous pressure following a Russian jet crash described as a likely act of terrorism.
The government has sought to maintain an iron grip on domestic politics as accusations of incompetence and mismanagement swirl about.
This weekend, authorities also arrested the founder of the newspaper El-Masry El-Youm, which has shown an independent streak, on long-dormant corruption charges.
On Twitter, news of Bahgat's arrest was met with scorn by his fellow activists and reporters, as well as Kenneth Roth, the executive director of Human Rights Watch: