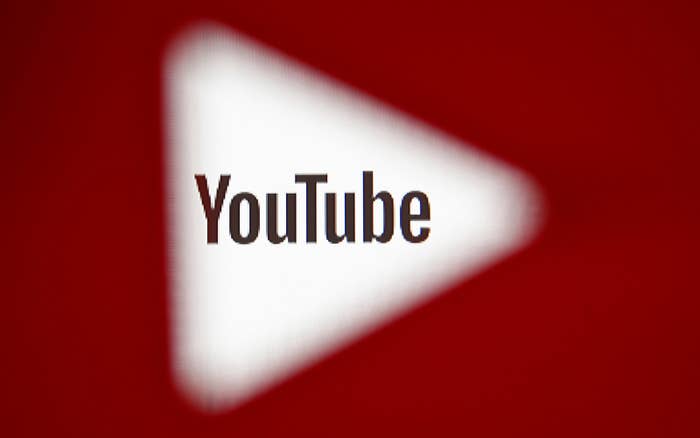 YouTube said Monday it was cracking down on accounts making videos featuring children in disturbing and exploitative situations after facing backlash from the public and advertisers alike.

The Google subsidiary said in a statement to BuzzFeed News that in the last week it had "terminated more than 270 accounts and removed over 150,000 videos from the platform." It also "turned off comments on more than 625,000 videos targeted by child predators."
"Finally, we removed ads from nearly 2 million videos and over 50,000 channels masquerading as family-friendly content," YouTube said.
The company had pledged to weed out the videos and comments more proactively in a blog post published last Wednesday. Vice first reported the news Monday.
YouTube has previously said it demonetized 3 million such videos since June, bringing the new total to 5 million.
Companies like Adidas, Mars, and Hewlett-Packard have paused advertisements on YouTube for the second time in a year in response to the disturbing children's content. In March, major advertisers froze spending on YouTube after reporters found that ads were appearing alongside racist videos.

Videos that depict children in revealing clothing, distress, and abusive situations have accrued tens of millions of views on YouTube. The creators of such videos often disguise their bizarre, disturbing content as family-friendly and bypass YouTube's filters by optimizing their titles with popular search terms — "learn colors" and Frozen's Elsa, for example.

YouTube has been aware of the genre since at least September, when a video producer contacted the company to complain about the clips. Volunteer moderators told the BBC that YouTube's technical safeguards against sexual comments on children's videos had been malfunctioning for at least a year.
The backlash began earlier this month after an essay, "There's Something Wrong On The Internet," which pointed out the problems with the videos and with YouTube in particular, went viral.
Last week the company deleted the high-profile Toy Freaks account, which featured videos of creator Greg Chism's daughters screaming with fear, spitting up, wetting themselves, and bathing. The account had 8 million subscribers and racked up tens millions of views.

On Monday, YouTube's search bar, when prompted with "how to," autocompleted to "how to have s*x with your kids," though it's possible that the result was the product of an organized trolling campaign. The company said it is investigating the matter.