An Israeli man on vacation died after falling over a waterfall in Yosemite National Park in California while trying to take a selfie, his mother said.

The body of Tomer Frankfurter, an 18-year-old originally from Jerusalem, was found Tuesday at the base of Nevada Fall, a popular photo spot in the park, which is listed as being 594 feet tall.
His mother, who was not identified, told Israel's Channel 10 that her son had been trying to take a selfie atop the waterfall when he apparently lost his balance and fell. He was on a two-month vacation before joining the Israeli army.
The Mariposa County coroner, which described the death as an accident, said his body will be returned to Israel after an examination is complete.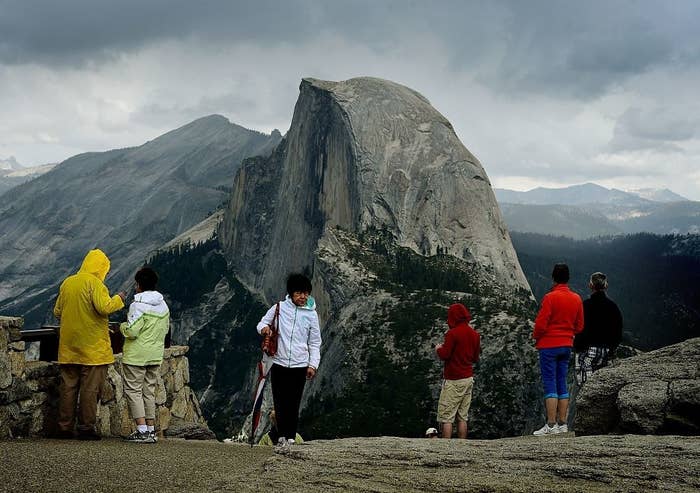 Frankfurter is the sixth person to die in the park this year, including two climbers on the well-known granite formation El Capitan, a park ranger, and two hikers, one the famed Half Dome.
The Yosemite National Park Service did not immediately respond to a request for comment.