This Guy Built A Working iPhone Out Of $300 In Spare Parts
It only took two months and a lot of help.
This is Scotty Allen, an entrepreneur. He said he's built an almost-new iPhone 6S 16GB with parts he bought from markets in Shenzhen, China, where he often travels.
He said he's spent at least half of the last 18 months in Shenzhen learning about the electronics industry.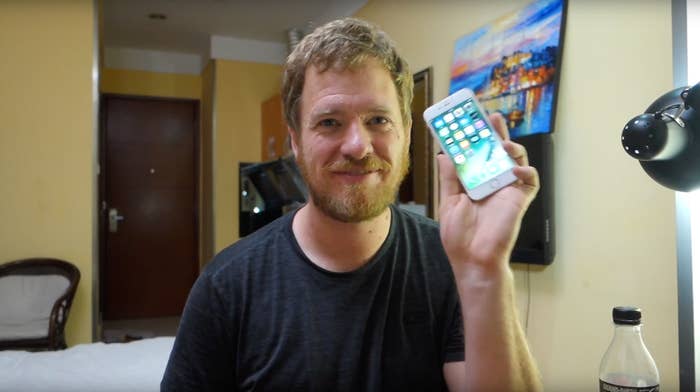 He said he already owns an iPhone 6S but wanted to understand how it was made. So he made one, with help from street markets in Shenzhen, a hub of global electronics manufacturing where a lot of spare and knockoff phone parts seem to end up. He documented the process in a YouTube video called "How I Built My Own iPhone."
"I don't think this would have been possible outside Shenzhen in the same way that I did it," Allen told BuzzFeed News. "In the US you could probably have eventually done it, but it would've been a painstaking process buying all those separate parts from eBay."
Apple did not respond to BuzzFeed's request for comment.

He started by going to an alley behind one of the main electronics markets in Shenzhen, where you can buy iPhone shells by the bundle.
Inside the market, he found more Apple-branded parts, and bought one.
Turns out there's a small universe of knockoff iPhone parts out there.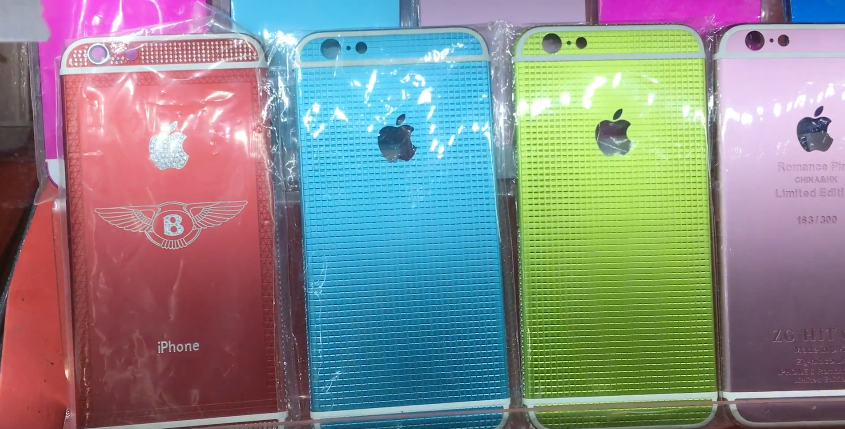 Allen then got the back engraved with lasers to provide guides for where the parts would go. Apparently, it's as easy as telling the guys in the shop to "do whatever [Apple] normally does."

Then he enlisted friends and several vendors to get everything else.
From the markets, Allen got a working screen (which the vendors put together), a battery, a logic board (the computational brain of the iPhone, preloaded with iOS), and all the screws and cables that make up the innards of an iPhone.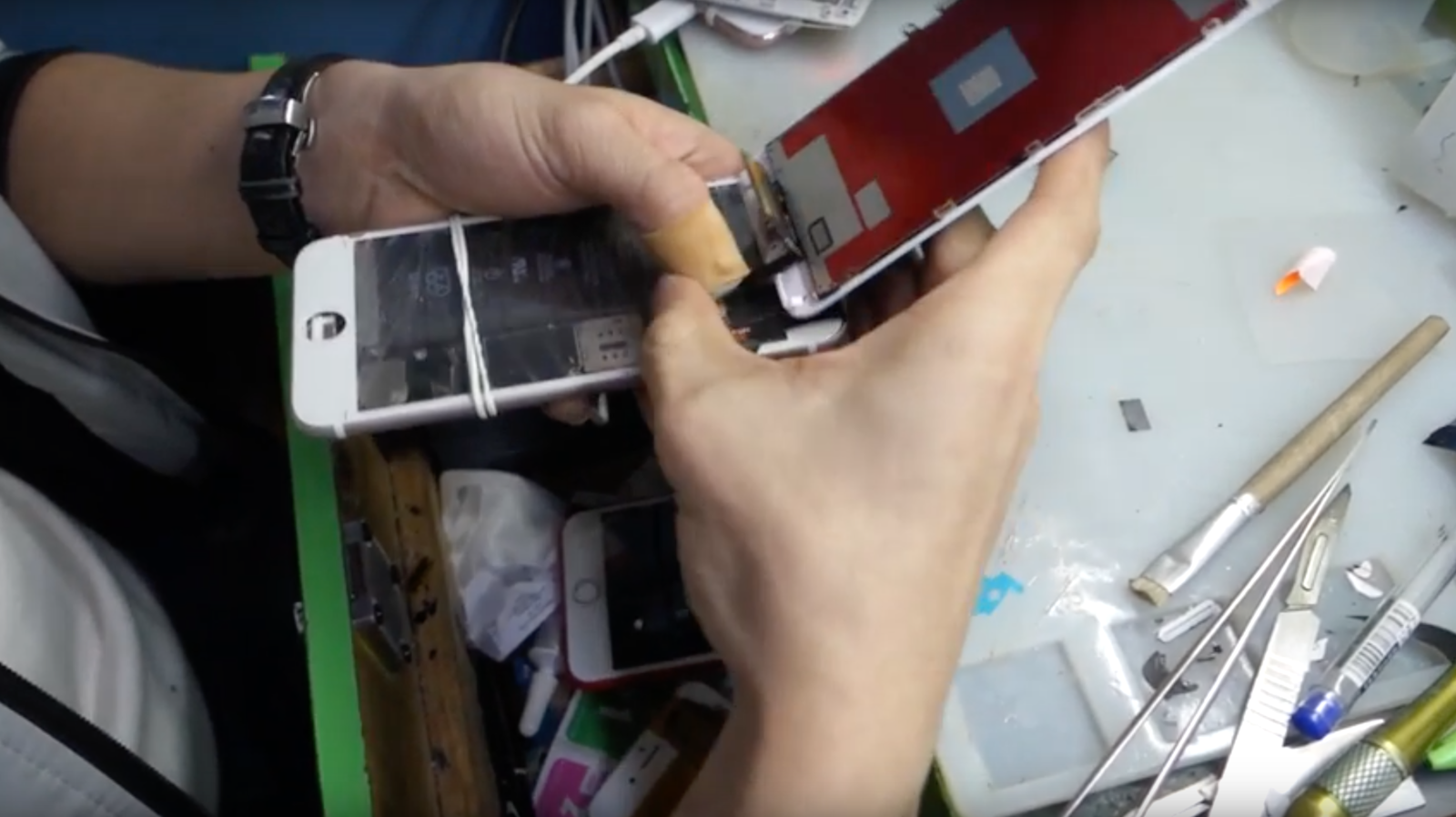 He even went to a cell phone repair school.
"The biggest problem I had," Allen said, "was fitting everything together. I banged my head on the volume buttons not working for about four or five hours."
And finally, there you have it: a working iPhone 6S.
Overall, Allen said it took him about two months to gather the components and put together the phone and that the parts for it cost roughly $300, though he spent over $1,000 on parts and tools he didn't end up needing. He said he ended up with five extra phone backs, two screens, several batteries, bare logic boards, chips, and soldering stations from when he tried to make his own logic board. The base price for an iPhone 6S is $550.

He said Apple has not contacted him.