This App Removed A Filter After People Complained It Was Racist
FaceApp changed the name of its "Hot" filter to "Spark" after people complained that it whitewashed them. Then it removed the option entirely.
UPDATE
Wireless Lab OOO removed the "Spark" filter entirely after the publication of this article.
Yesterday, Faceapp's filter options looked like this: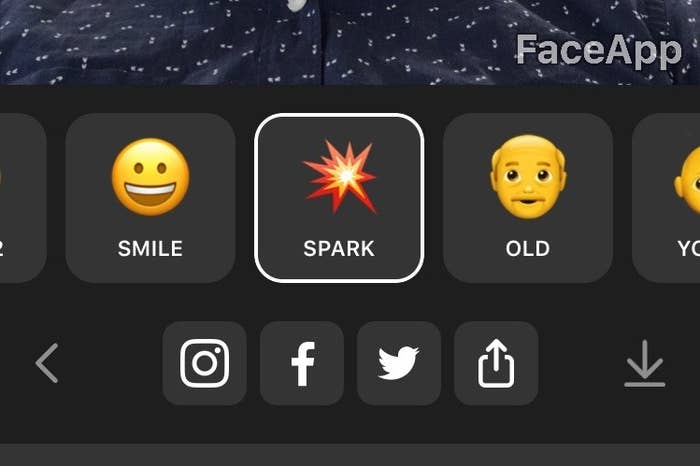 And today...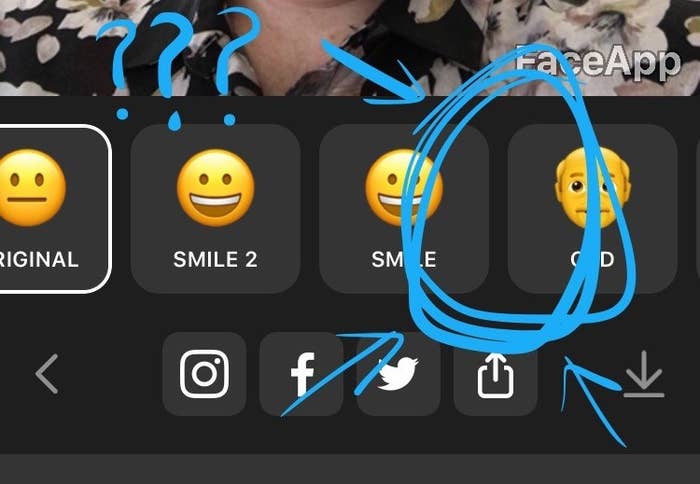 The company has not responded to a request for comment.
So there's this popular new app called FaceApp.