If you just woke up, it's time to catch up on the most important news story of the week. The raccoon who scaled a 25-floor building is OK!
That's right, the raccoon that was scaling a skyscraper in St. Paul, Minnesota, MADE IT TO THE TOP.
Here are workers from Wildlife Management Services taking the little trash panda off to a safe undisclosed location nowhere near a high-rise at around 11a.m. ET on Wednesday.
In the early, early hours of Wednesday morning, the raccoon arrived on the roof and the entire internet breathed a collective sigh of relief.
Let's take it back to Tuesday afternoon, when it was near the top with windows that didn't open.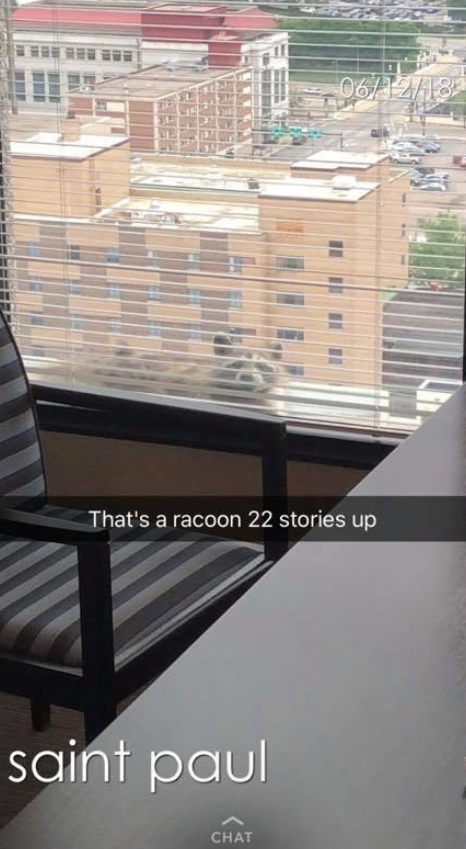 The fire department paid it a visit.
A Minnesota Public Radio reporter said the raccoon had been on this journey for two days without food or water, but St. Paul Animal Control did not confirm that.
It stole the hearts of people as it made its epic journey. They took to social media — and showed up in person — to root for it to make it to the top.
And people IRL and online were very emotionally invested in the furball's climb.
Some people couldn't look, but they also couldn't look away.
One person made fan art.
The writer and director of the Guardians Of The Galaxy movie said he'd donate $1,000 to charity for the rescue of the raccoon.
It messed up some people's workdays (same tbh).
"Mood: I am stressed about a lot of unknowns, and I am crying about a raccoon trapped on the ledge of a building in Minneapolis. WILL IT BE OK?!"
Waiting for the raccoon at the top was a can of cat food inside a trap.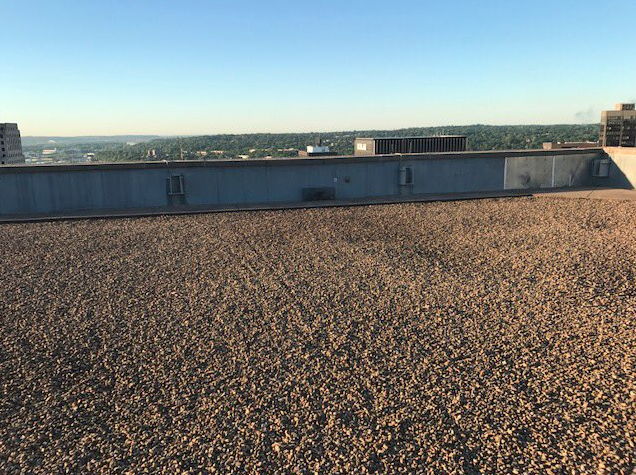 Laurie Brickley, a spokesperson for the St. Paul Animal Control Department, said that officials decided that sending people to rescue the raccoon could have unintended consequences — the animal might get frightened if it were cornered so high up — that could lead to a fall.
The raccoon eventually made it up and into the trap.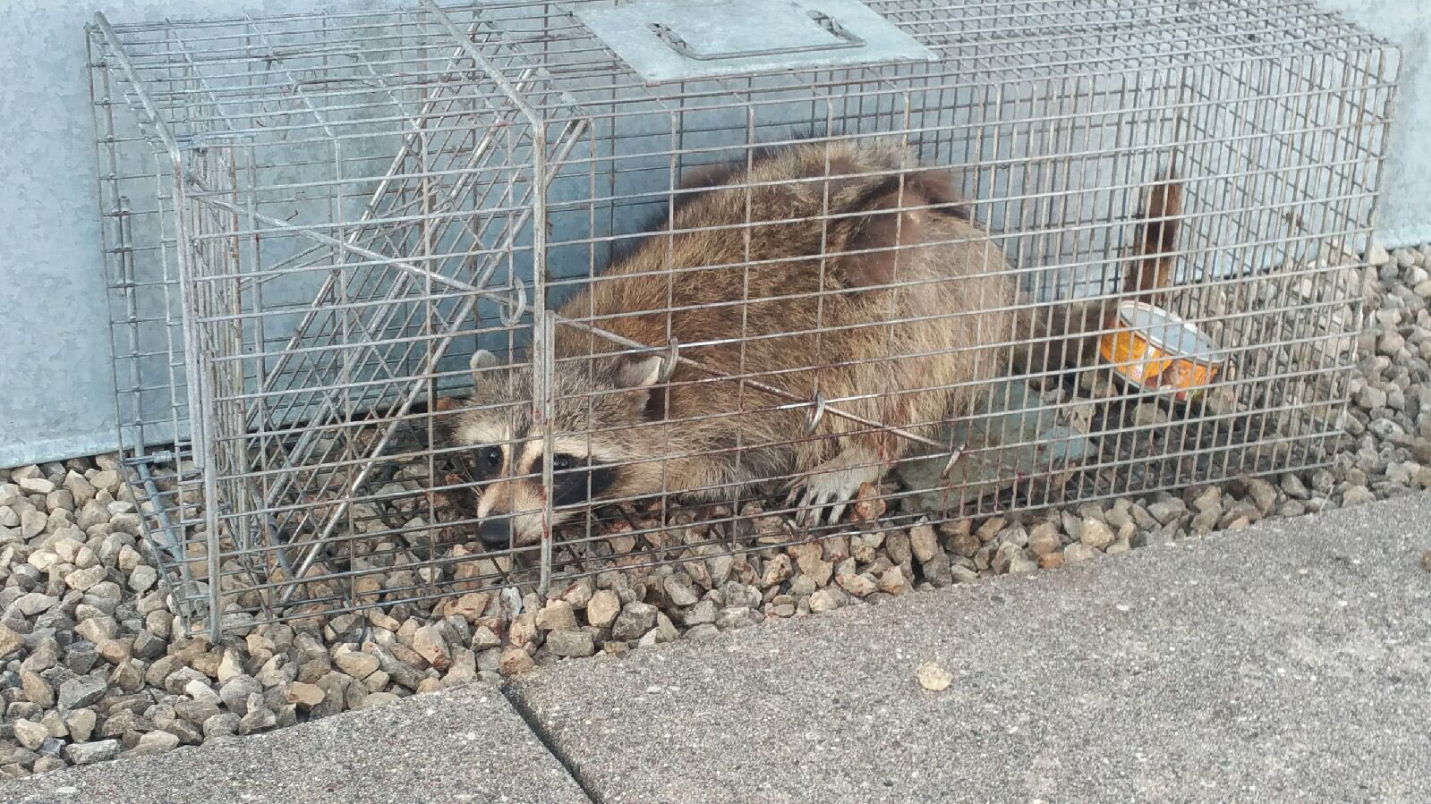 And after a power nap, staff from Wildlife Management Services picked up the cage, ready to take the raccoon off to its next adventure.
Including a ride in the UBS Plaza elevator, a much easier and quicker journey than its climb to the top.
"She has lots of trees to climb and hopefully a really happy life ahead of her," Brickley said.
St. Paul Animal Control did not reveal where it released the raccoon, but Brickley said it was a rural area roughly a half hour outside the city.
~Swoon~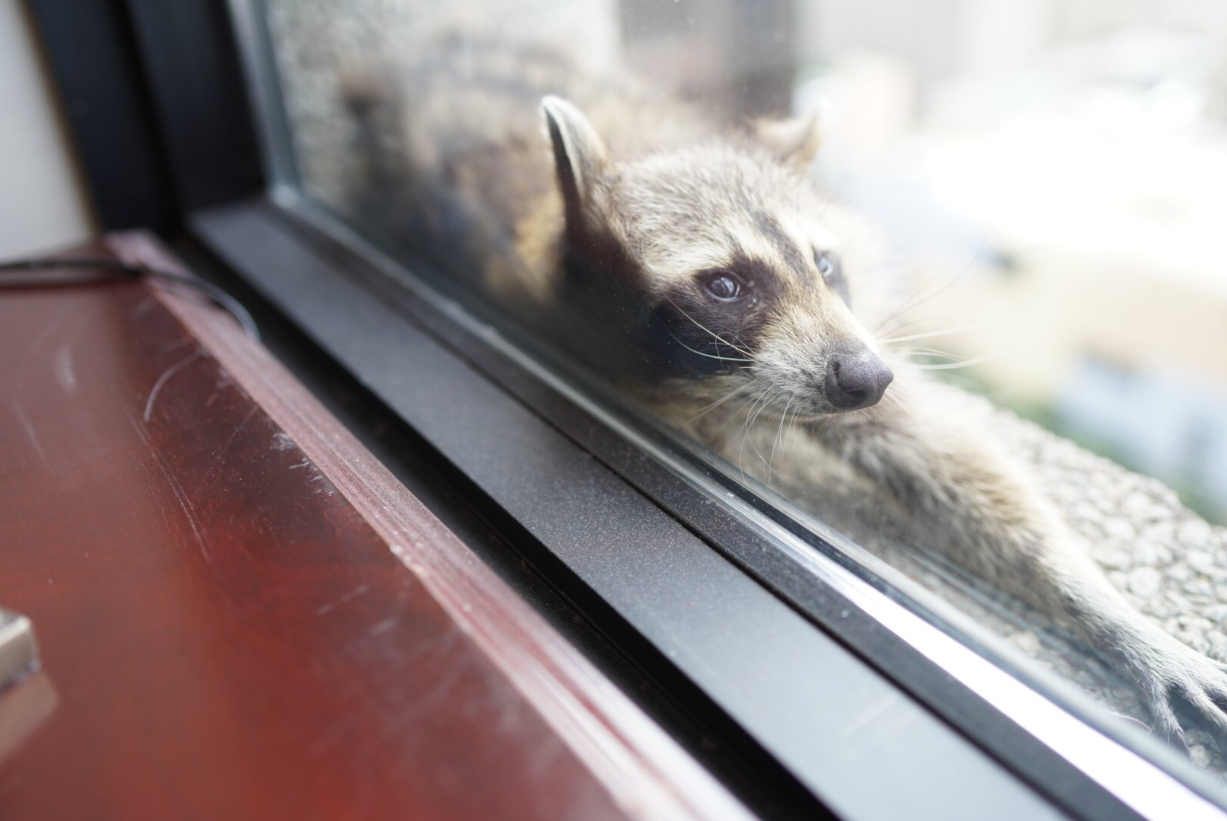 Correct.