Today, Google is debuting a new app, PhotoScan, that aims to up your #TBT game.
The company is positioning the app as a lightweight way to preserve and digitally archive photos that doesn't involve the frustration of a scanner. (Who owns a scanner anymore, anyway?) Now, when you try to capture a glossy, old-school photograph using your phone's camera, PhotoScan will digitize it at a higher quality than what you'd normally get. You don't have to have Google Photos, the company's cloud storage app, to use PhotoScan, though PhotoScan does immediately integrate with Photos through instant saving and other features. The company hopes you'll use the app to digitize those boxes of photos in your attic.

The app works by taking four snapshots of a printed photo and stitching them together to avoid glare and correct pixelation.
As David Lieb, product lead for Google Photos, told BuzzFeed News: "Humans get around glare by moving their heads. We realized our app should do the same thing."
PhotoScan will even enhance decaying photos. Lieb said the team had tested the app on hundreds of photos of all different ages and types — including sun-damaged photos, daguerreotypes, and 1980s Polaroids — and PhotoScan could guess what colors and contrasts needed help. The app rolls out on the same day as a suite of 12 new editing tools for Google Photos.
Along with digitizing old photos, PhotoScan will organize the photos for you by face or by place, and Google claims that its facial-recognition software can even account for human aging. While demoing the app, PhotoScan product manager Julia Winn told BuzzFeed News that the app arranged all of the pictures she scanned of her father, from when he was a baby in a bathtub to his wedding, in the same folder.
We tried it out on a few old-school photos of our own. We had mixed results, tbh:
Here's a regular iPhone capture of a photograph from the 1980s: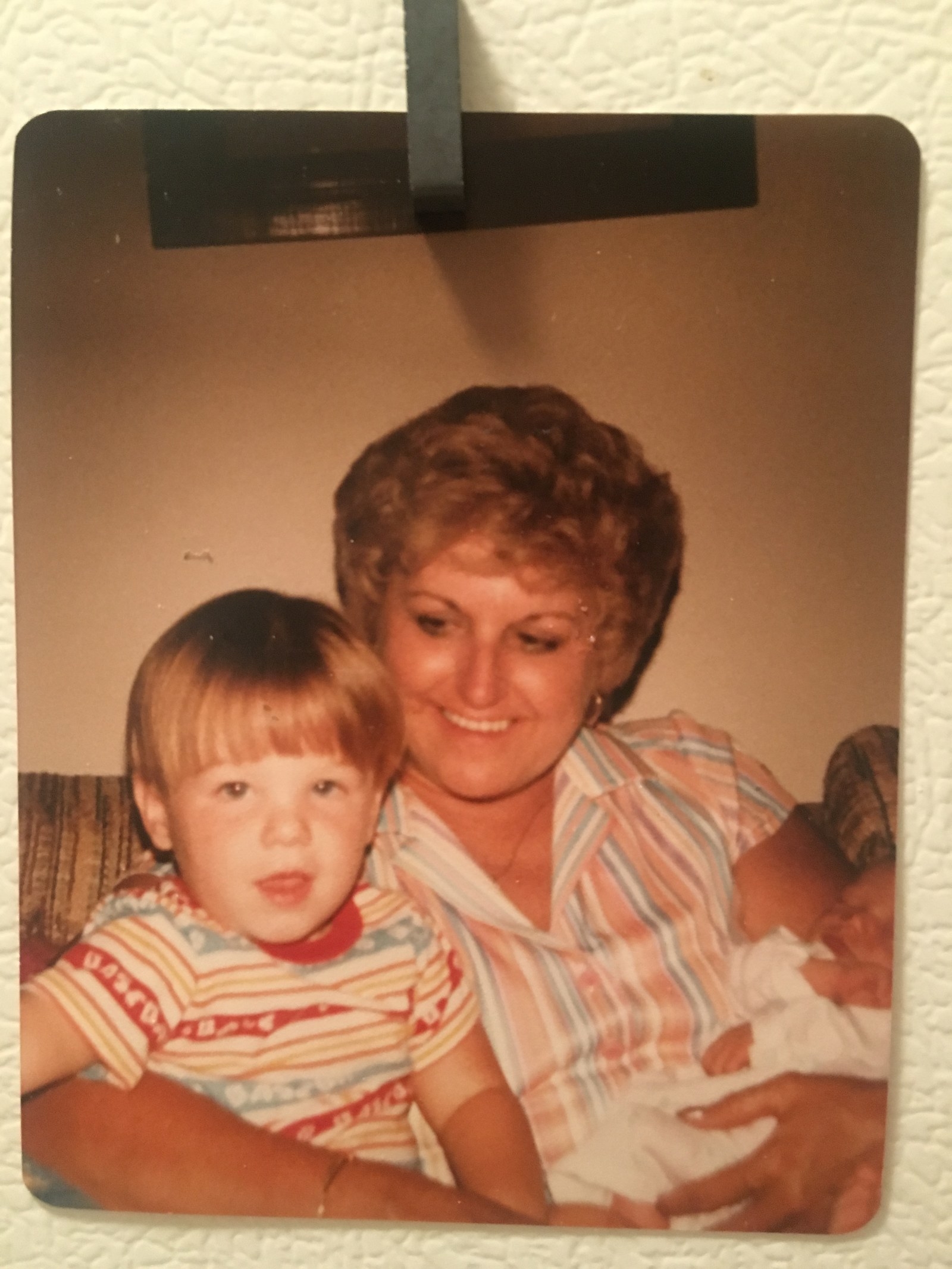 Here's how Google PhotoScan with flash made it look. That's a lot of glare: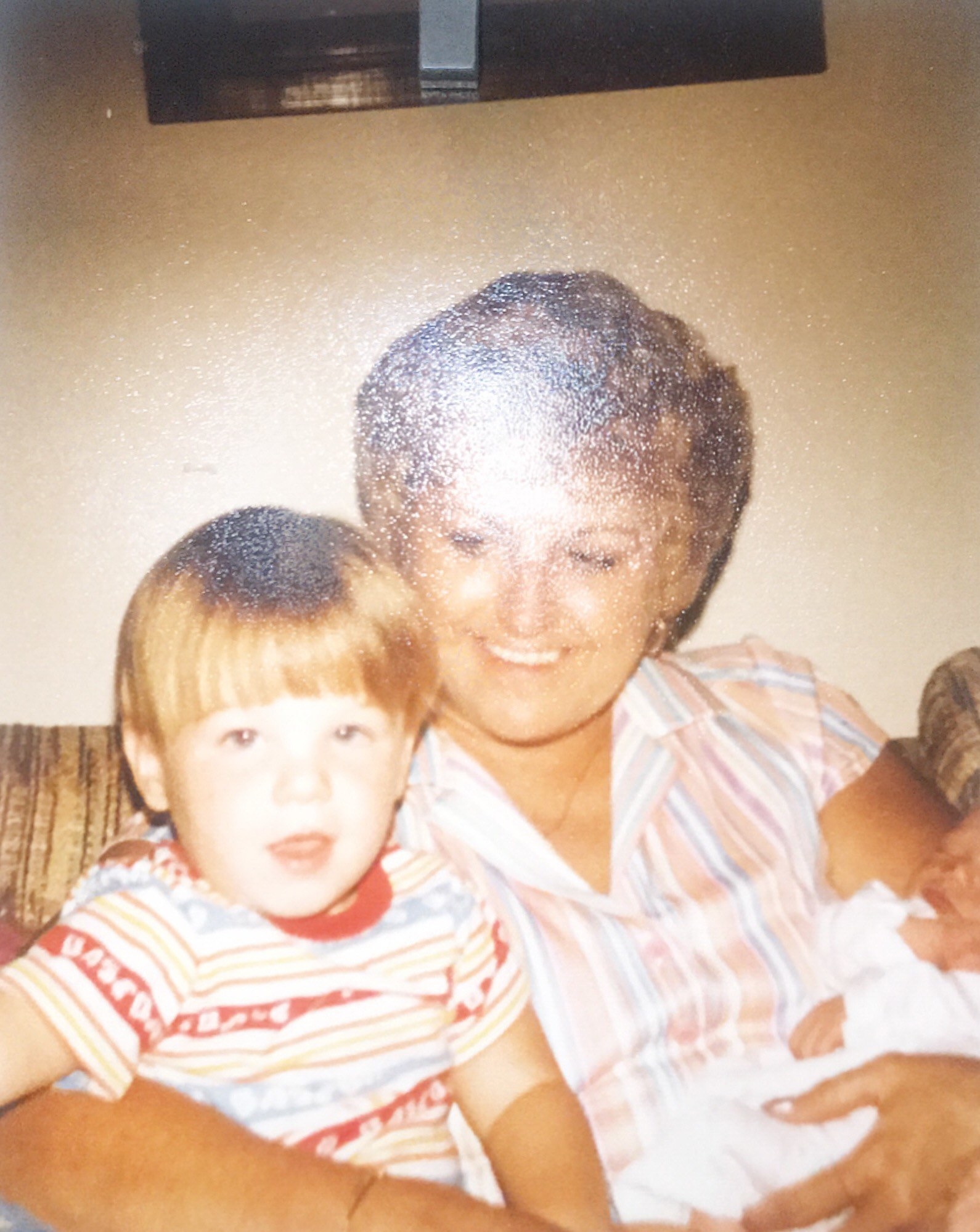 The Google PhotoScan without flash is better, but it doesn't look that different from the iPhone one: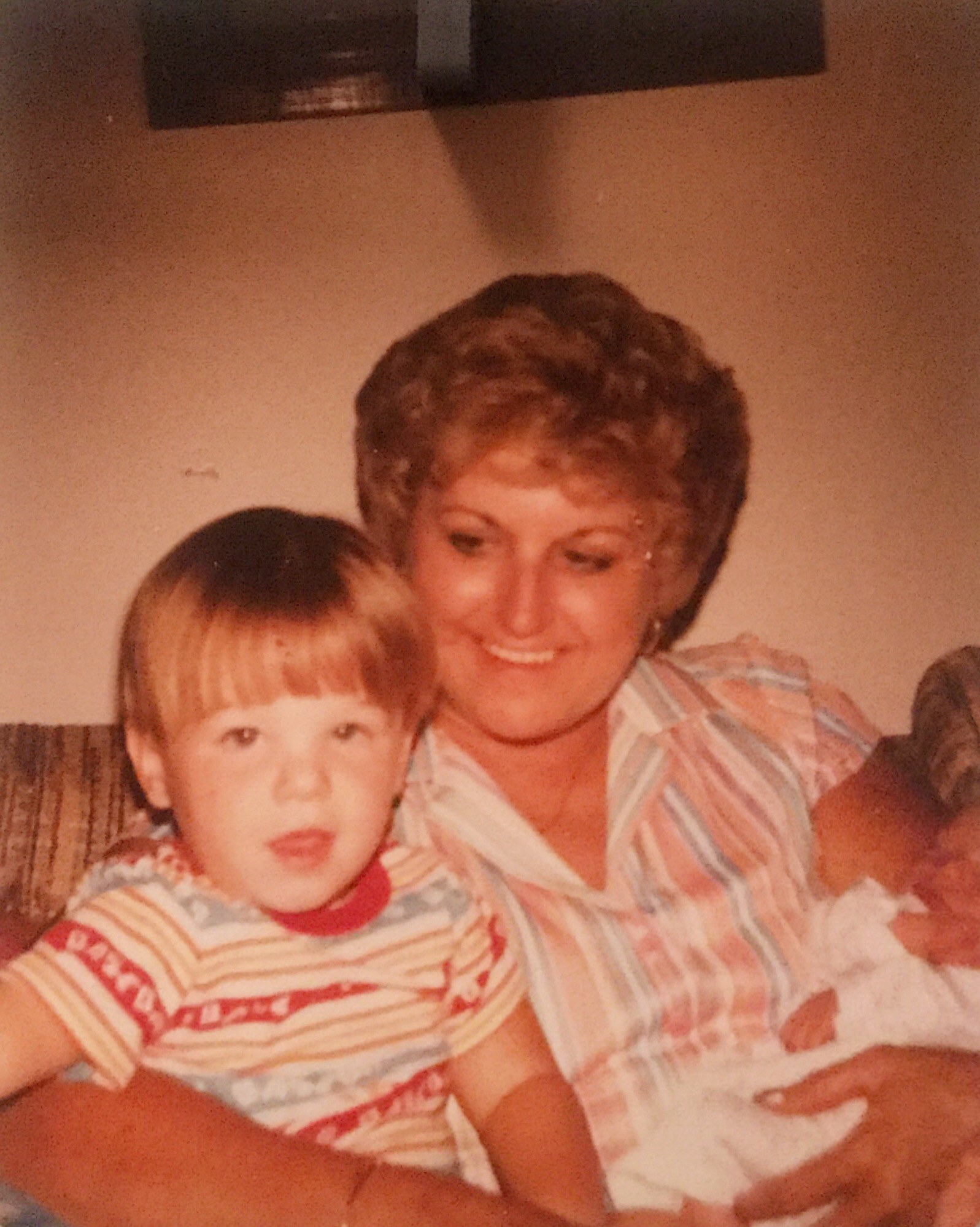 Here's a photograph in a frame from late 2015.
First, a regular iPhone pic, which is the victim of glare: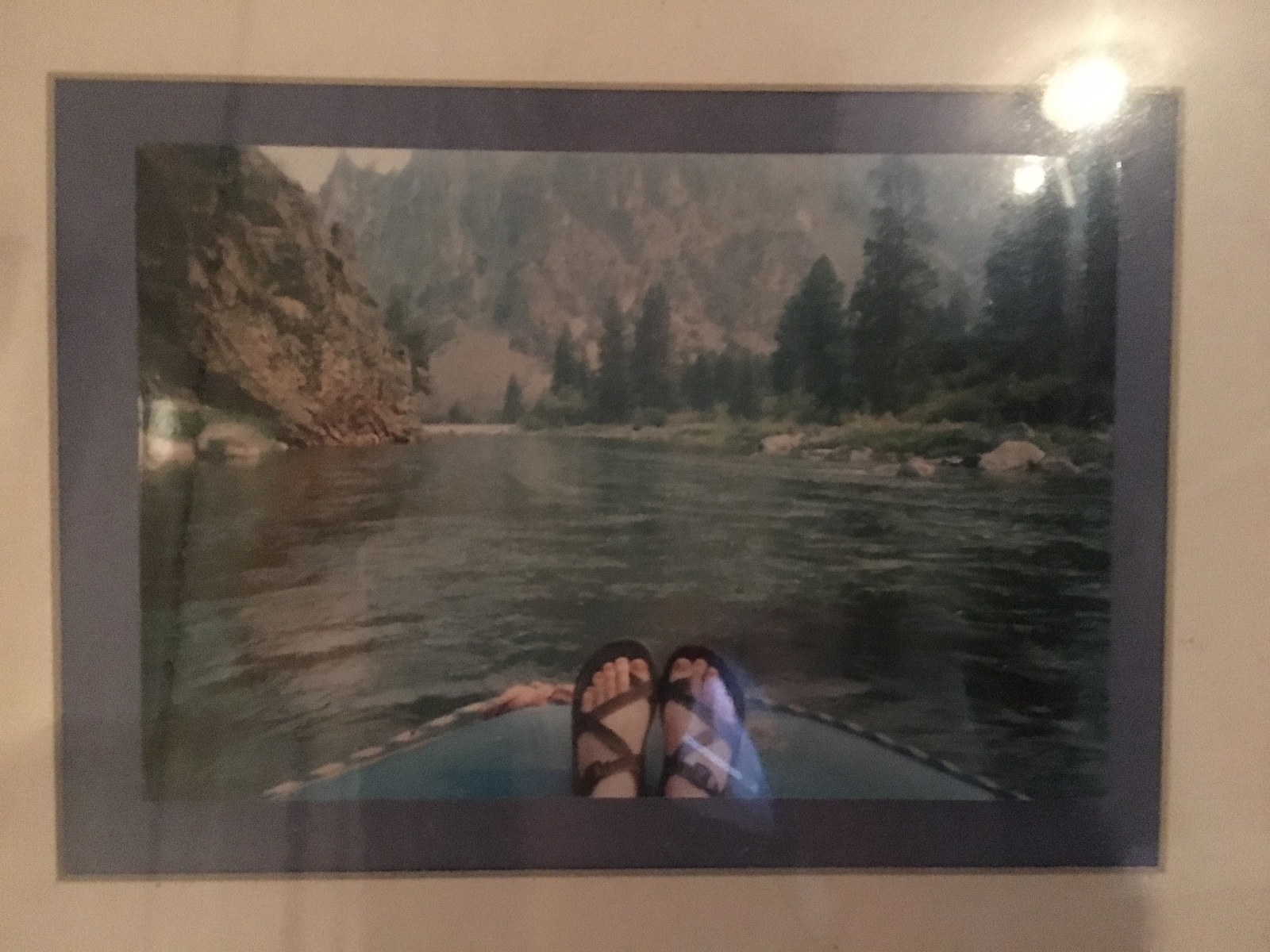 The Google PhotoScan with flash looks nice, but it's not much like the original photograph: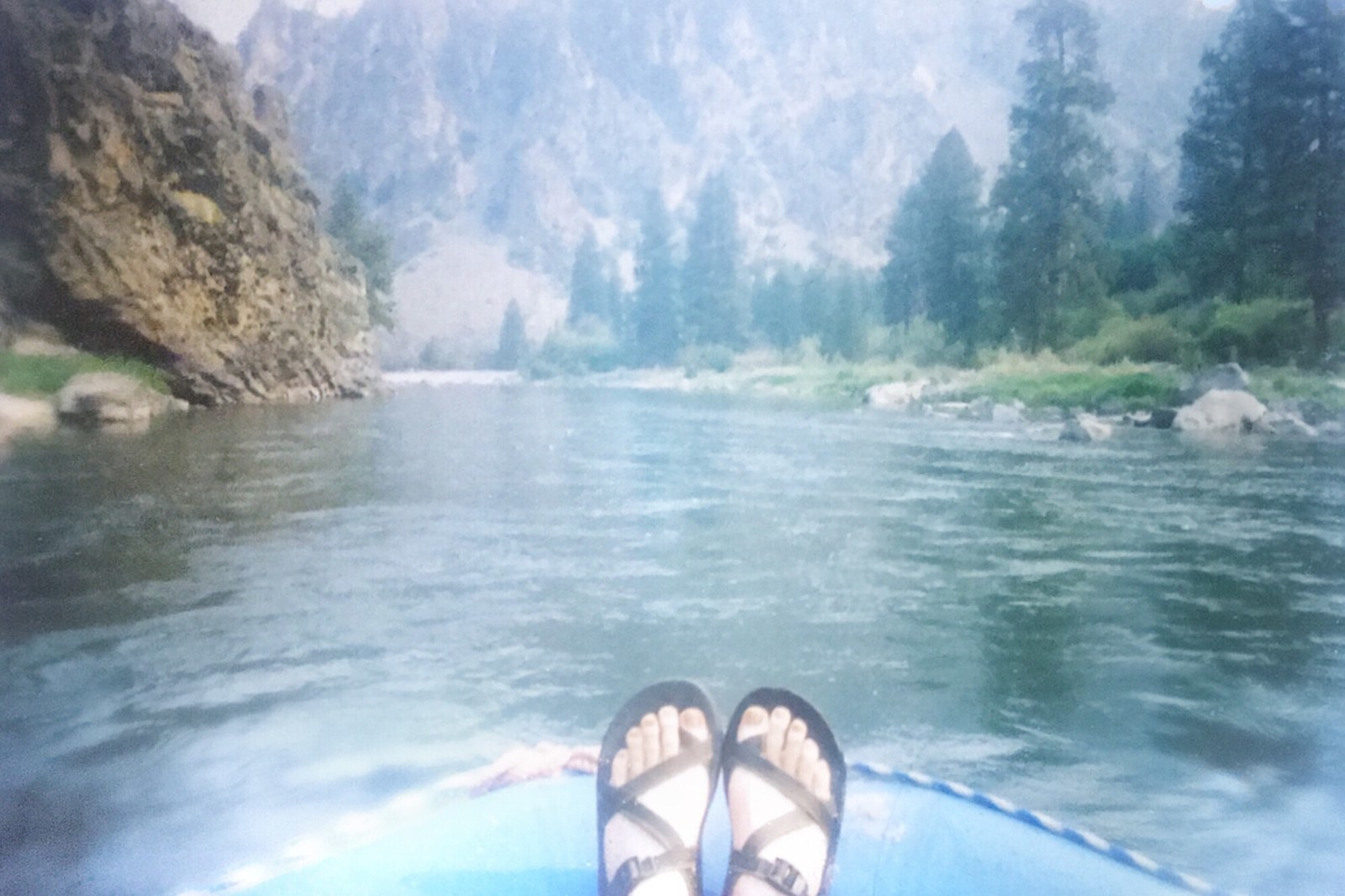 And without flash, Google PhotoScan made it look dark and blurry: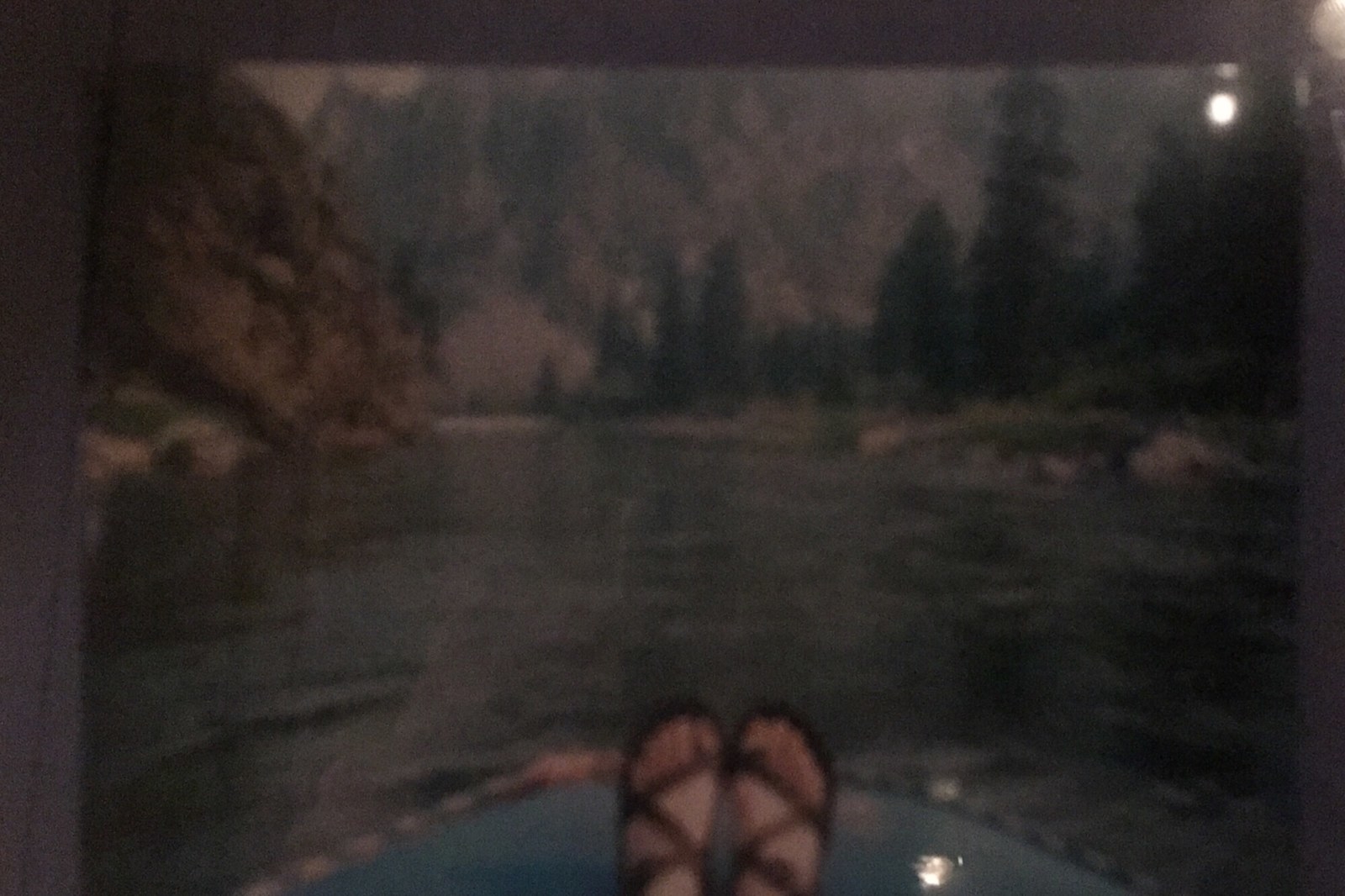 Here's one more from the '80s.
A standard iPhone pic, captured indoors with daylight coming in through the window: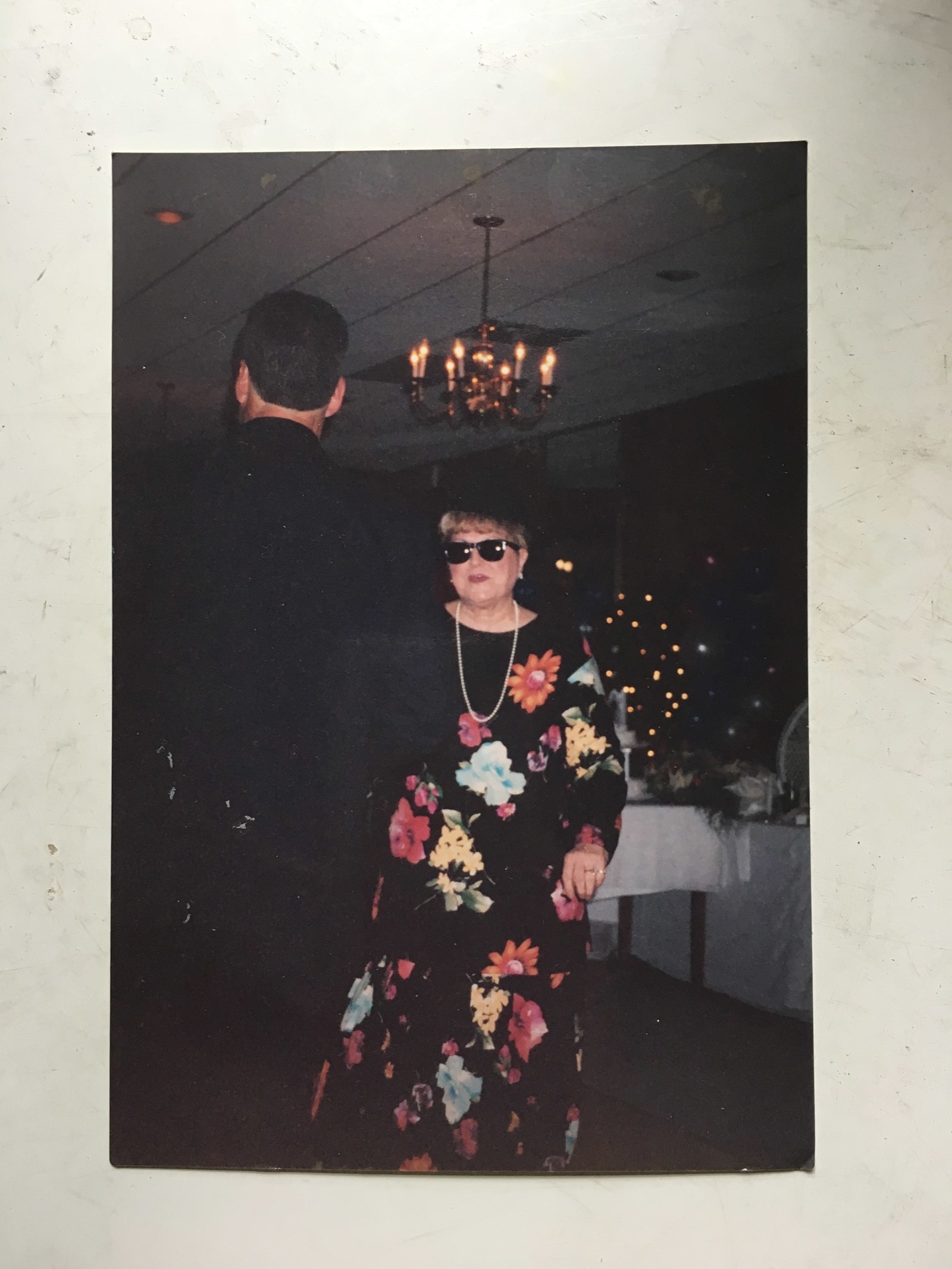 Google PhotoScan with flash made it a little brighter: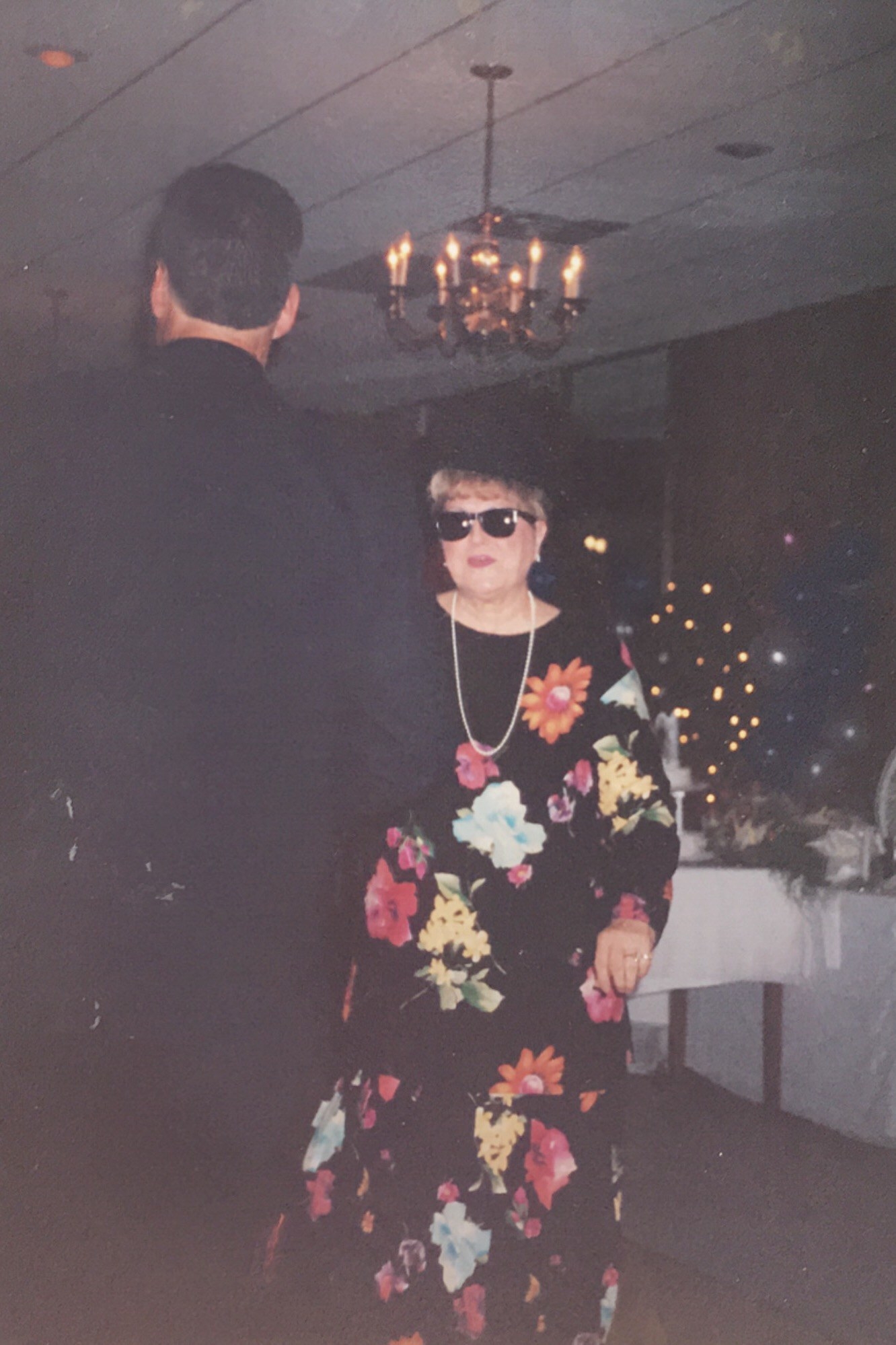 And here it is without flash. There's not a whole lot of difference between flash and no-flash PhotoScan pictures in this case, but both seem a bit overexposed.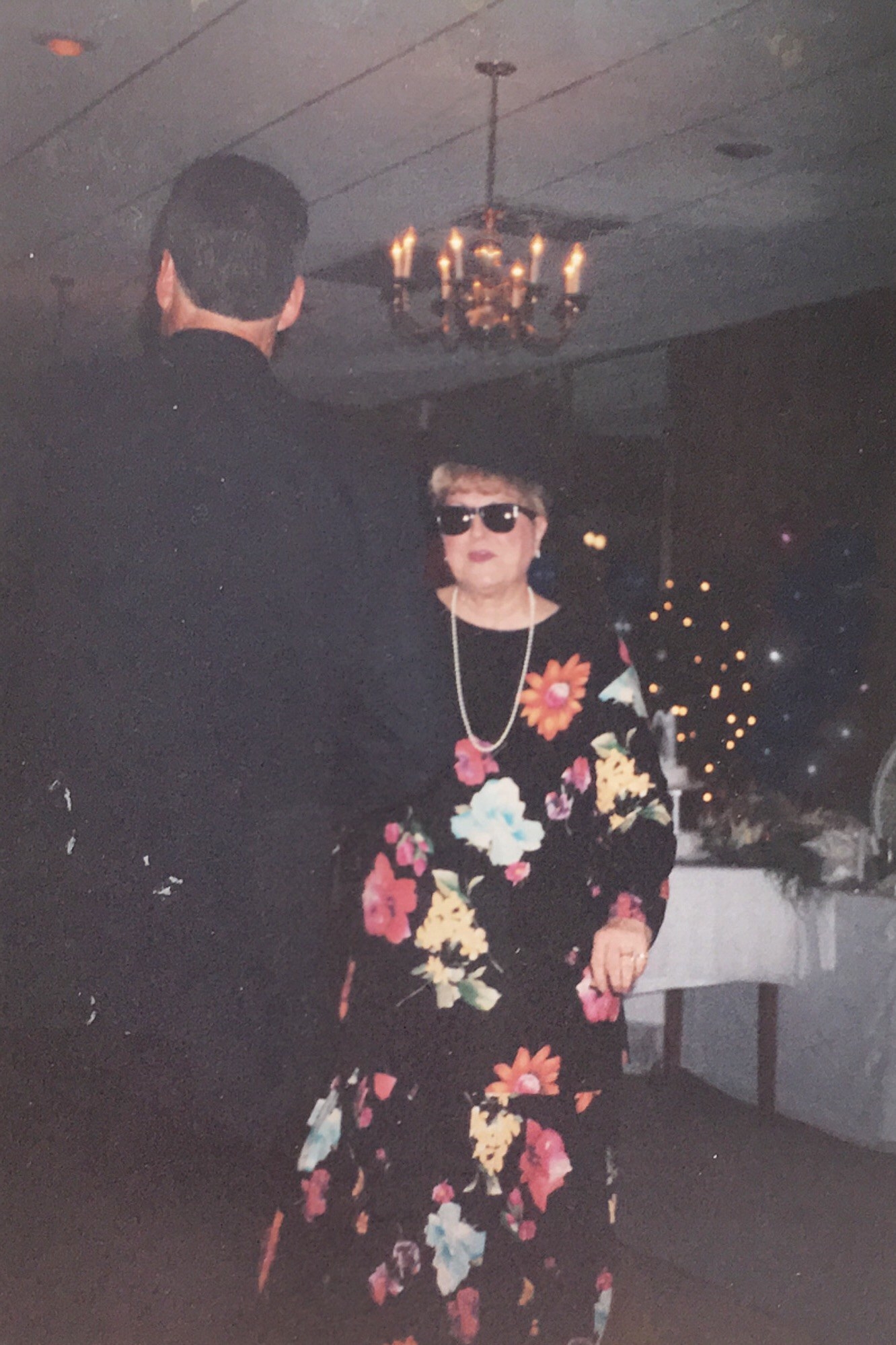 So it's not perfect.
The app is new, after all, so maybe after some upgrades it will improve.
BuzzFeed News asked Google if it had any tips for getting the best-quality photo scans. It recommended turning the flash on (it's on by default) and keeping the phone flat while aligning it with the four dots onscreen.