Google's plans for a new, massive corporate campus in Mountain View, California, have been approved.
The city council gave the final approval for Google's plans at a March 7 meeting.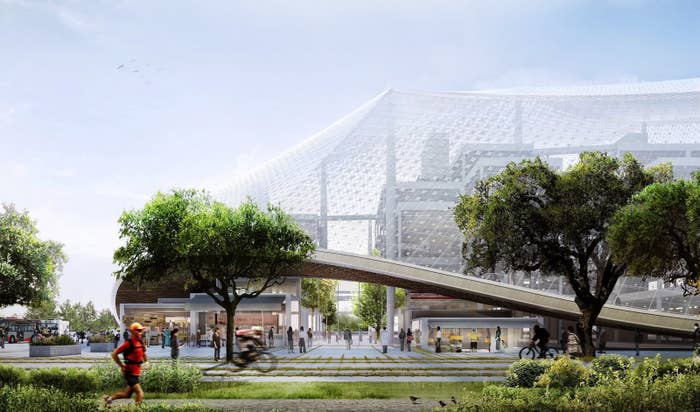 The campus will be a giant dome and other buildings, collectively dubbed "Charleston East," after the street it occupies.
It'll be 18 acres. Google unveiled plans for the office park two years ago, and preparations for construction have already begun. The building, slated to be nearly 600,000 square feet and completed by 2019, will serve as office space for 2,700 Google employees as well as contractors and service workers. That's basically as big as 10.3 football fields. It amounts to about 220 square feet per employee. Now think about how big your office space is.
The company released renderings of the campus back in 2015. They look like Hudson River School paintings from the future.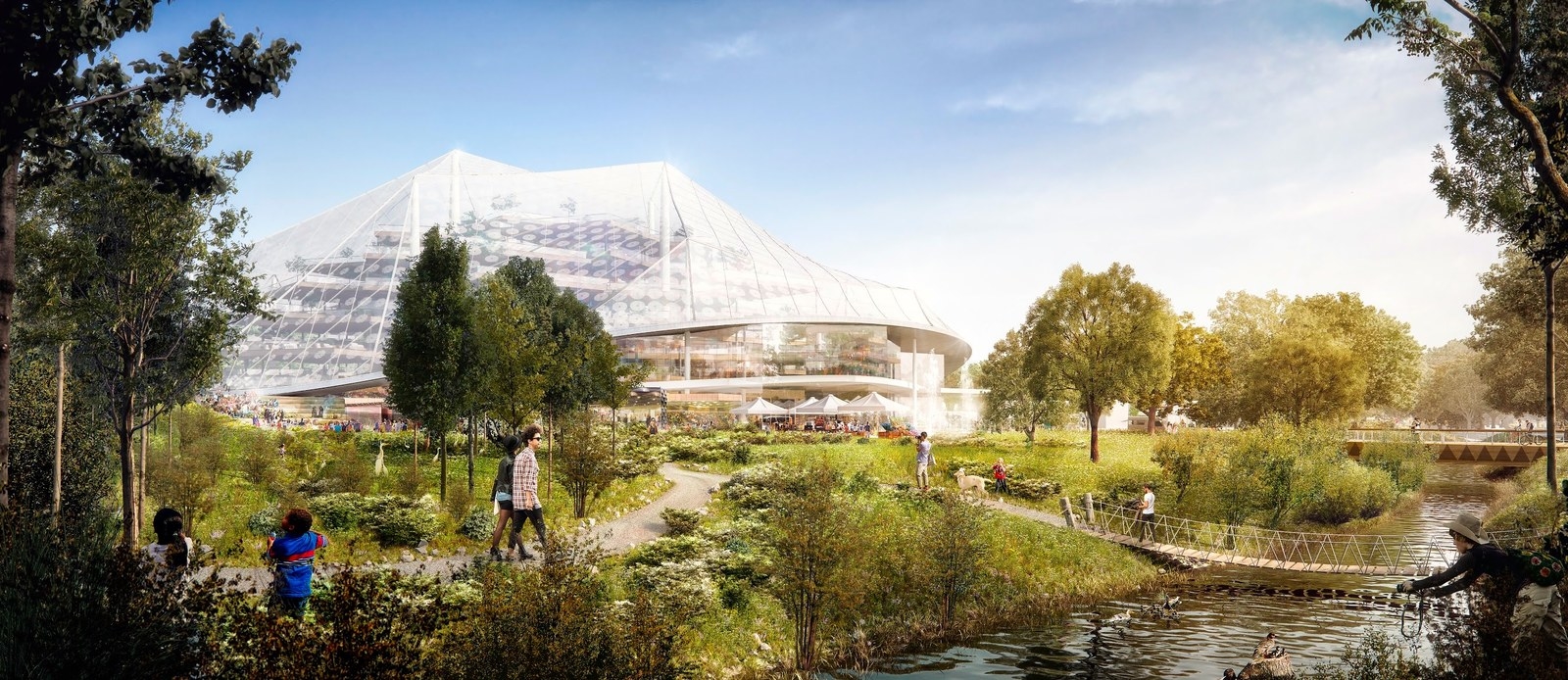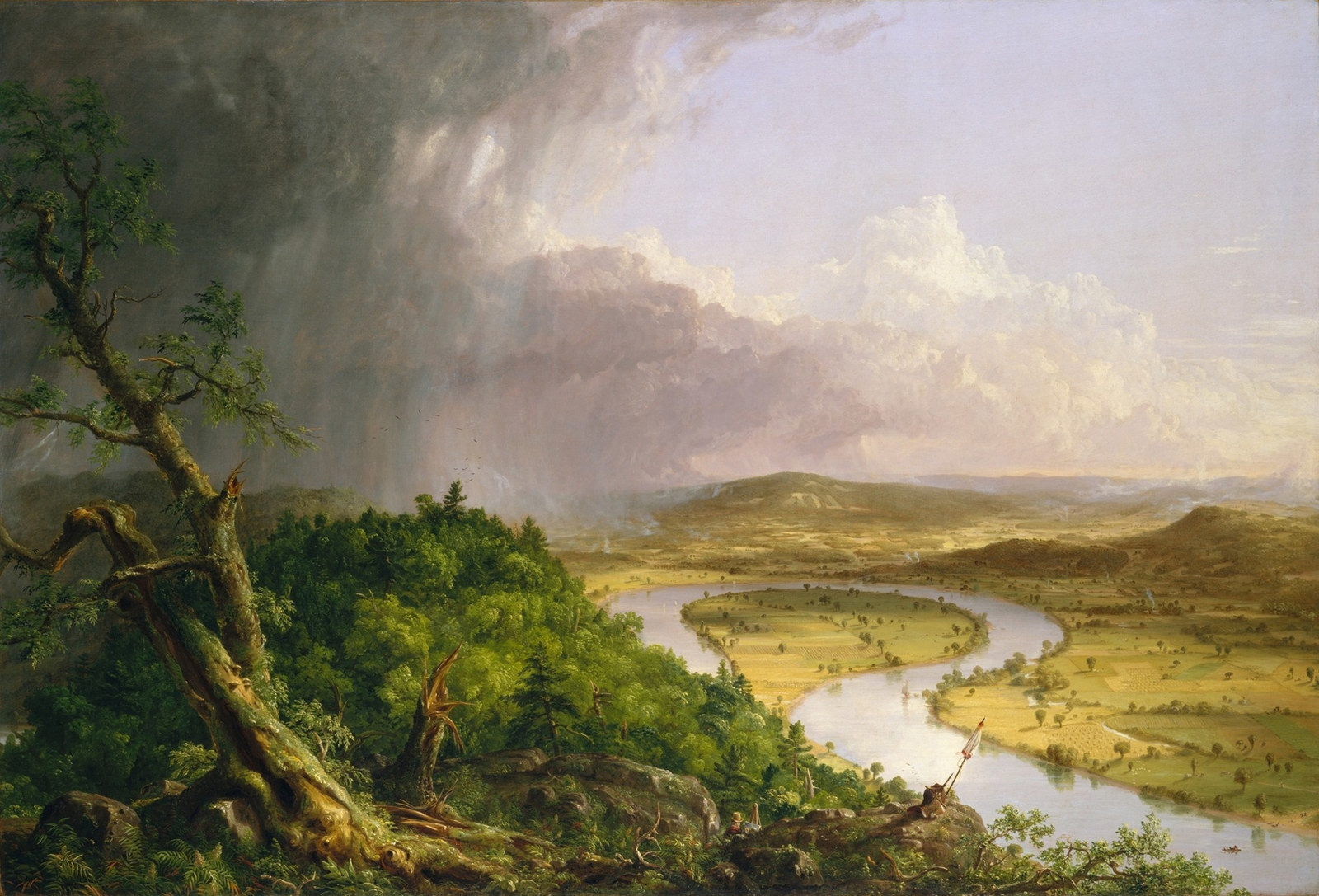 Amirite??
The rendering of the inside looks like a temple.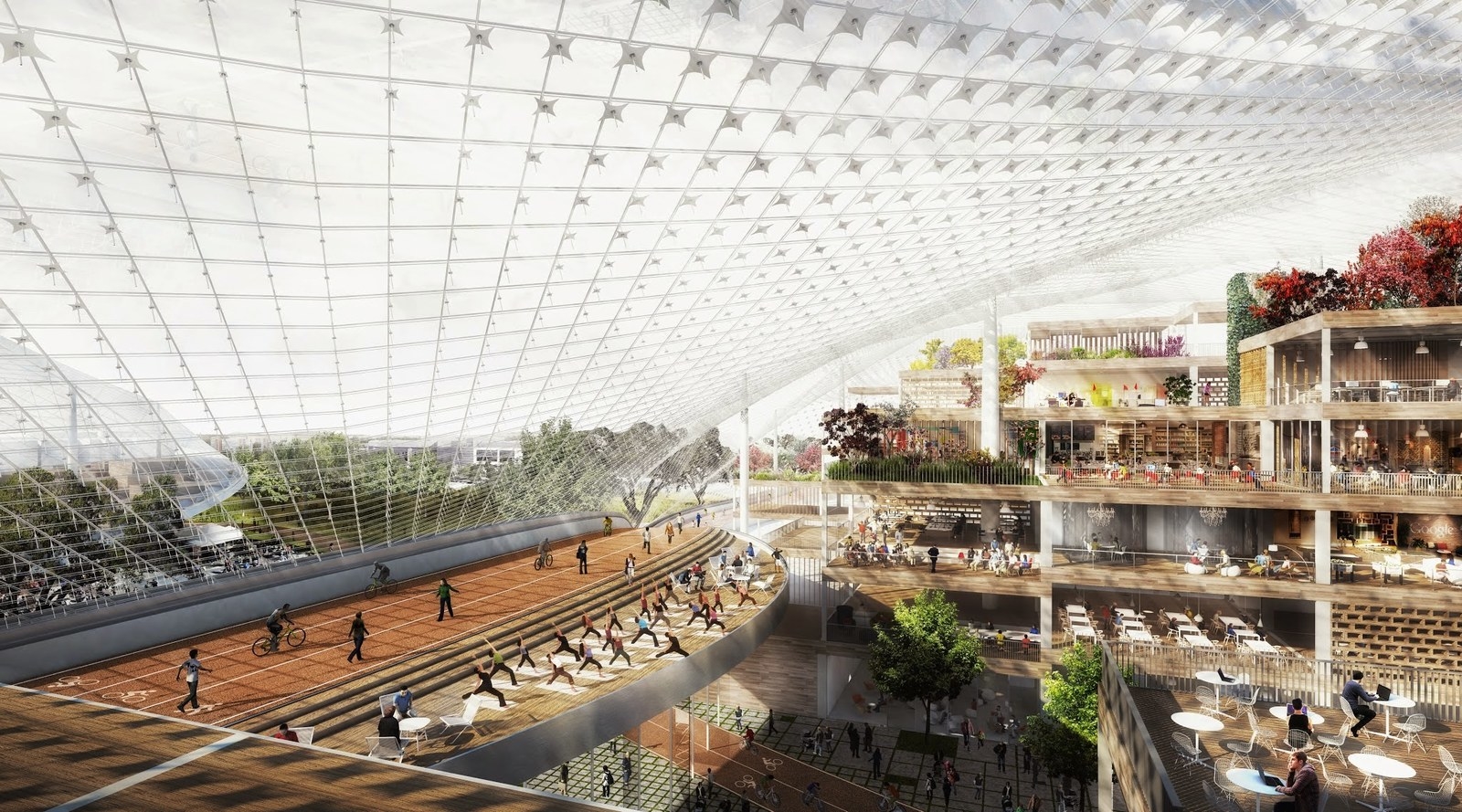 ~Coincidentally~, rival tech giant Apple announced the upcoming opening of its new 175-acre corporate campus two weeks ago.
"Apple Park" will open in Cupertino, California, in April. Its campus will be nearly 10 times bigger than Charleston East and will house 12,000 employees.
The campus will feature a theater named after Steve Jobs, the company's co-founder, accessible only by glass cylinder, pictured below.