Who Wore It Better: Republican Hipster Glasses Edition
Throwing shade.
1.
Rand Paul's new Ray Bans!
Is that tortoise shell?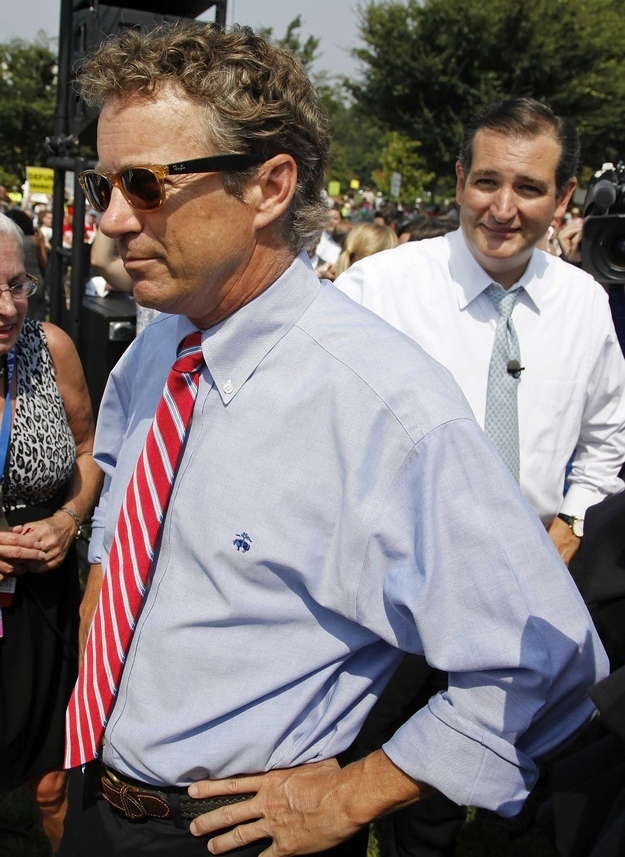 "I like Obamacare, ironically."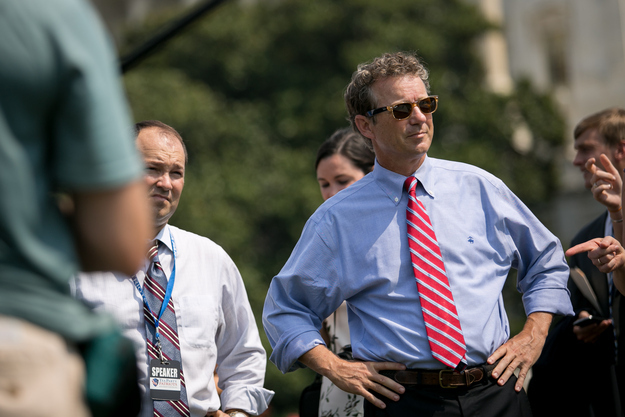 2.
Rick Perry's new Clark Kent glasses!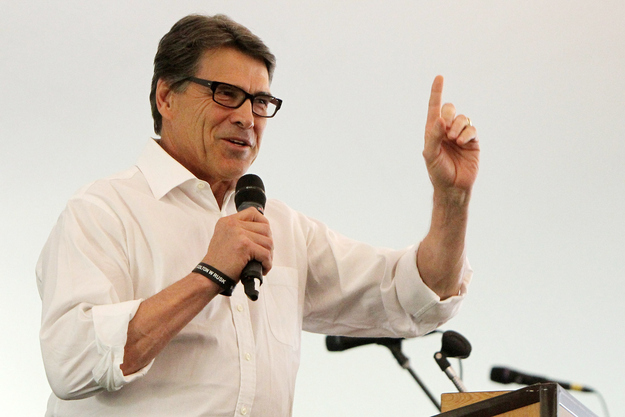 He defunded Obamacare before it was cool.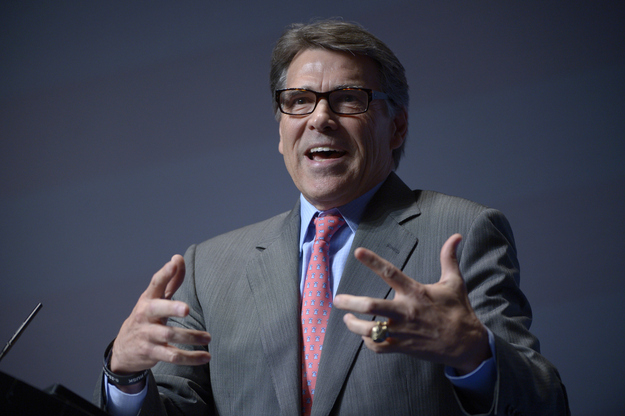 "My state has a budget surplus, you've probably never heard of it."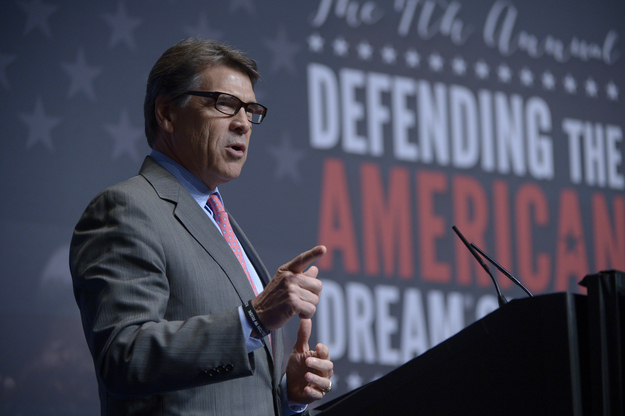 Ohh, a Heritage tie too!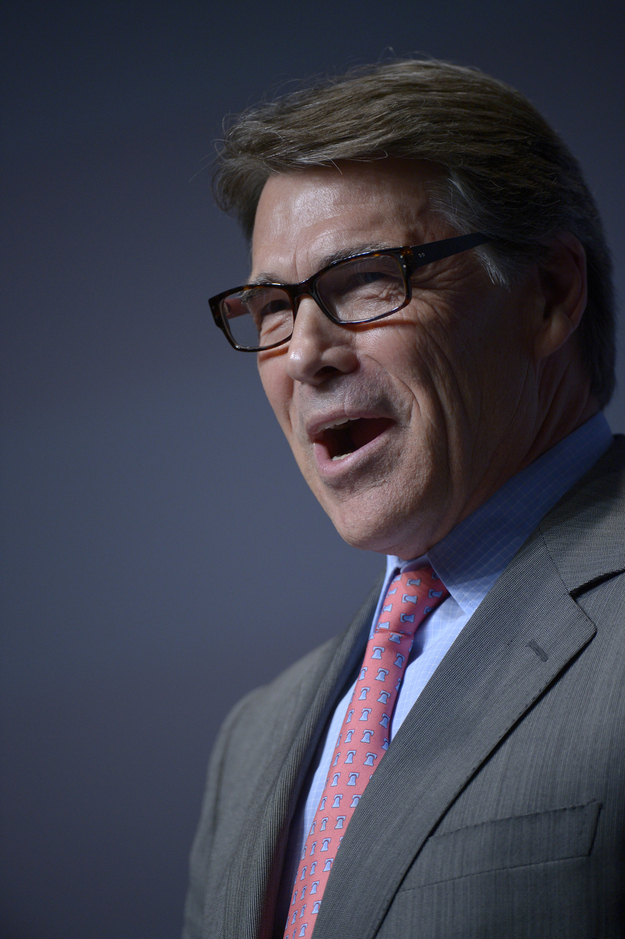 3.
Palin's wooden frames.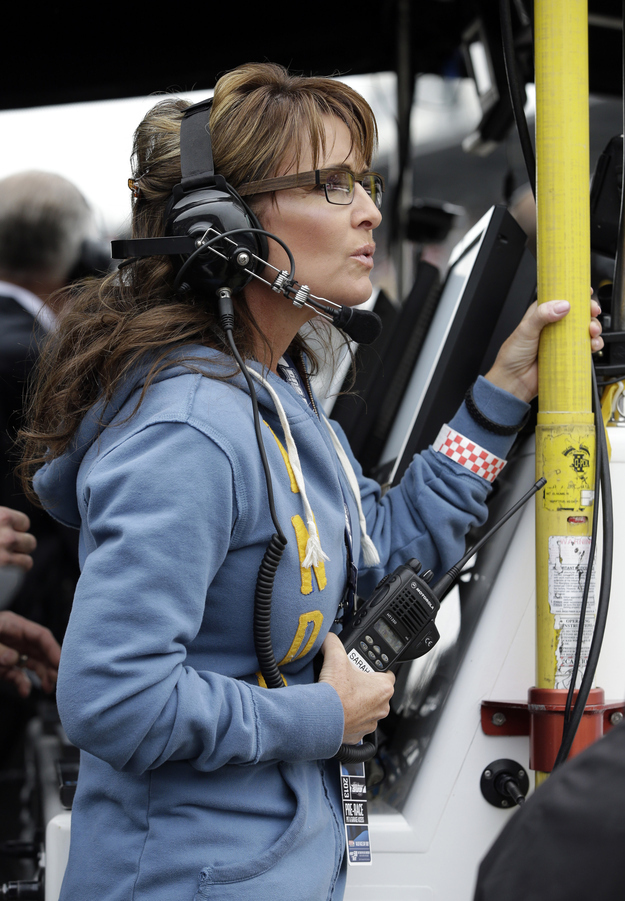 "No trees were harmed in the making of these glasses..."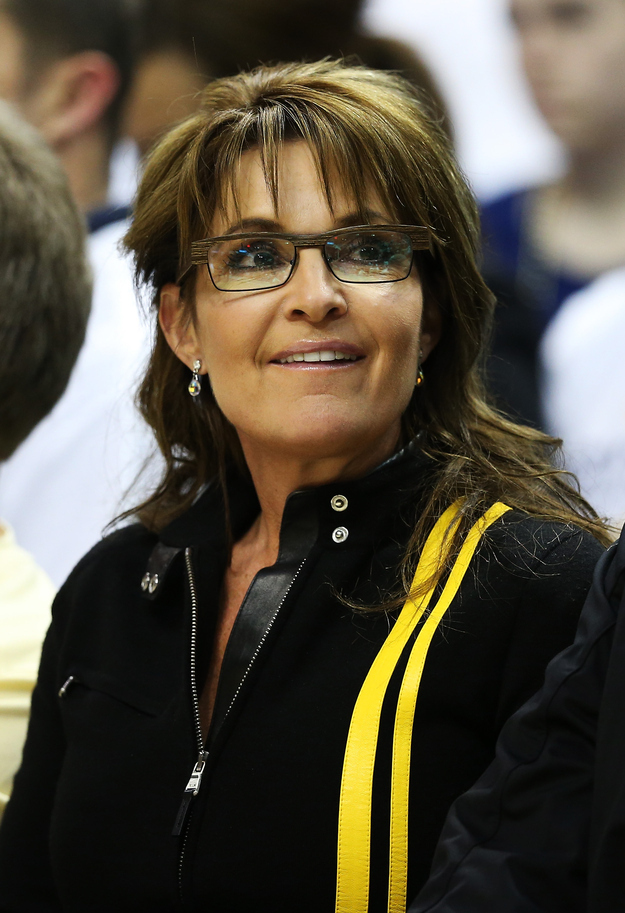 "...ok, some probably were."