Which Congressman Is Batman?
Because it's the Congress we deserve, not the Congress we need right now.
4.
Darrell Issa (R-CA) certainly has the resources for crime fighting as he is the richest member of congress.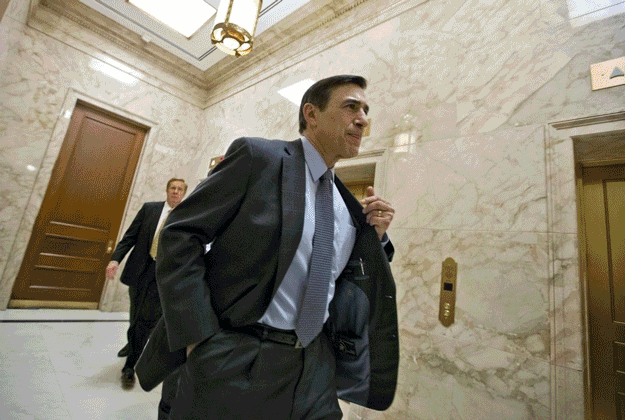 5.
Paul Ryan (R-WI) is in great shape and could cut bad guys along with the budget.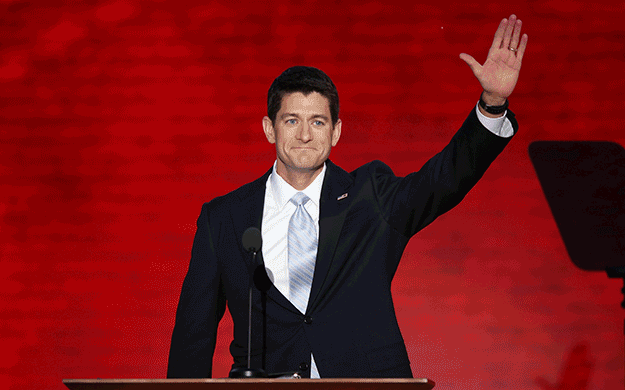 12.
However, if you are looking at Adam West-Burt Ward Batman, look no further than Sen. Chuck Grassley (R-IA) and Aaron Schock (R-IL)