The U.S. Secretary Of Energy Looks Just Like The Bad Guy From "No Country For Old Men"
Stay in your cars.
This is nuclear physicist Ernest Moniz.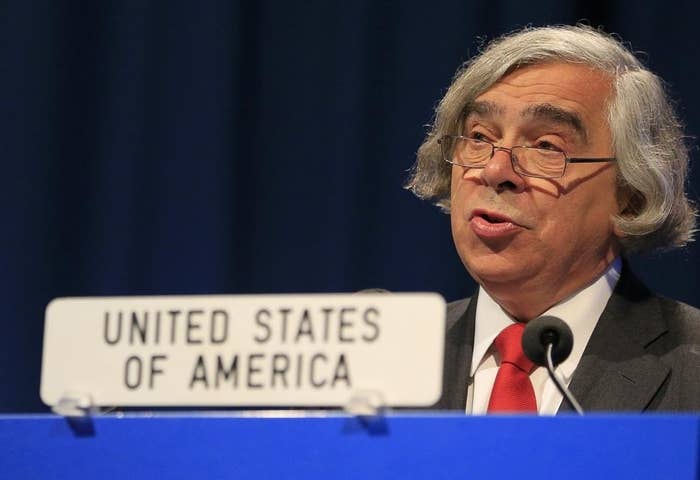 He is also the U.S. Secretary of Energy.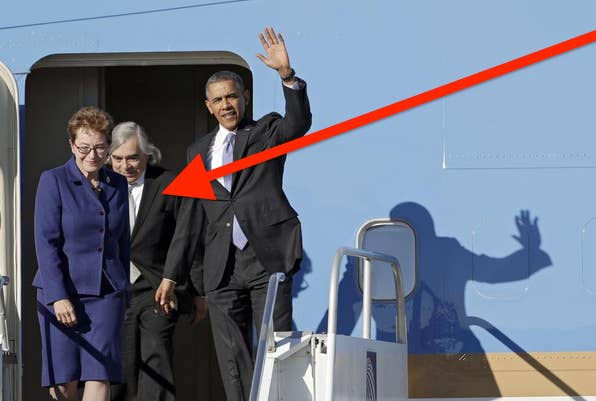 Some say that he looks like George Washington.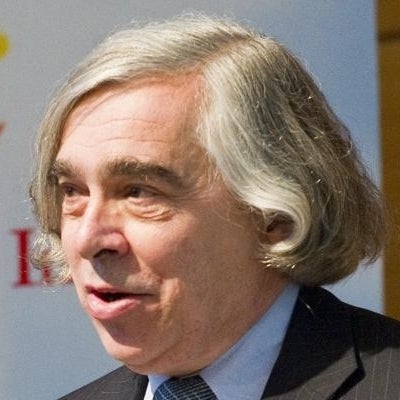 I think he kind of looks like Anton Chigurh, the hit man played by Javier Bardem in No Country for Old Men.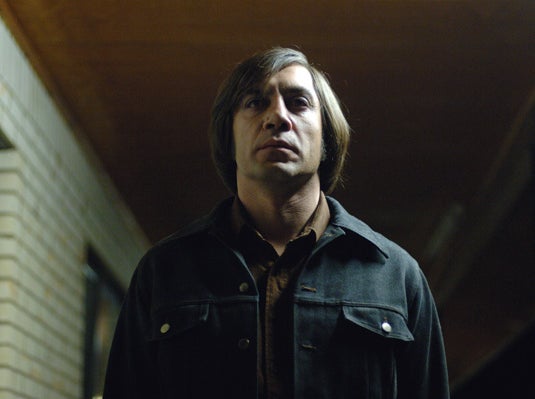 10.
Let me prove it to you...