The Senate Conservatives Fund Is Not Living Very Conservatively
Or very conservatively? Either way, SWAG.
Editors' note
This post has been corrected to remove phrasing copied from a Politico story.
BuzzFeed takes its responsibility to readers very seriously, and plagiarism is a major breach of that responsibility. Please read our apology to readers here.
The Senate Conservatives Fund (SCF), a conservative outside group with a tendency to primary establishment GOP members, is living quite well on Capitol Hill.
SCF, which lists stopping wasteful spending and ending earmarks as their core tenets, has paid $50,000 since June to rent a plum Capitol Hill row house office worth $1.4 million. The five-bedroom, 3.5-bath, 2,800 square-foot house comes complete with a wine cellar and jacuzzi tub.
According to filings, the SFC has spent nearly $15,075 on "interior design services" since June and $11,212 on "Painting/Decorating" for their new location.
SCF's expenses have received attention before — Politico reported in January on the money the group had paid to a design firm.
The rent is a drop in the bucket for SCF, which raised more than $7 million last year and spent more than $8 million, according to FEC reports.
SCF has made waves this election cycle by challenging GOP leadership in Congress, including spending more than $1 million to oust Senate Minority Leader Mitch McConnell and publicly calling for the resignation of Speaker John Boehner.
A spokesperson for SCF told BuzzFeed that the organization uses the property for work space, meetings, candidate interviews, and fundraisers.
The photos below were obtained from a real estate listing for the property.
The property is snazzy and has a rooftop.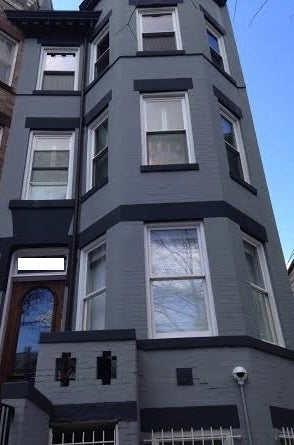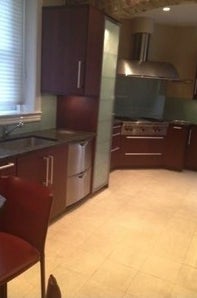 SWAG bathroom with TVs and a jacuzzi.
Oh, a wine room!