The 9 Most Embarrassing Republican Youth Outreach Fails
Thanks for the idea, Stephen Colbert!
9.
When Mitt Romney's natural reaction to meeting a bunch of teenagers in 2008 was to quote the Baha Men classic, "Who Let the Dogs Out?"
7.
When this man is responsible for the Republican Party's most viral moment of the 2012 campaign.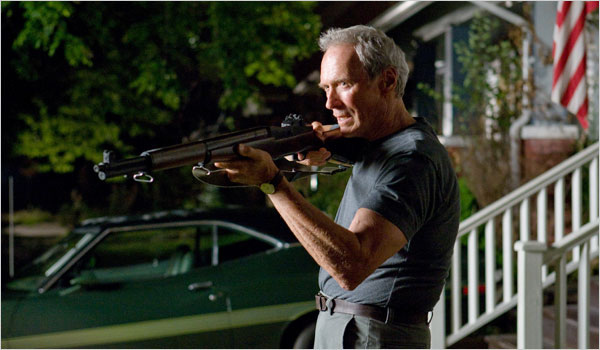 6.
When MC Rove happened.
5.
When a Kid Rock song became the Republican anthem of 2012.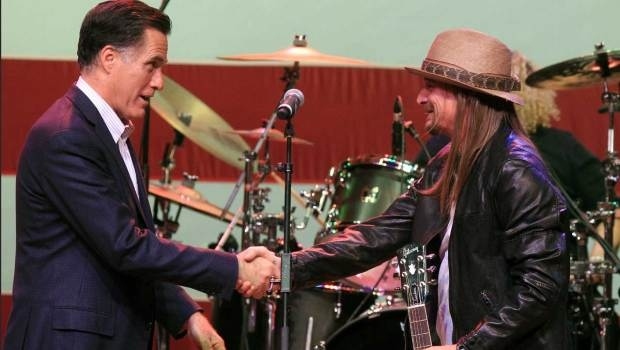 "All we really have to say about it is..."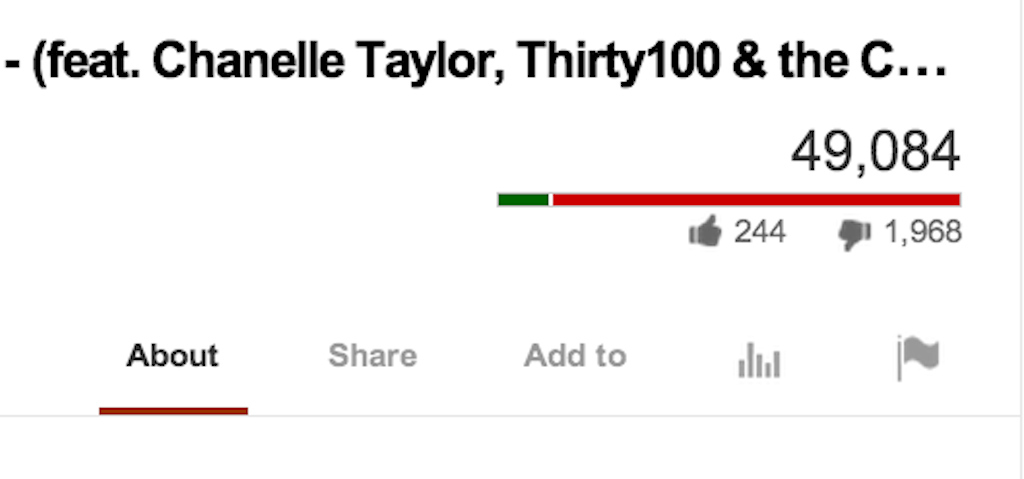 "It got 244 likes, HOMIE!"

3.
When Missouri's Lieutenant Governor Peter Kinder said this in 2009: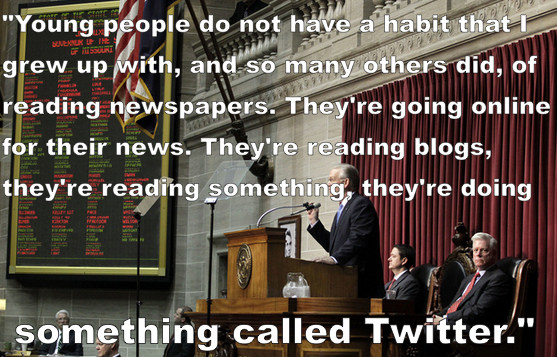 2.
When then-RNC Chairman Michael Steel said in 2009 that his "urban-surburban hip-hop" outreach would be "off the hook."
In the same article he elaborated, "We need to uptick [the RNC's] image with everyone, including one-armed midgets."
1.
When Republicans circulated this survey to find out what young people thought of the GOP:

Cindy McCain was a big advocate of this groundbreaking survey:
But whatever, it'll end up OK for Republicans. The Romney family is creating their own conservative youth.