This beautiful plane, which has been used as Air Force One multiple times, is now for sale.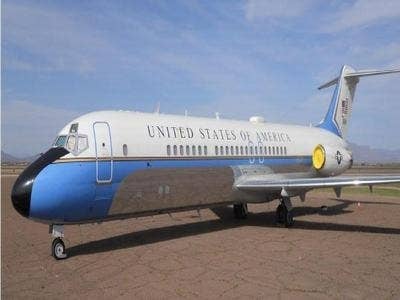 She flew in the service of the United Stated government for 30 glorious years, transporting the President, Vice-President, First Ladies and thousands of other dignitaries.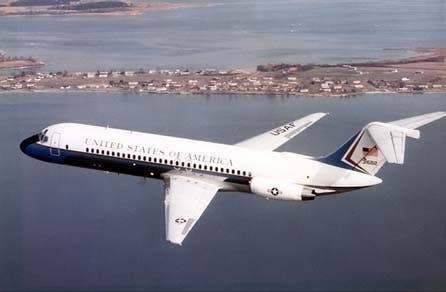 Overhead luggage space.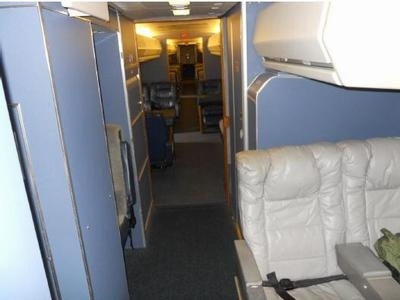 Luxurious Lazy-boy chairs.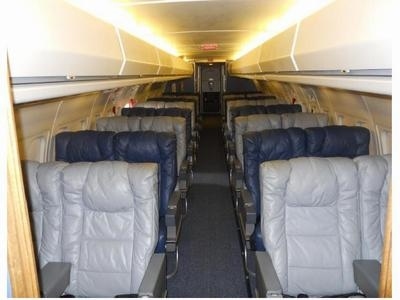 A blue kitchen.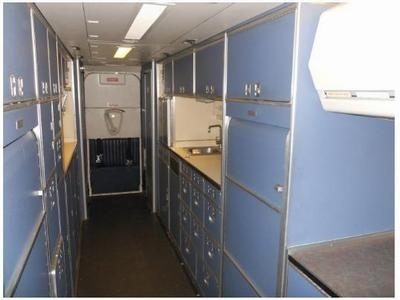 And a pimped out meeting room with a pull-out couch!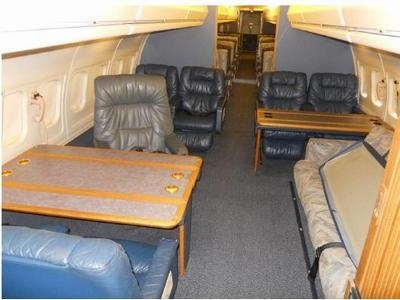 AND IT WOULD ONLY COST YOU 50 GRAND!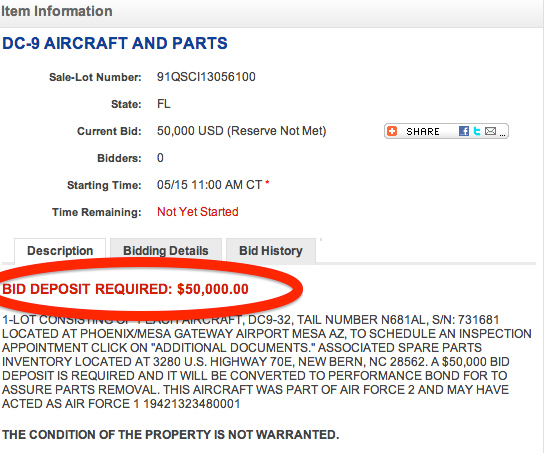 And you could do this EVERY DAY!
But this still costs extra: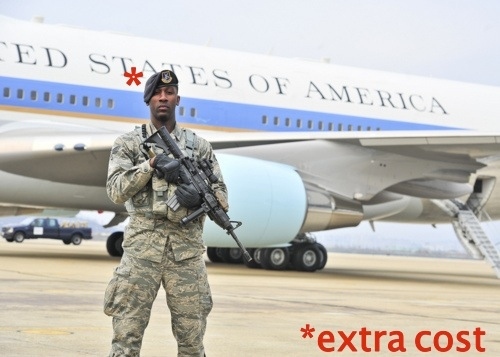 H/T Ori Hoffer & Justin Herman