The 8 Most Shocking Revelations From The Senate's Declassified Report On Benghazi Terrorist Attacks
Wow. Just wow.
The Senate FINALLY released its declassified bipartisan report on Benghazi terrorist attacks Wednesday.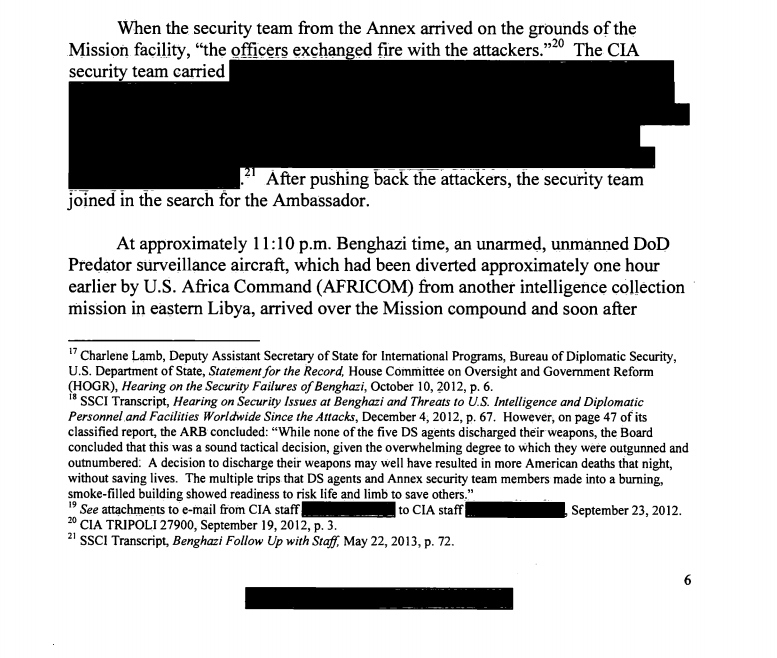 1.
The bombshell findings in the last two paragraphs here: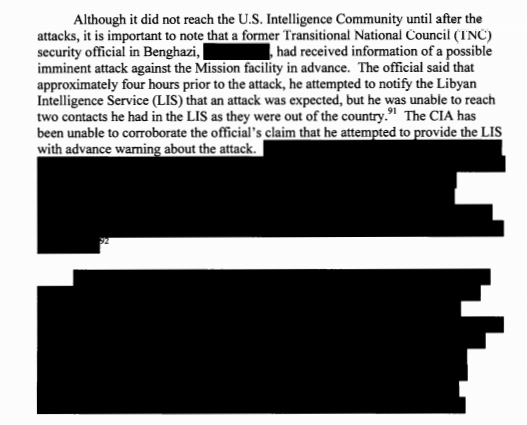 2.
After page 18, I felt like I finally understood the tragedy.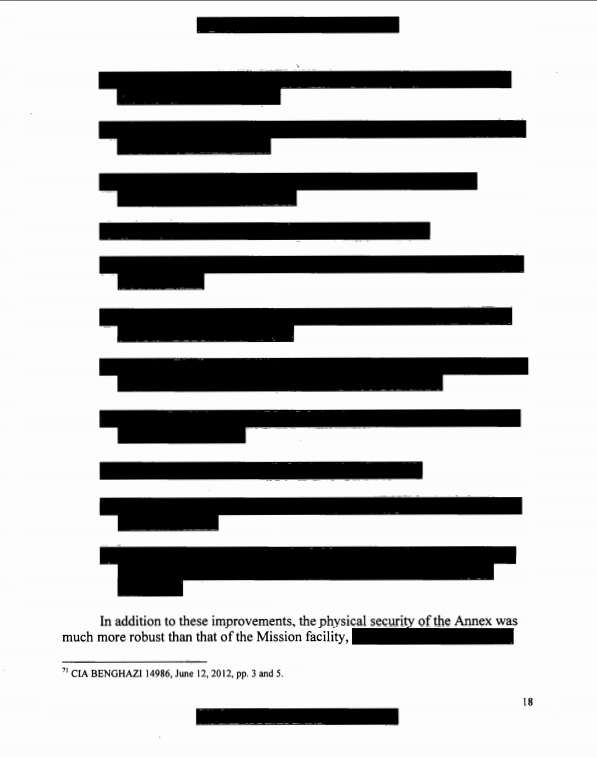 3.
How about this Ansar al-Sharia report?

4.
I finally know what the CIA security team carries.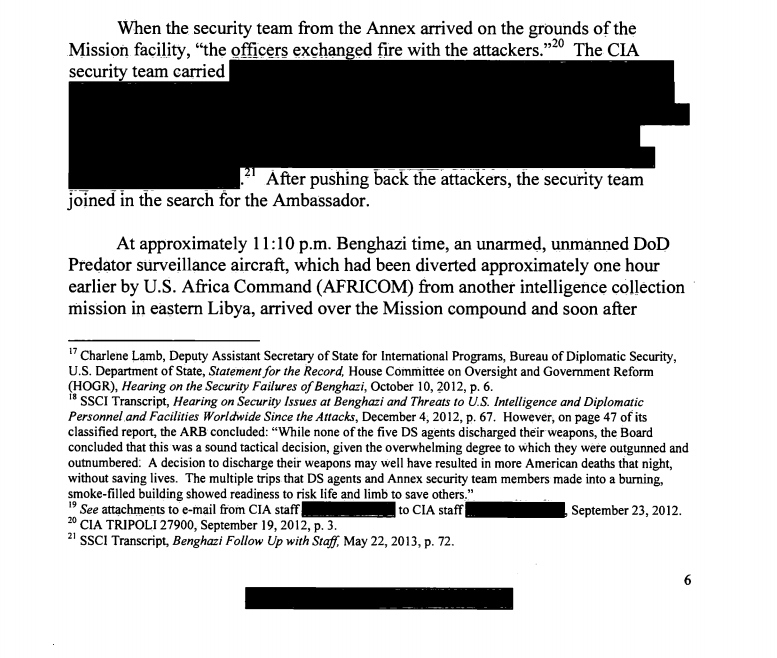 5.
And what the DIA stated.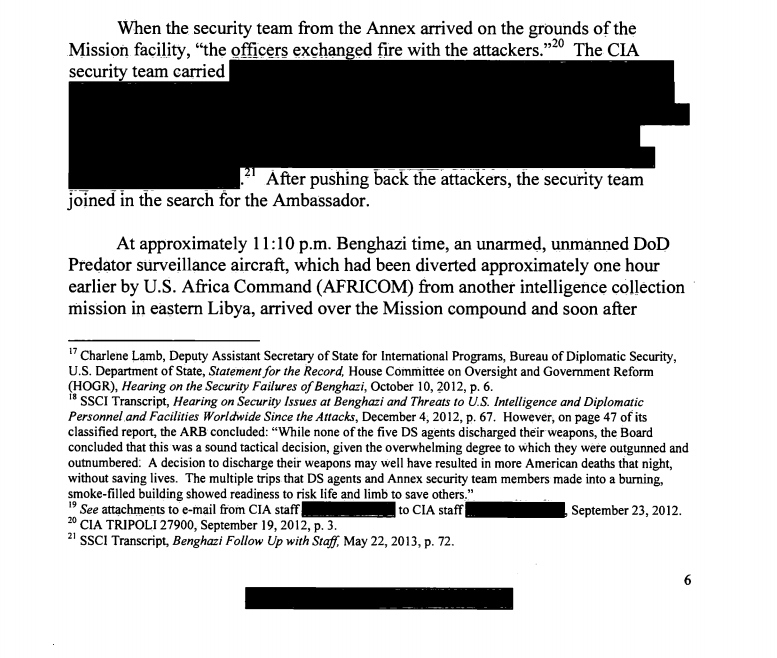 6.
This map revealed how dark it was that night in Benghazi.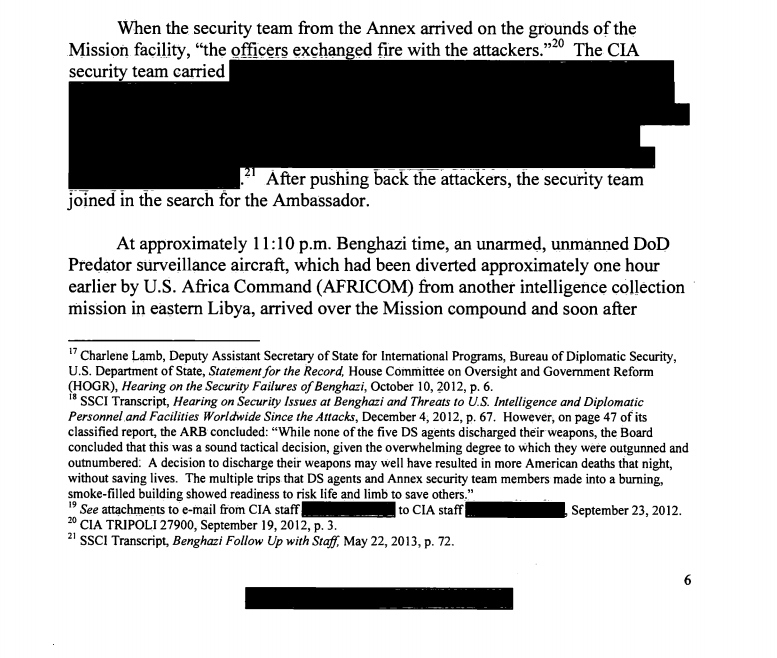 7.
Point 6 here, wow.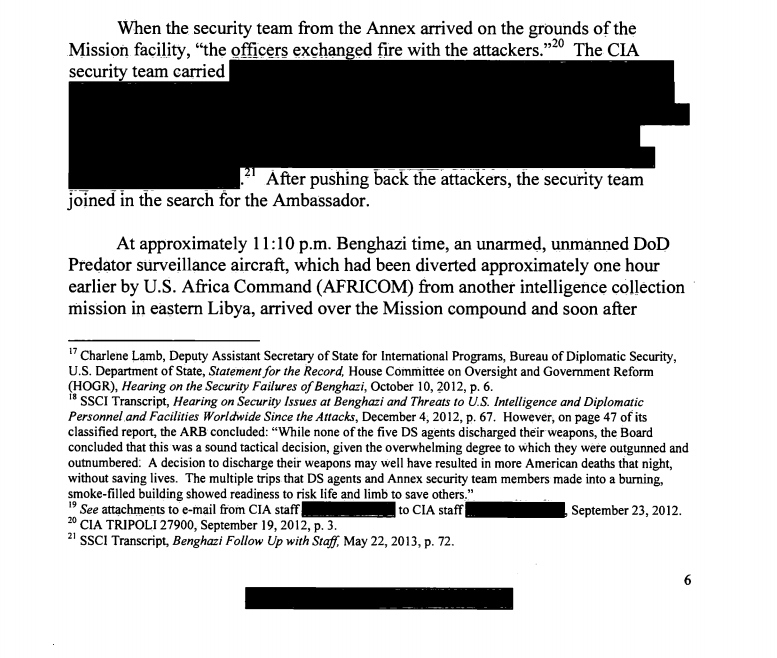 8.
You really get to understanding what happened after the revelations on page 24.