1.
Edward Snowden: For stealing secrets from the most powerful people in the world.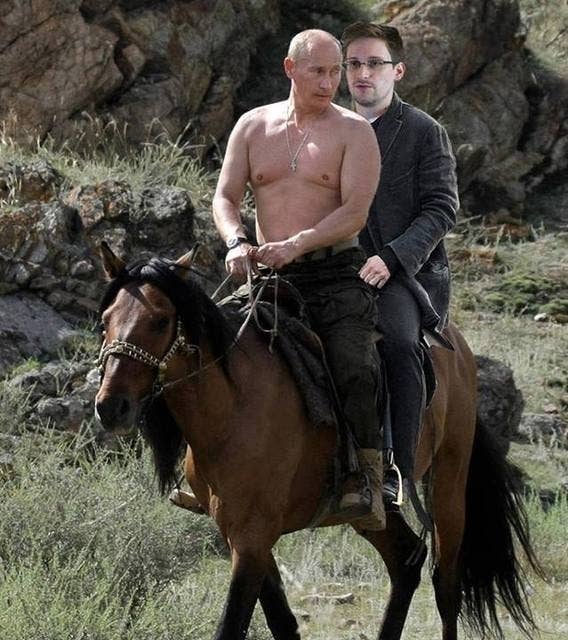 2.
Rep. Colleen Hanabusa: For using this much tongue on a dog.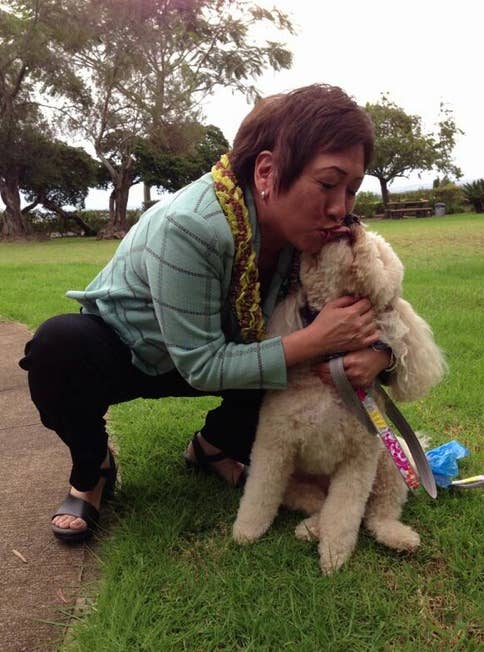 3.
President Obama: For pulling the trigger on HealthCare.gov even when it was far from operational.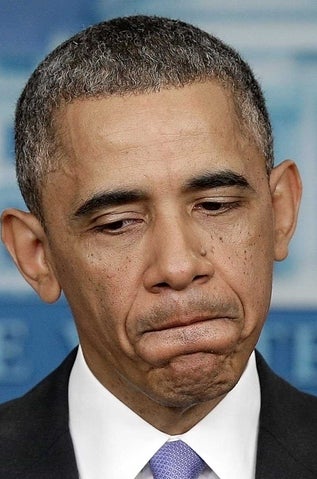 "Whoops."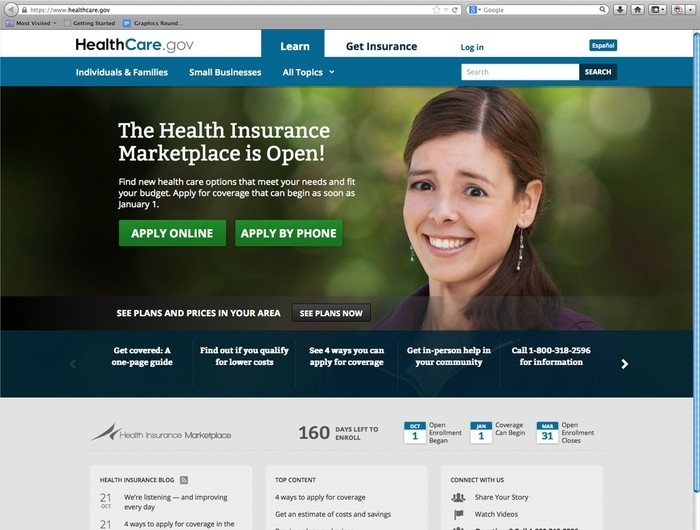 7.
Rep. Thomas Massie: For taking the bravest congressional selfie of all.
The "Currently in an Important Hearing" selfie.
9.
Rand Paul: For appearing on two different cable news shows at the same time wearing different clothes.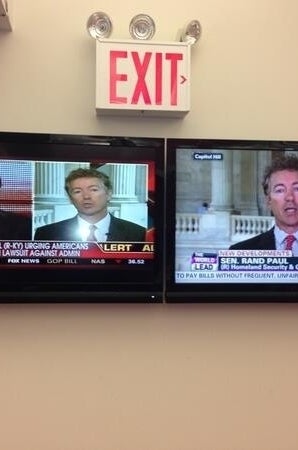 10.
The House stenographer: For snapping and being escorted from the floor during votes.
12.
Rep. Alan Grayson: For insinuating that MSNBC host Martin Bashir was collaborating with the tea party.
13.
Danish Prime Minister Helle Thorning-Schmidt: For taking the selfie that rocked the world.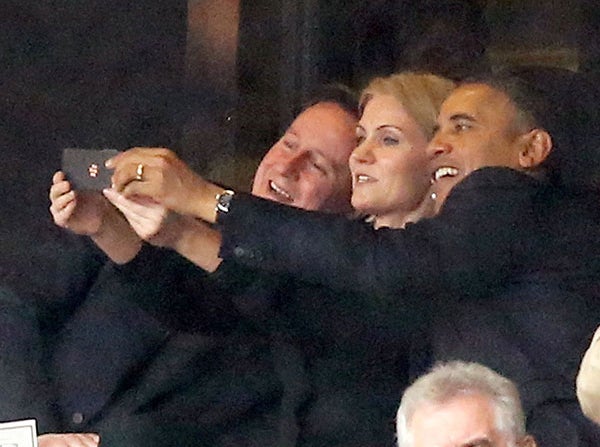 14.
Rep. Tim Griffin: For using a shooting at the Capitol to put some blame on Democrats.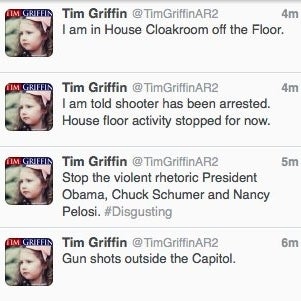 15.
Fainting Red Dress Girl: For proving how Obamacare works.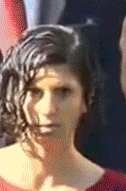 16.
Rep. Keith Ellison: For accusing Sean Hannity of "yellow journalism" on his own show.
And making vegans everywhere go: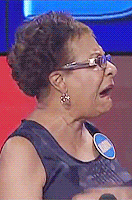 18.
Bill Clinton: For a photobomb that made the inauguration special.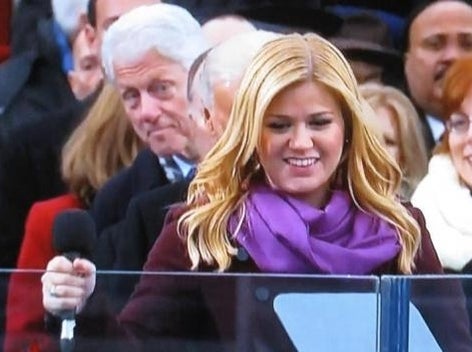 And staying interested for the whole performance.
19.
Rep. Steve Stockman: For his energy policy.

20.
Anthony Weiner: For deciding to run for mayor.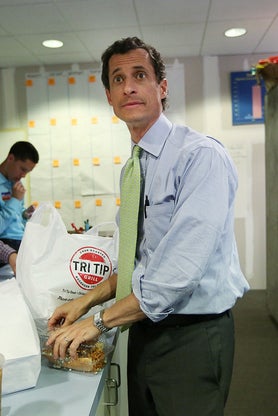 Never forget the spectacle that was his concession speech.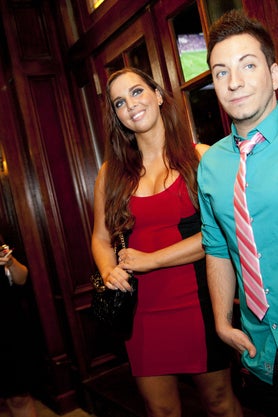 21.
Rep. Trey Gowdy: For his YOLO hair.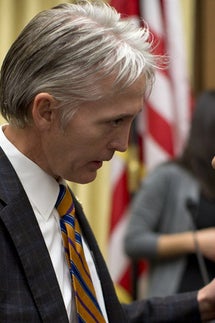 Which has been inspirational in its own right.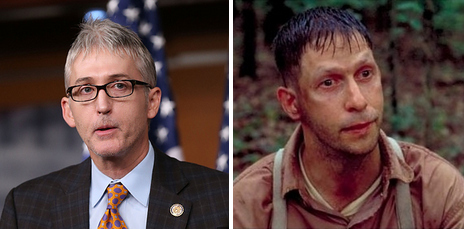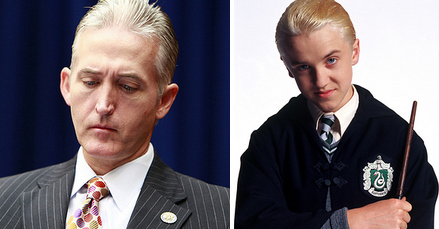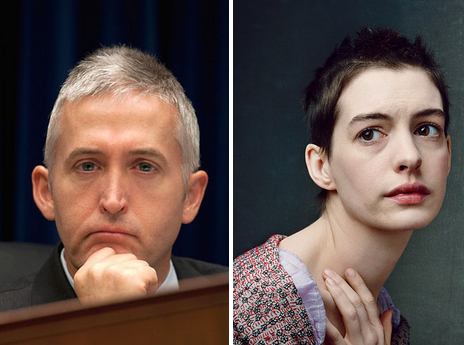 23.
Rob Ford: For everything he ever did, ever.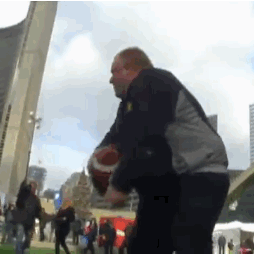 And coming at us like a wrecking ball.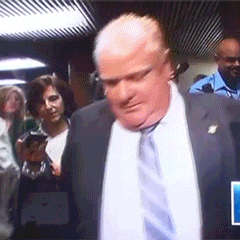 HONORABLE MENTION: Minority leaders in both houses tweeting from unique locations.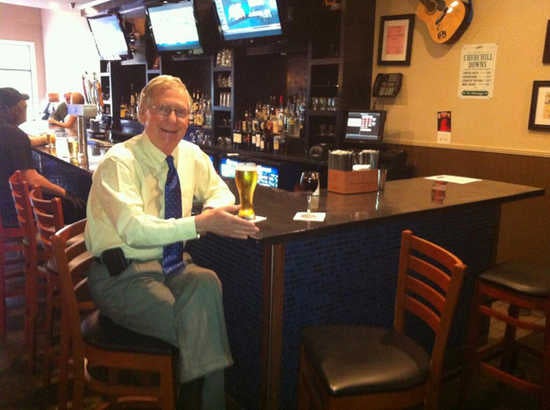 And the least YOLO moment goes to Rep. George Holding...