Senator Gets Bro Survival Kit From Fellow Senator
Come at me bro.
Meet Senator Chris "Murf" Murphy.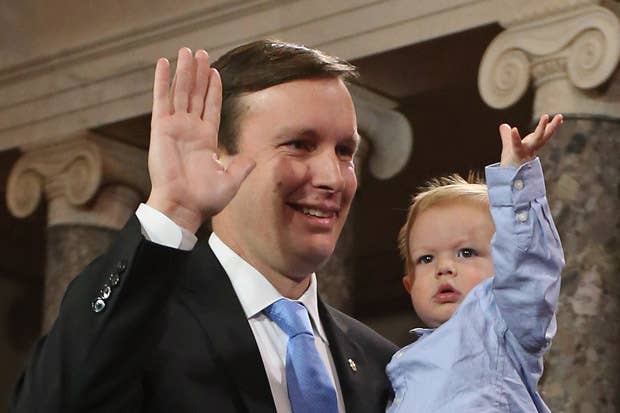 You may remember him from our '13 Bros of Congress' feature. He was number 8.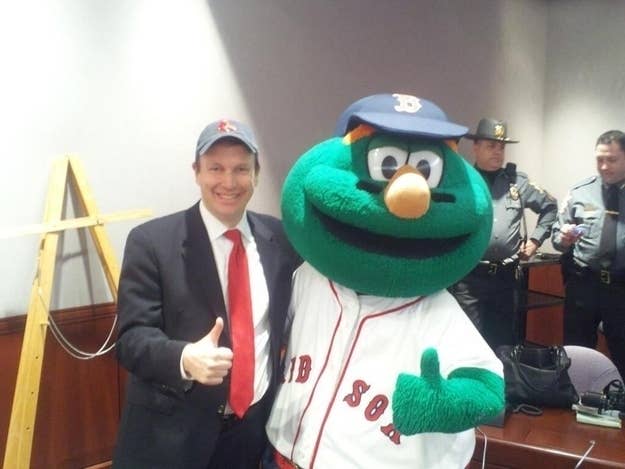 This is Senator Blumenthal, who is Murphy's fellow Senator from Connecticut.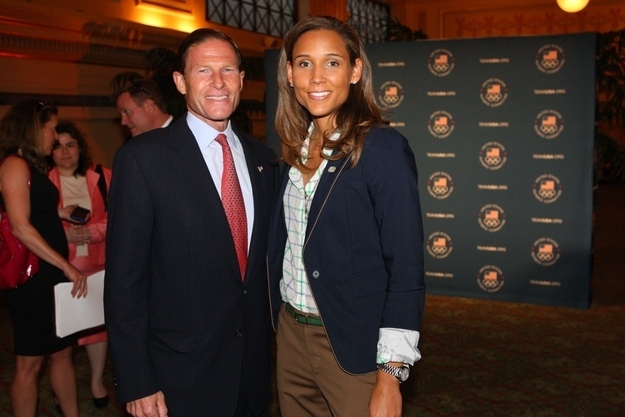 Upon hearing that 'Murf' was a TOTAL BRO, Blumenthal decided to pack him a Bro survival box for August recess!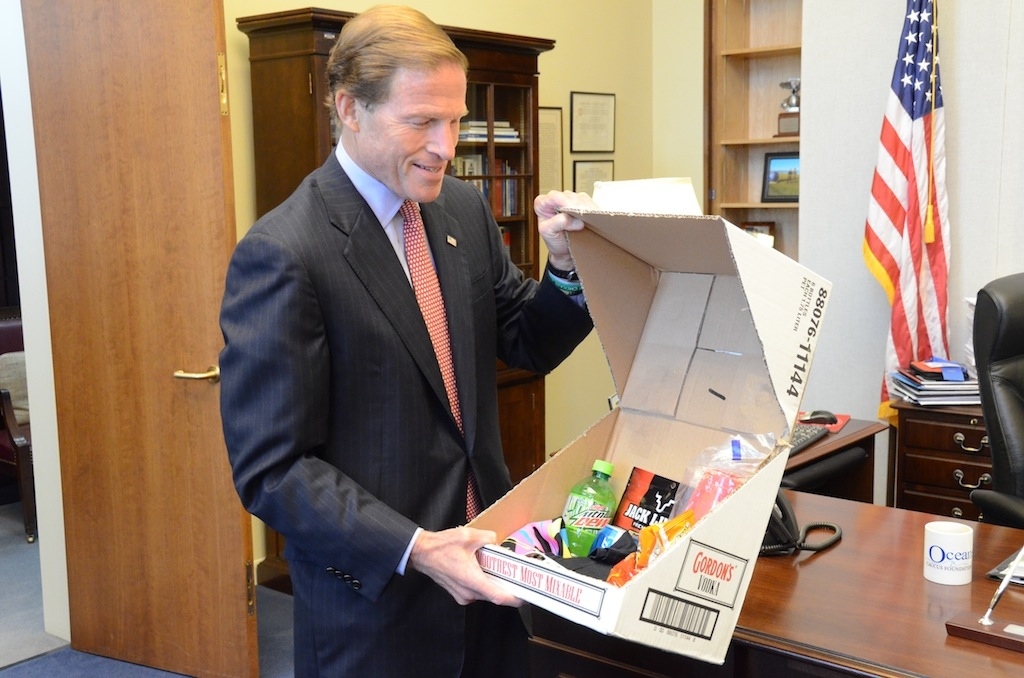 LOOK AT THE SENATOR PACKING THAT BRO BOX WITH LOVE!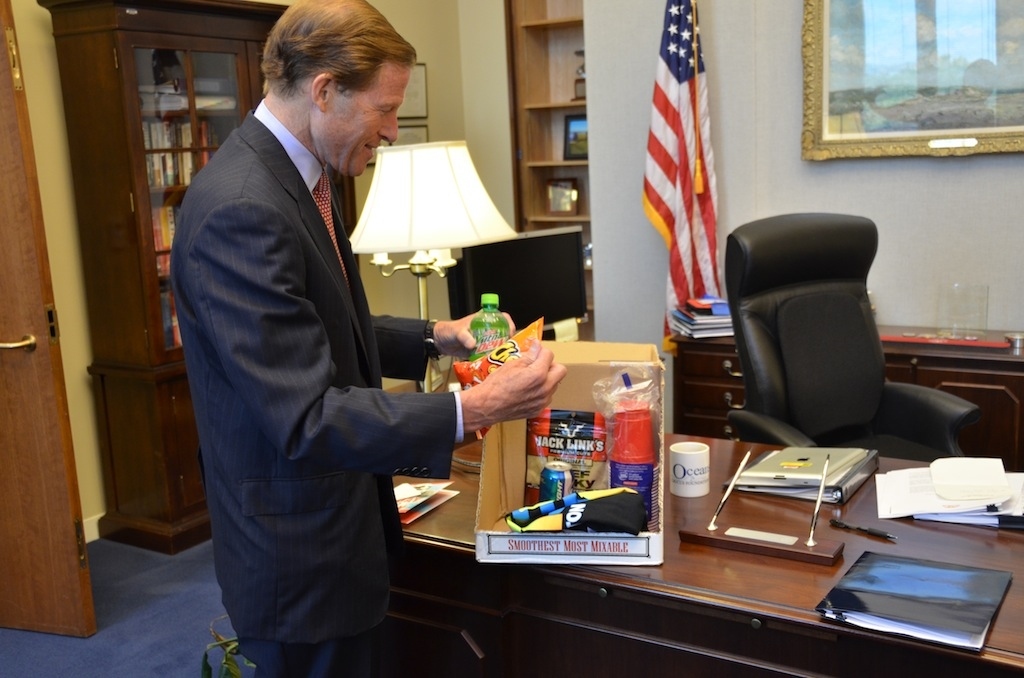 SENATE BRO SURVIVAL KIT: Beef jerky, Bud Light, Red Solo cup, Diet Mountain Dew, Cheetos and a BRO-out shirt.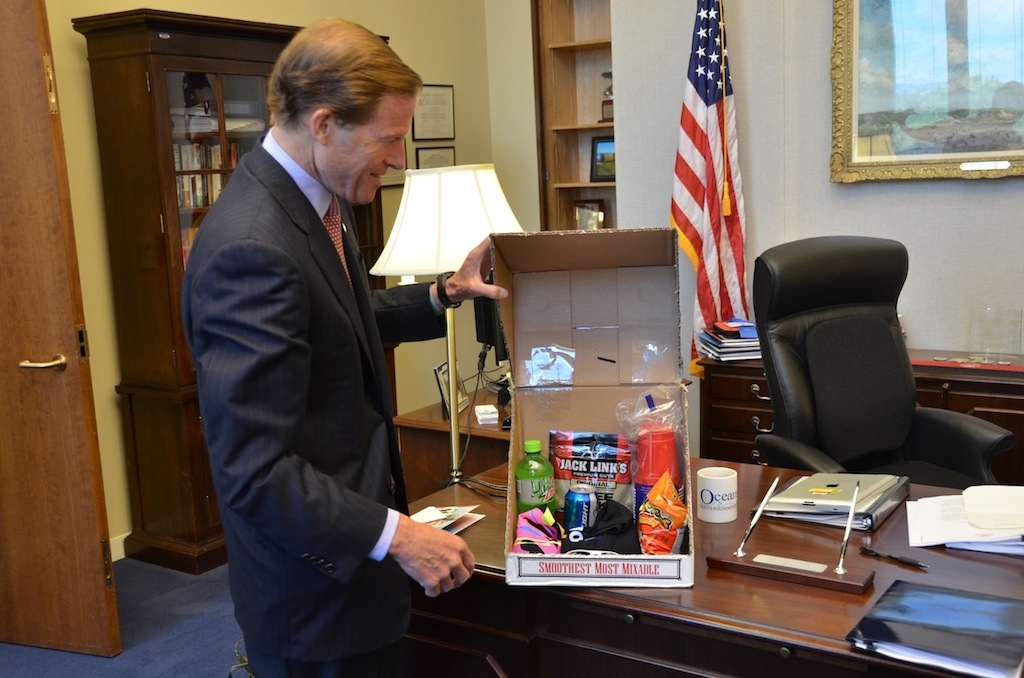 Eye witnesses report that when Murphy received the BRO KIT from his fellow Senator, a single bro tear fell from his eye.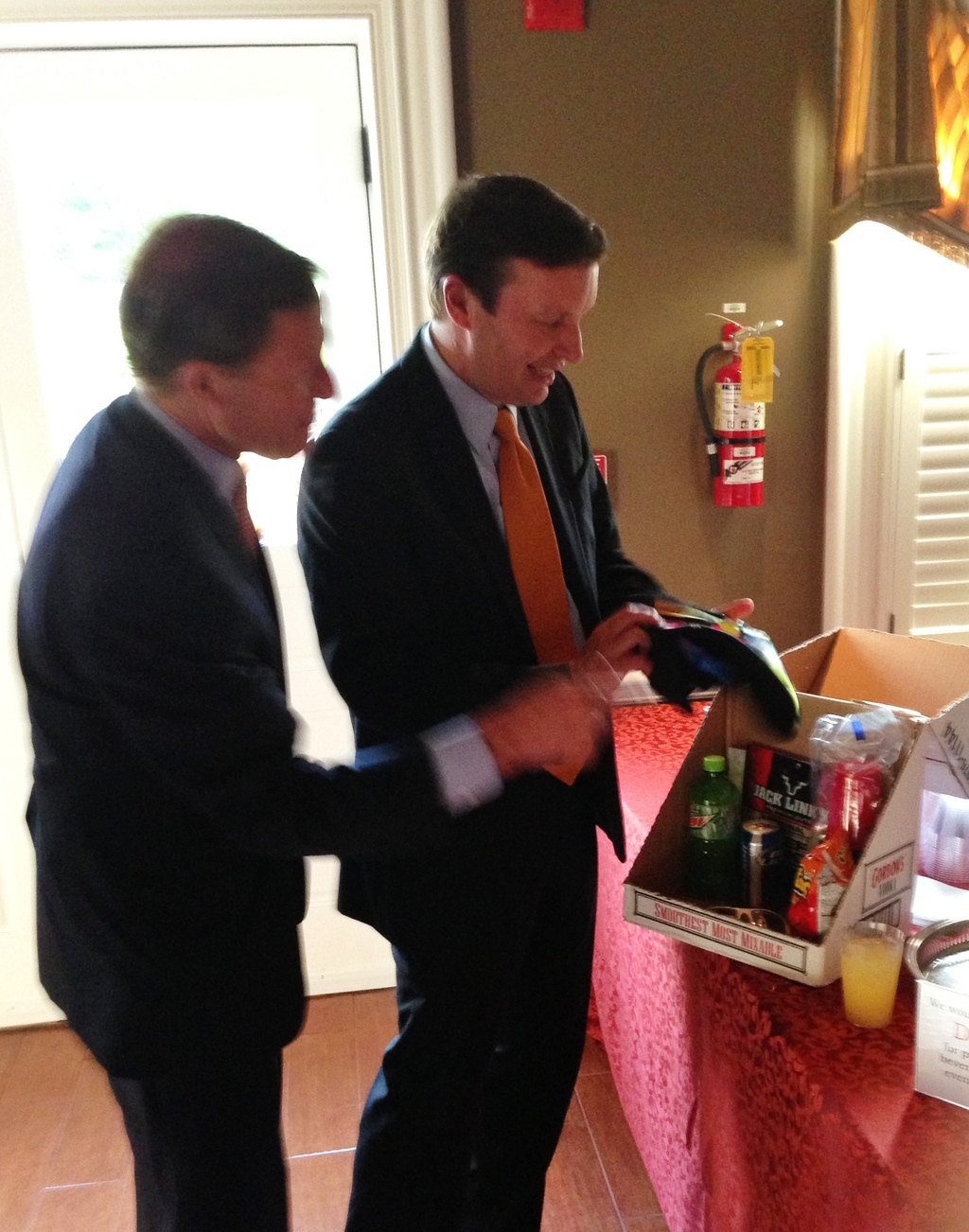 Our research indicates that Murf could survive 19 days on the Connecticut shoreline with his Bro survival kit.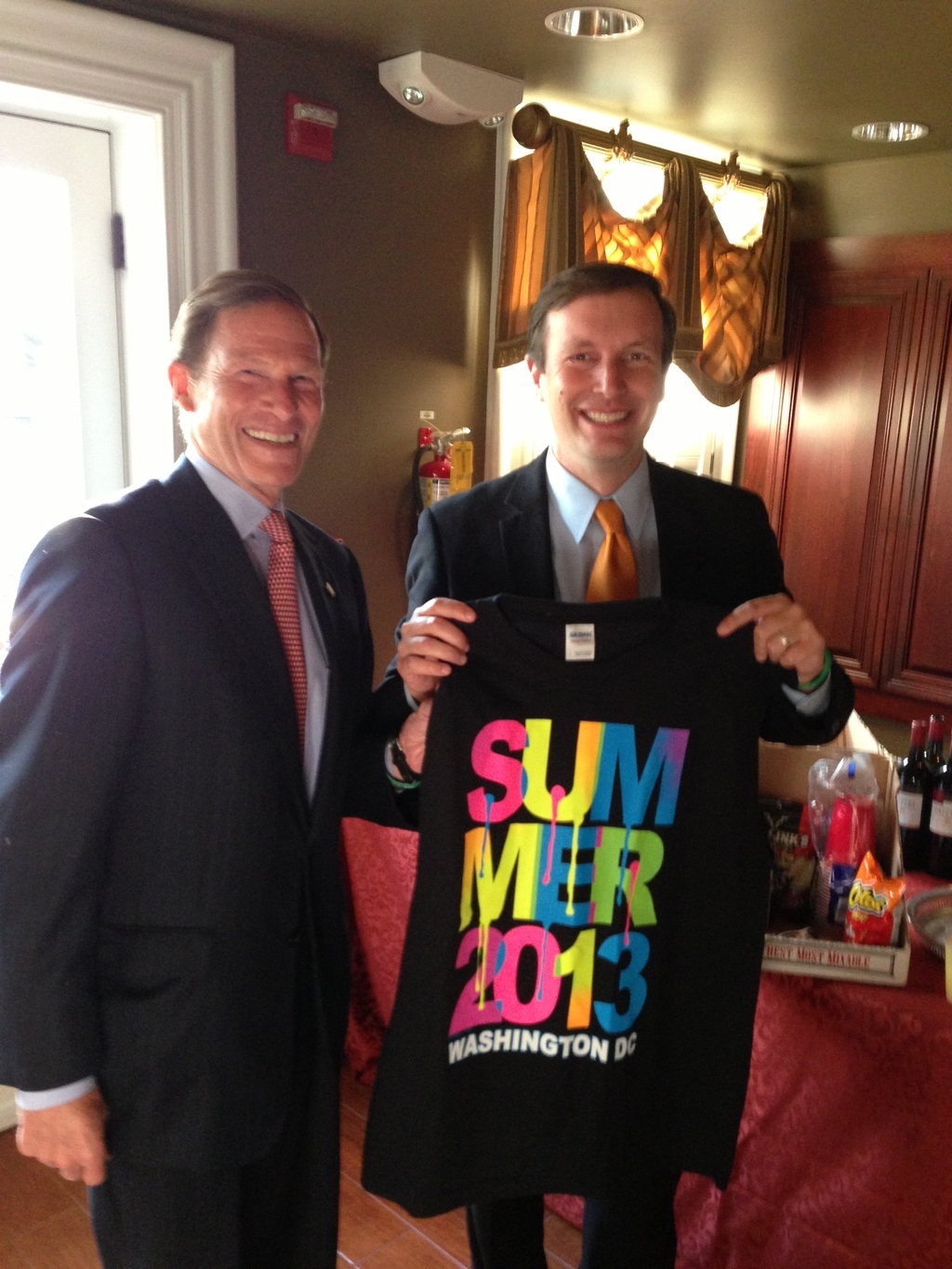 AND THIS IS MURF THE REST OF THE SUMMER.
Senator Richard Blumenthal everybody!