John McCain's First Mention Of Twitter On The Senate Floor Is Adorable
"My Twitters." #tbt
In July of 2009, Sen. John McCain took to the Senate floor to condemn the misuse of Highway Funds.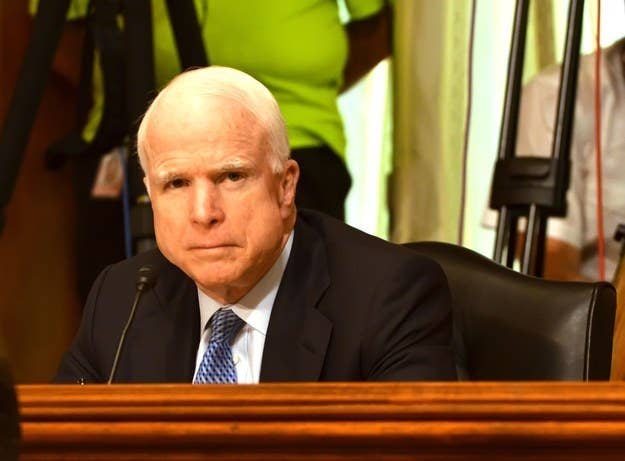 In what was most likely the first mention of Twitter on the Senate floor, McCain said this:
Because of this, the word "Twitters" is in the permanent congressional record at least twice.

But the joke's on you because McCain is the most followed member of Congress on Twitter today.