John Kerry's 11 Most Painful Expressions During The Syria Hearing
OUCH.
John Kerry showed up at a Senate Foreign Relations Committee hearing Tuesday to defend the administration's desire to bomb Syria.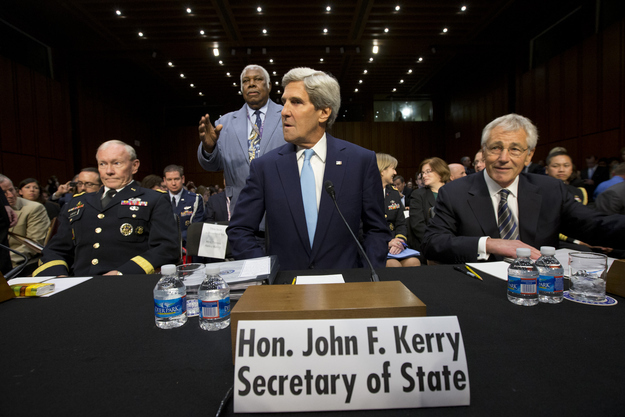 But the Committee really just looked at him like this the whole time: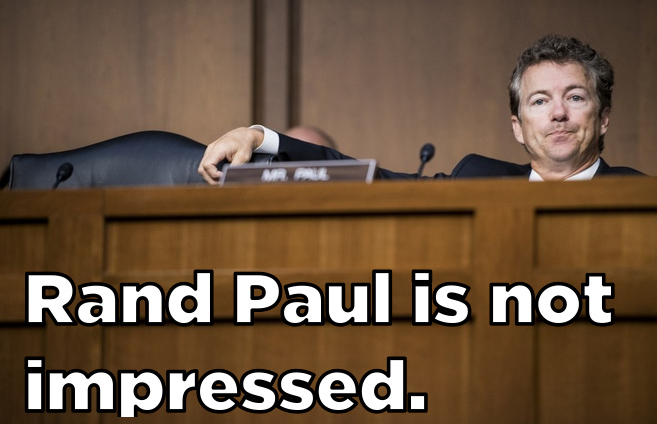 11.
Kerry realizing that these guys in the Senate are not his friends anymore.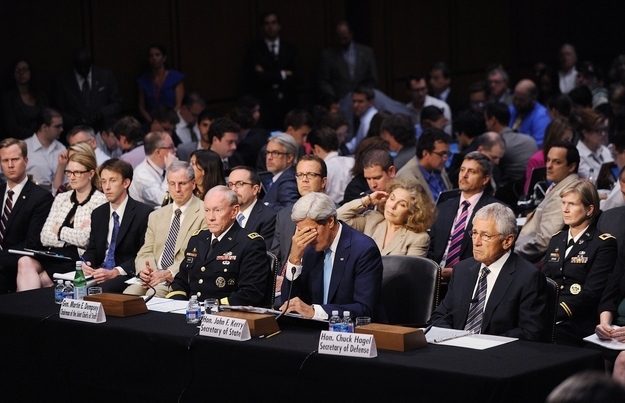 10.
He got a migraine while listening to Bob Corker.
And Corker got a migraine from Kerry: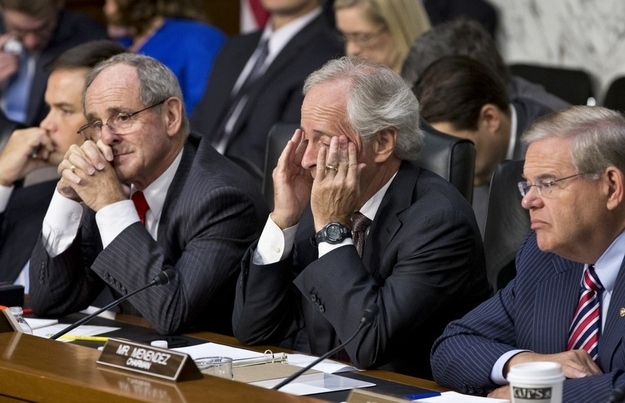 9.
Kerry kept thinking, "What would Hillary do?"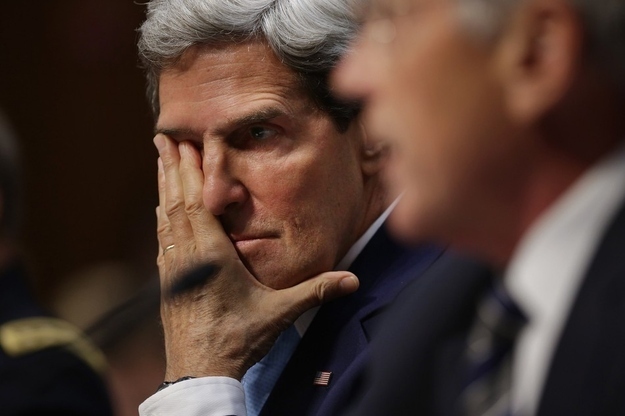 8.
Arguing with John McCain.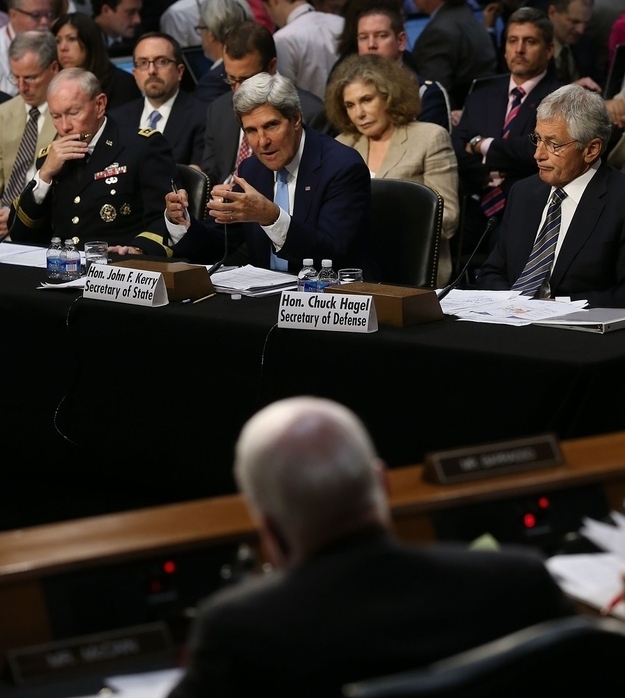 McCain tends to win that one.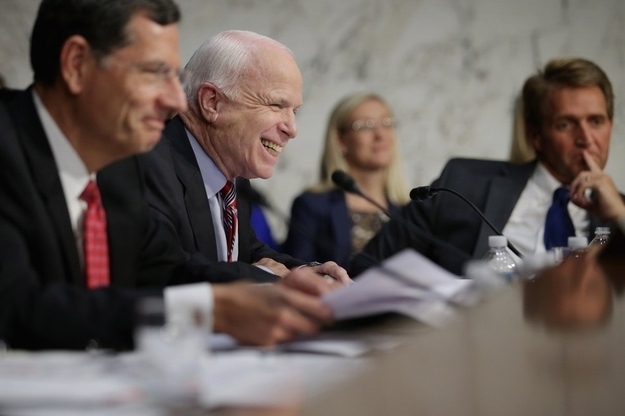 7.
".........."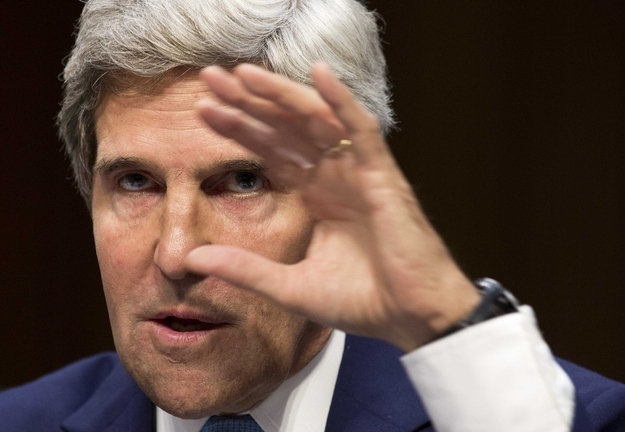 6.
Thinking about his windsurfer.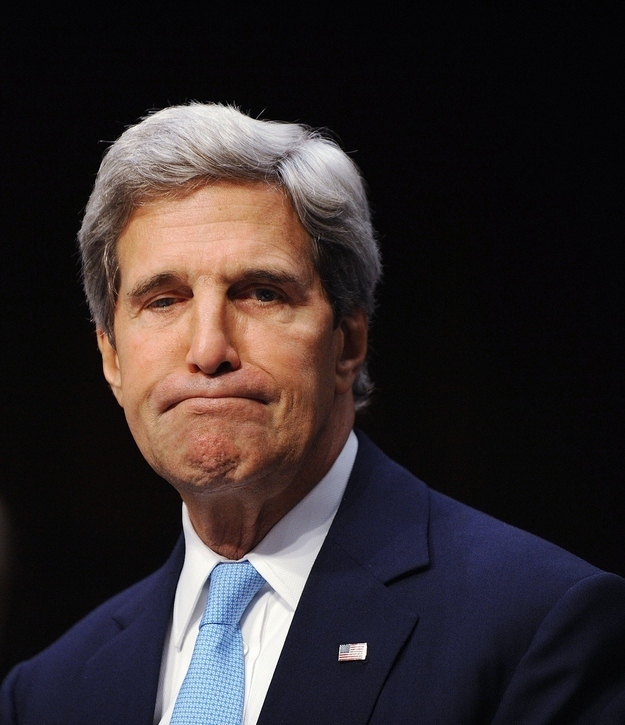 5.
Listening to Rubio's line of questioning.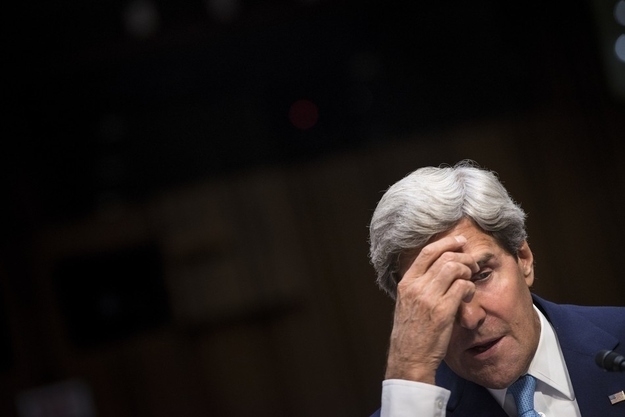 4.
*Holding breath*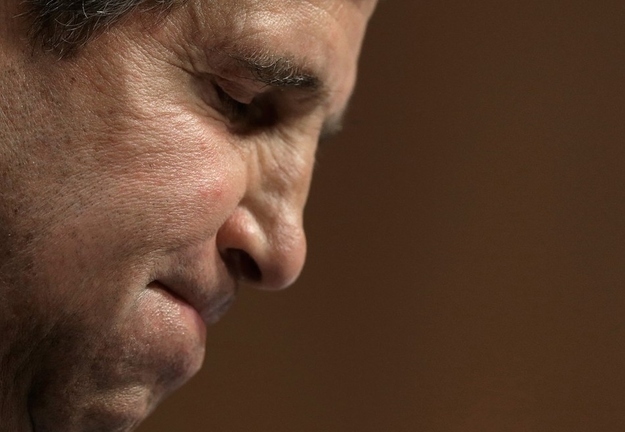 3.
So over Rand Paul right now.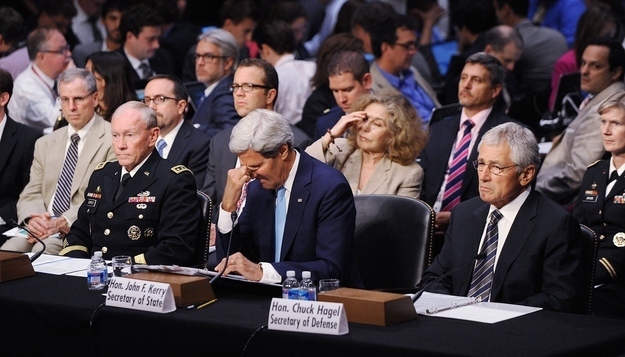 2.
Attempting to explain how "no boots on the ground" means "maybe boots on the ground."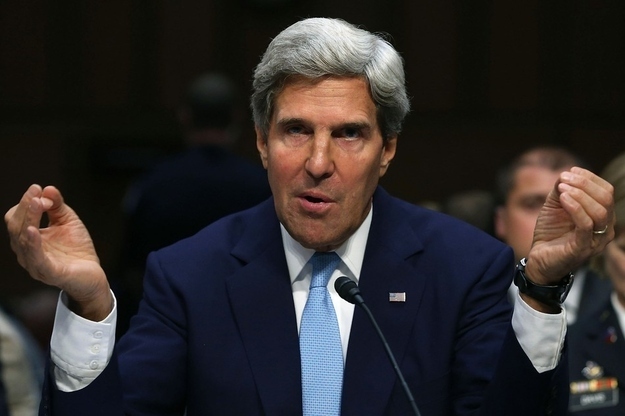 1.
Kerry: "I'm DONE here."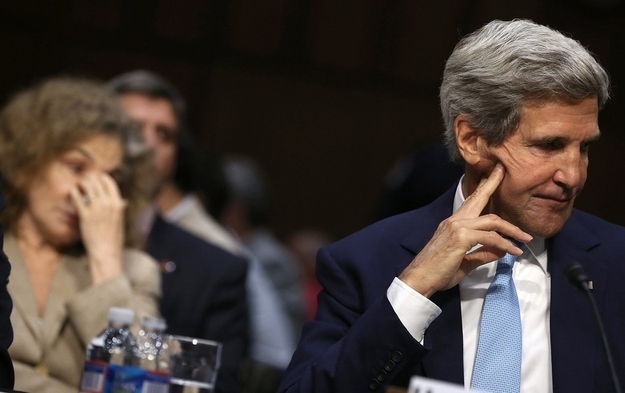 And Rubio says: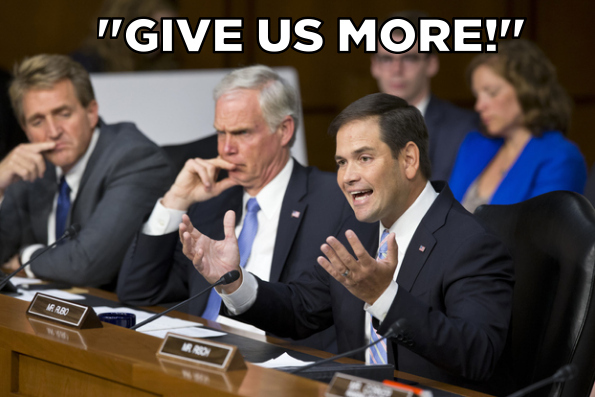 Kerry says: "Peace."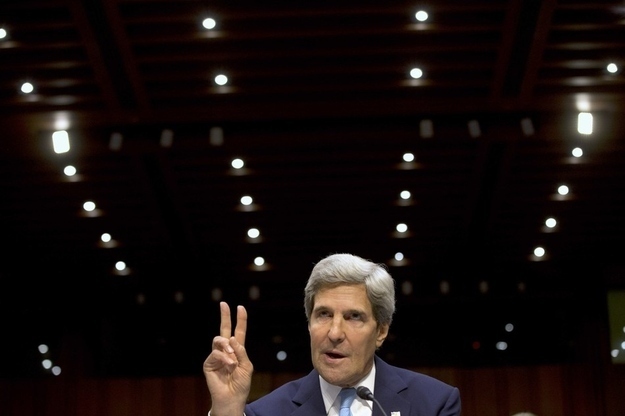 And Rand says: