Editors' Note:
This post has been corrected to remove phrasing that was copied from Wikipedia.
BuzzFeed takes its responsibility to readers very seriously, and plagiarism is a major breach of that responsibility. Please read our apology to readers here.
On Wednesday, Spc. Ivan Lopez opened fire at Fort Hood, leaving three dead and 16 injured, before ultimately shooting himself.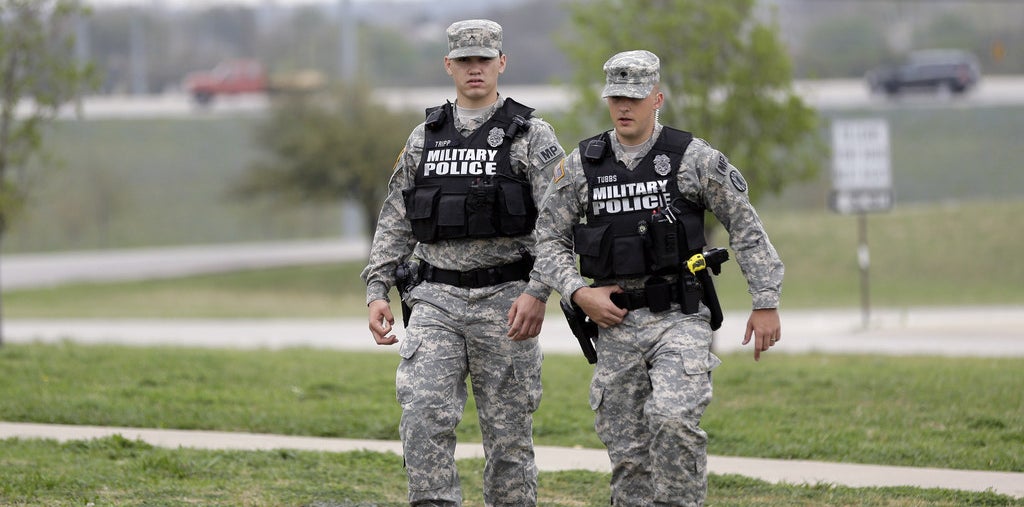 This was the second mass shooting at the Army base in five years.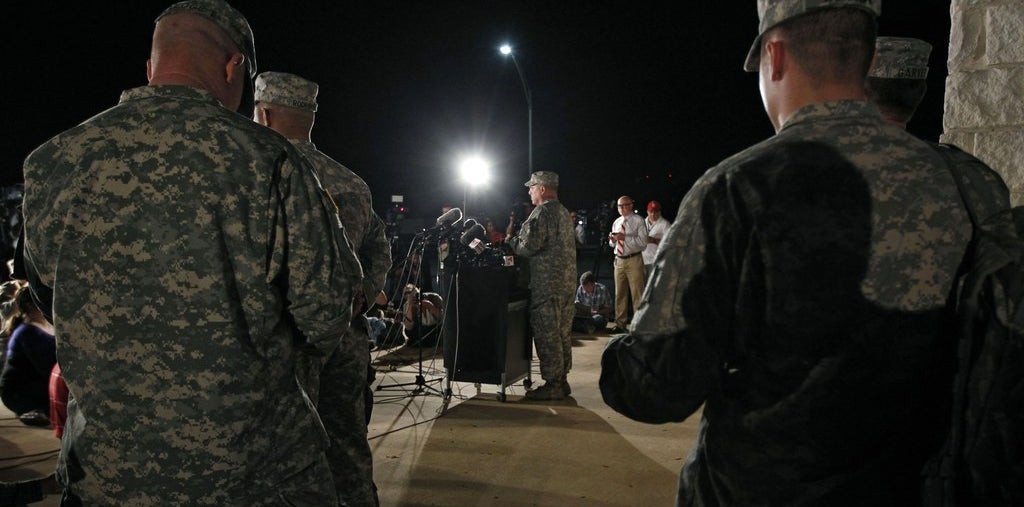 Nearly 80,000 people live on Fort Hood, including 43,000 soldiers and about 18,000 of their family members.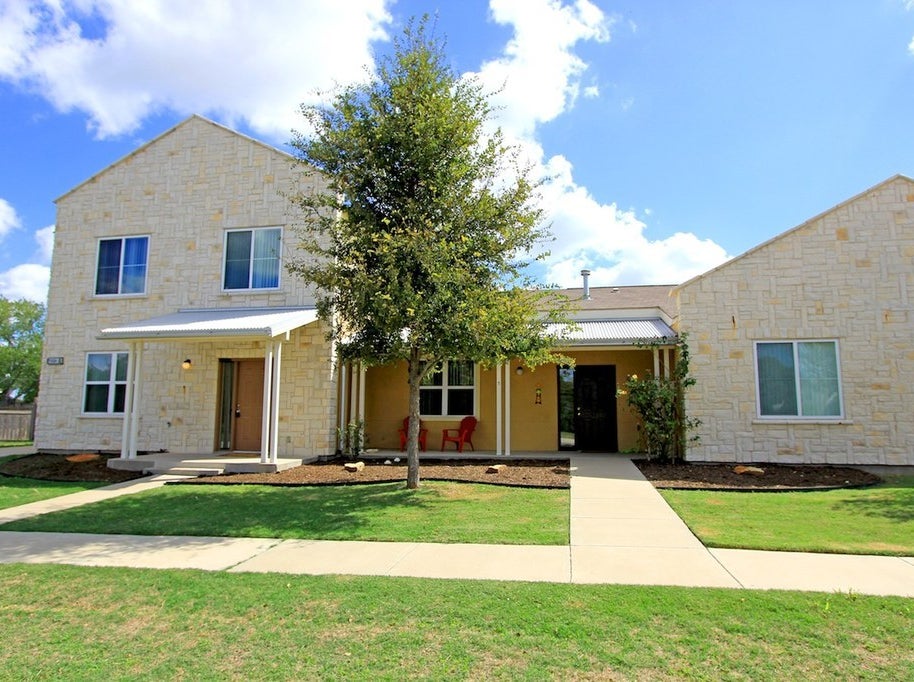 It's located in the middle of Texas, near the city of Killeen.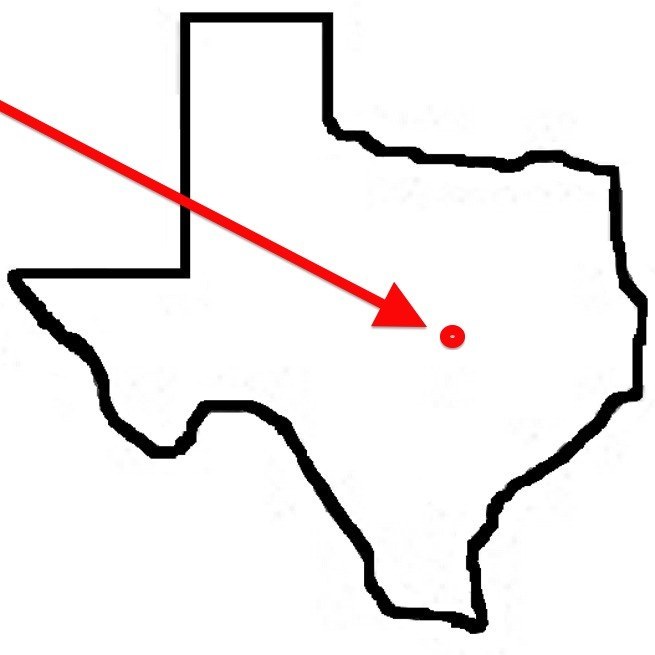 The base itself is 340 square miles, which makes it one of the top five largest military bases in the world. It is big enough to fit 15 Manhattan Islands.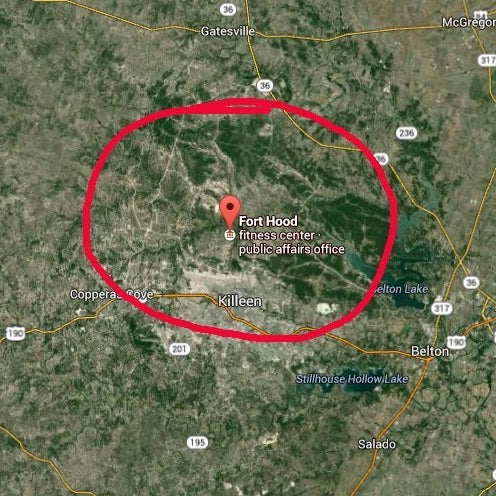 Or one-fourth the size of Rhode Island.
To enter Fort Hood you get a security pass, obtained with a valid driver's license, and go through a car inspection.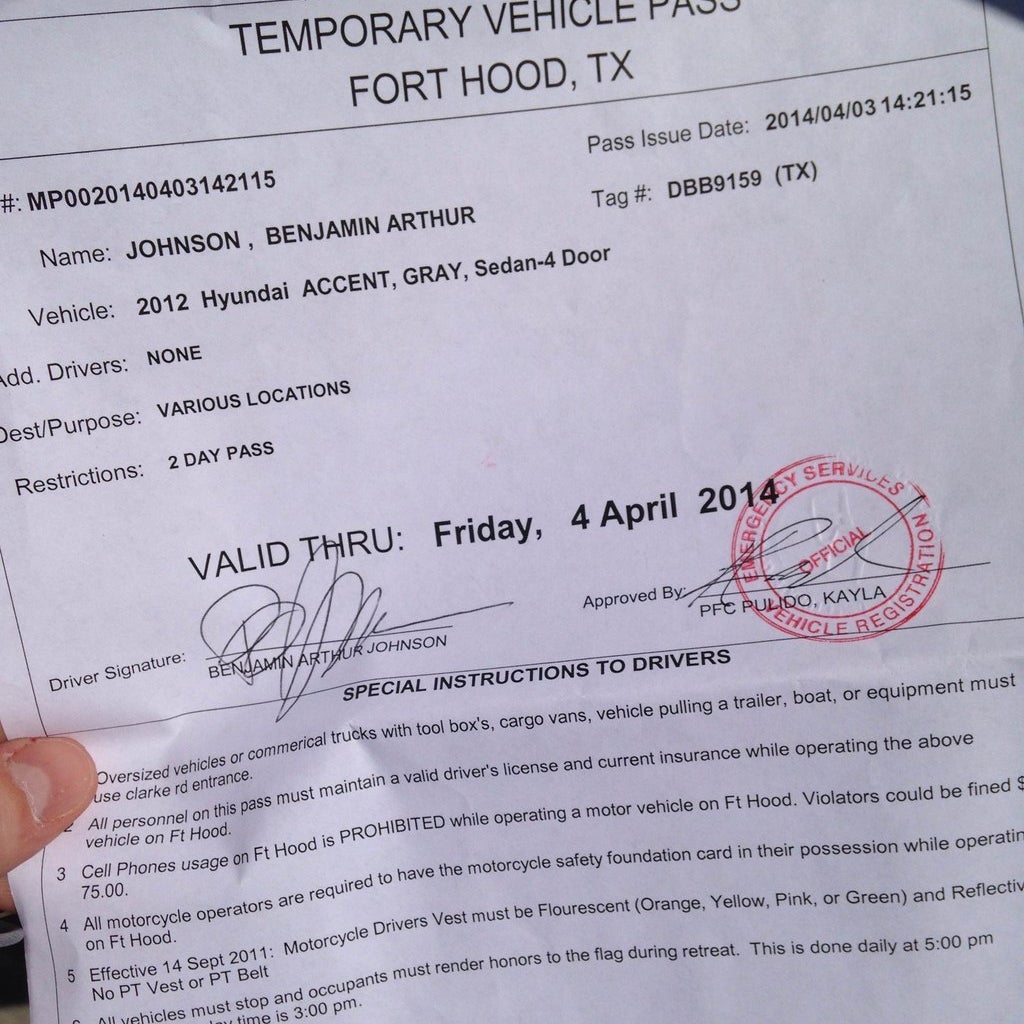 Then you are free to drive really anywhere you want.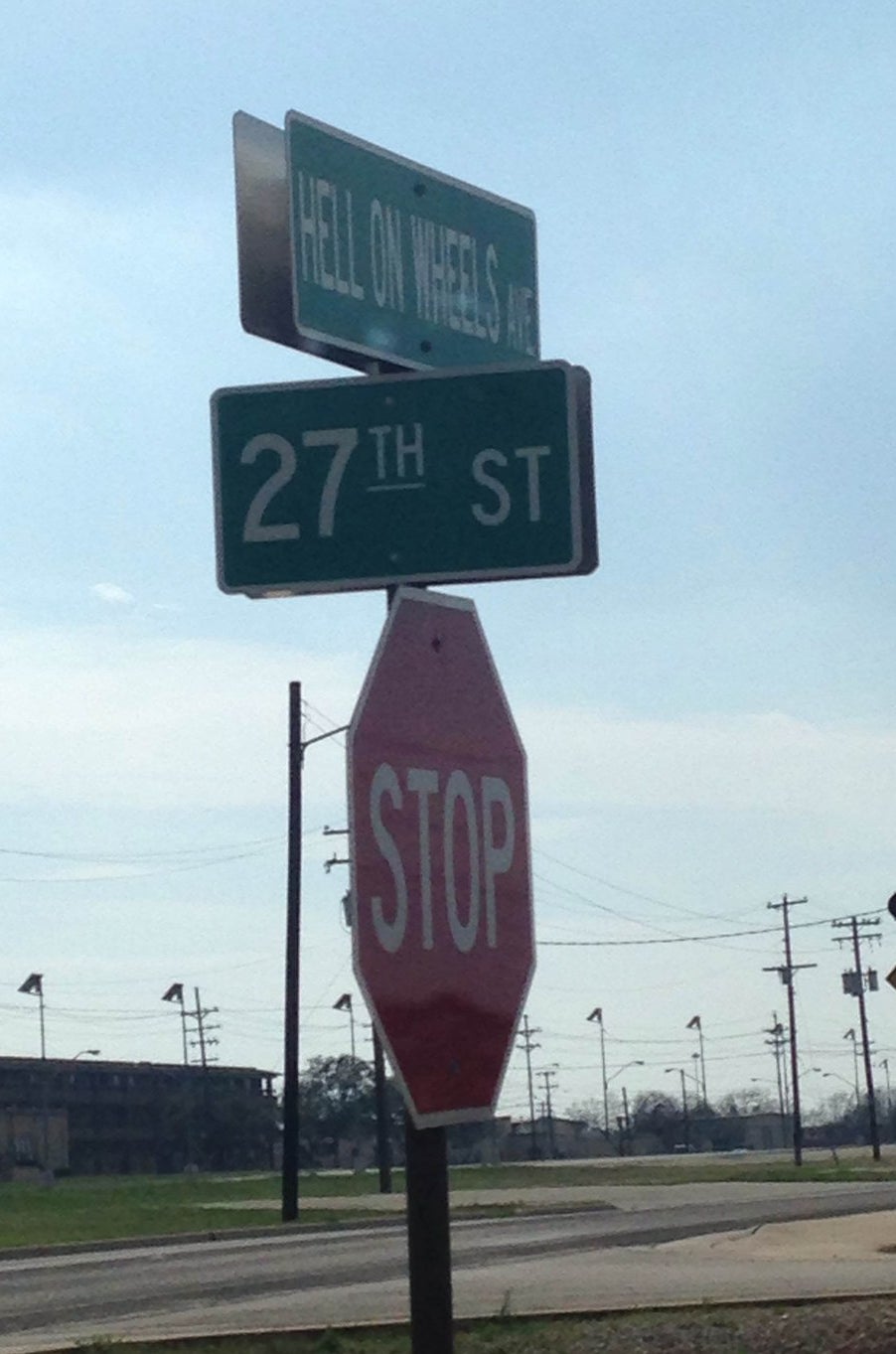 The massive road infrastructure has colorful names like "Hell On Wheels" and "Tank Destroyer."
And while some aspects of life are unique on base ...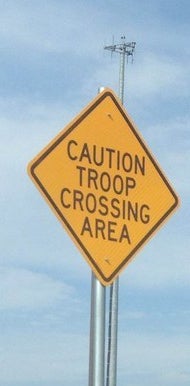 Many aspects of life inside are exactly the same as anywhere else.
(Except for the digicam on the Burger King coffee cups.)
Most of the vehicles you see on Fort Hood are civilian.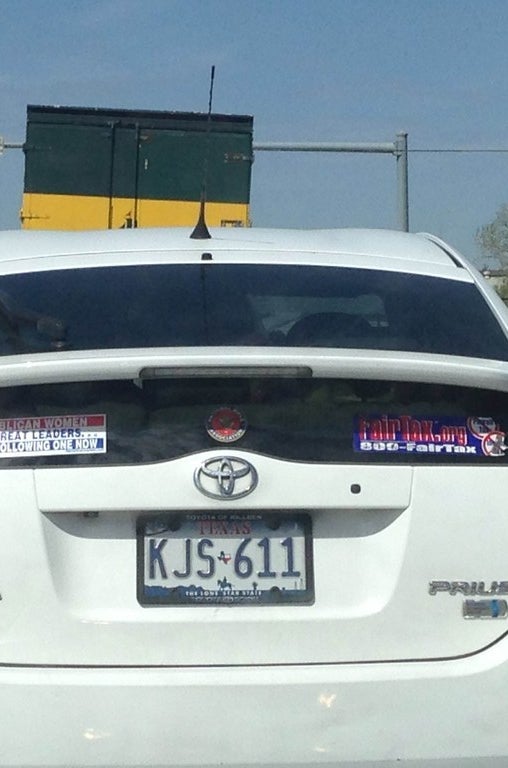 (Though they do have their own brand of filling station on base.)
There are 11 churches on base, all sponsored by combat teams.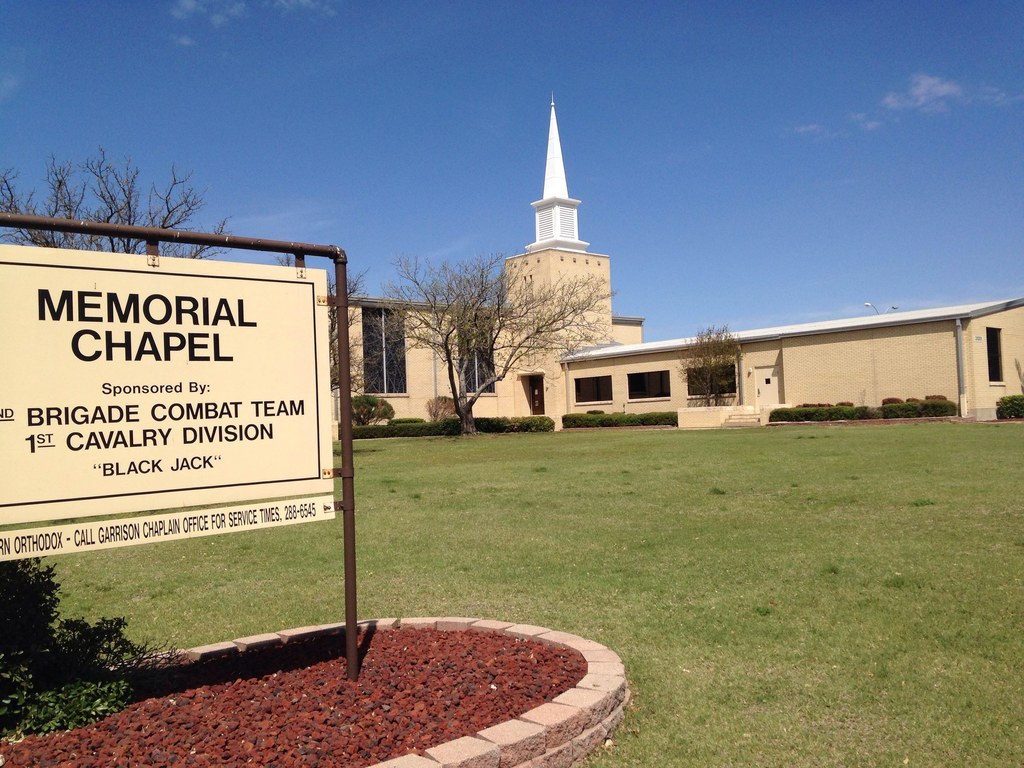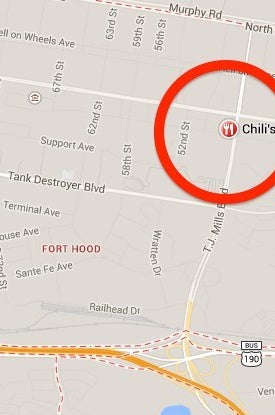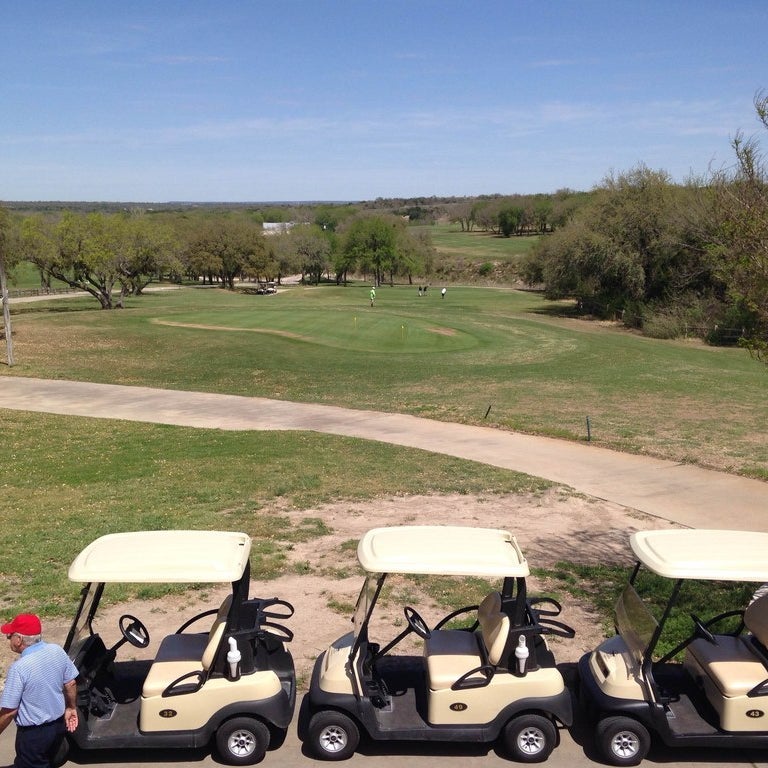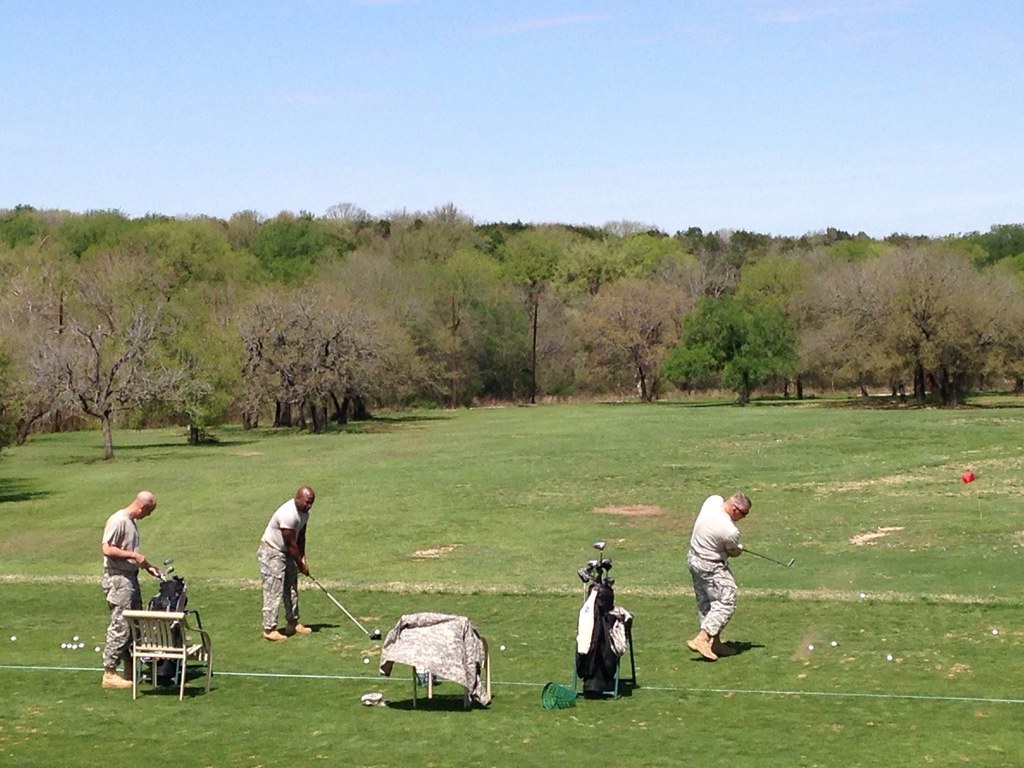 Inside Fort Hood convenience stores you can buy Lunchables, Icees, and loads of beer.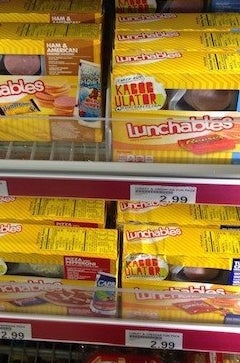 The coffee shop serves Starbucks.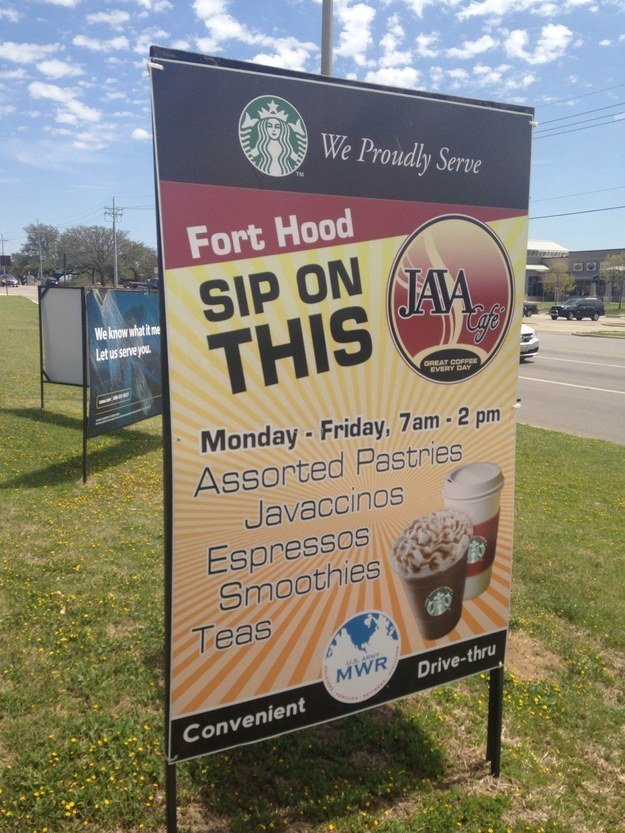 Fort Hood has annoyingly long drive-thru lines, just like your town.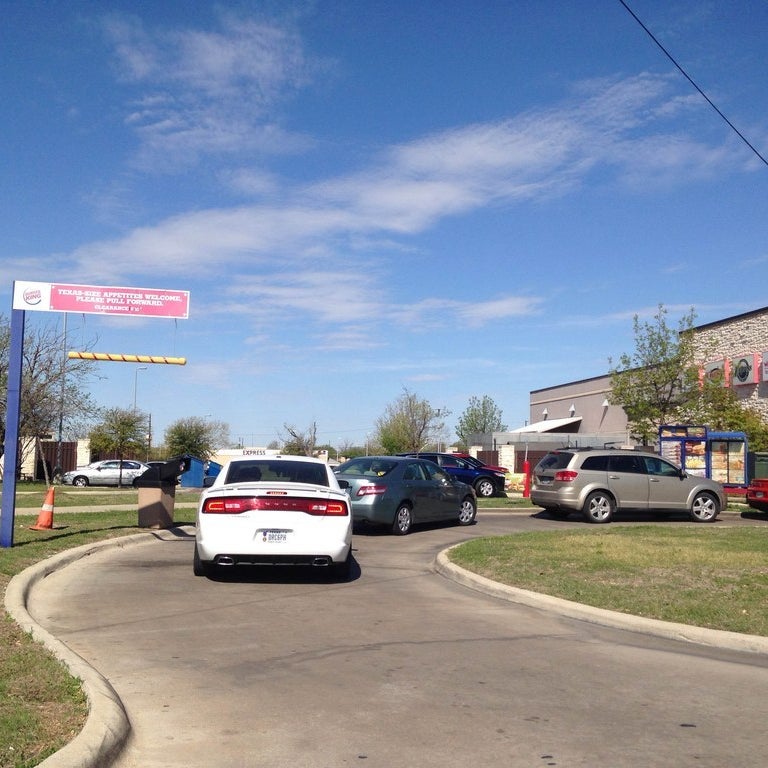 There are plenty of restaurant options to choose from on base.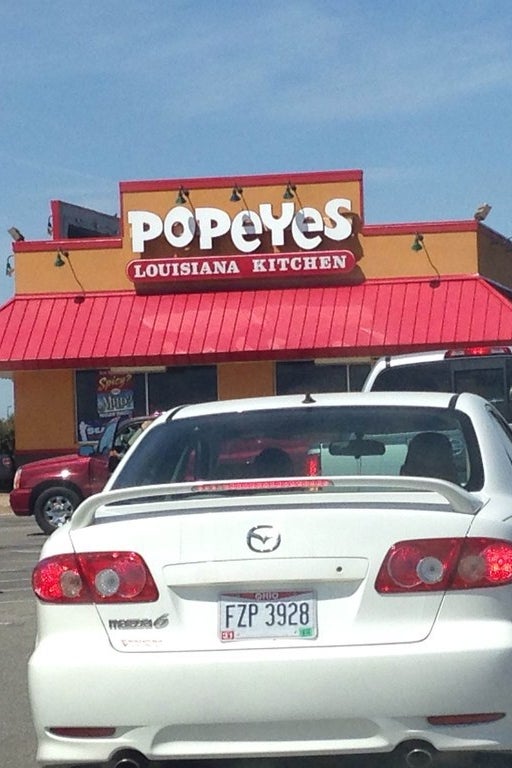 And like a lot of Texans, some of the people who live there hunt and fish.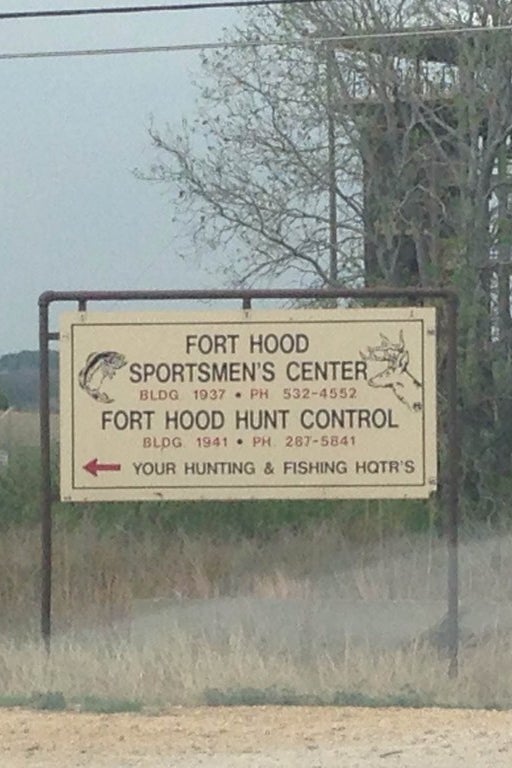 The Fort Hood Sportsman Center looks like most tackle shops.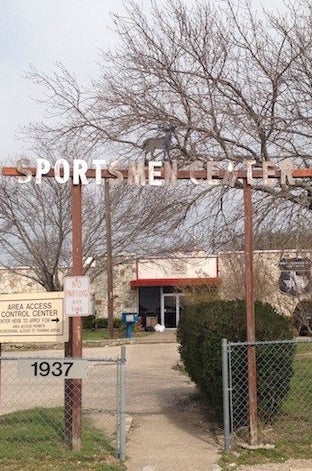 This may not be like your town, but Fort Hood has a butterfly garden.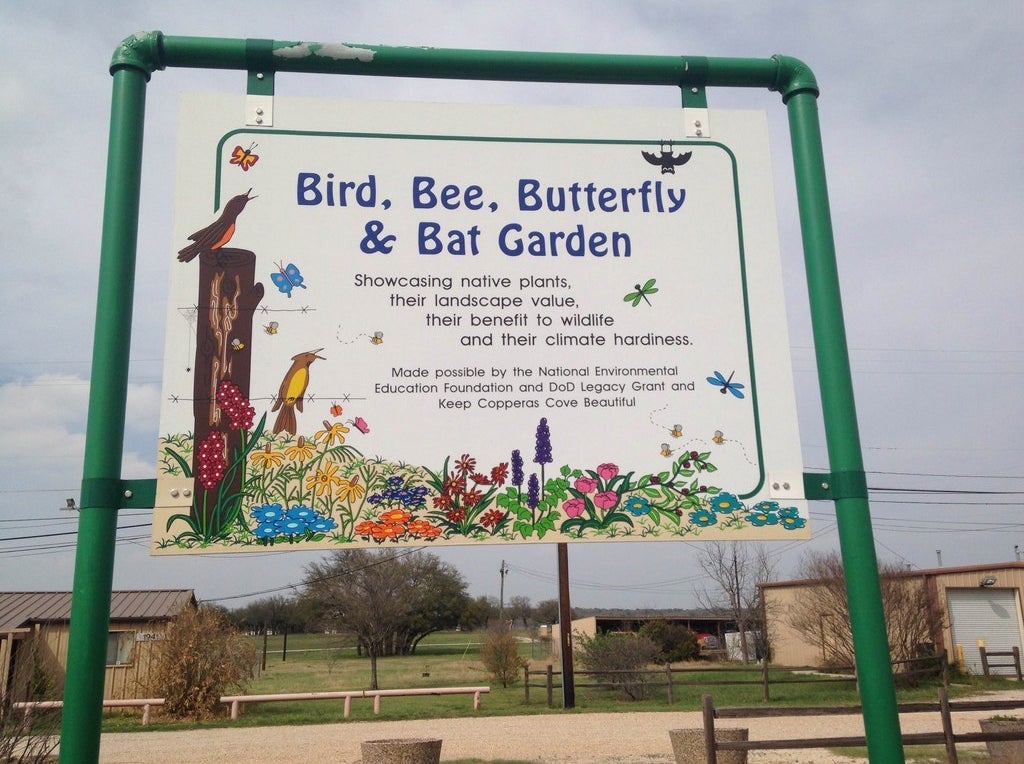 There are some unique features of the stores on the base.
But they do one type of haircut really well.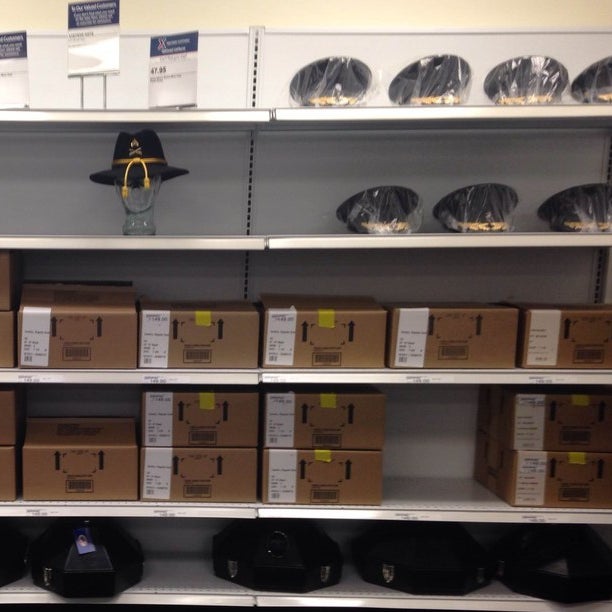 People who live on Fort Hood have their own massive indoor mall.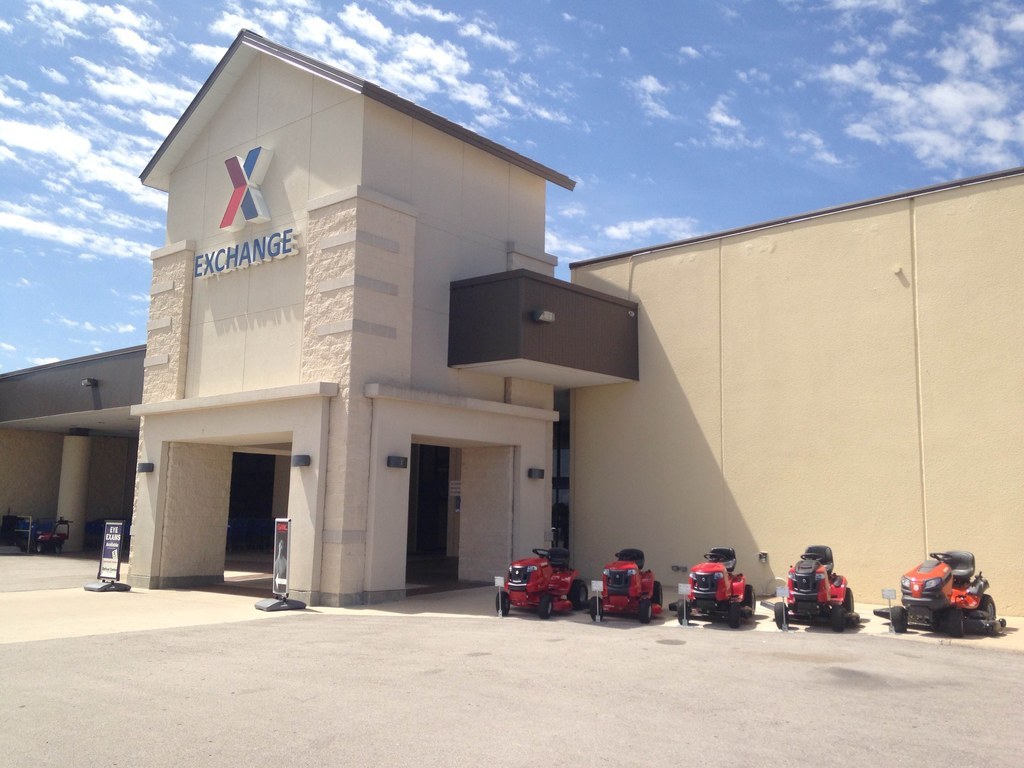 ...where they sell shirts like this:
There are makeup and jewelry counters.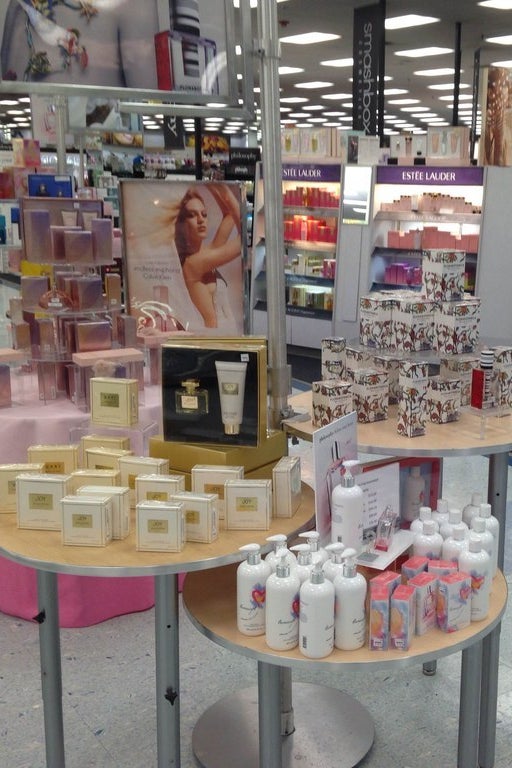 They can buy big screens, laptops, and Playstations right there on base.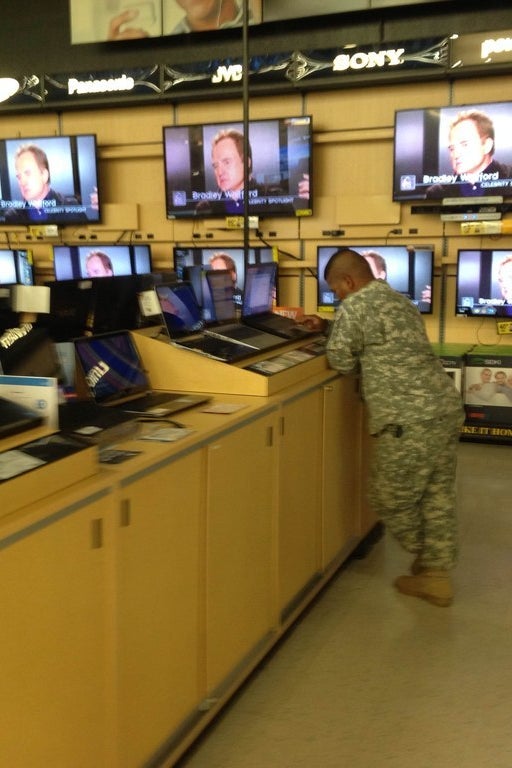 They can visit the Easter Bunny or go to GameStop.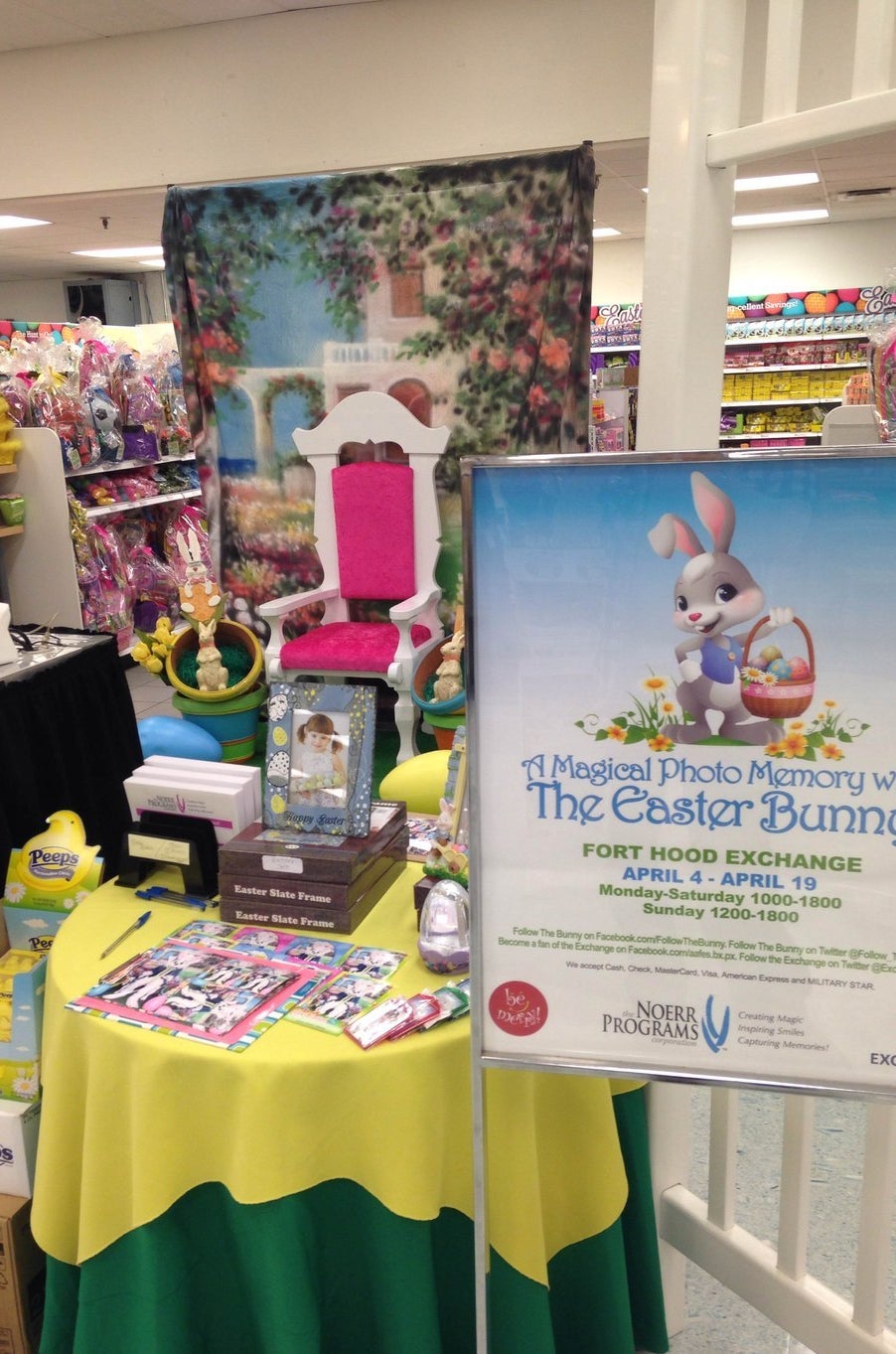 There is a dog park on Fort Hood.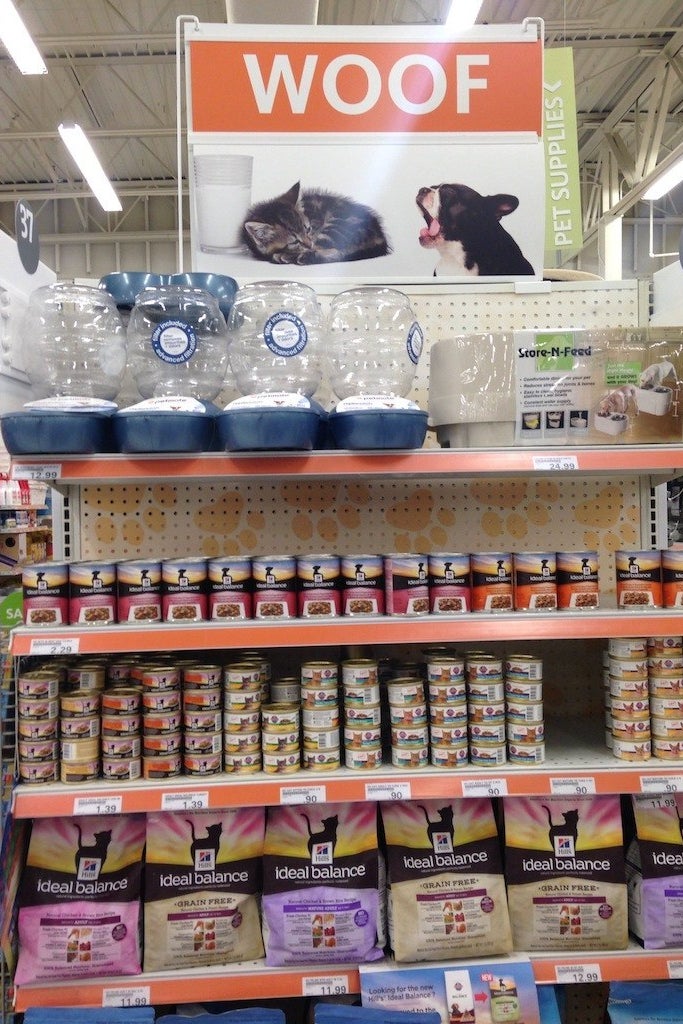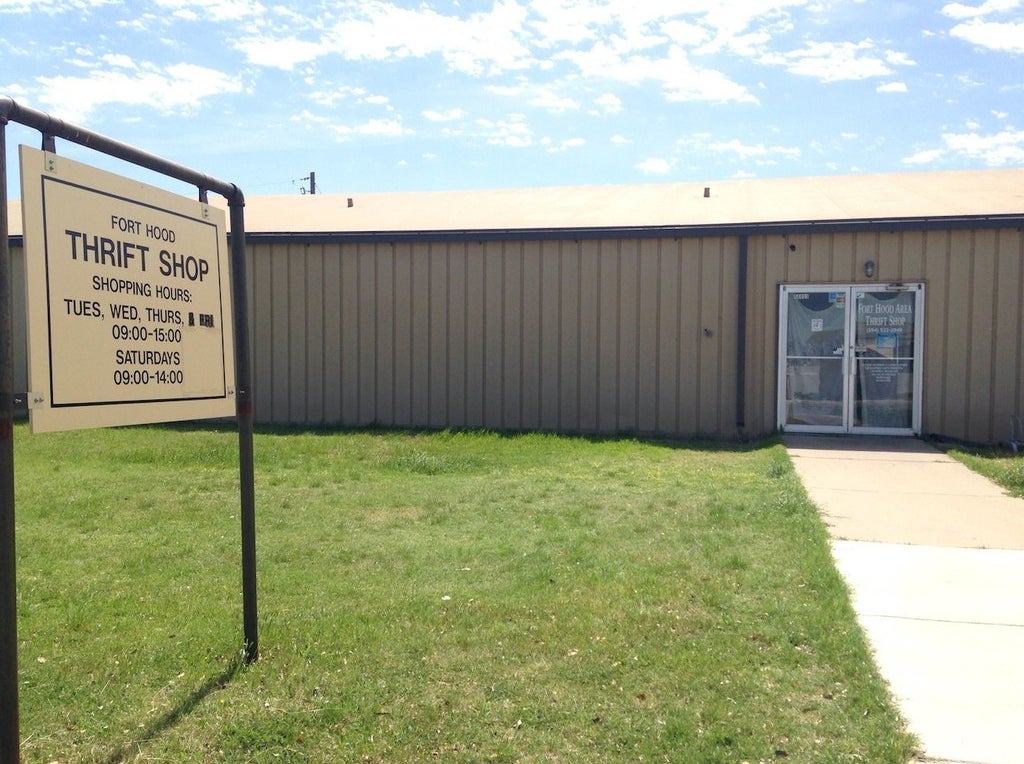 Banks and post offices.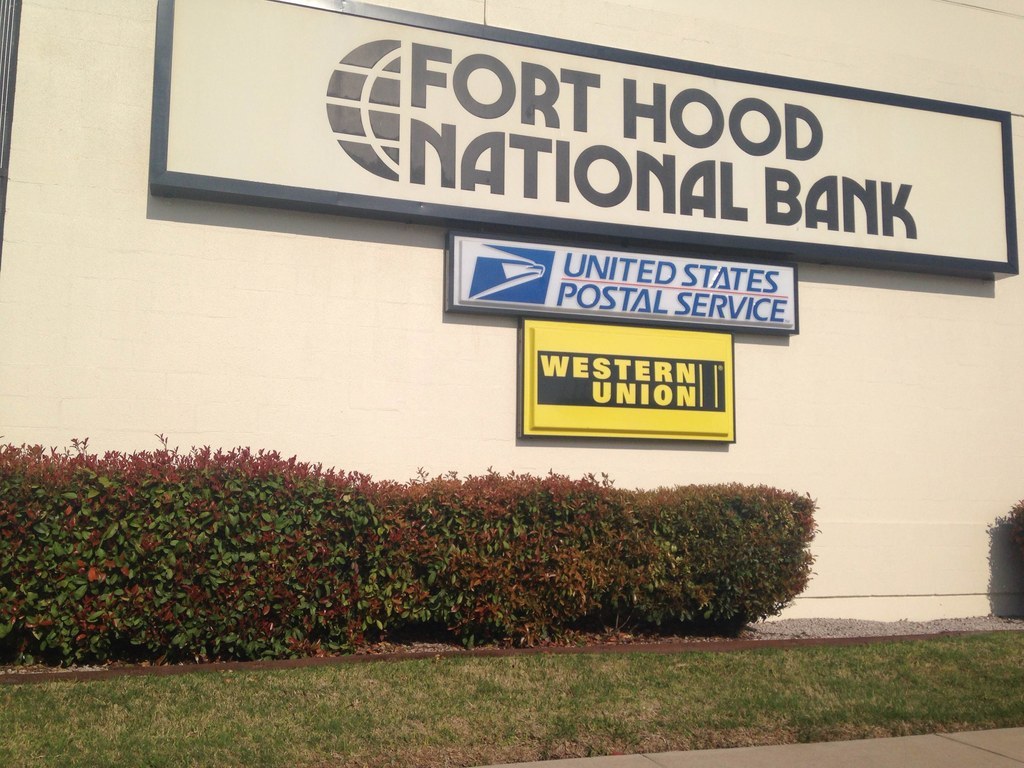 And leaving Fort Hood... Well, you just drive off.
Military life is very different, but in certain ways, the people there live life just like everybody else.