How Well Do You Know Basic U.S. Military History?
"I shall return."
Editors' Note:
This post has been corrected to remove phrasing that was copied from Wikipedia.
BuzzFeed takes its responsibility to readers very seriously, and plagiarism is a major breach of that responsibility. Please read our apology to readers here.
You ready?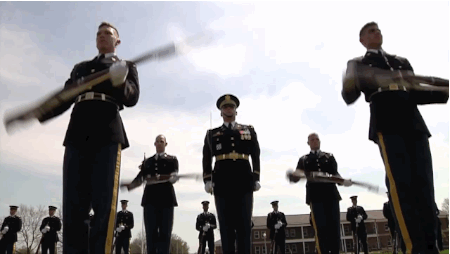 And now you know.