How To Offend Vegans And Not Really Apologize, By A United States Senator
"So sorry I offended so many vegans. In Missouri we raise pigs and cattle and chickens to eat them."
So it was just a normal weekend for Senator Claire McCaskill and her 100,000 Twitter followers.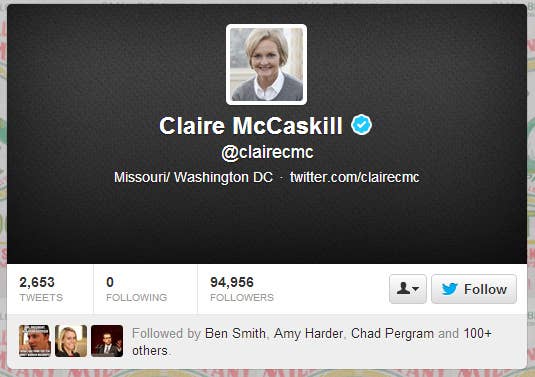 Then she decided to let the world know about her son's birthday! Awww.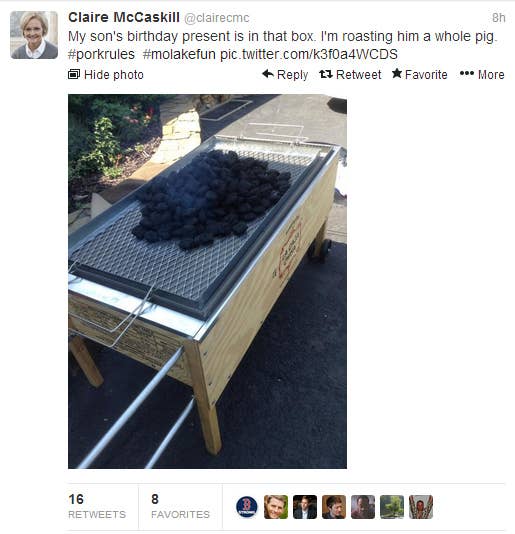 And then this pig carcass appeared.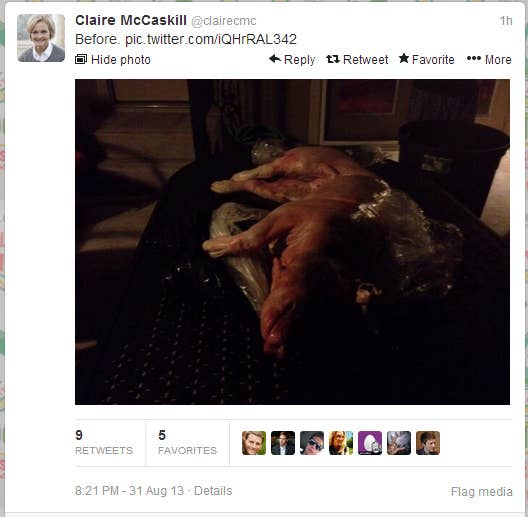 Then this: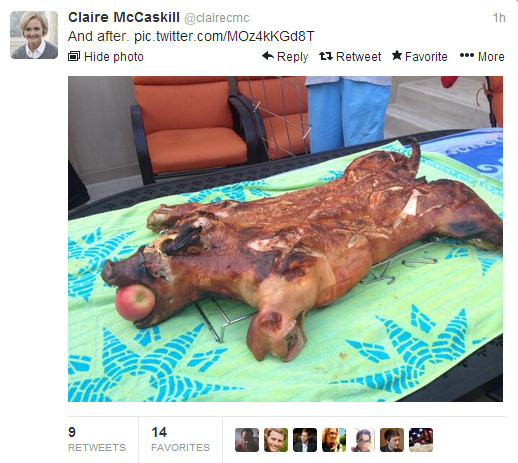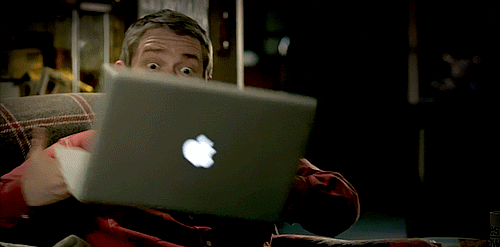 Just a little upset.
"gross."
"ummmm..."
The senator kind of apologized....(?)
And the media says:
And some were offended for different reasons:
In the end, Senator McCaskill should have learned from her other Twitter-famous colleague that tweeting about dead animals is somewhat controversial: