Editors' Note
This post has been corrected to remove phrasing that was copied from the Associated Press. While there are two bylines on this post, the issue is limited to the content added by Benny Johnson.
BuzzFeed takes its responsibility to readers very seriously, and plagiarism is a major breach of that responsibility. Please read our apology to readers here.
President Obama has had a no good, rotten week so far.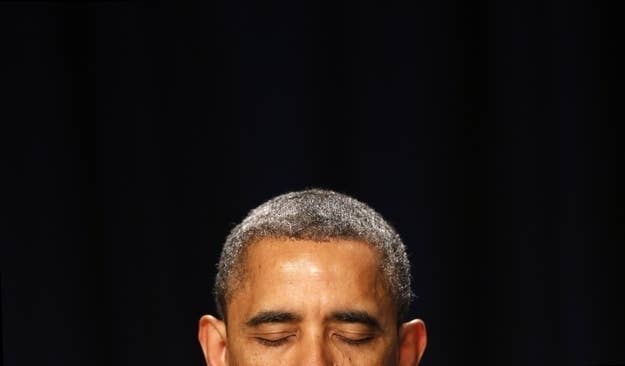 It all started when the IRS was found to be unfairly singling out certain groups for review.
Groups with "Tea-Party", "Patriot" and "9/12" in their names were being targeted and vetted with far more scrutiny than others.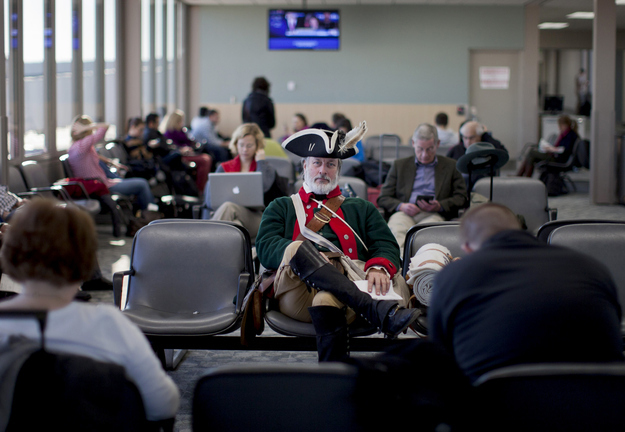 Singling out groups because of their political orientation is not allowed.
The IRS went as far as asking some groups who their donors were, whether their top officers ever planned on running for office and for print outs of their tweets and Facebook postings.
Each request ended with a warning of "penalties of perjury" for non-compliance.
On multiple occasions, IRS director Steven T. Miller denied targeting groups to Congress, even though he had been previously briefed that the IRS was doing so.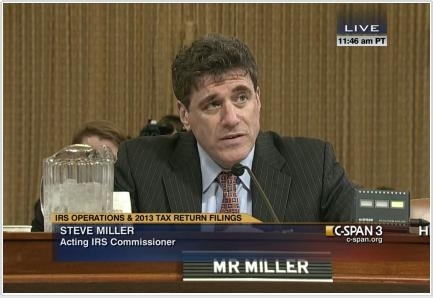 Congress and Britney both say:
In the wake of this report, two Billy Graham organizations and one pro-Israel group have claimed that they were also unfairly targeted.
This IRS targeting has drawn bi-partisan outrage.
House Minority Whip Steny Hoyer told reporters "The IRS activity was inappropriate, inconsistent with our policies and practices as a country, very concerning."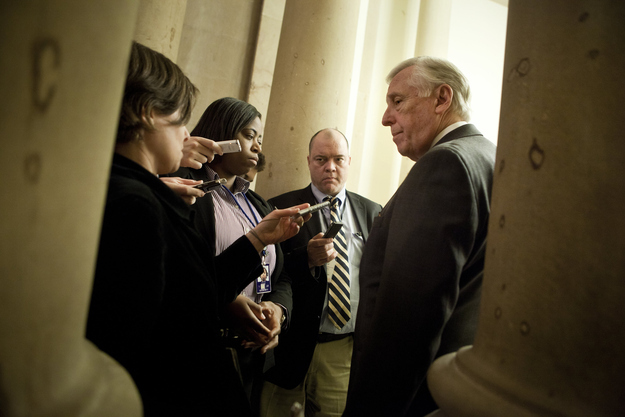 "My question is, who's going to jail over this scandal?" House Leader John Boehner asked Wednesday morning.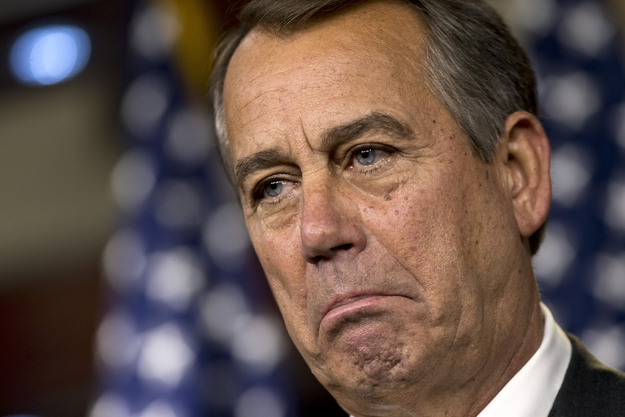 And House Oversight Committee Chairman Darrell Issa plans to hold a hearing next Wednesday where he will grill former IRS Commissioner Douglas Shulman.
Meanwhile, multiple targeted groups are threatening to sue the IRS over the discriminatory practice.
But if you think thats the end of it take a seat.
On Monday, the Associated Press discovered that the Department of Justice had obtained two months of private telephone records of AP reporters and editors.
And the collective media world said:
In a press conference Tuesday, Attorney General Eric Holder justified the seizure as part of a DOJ investigation into information that was leaked to the AP about a foiled terror plot.
But this DOJ seizure also drew widespread bi-partisan condemnation.
Senate Majority Leader Harry Reid said the actions were "inexcusable.. All I know is it's wrong."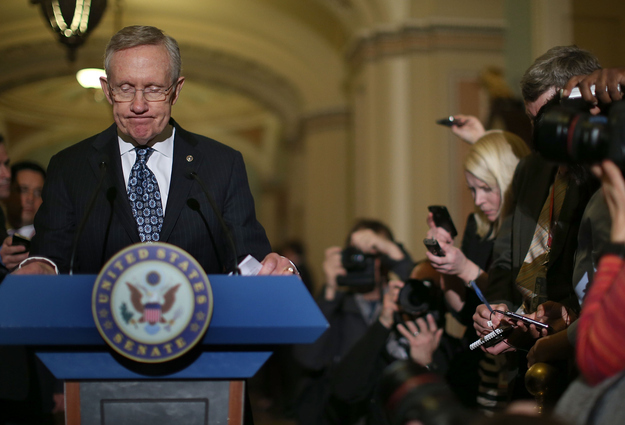 Both of the above scandals come just a week after a woeful hearing on the administrations culpability in the Benghazi terror attacks.
Political journalists right now are just like:
Obama has said that the targeting of conservative groups by the IRS was 'intolerable and inexcusable.'
But the White House is staying far away from the AP scandal.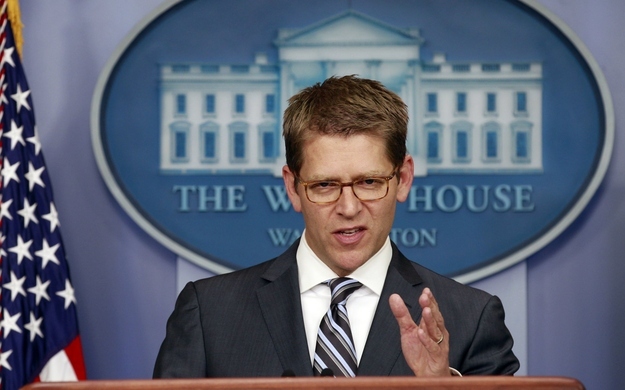 Hill sources tell BuzzFeed that we can expect "months of congressional hearings on these matters."