Fab Or Drab: CPAC Edition
Get your conservative on!
FAB: This brilliant moustache.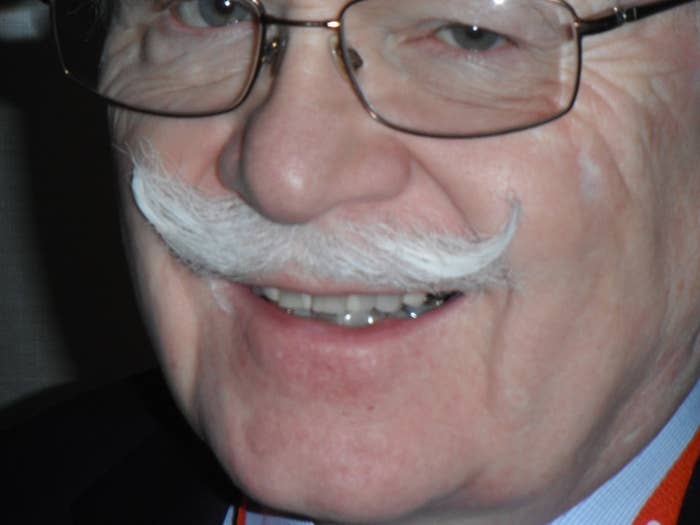 DRAB: This moustache.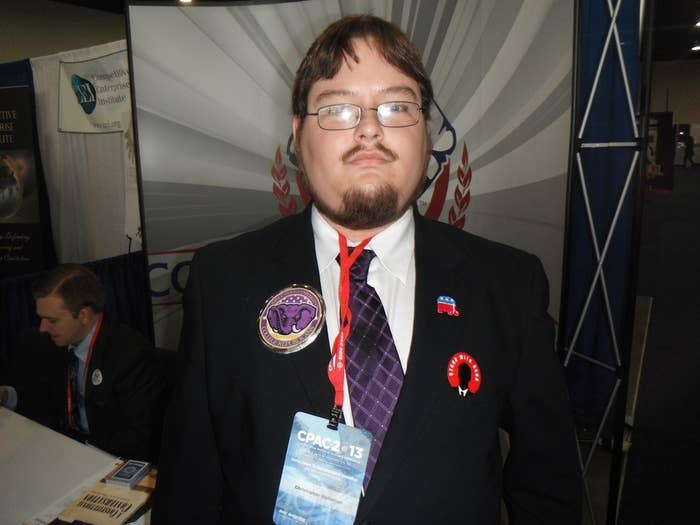 FAB: Big red sash pinned to a suit.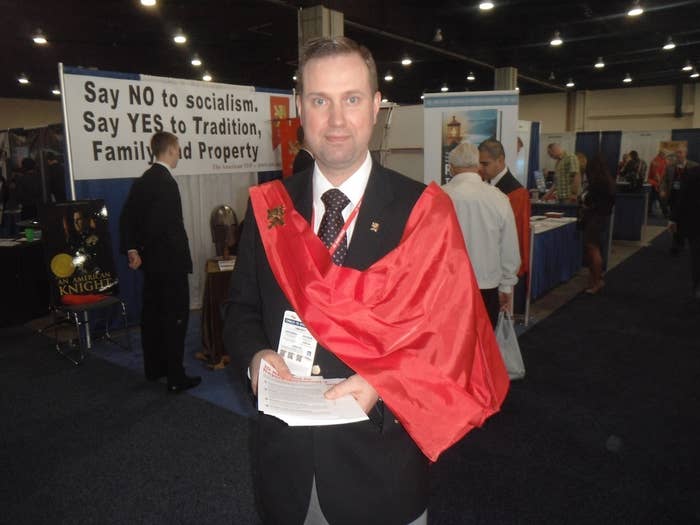 DRAB: These sweaty Transformers creeping on people.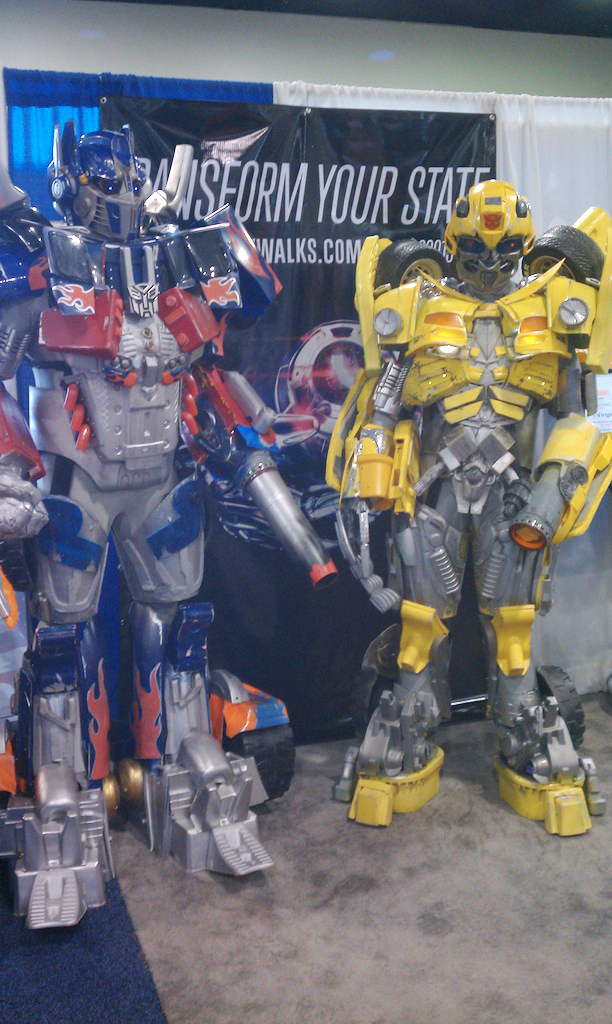 FAB: Old-school political #SWAG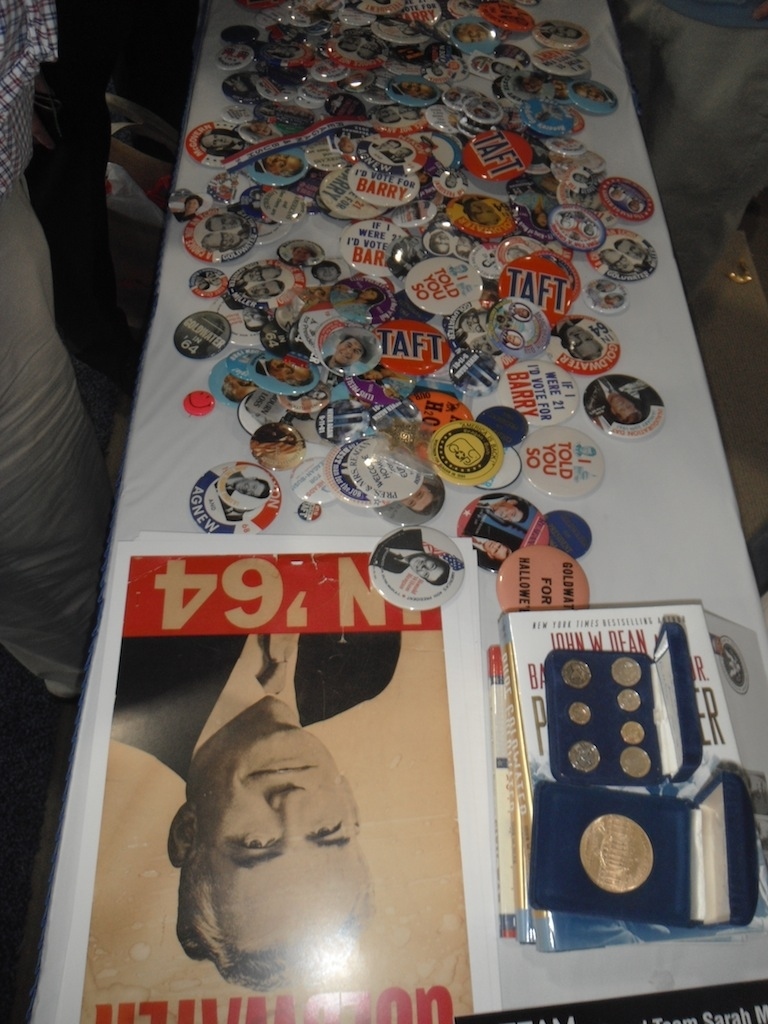 FAB: This afro.
DRAB: This pink hair mess.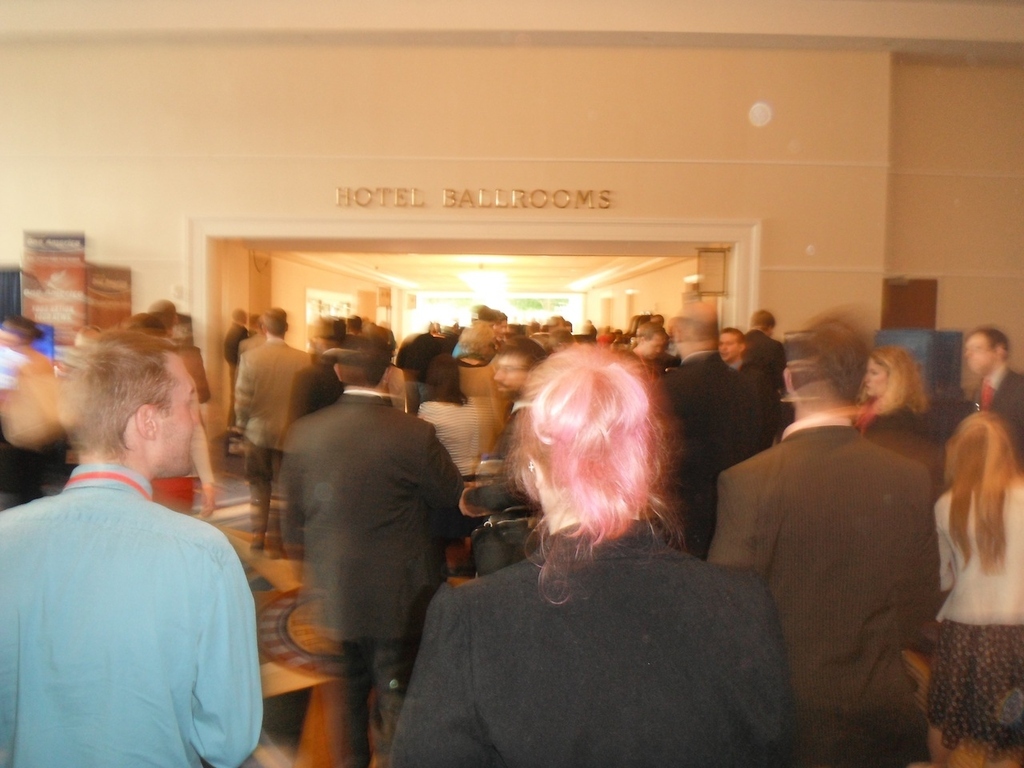 FAB: Life-sized Duck Hunt.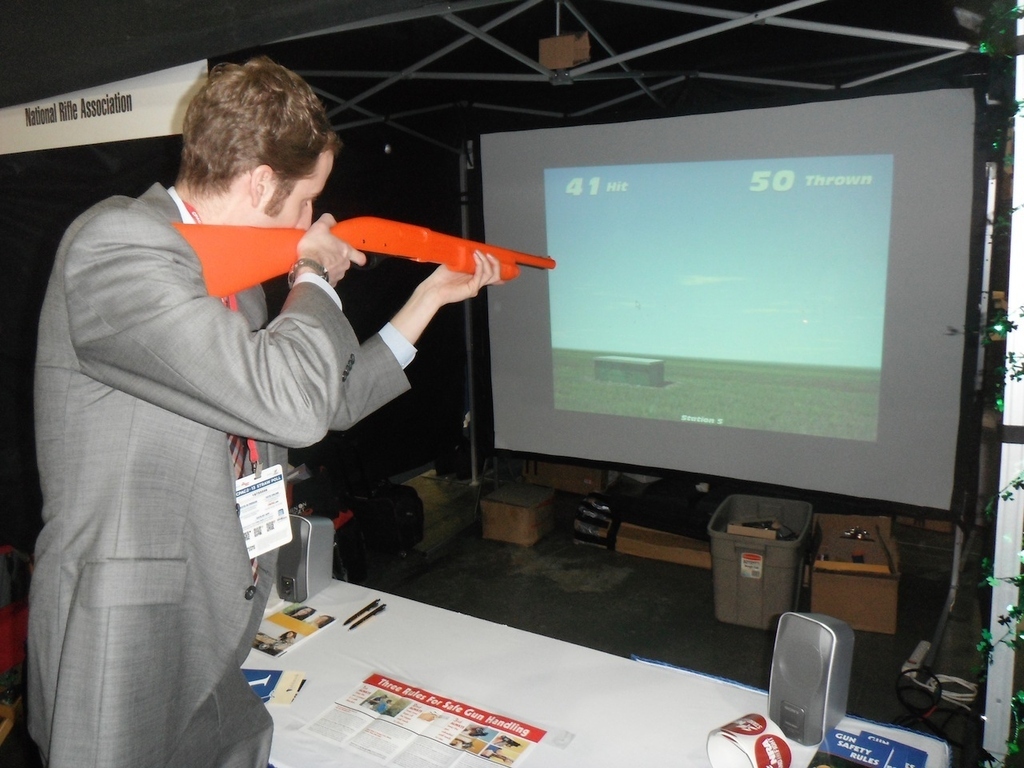 DRAB: Marco Rubio 2016 booth.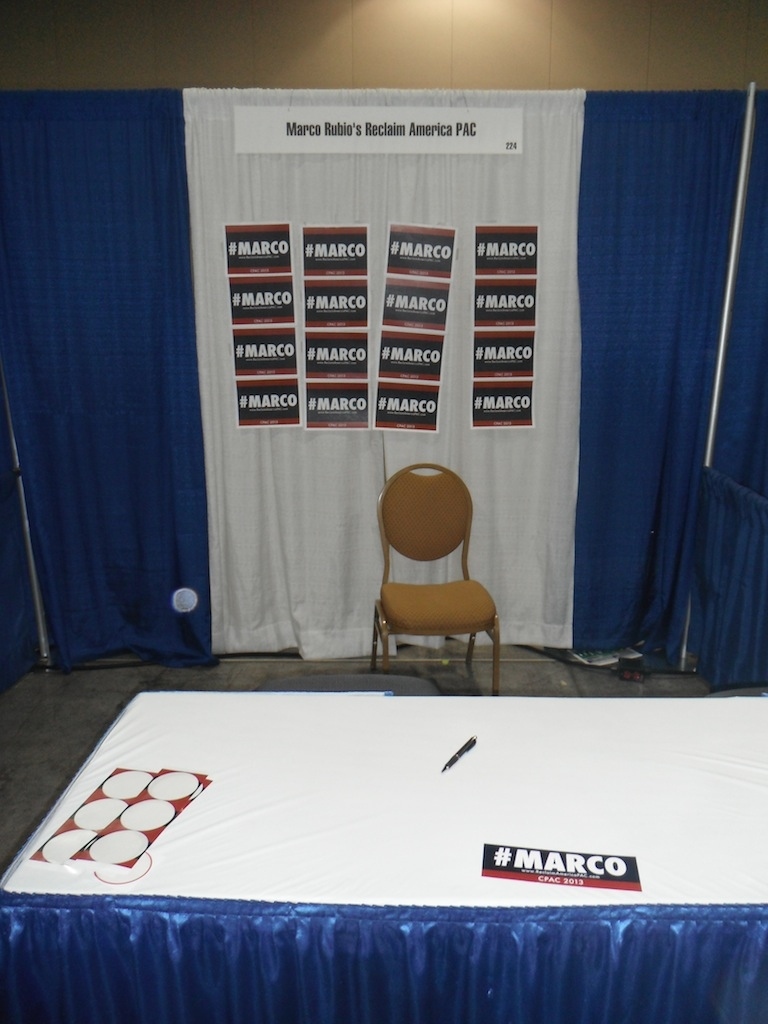 FAB: This man in this three-piece.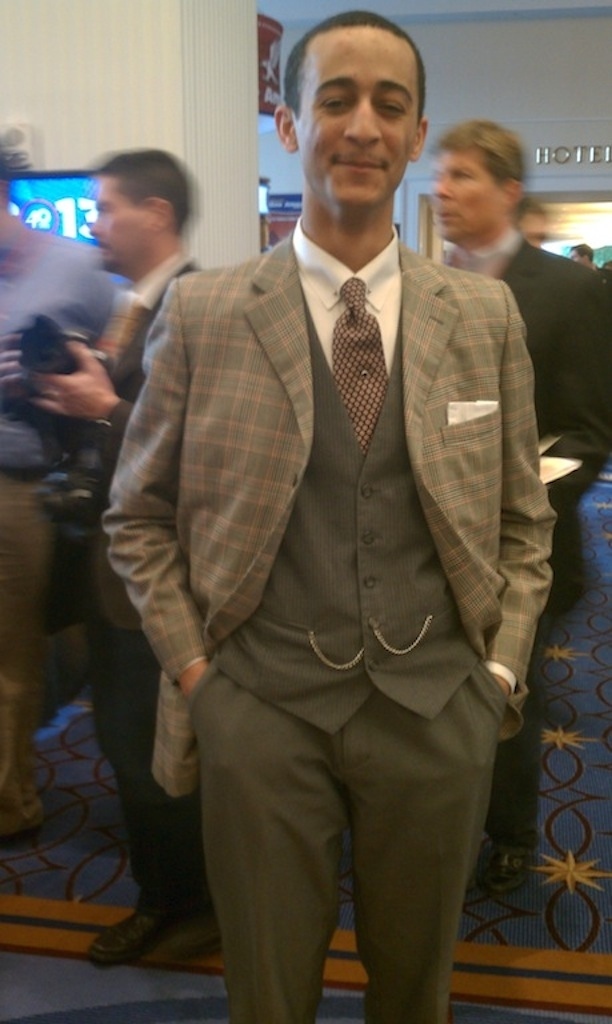 DRAB: Man in shiny suit jacket and running pants.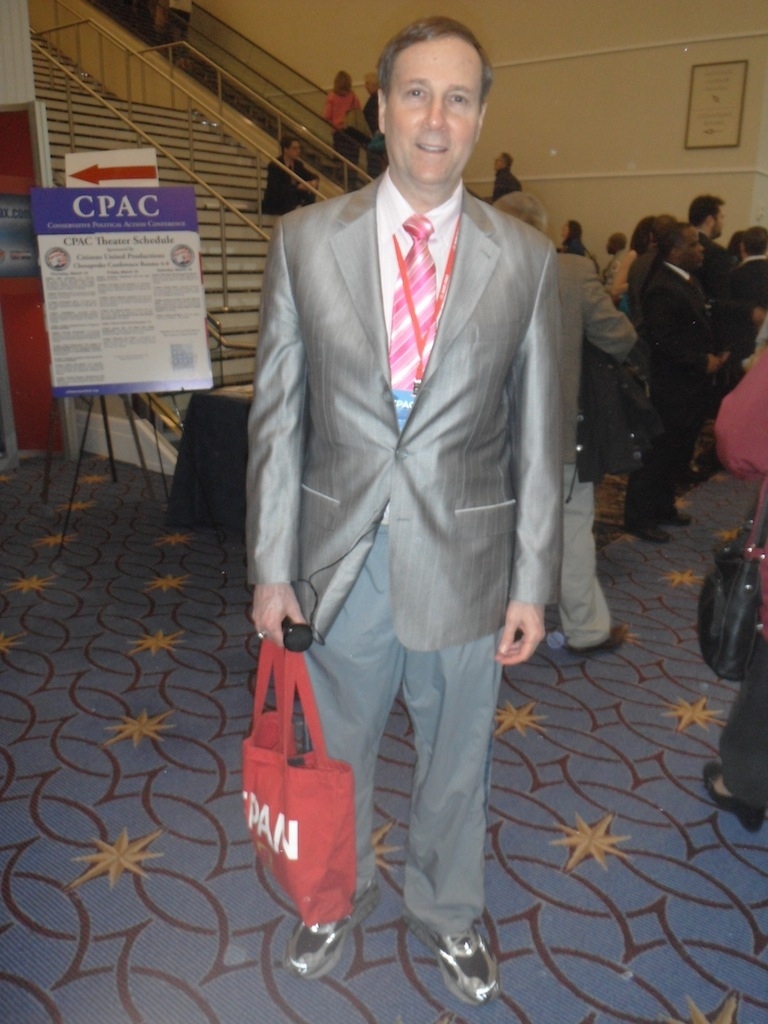 FAB: Larry O'Connor's microphone.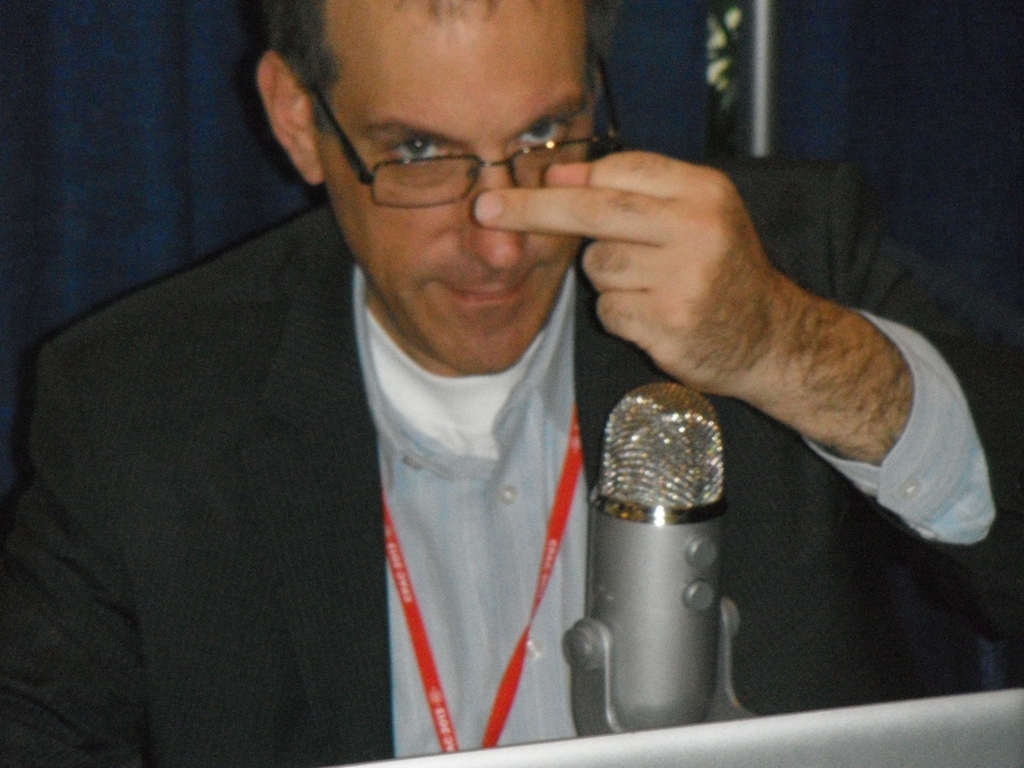 DRAB: This guy's tiny red microphone.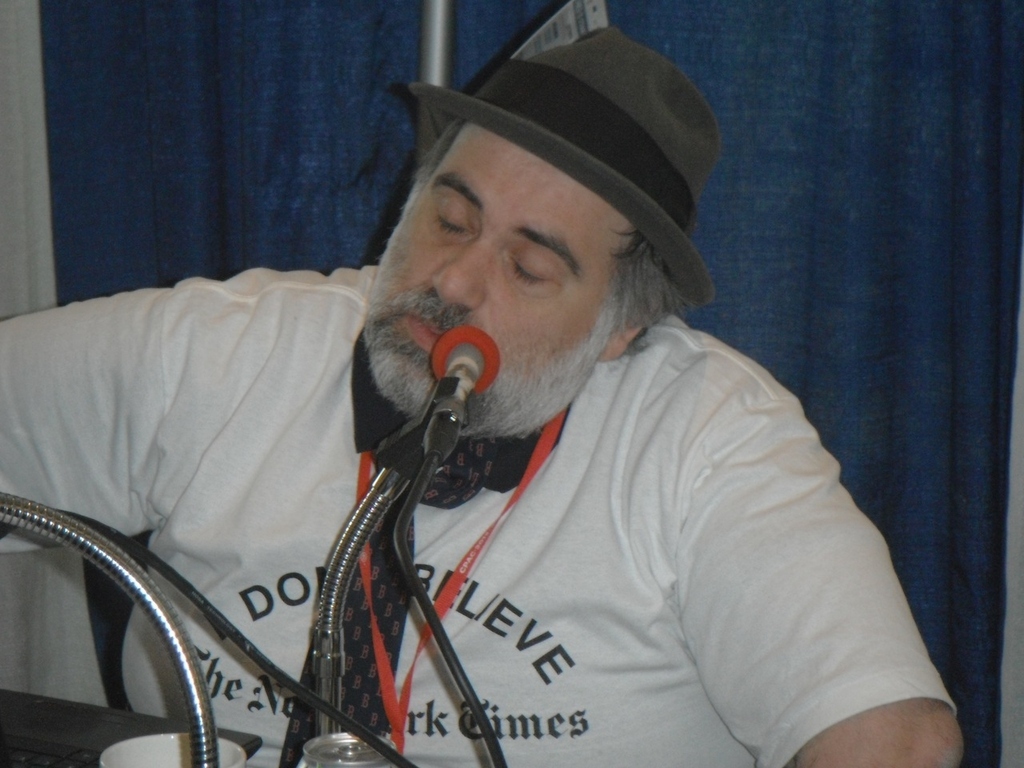 FAB: Scotch and cigars bow-tie.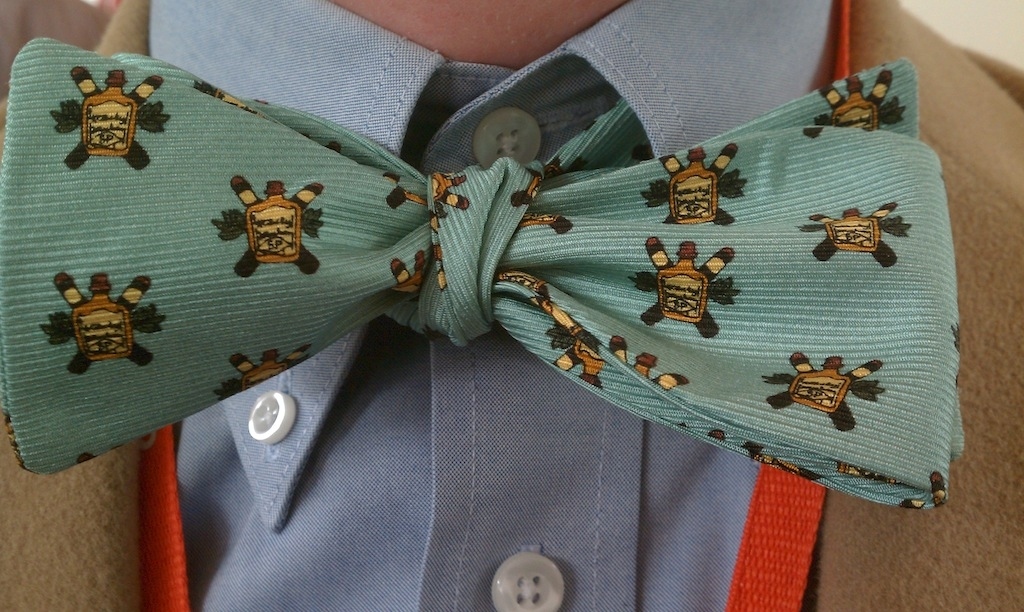 DRAB: This bowtie.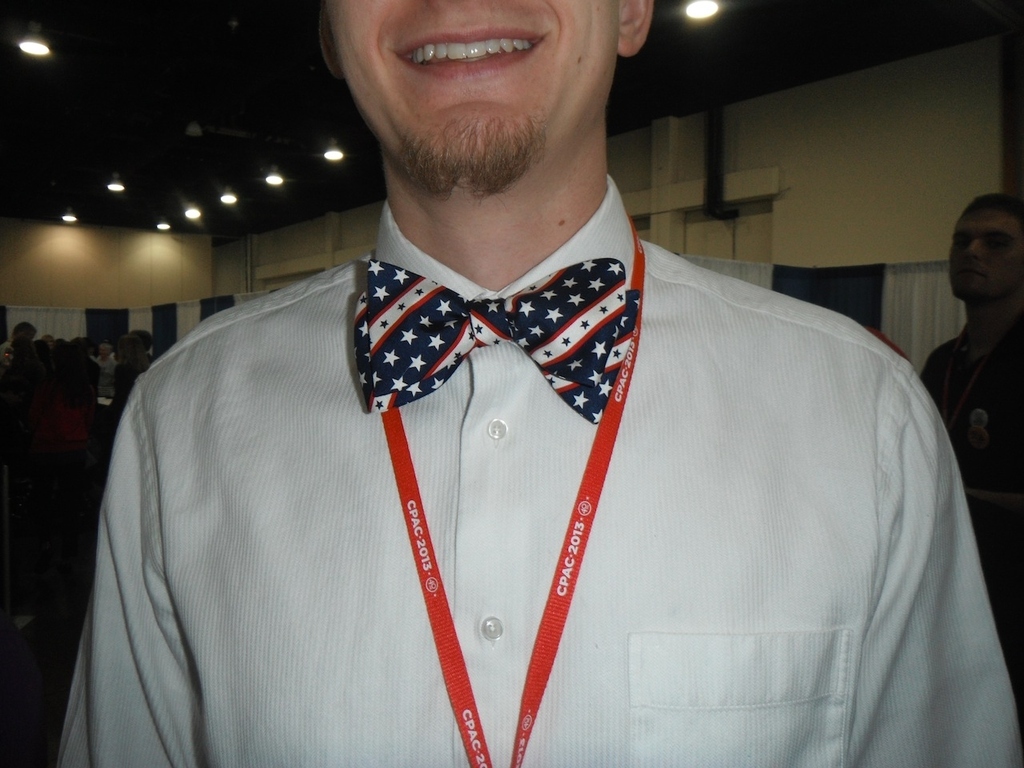 FAB: Breitbart News house party with a full Mariachi band.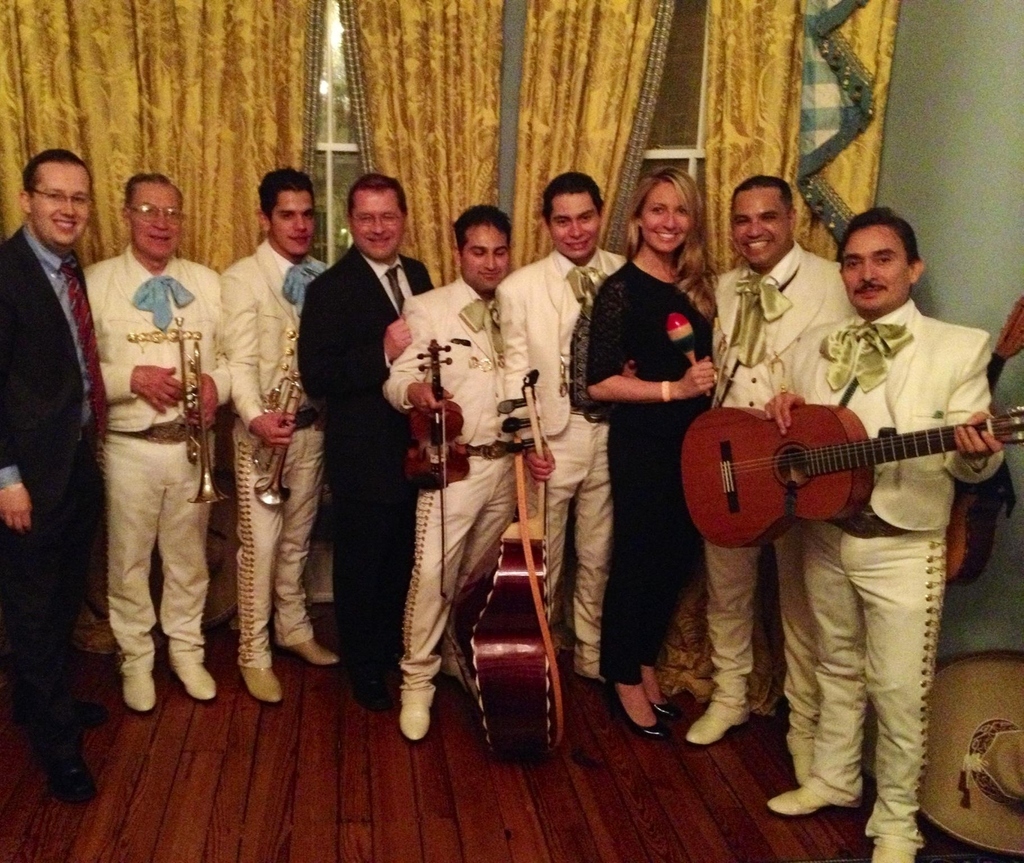 DRAB: Bad make-up Zombie party.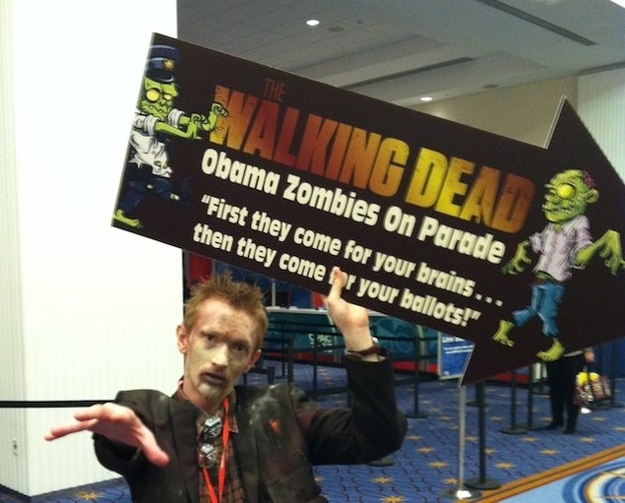 FAB: Rainbow mohawk, white suspenders dude.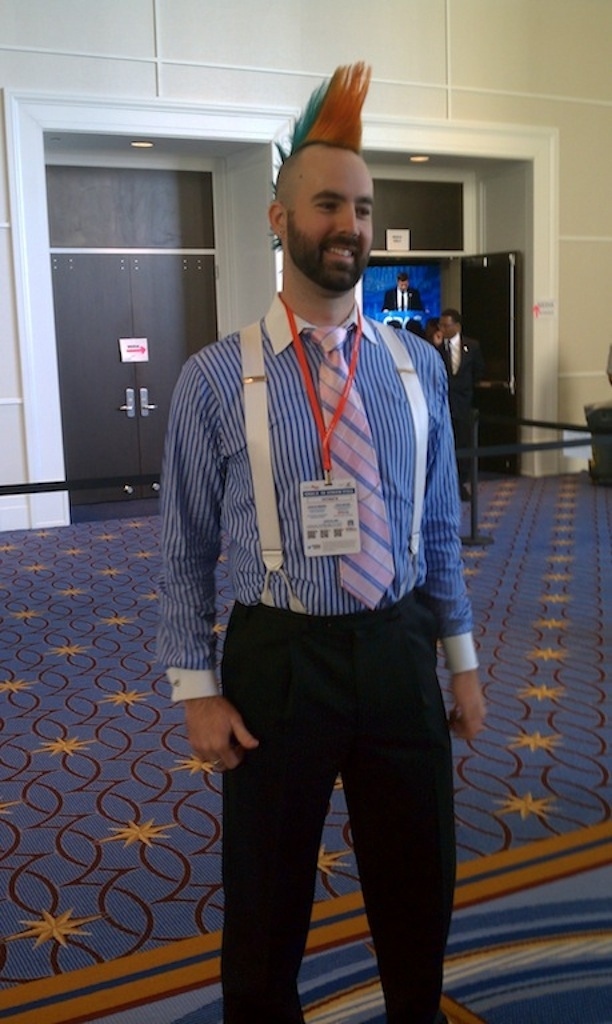 YES.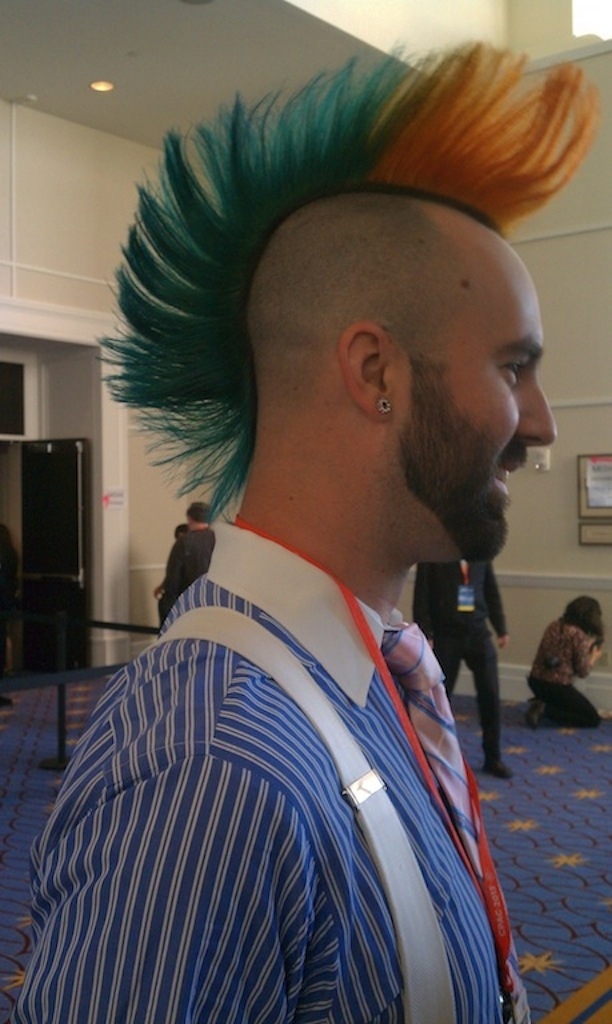 DRAB: Scraggly pony-tail.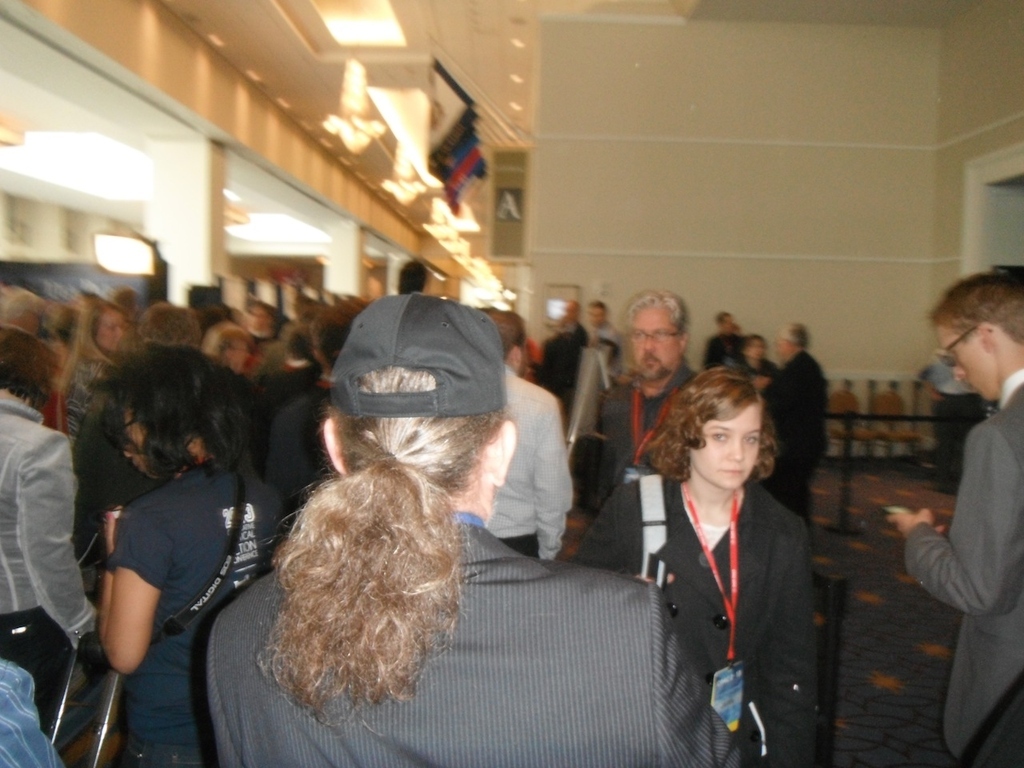 FAB: This HUGE piece of Bacon.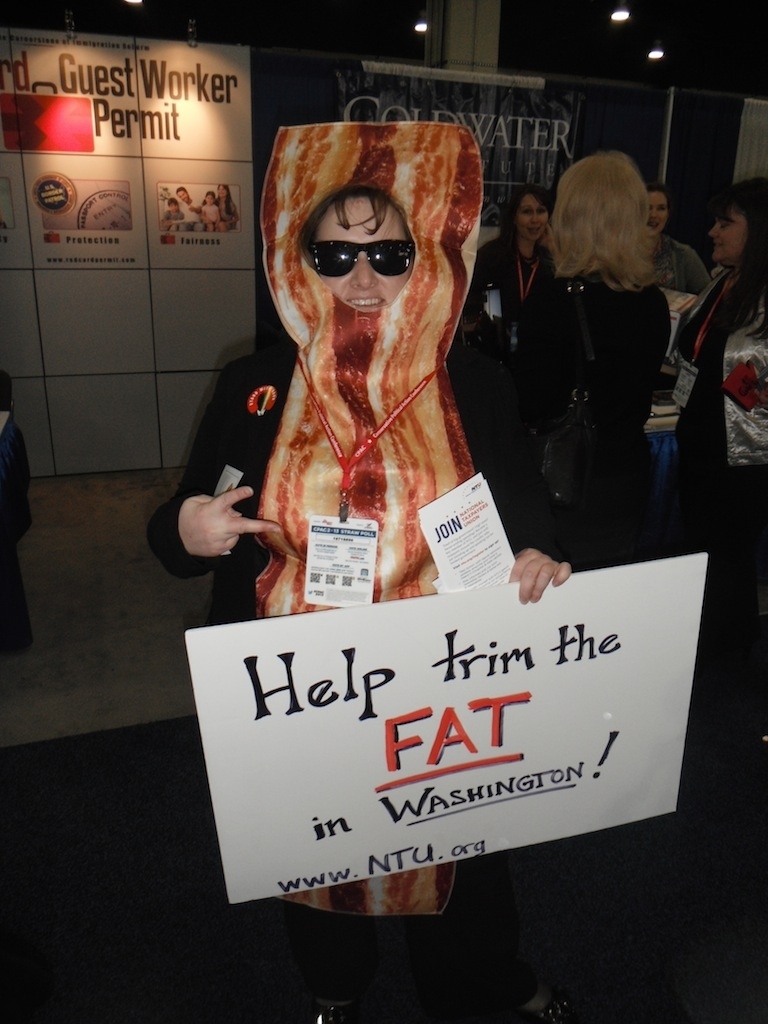 FAB: The girl who has "broken every CPAC dress code rule" in the first day.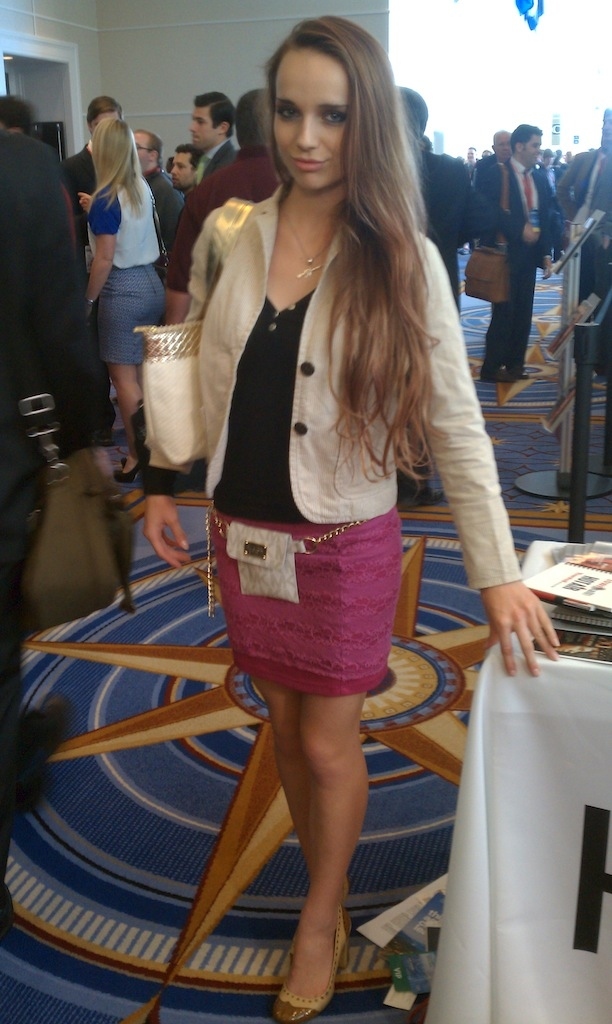 DRAB: Soviet Obama hats.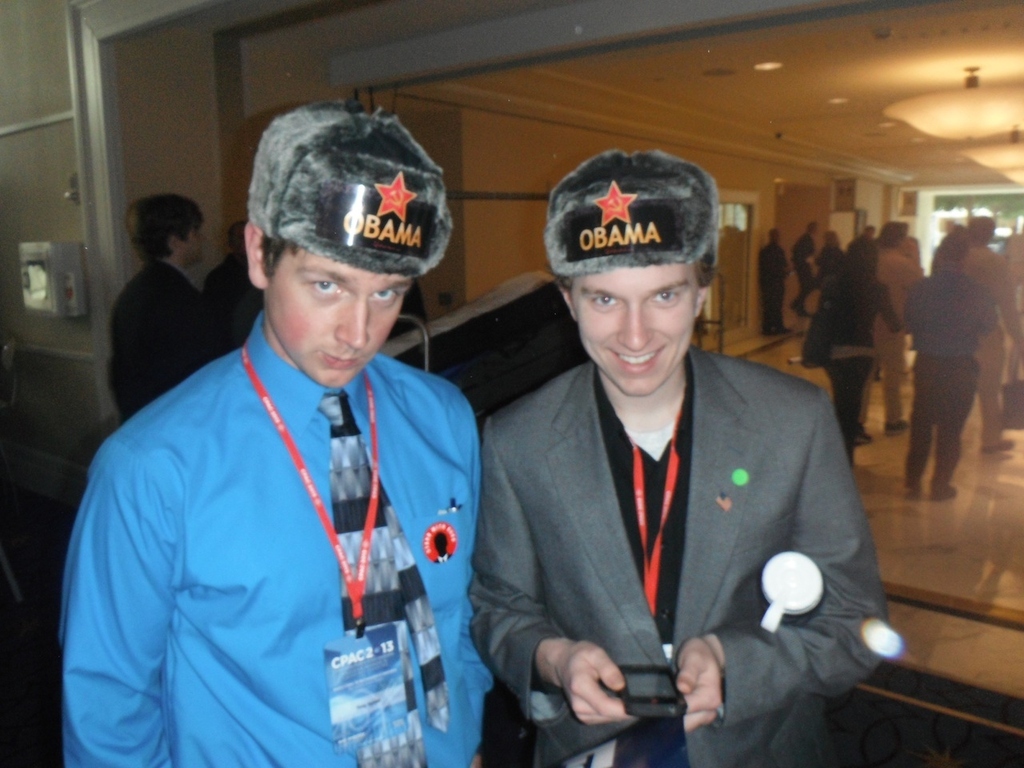 FAB: Massive Jenga set that collapses and scares everyone.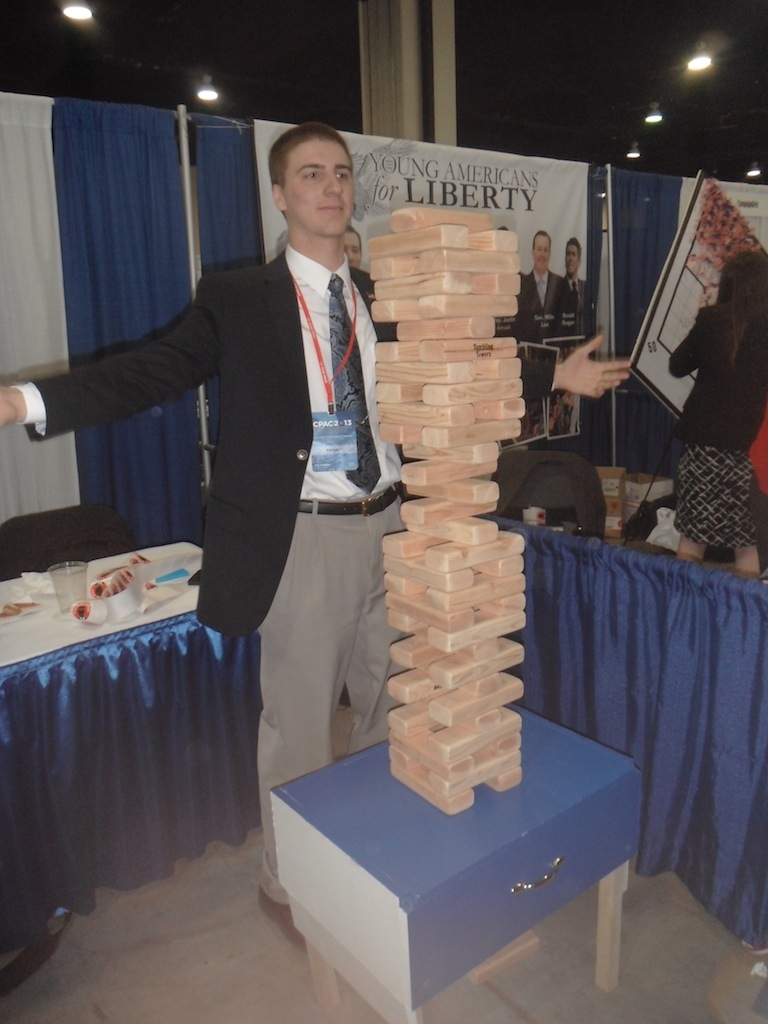 DRAB: The SWAG-less, depressing College Republican table.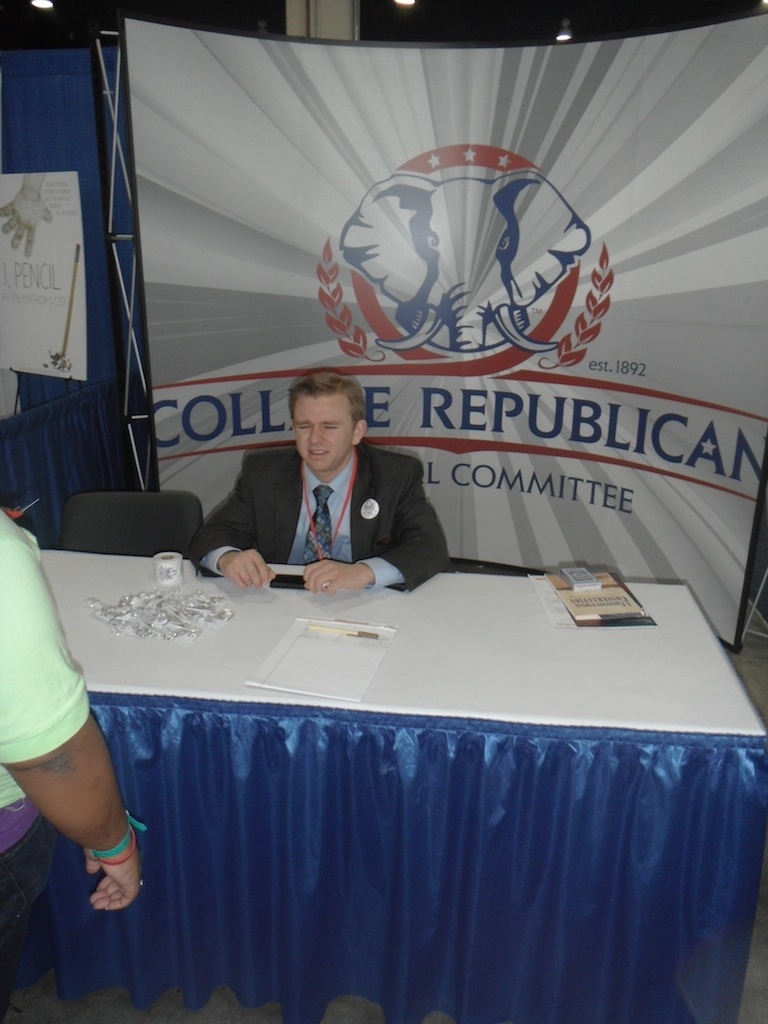 FAB: Colorful Revolutionary with copper pot and a huge flag.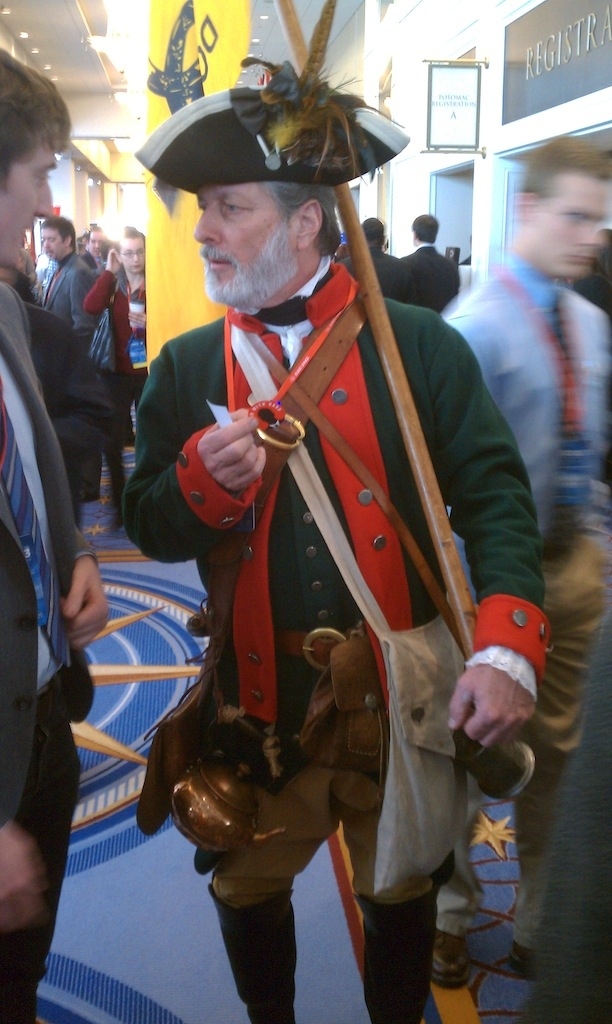 DRAB: His less colorful outfit on the second day.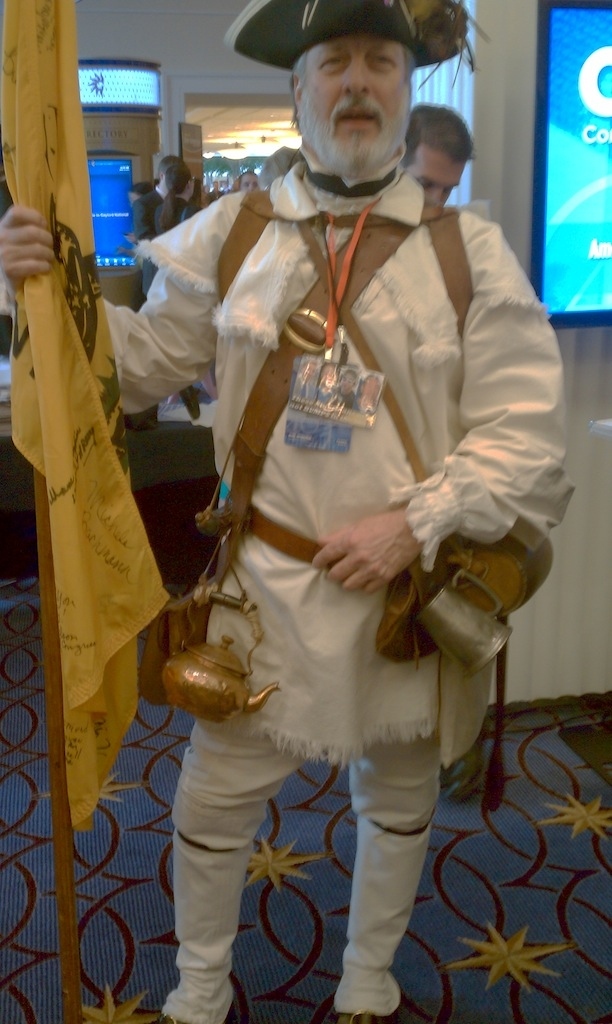 FAB: This colorful jacket.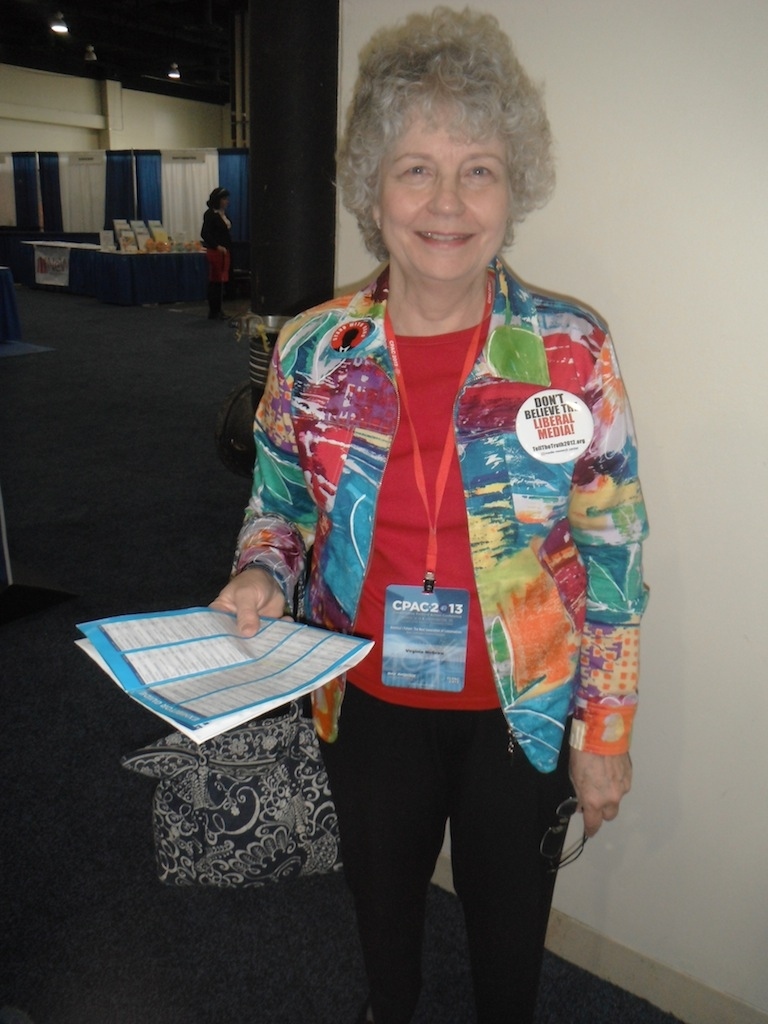 DRAB: This rainbow jacket.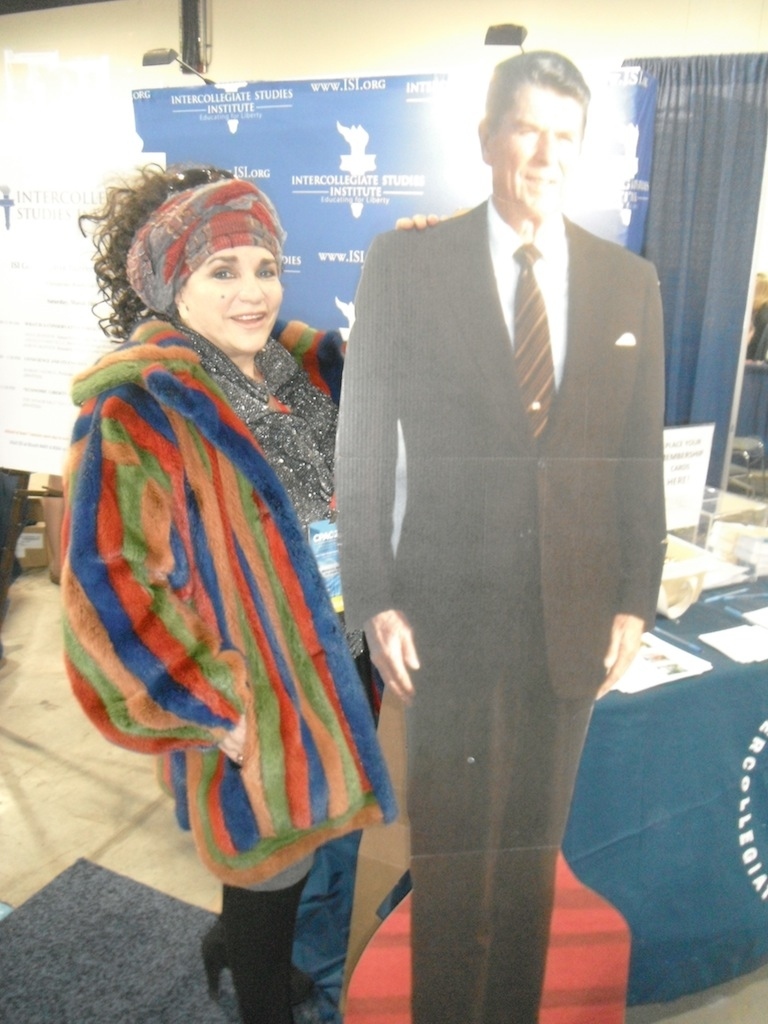 FAB: The booth with the basketball game.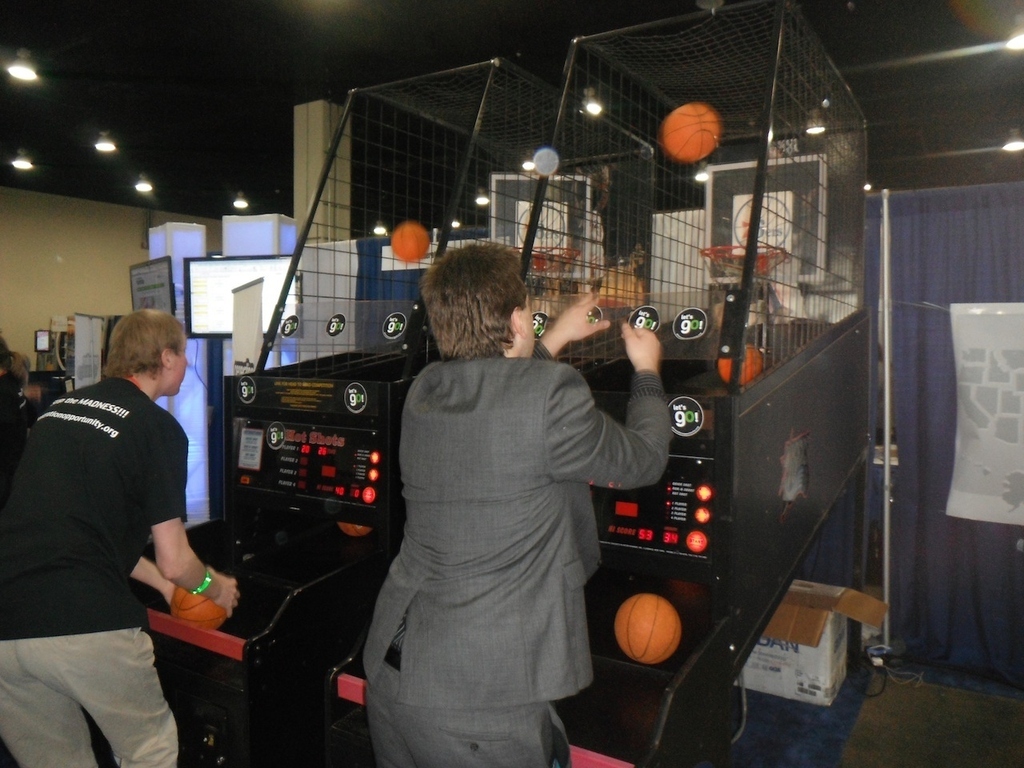 DRAB: Paranoid conspiracy tables.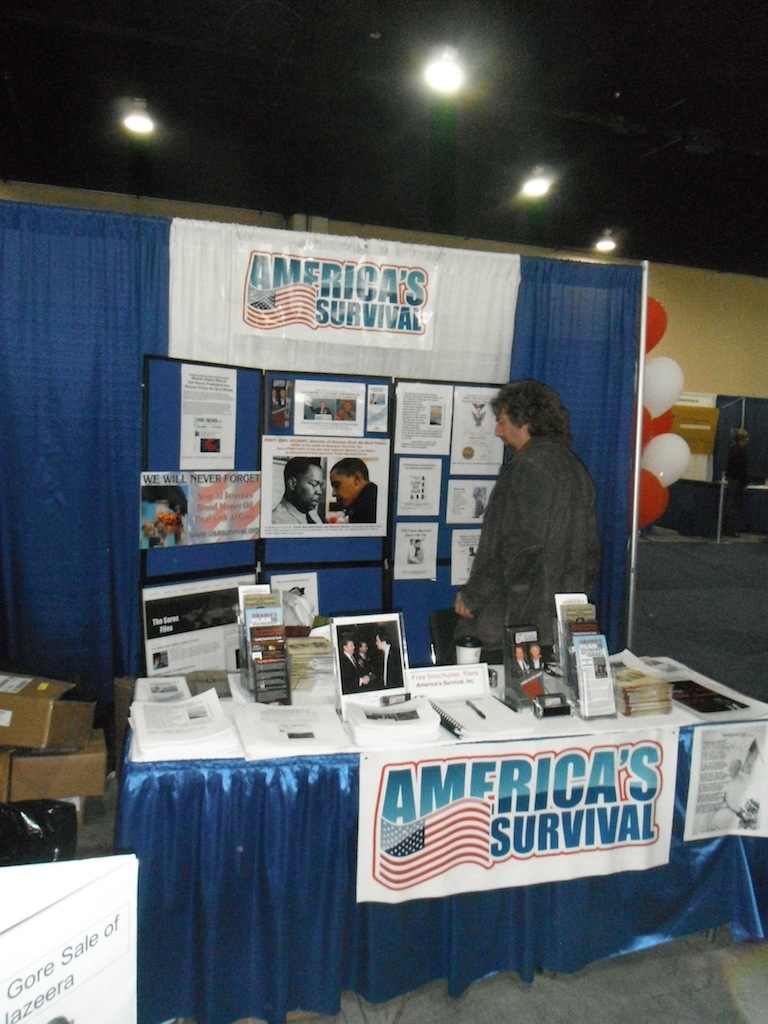 FAB: Legalize weed cowboy hat.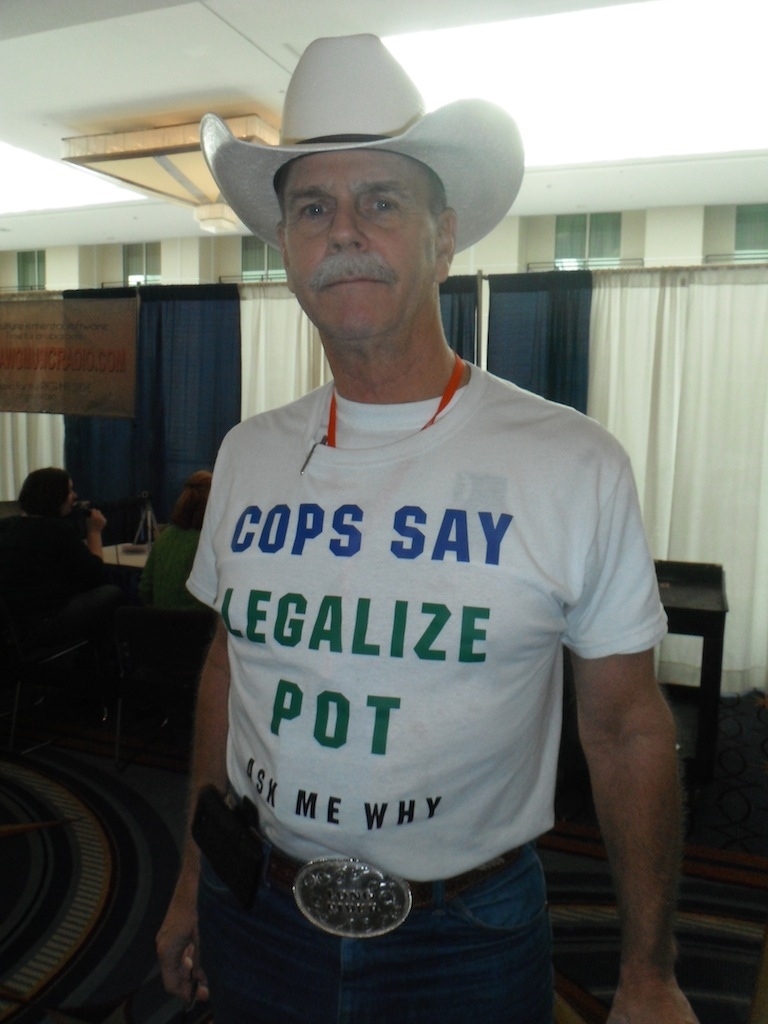 DRAB: Black, bedazzled cowboy hat.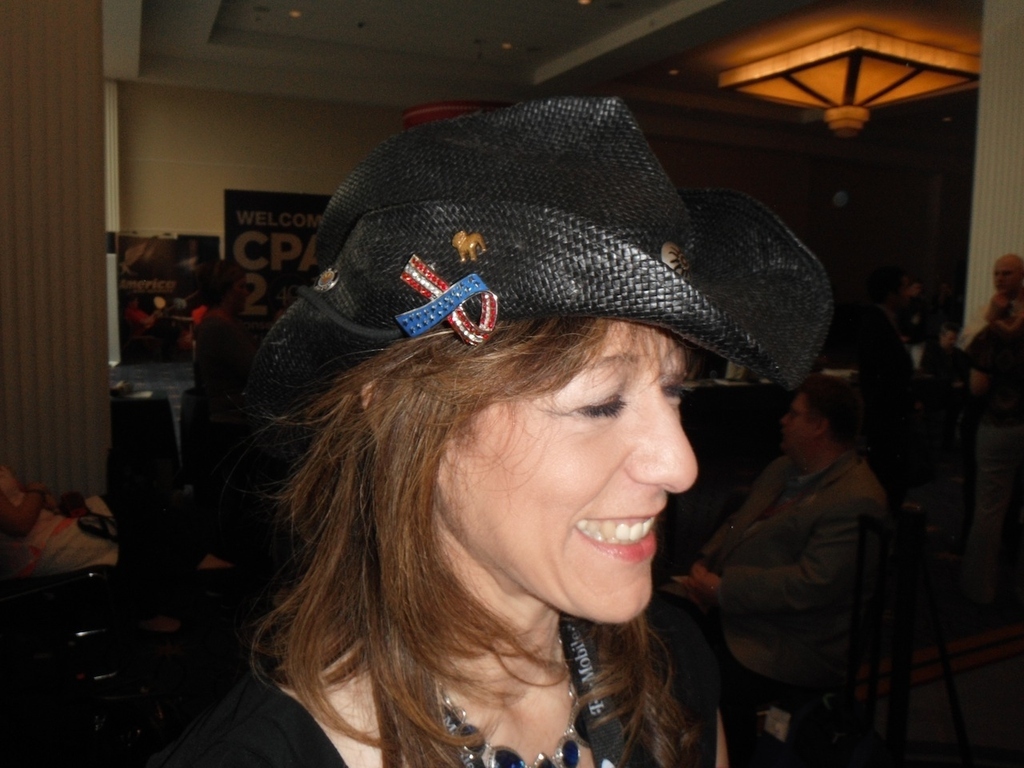 FAB: This lovely, conservative Fairy-Godmother.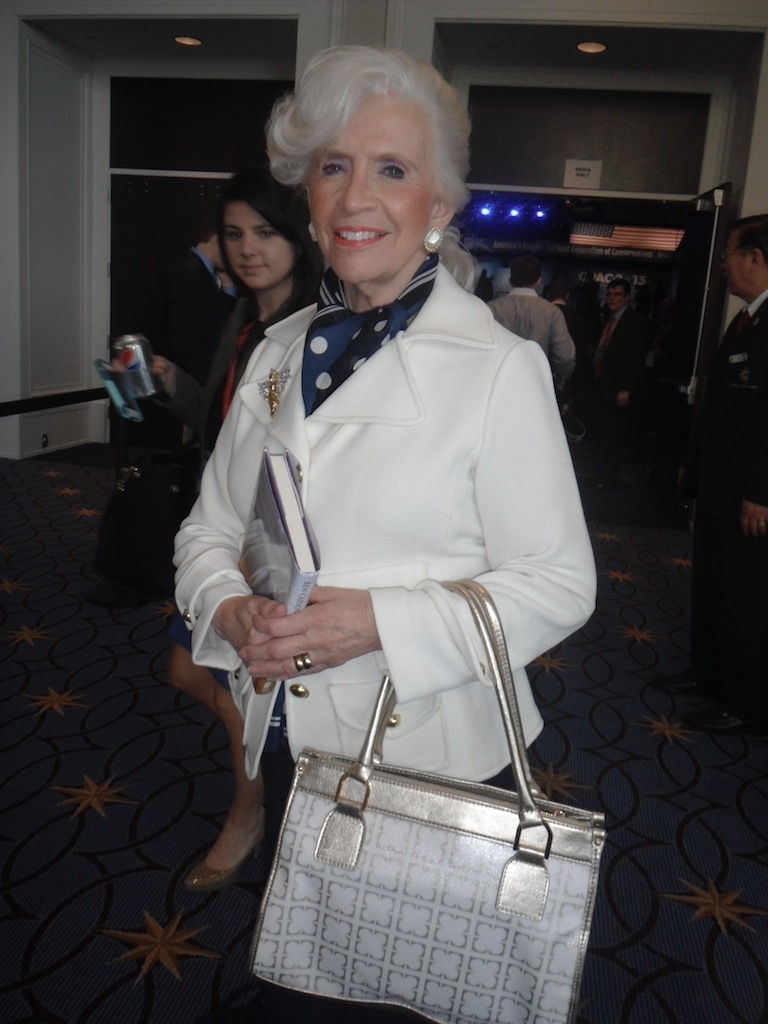 WE LOVE HER!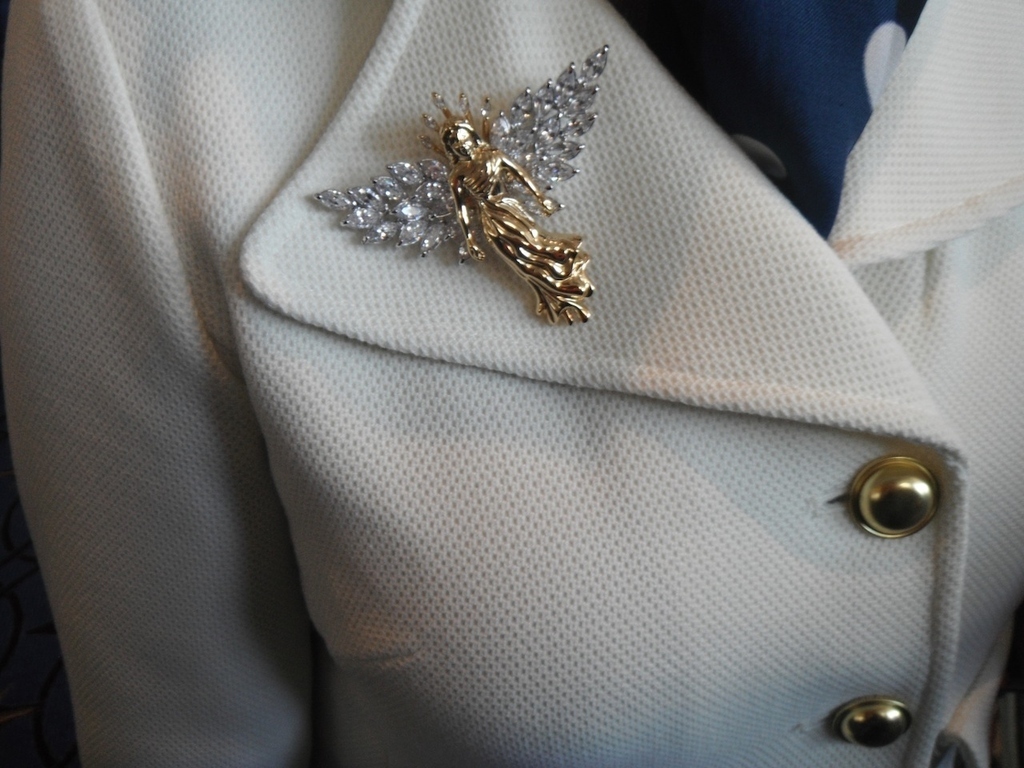 DRAB: This AR-15 necklace.
FAB: BuzzFeed speaking on a panel explaining importance of memes in politics.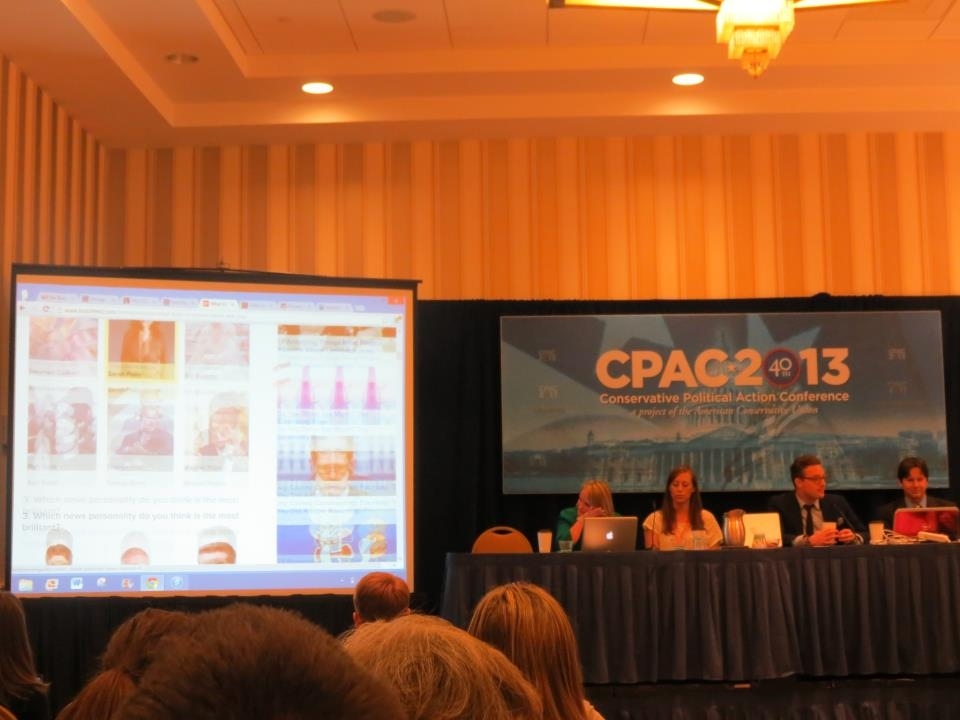 DRAB: Old worn out memes that CPAC is just discovering.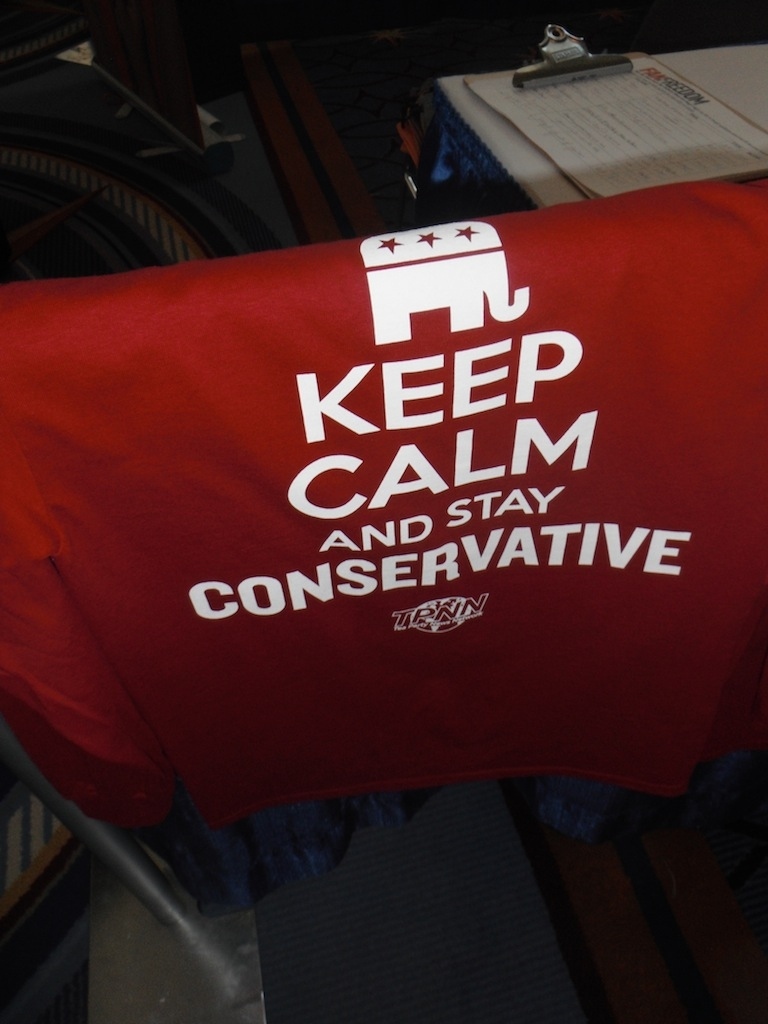 FAB: Matching turban and pants.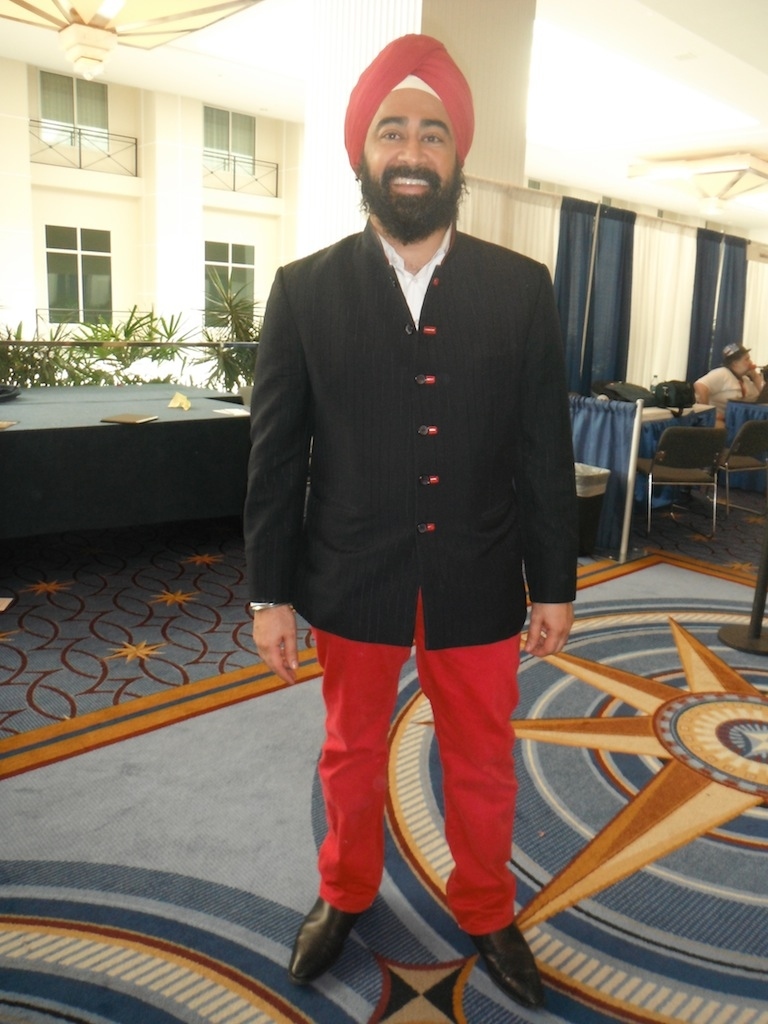 DRAB: Every CPAC worker having to wear this highly embroidered shirt.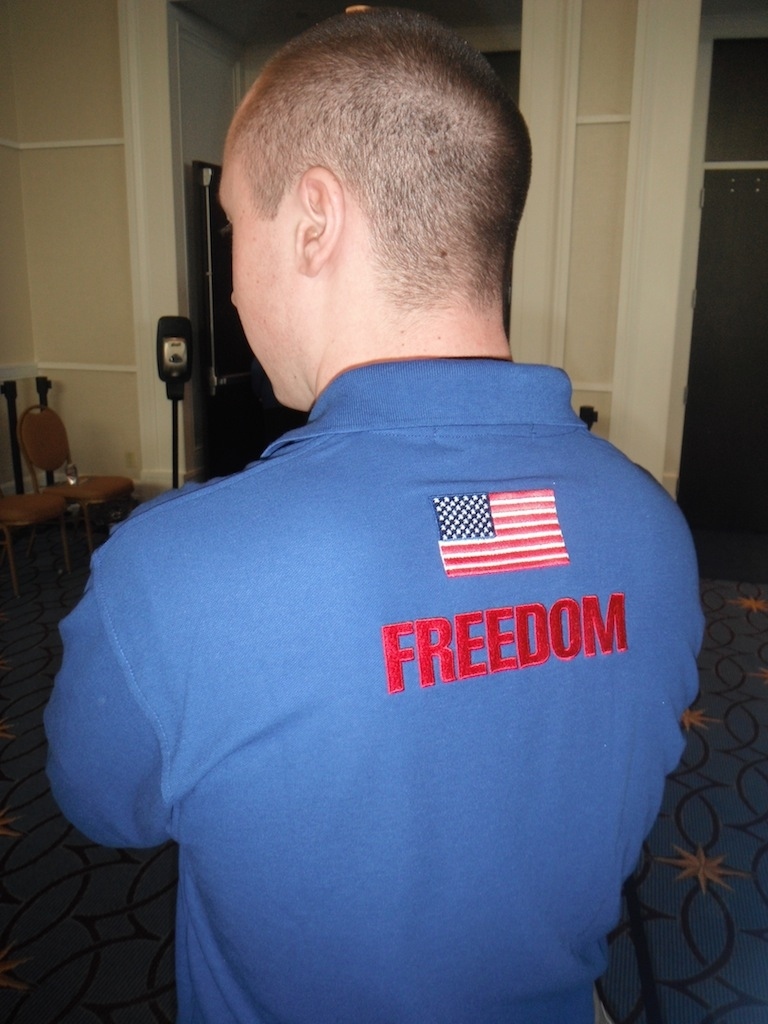 FAB: This colonial patriot checking his iPhone.
DRAB: Ben Franklin with a huge, worried face.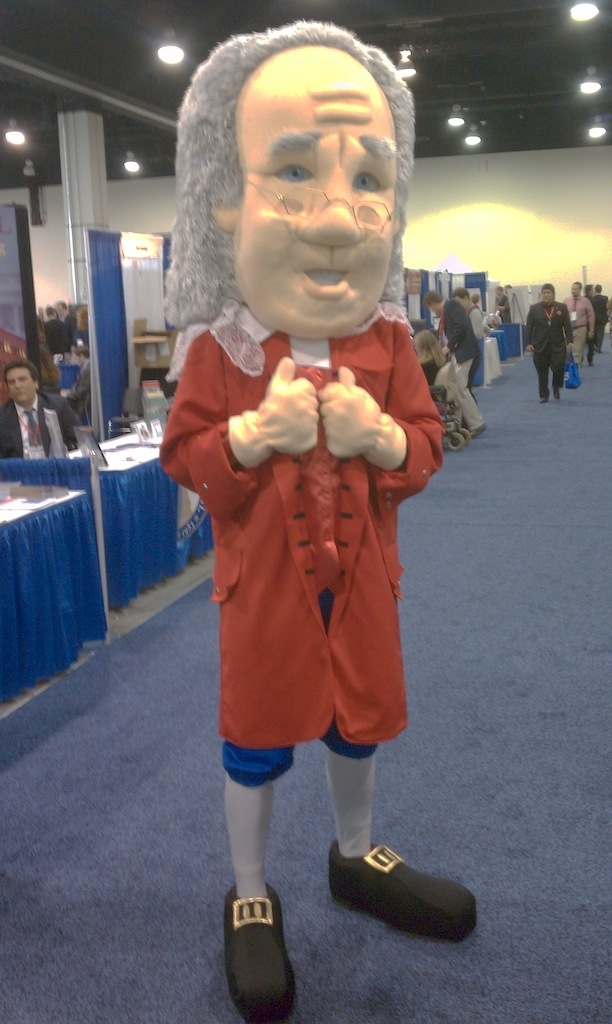 FAB: Sarah Palin chugging a Big Gulp on stage.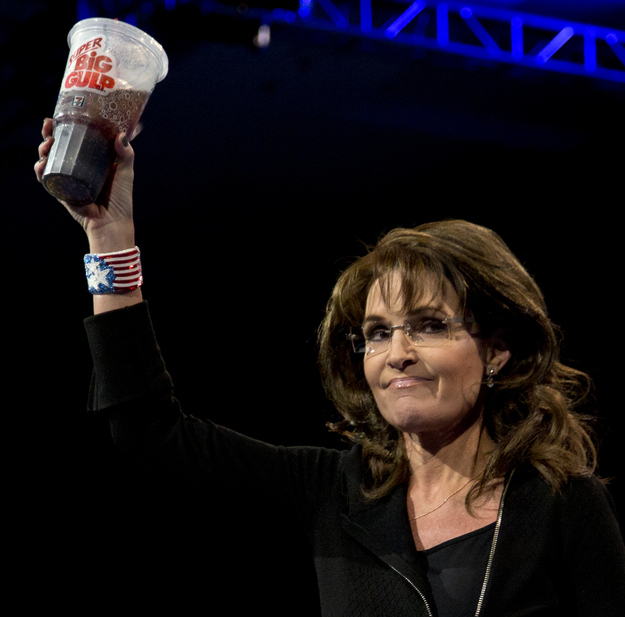 DRAB: Sarah Palin making a strange joke about her "rack" and her husband's "rifle."