He has even tricked out his Twitter account for the run.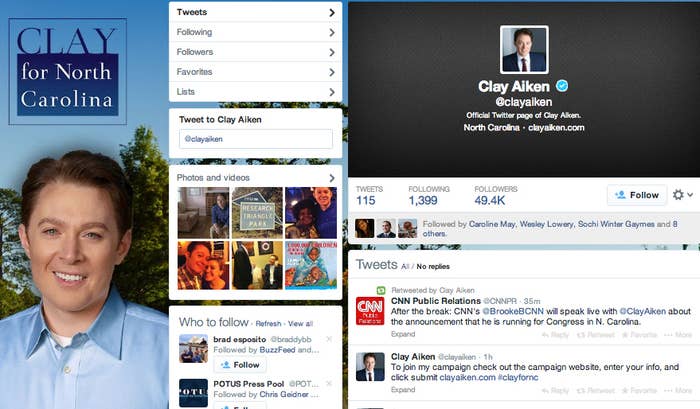 And in preparation for his congressional run, Aiken seems to have deleted most of his old tweets.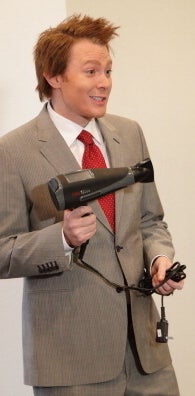 But thanks to our friends at Favstar, we can uncover all of Aiken's deleted, sometimes politically incorrect tweets.

He thinks John Edwards health problems are "karma."

Um?

He thinks the speaker of the House should get a colonic.

He has an economic plan!

He almost voted for a Republican once!

He really likes Bill Clinton!

He was happy to see a "black dude beat the white dude."