All these folks make up what is commonly known as "Congress."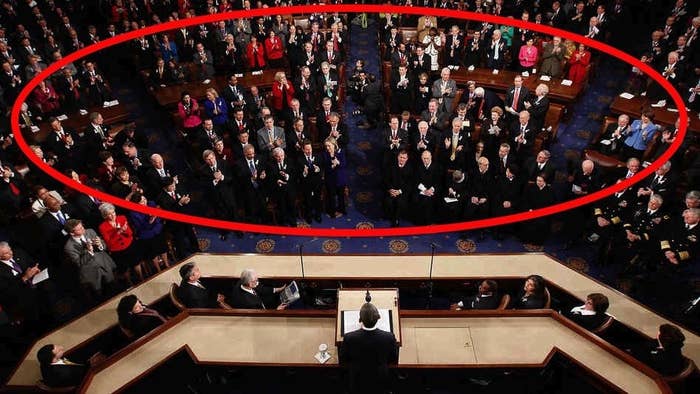 But when they head home, they flock to the nearest facility that will let them wear a hard hat.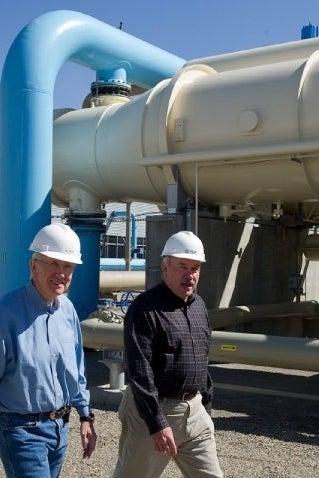 That is because, as everyone knows, a HARD HAT = WORKING.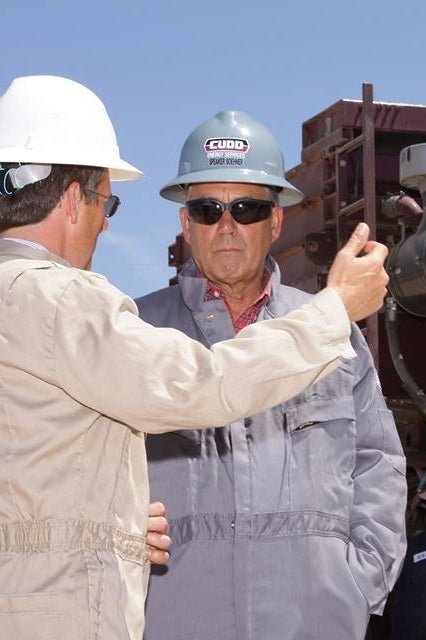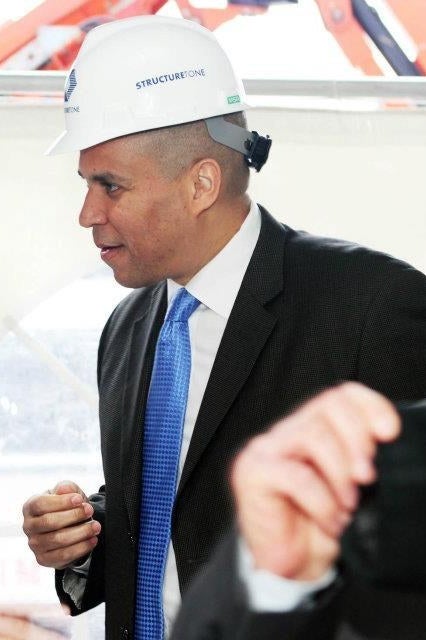 "We are all at work, look."
"I may also be in danger."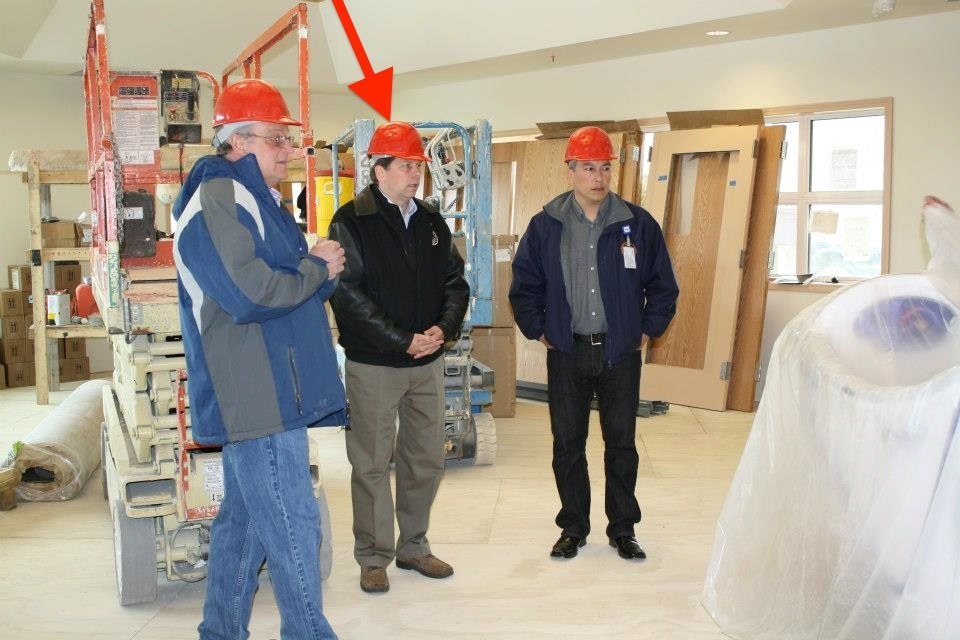 "But I am willing to go into this dangerous place just to relate with you."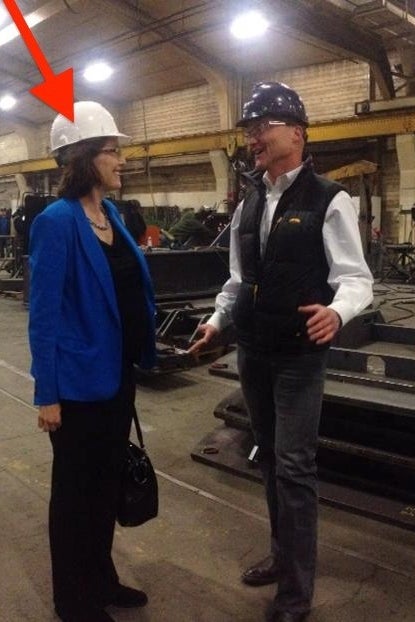 "And to maybe use you in a campaign ad at some point."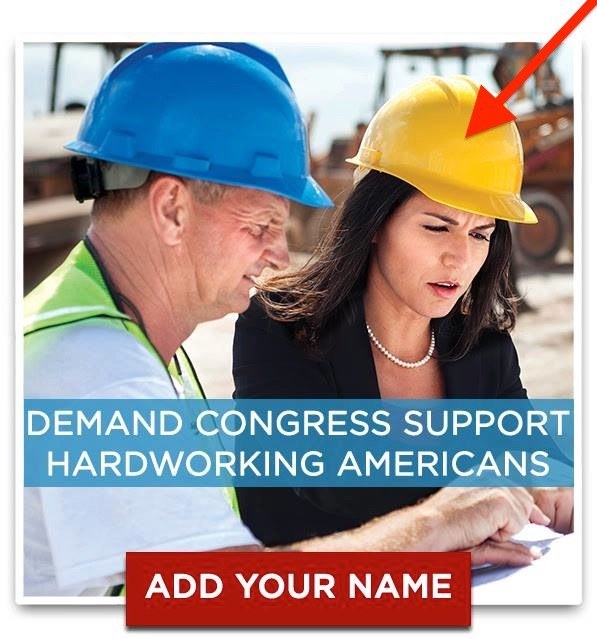 It is really important to look at things carefully with your helmet on.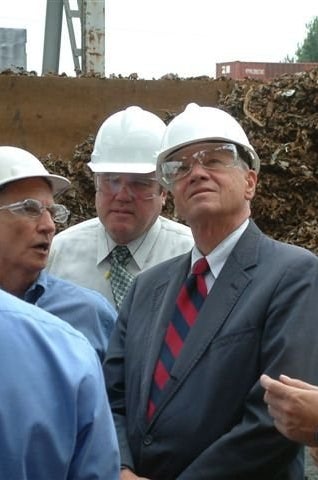 "Look at this coal I found."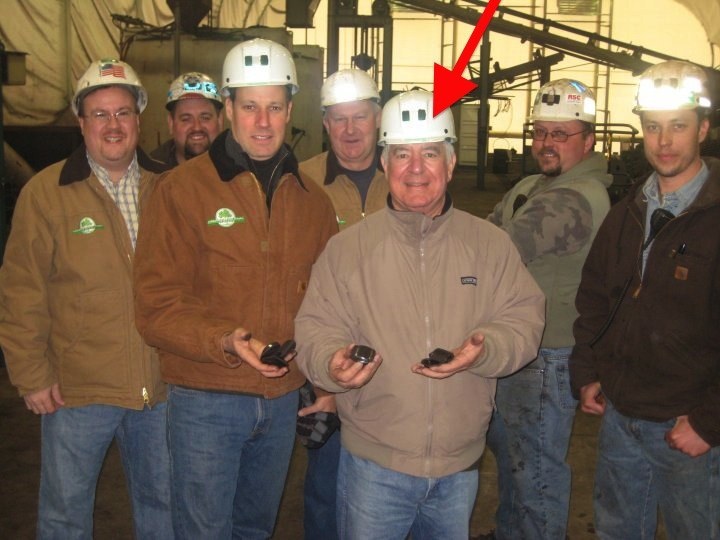 Don Young actually blends in better than most politicians.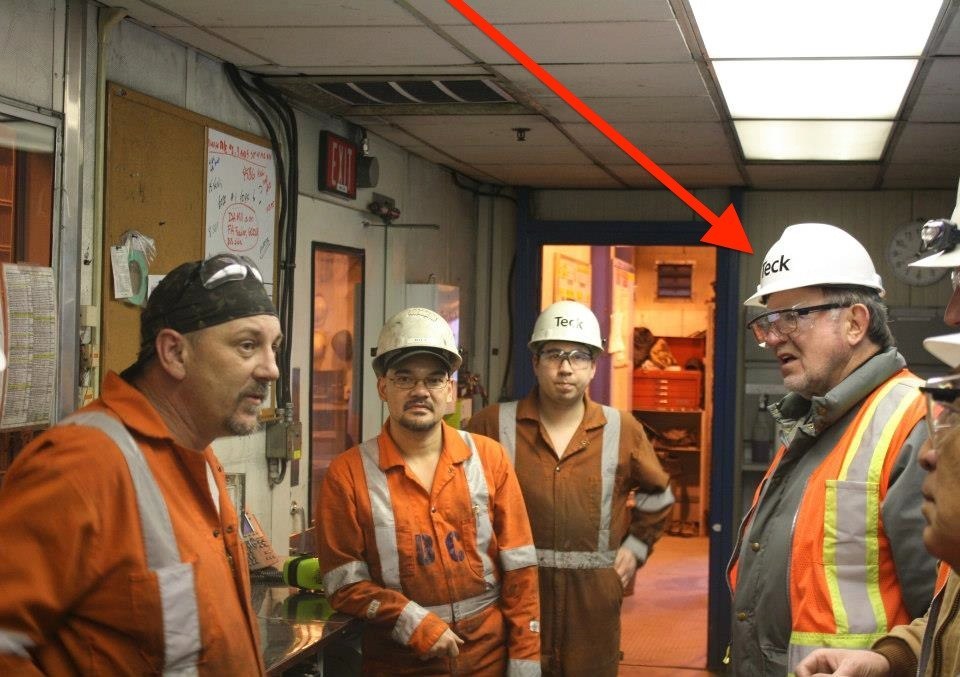 Young actually loves wearing hard hats so much, he wears them even when he doesn't need to.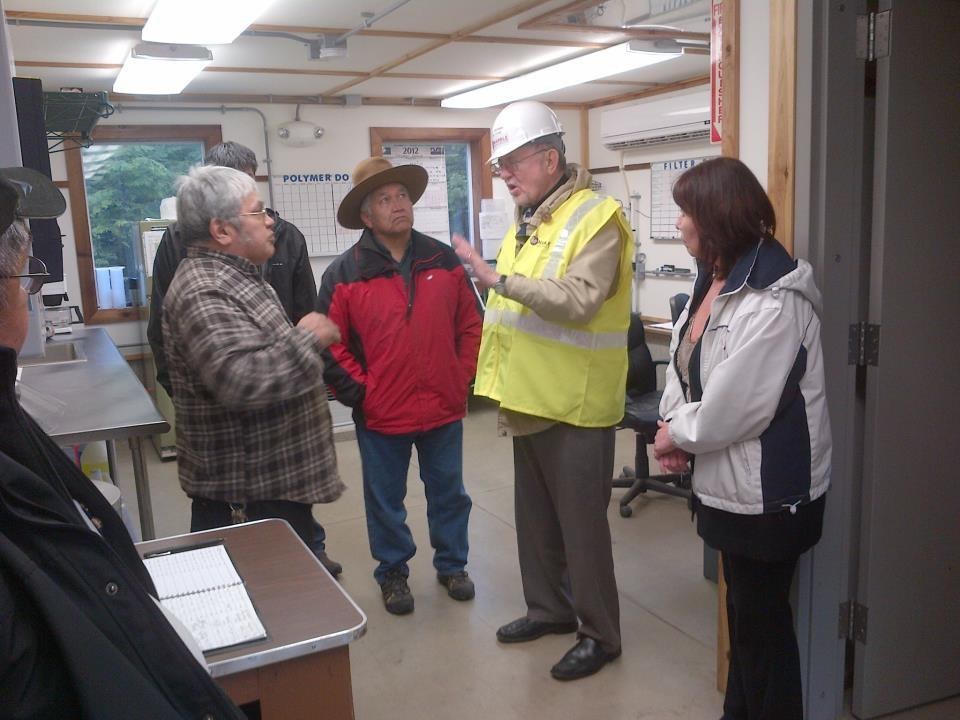 Dirt is dangerous! Everyone knows this.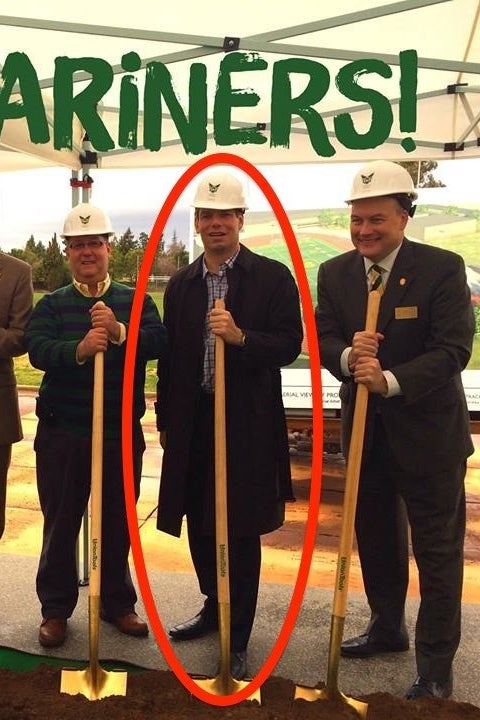 "Or use dozens of hard hats in a parade and rent a bulldozer to show I'm working!"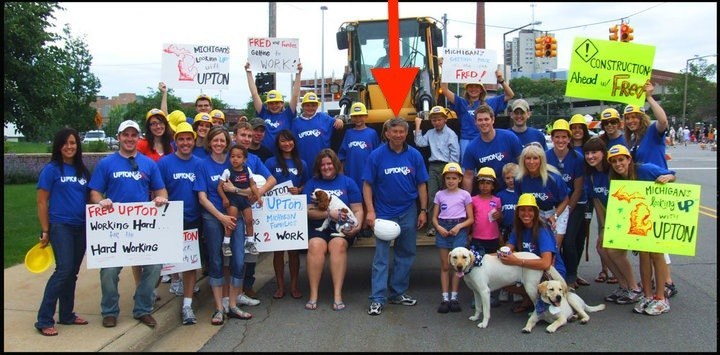 Fred Upton, you have to put the hat ON for people to know that you're "working."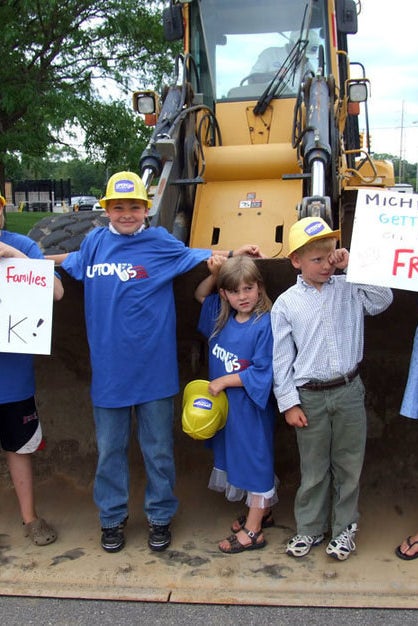 You too Xavier Becerra!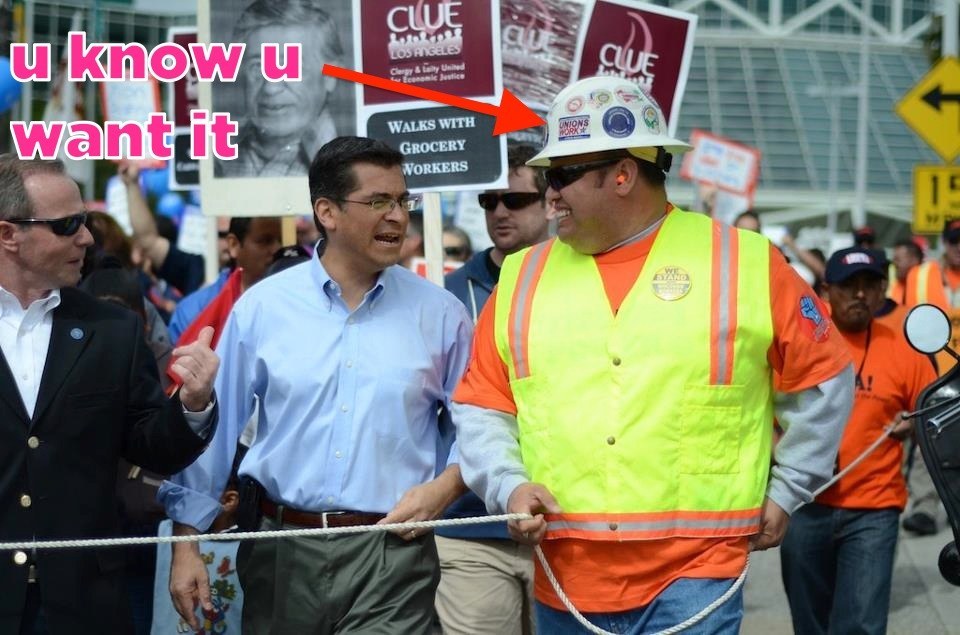 Chuck Schumer, you're doing it wrong.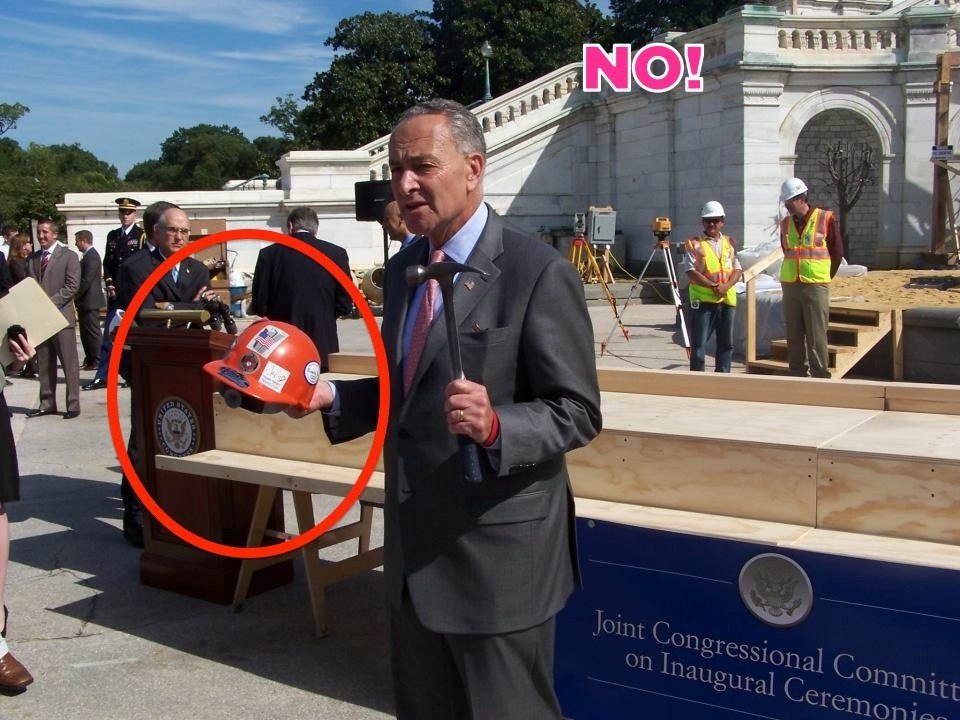 Steny Hoyer — Put the damn hat on! You are being unsafe!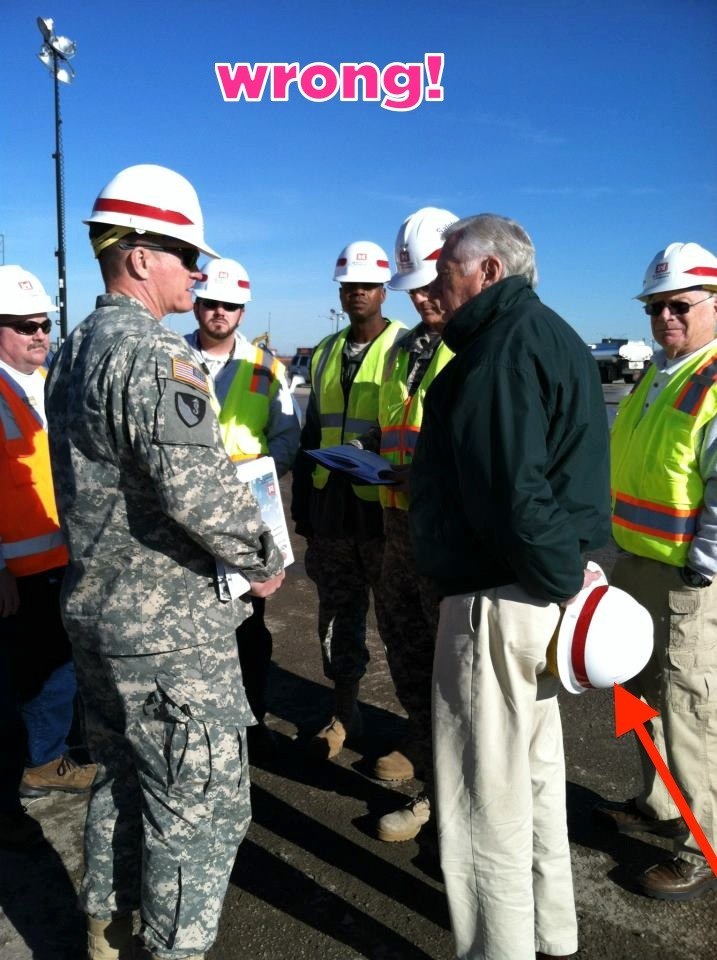 OK, Eric Swalwell, calm down. You're making everyone else look bad.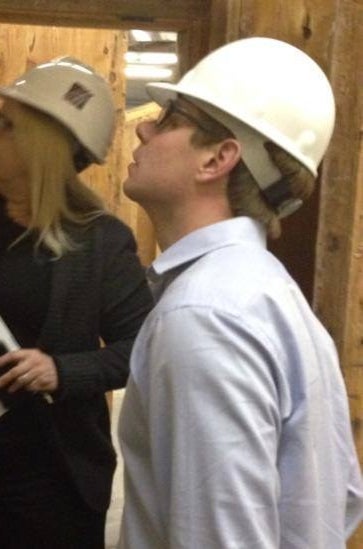 Wrong helmet Peter DeFazio.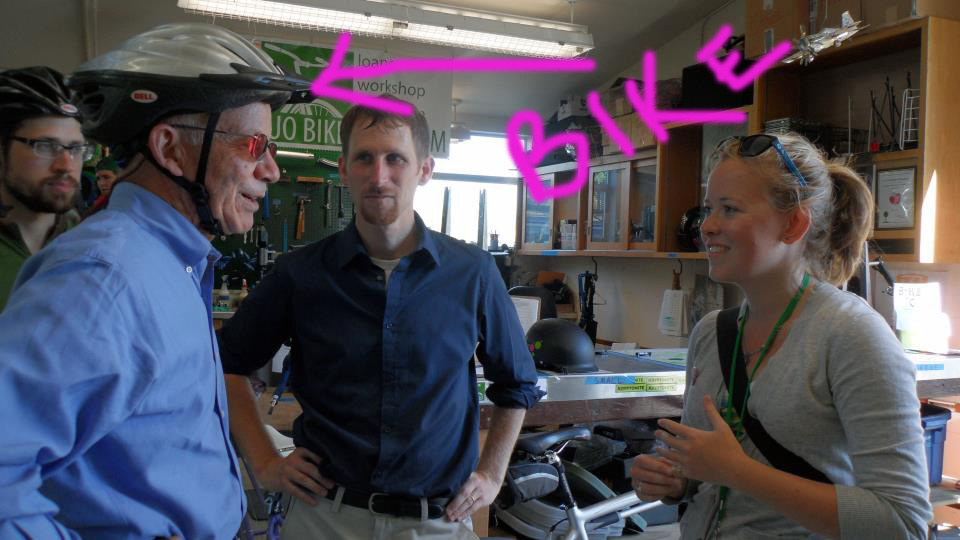 "MUCH BETTER."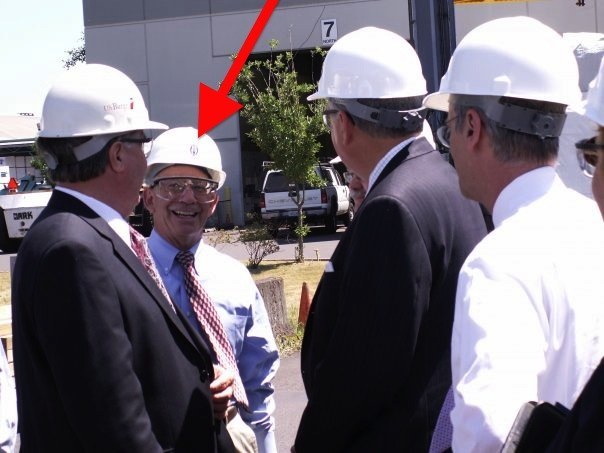 Some members of congress think a hair net will do it.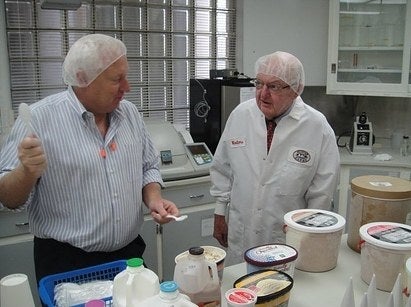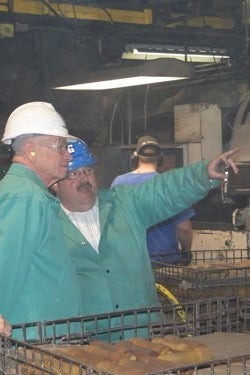 And some members of Congress will literally go anywhere to take photos with helmets on.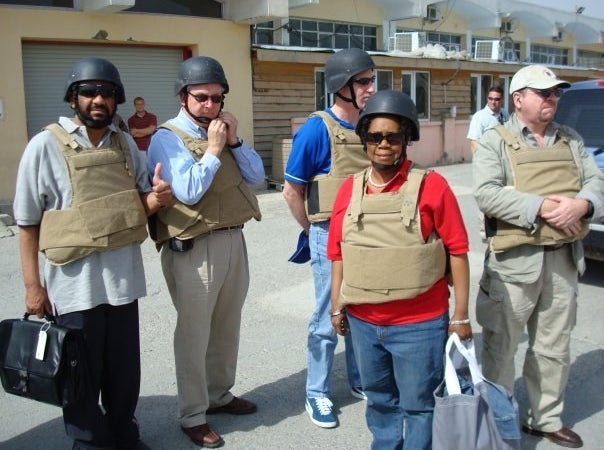 Stay safe, Buck.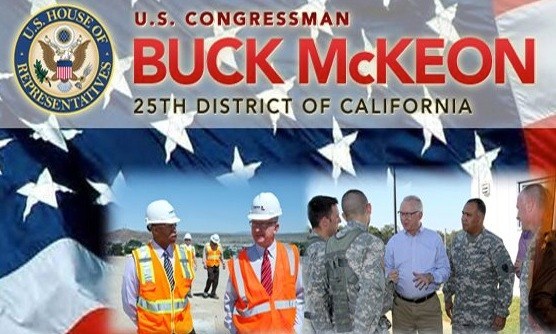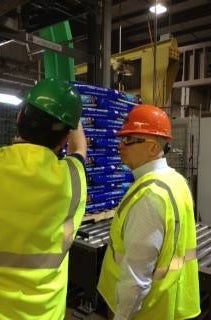 Come on Michelle...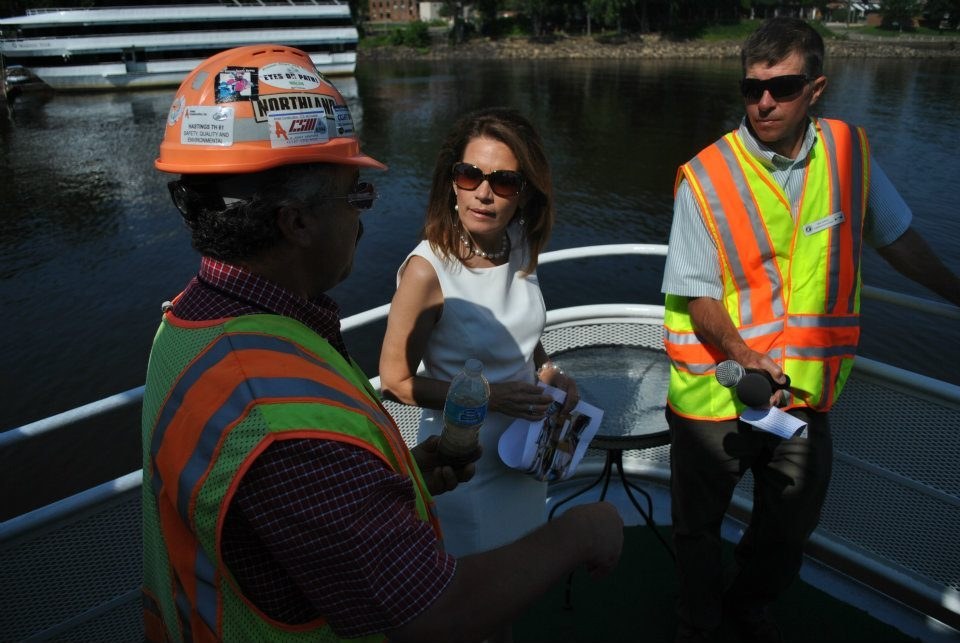 Nice.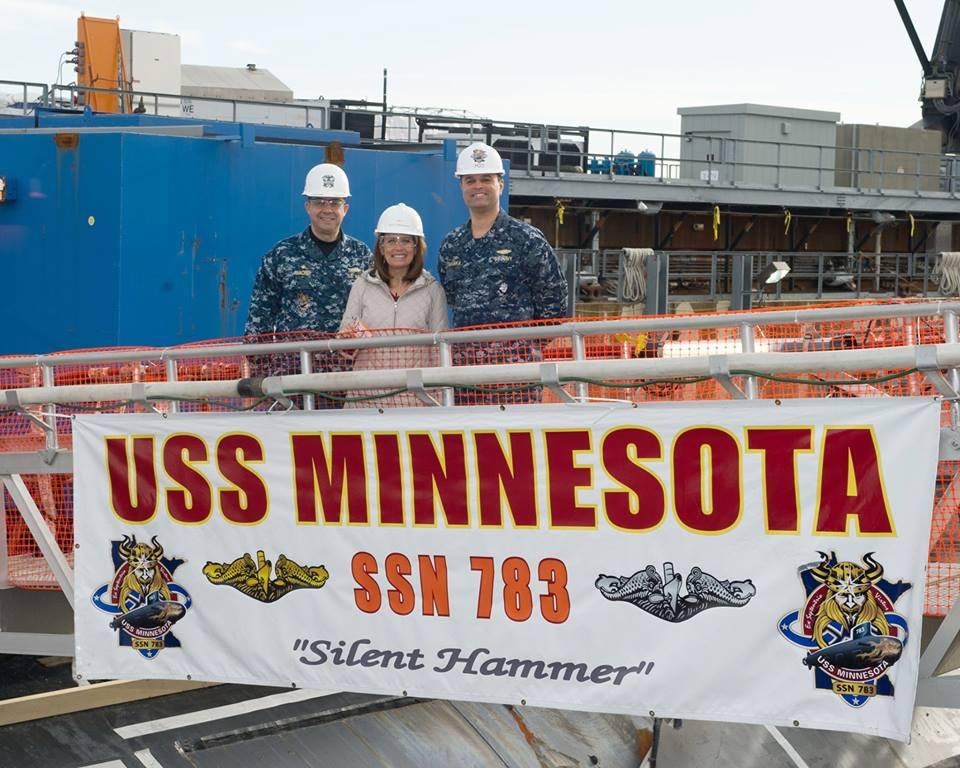 I would challenge you to find any member of congress who has not posted a hard hat photo.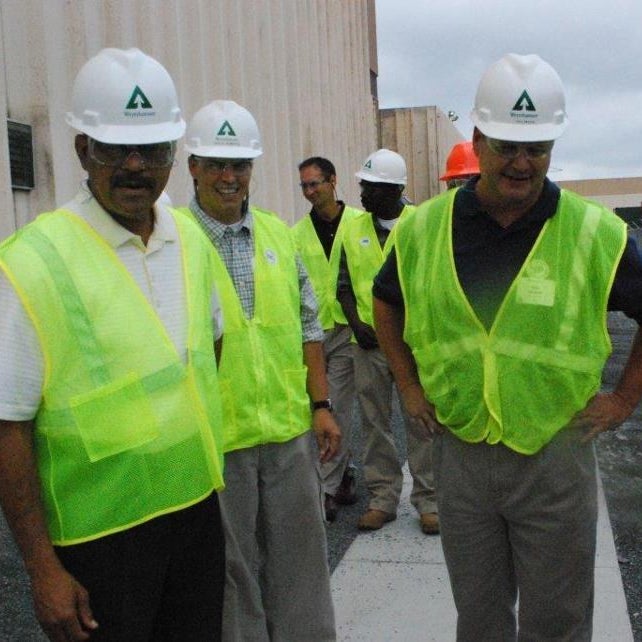 But don't worry Congress! You're not the only politicians in the world who do this...