Breaking Down The Most Important Michelle Obama Photo Ever
Merry Christmas.
Wednesday, Michelle Obama had her annual Christmas decorating day at the White House where she invites children to decorate Christmas ornaments.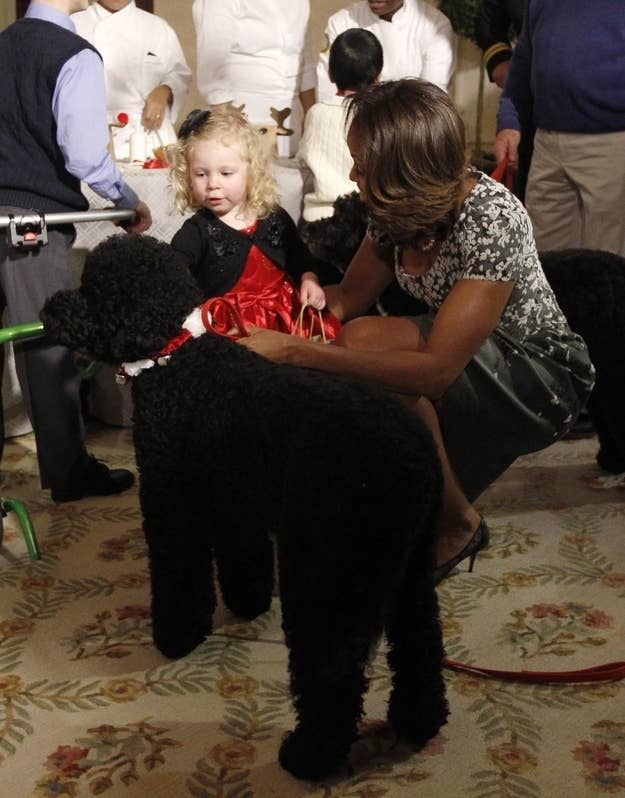 Upon meeting two year old Ashtyn Gardner of Mobile, Alabama, Sunny, the Obama's new dog, jumped on her:
That led to this: The most important photo of all White House photos.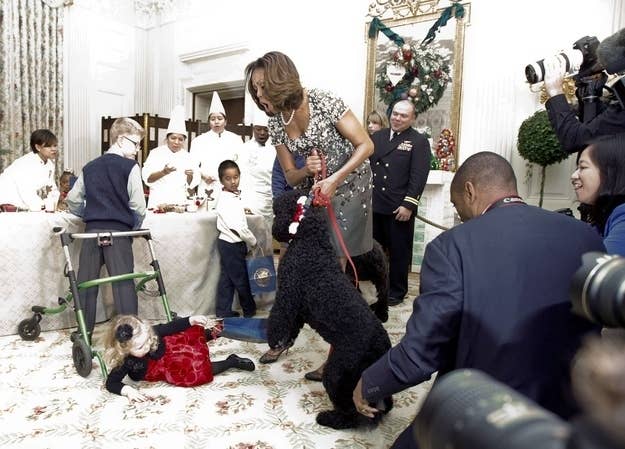 Michelle Obama: Realizing that this will look bad.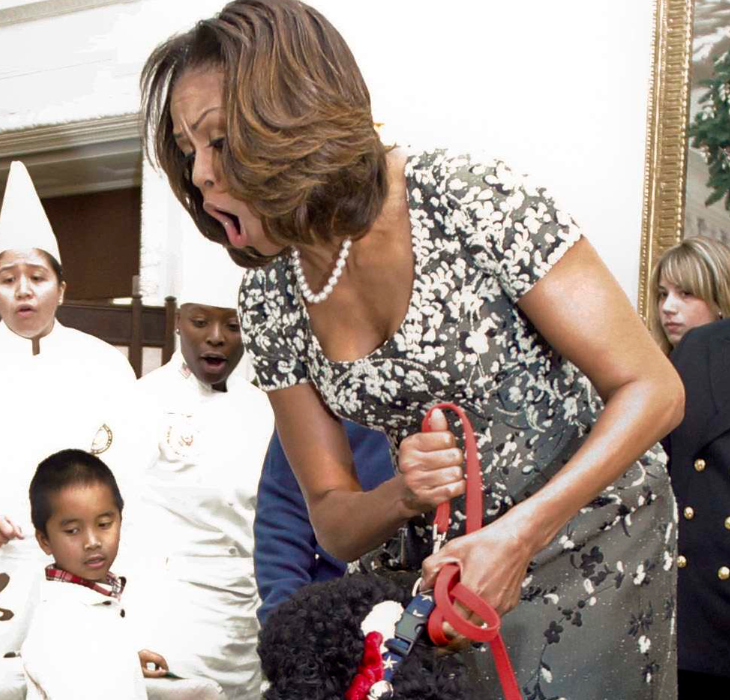 Navy Officer Guy: Checking out the situation.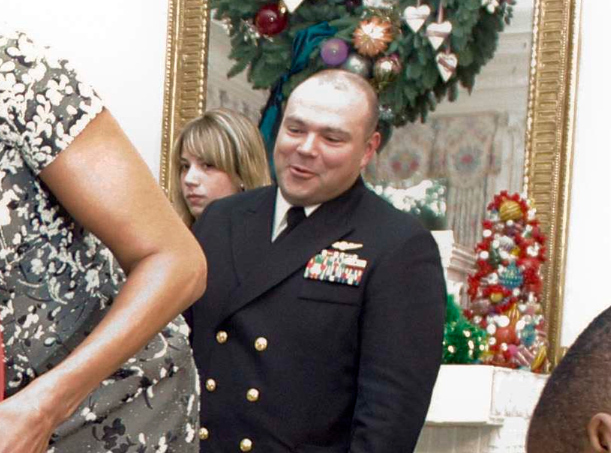 Nonchalance Boy: "wut?"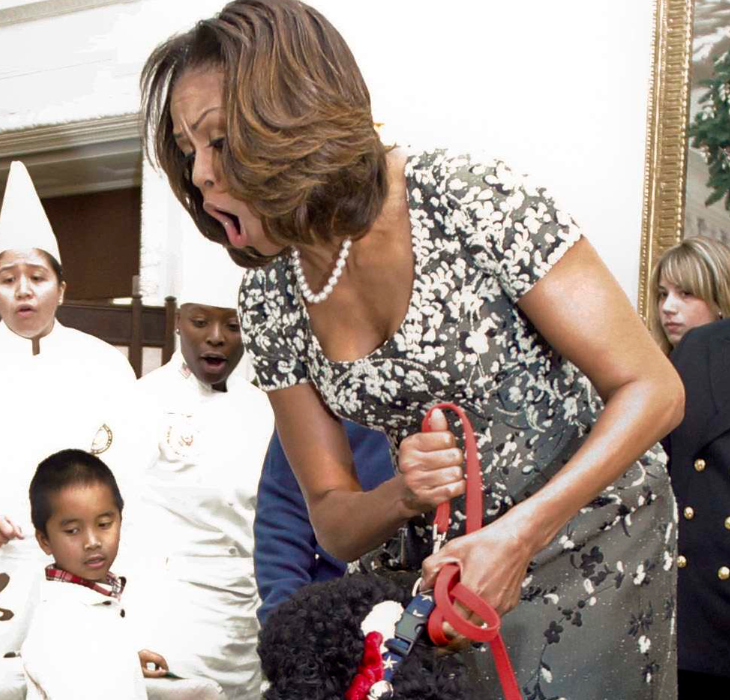 Nonchalance Boy 2: "huh?'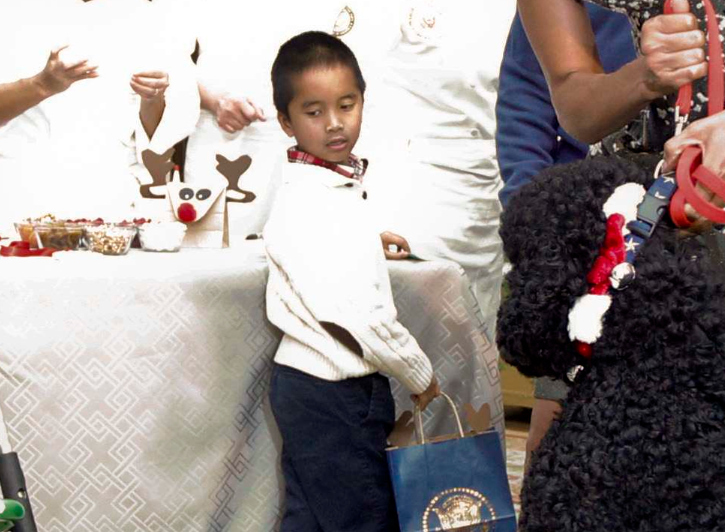 Reporter Girl: BEST.DAY.OF.LIFE.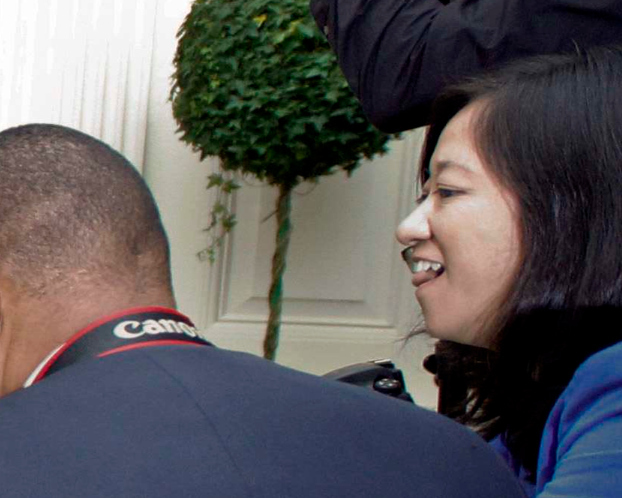 Camera Guy: BEST.DAY.OF.LIFE.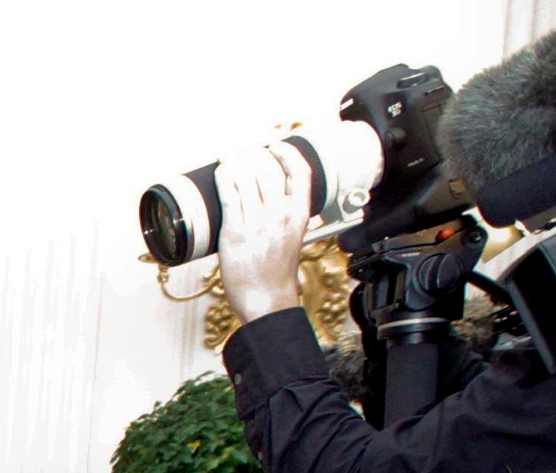 The Three Chefs: All hitting the same note.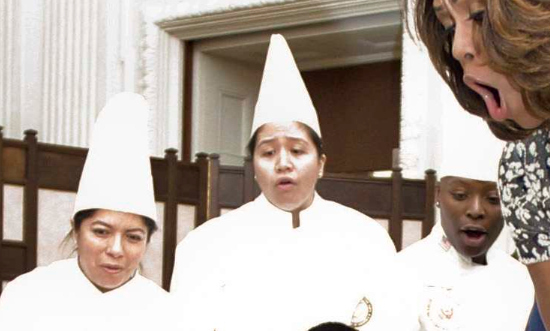 Little girl says: "At least I gots my SWAG bag."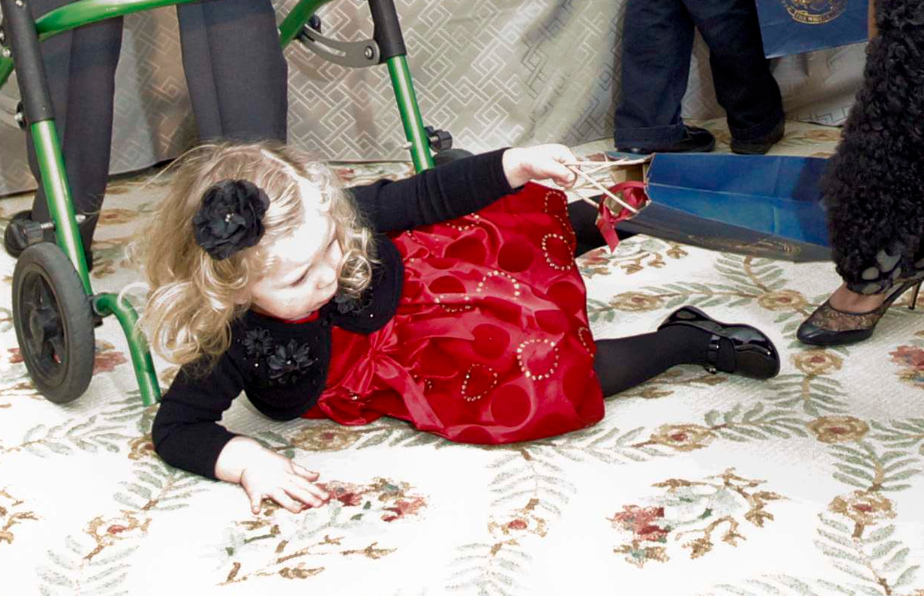 And Sunny says: "GRRUUURRKKKKKI"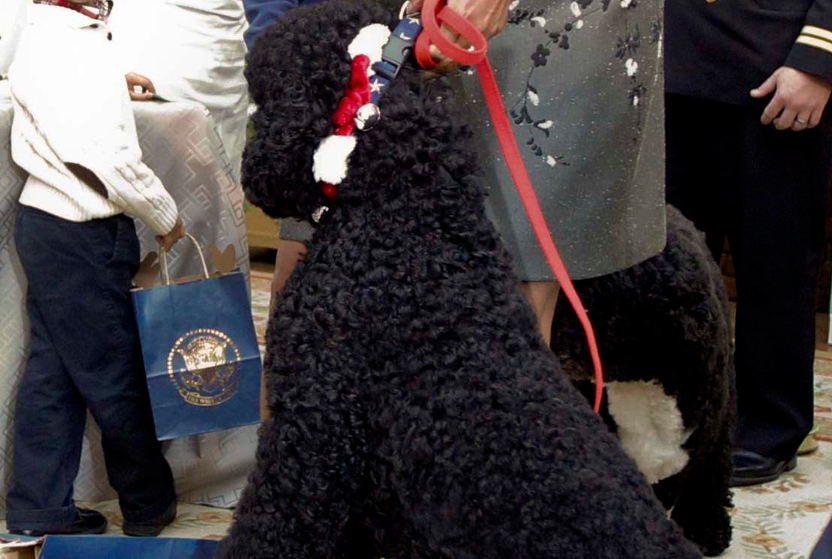 HAPPY ENDING: Michelle hugged the girl after the ordeal and all was right again.