And this is what the ESTABLISHMENT wants you to think Bernie's hair looks like.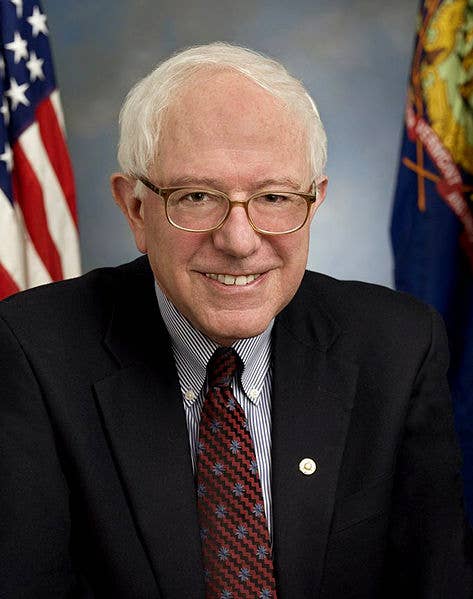 But Bernie told them, "I DO WHAT I WANT."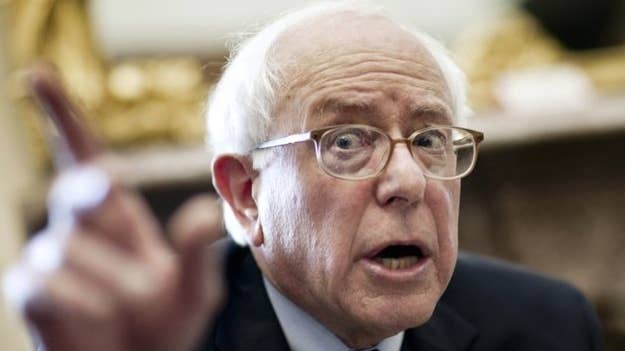 This is what Sanders' hair looks like in its natural environment.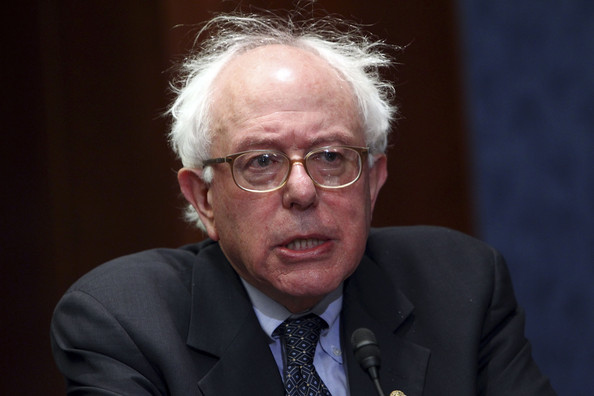 It is somewhere between Doc Brown.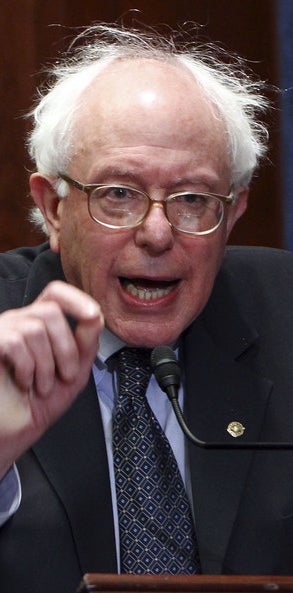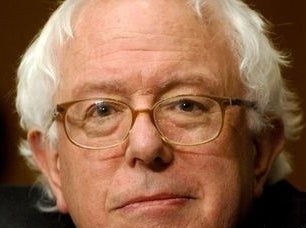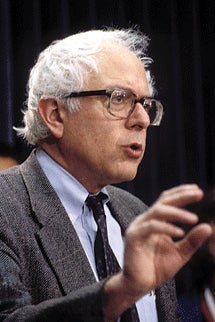 With a little bit of Caesar thrown in.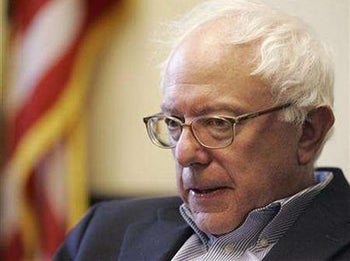 And when you're in one of his hearings, it will stare you in the FACE.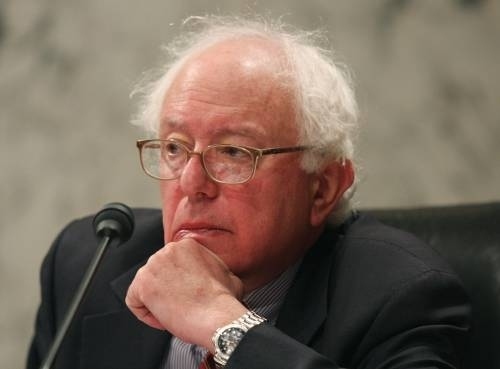 Bernie's hair changes to match his mood!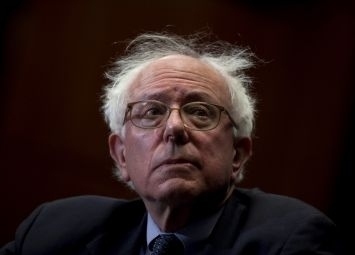 It gets nervous when he does.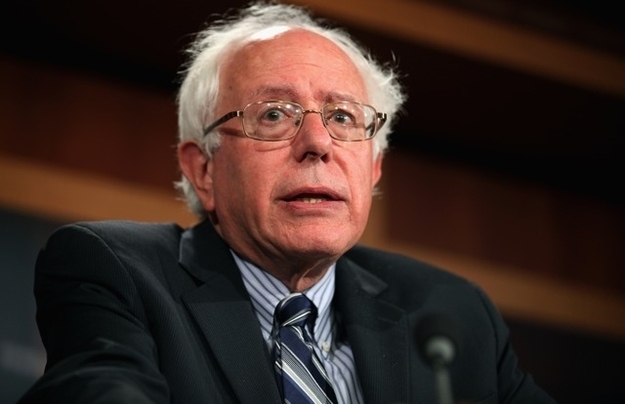 It can be pensive.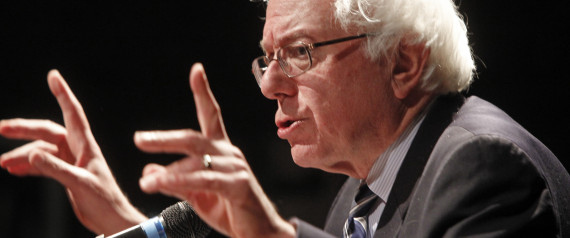 Happy!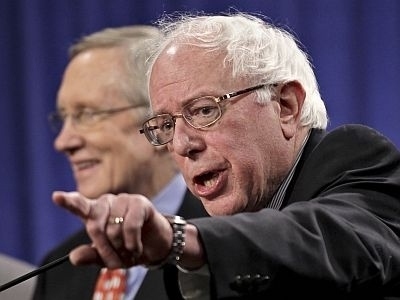 Tired Bernie hair.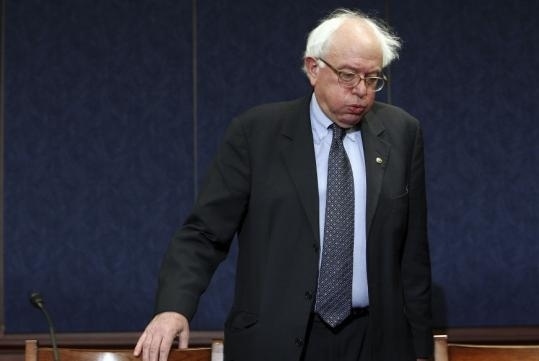 "Where the hell am I?" hair.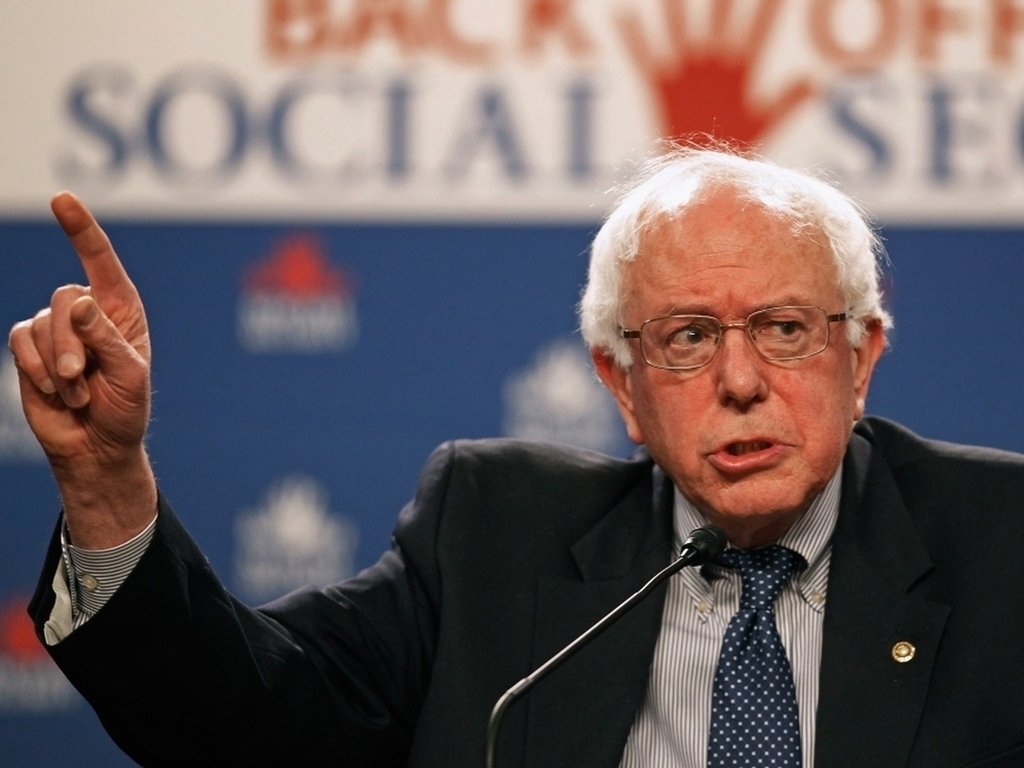 Hopeful.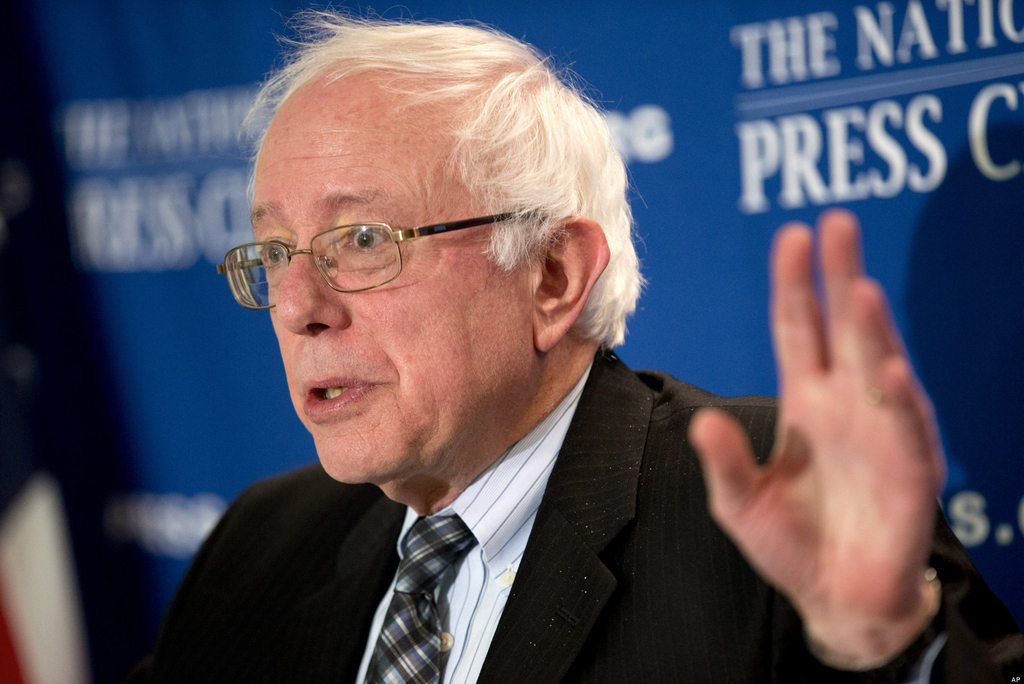 Accusatory.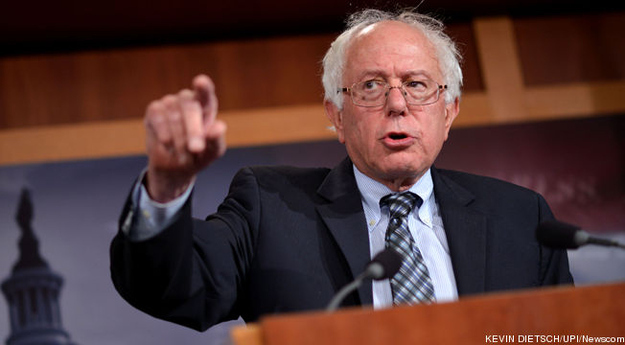 And even reared up in anger!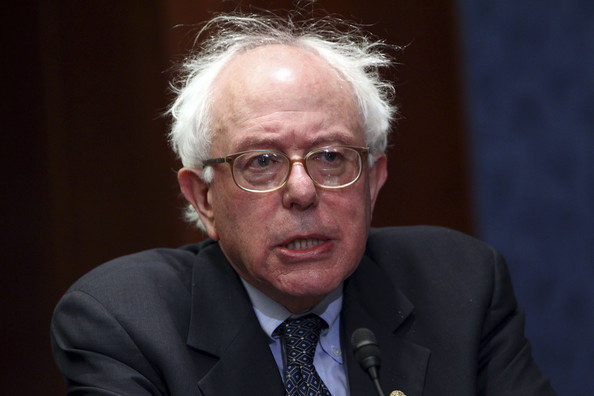 Or if he's feeling batshit crazy, it does this!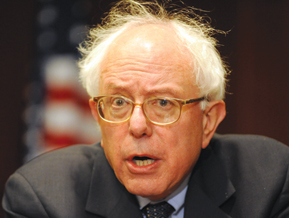 YOLO.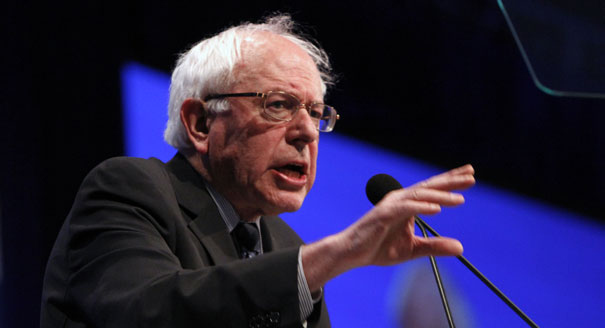 Bernie occasionally tries to style it.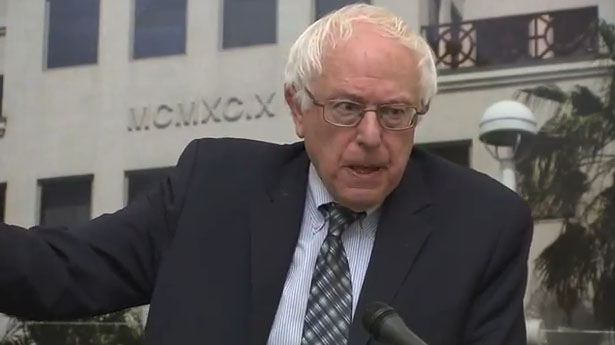 But soon after, zero fucks are given.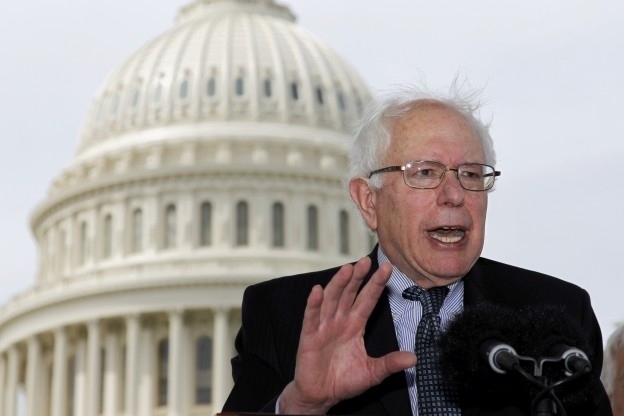 This is how THE MAN tries to keep Bernie's hair down on TV. "BOOOOO!"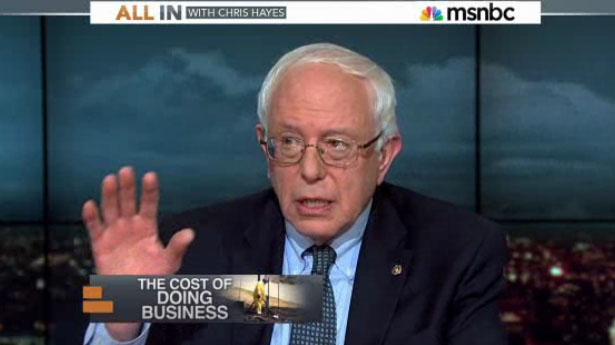 Bernie says, "I'LL JUST GO ON C-SPAN BITCHES!"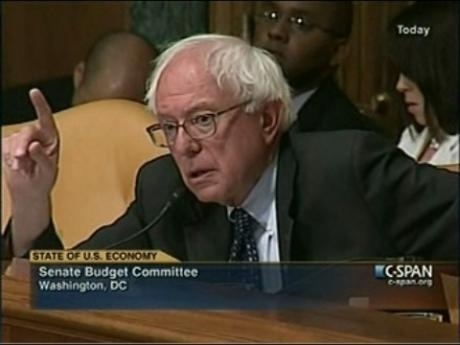 His campaign events are terrifying.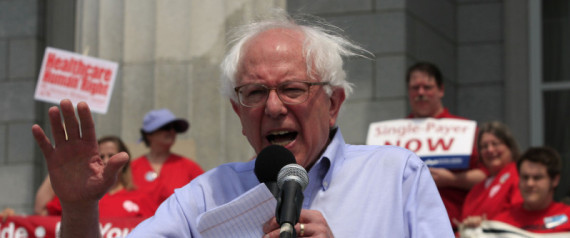 "AMERICA! LAND OF THE FREE!"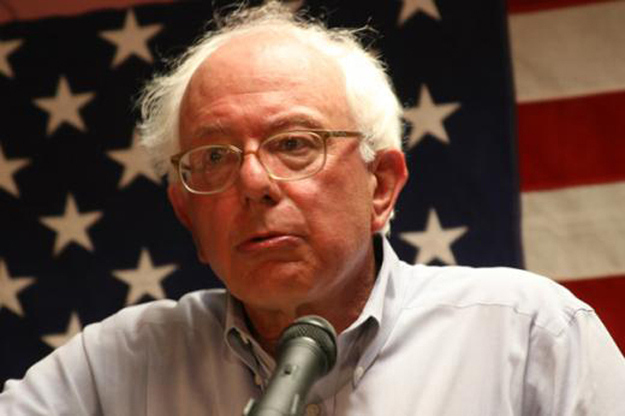 So here's to you, senator: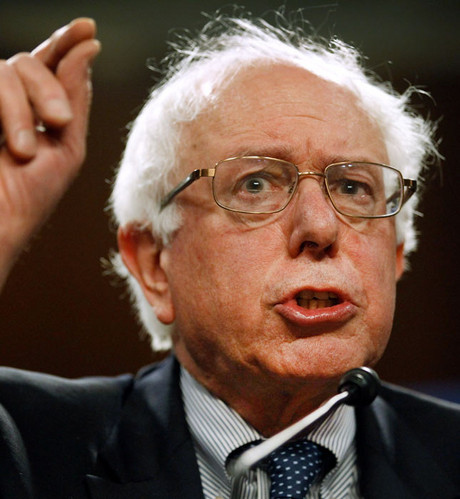 The Best Hair in Congress.