Is Your City On Kim Jong-Un's American Bombing Targets Map?
Get ready!
North Korean Dictator Kim Jong-un is plotting in his lair.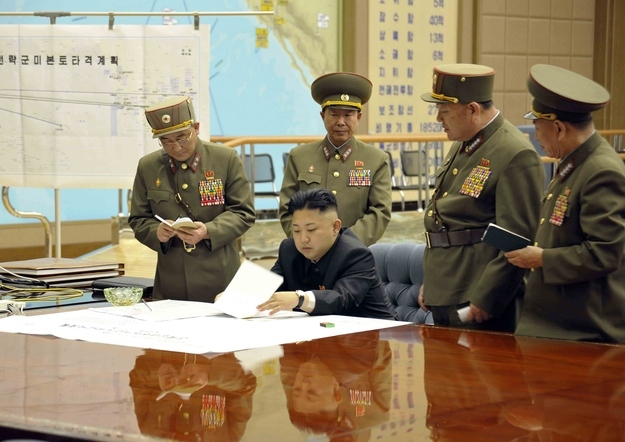 But what is this? Behind Dear Leader appears to be a strategic map of the United States!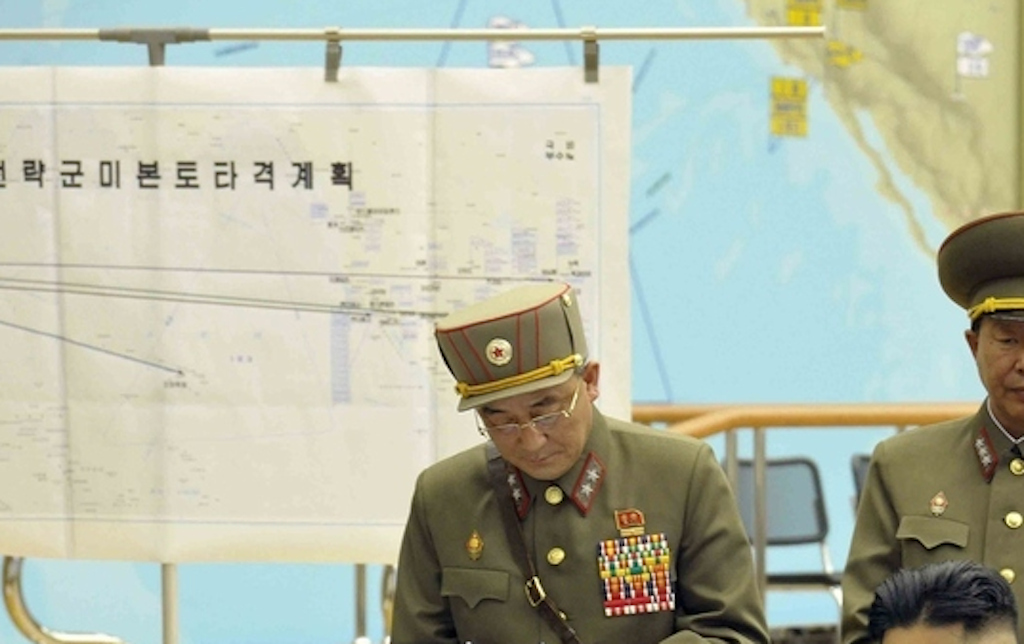 So first thing we can deduce is: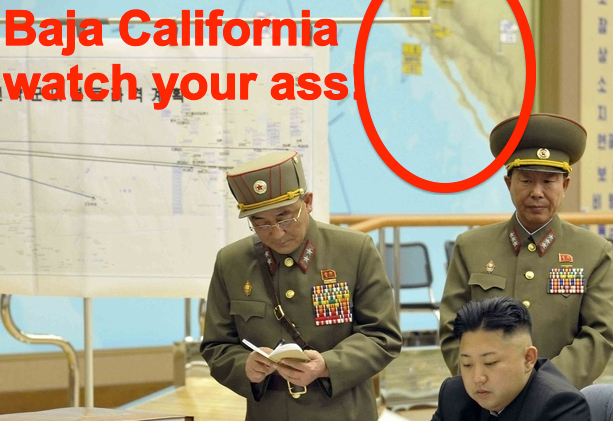 If you zoom in on the map and raise the contrast, you can see it clearer, along with bombing routes!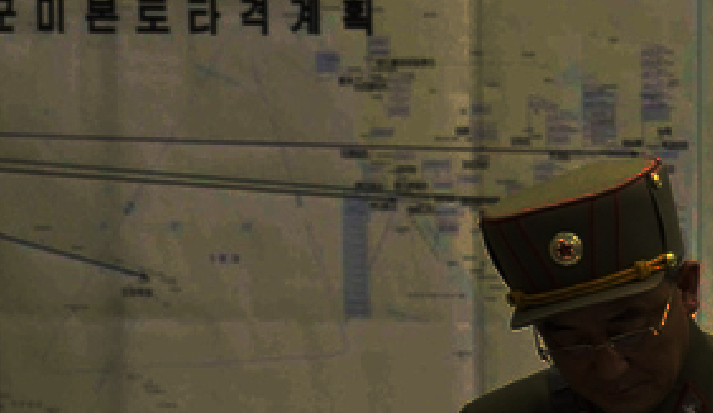 A rough U.S. outline overlay shows the potential targets: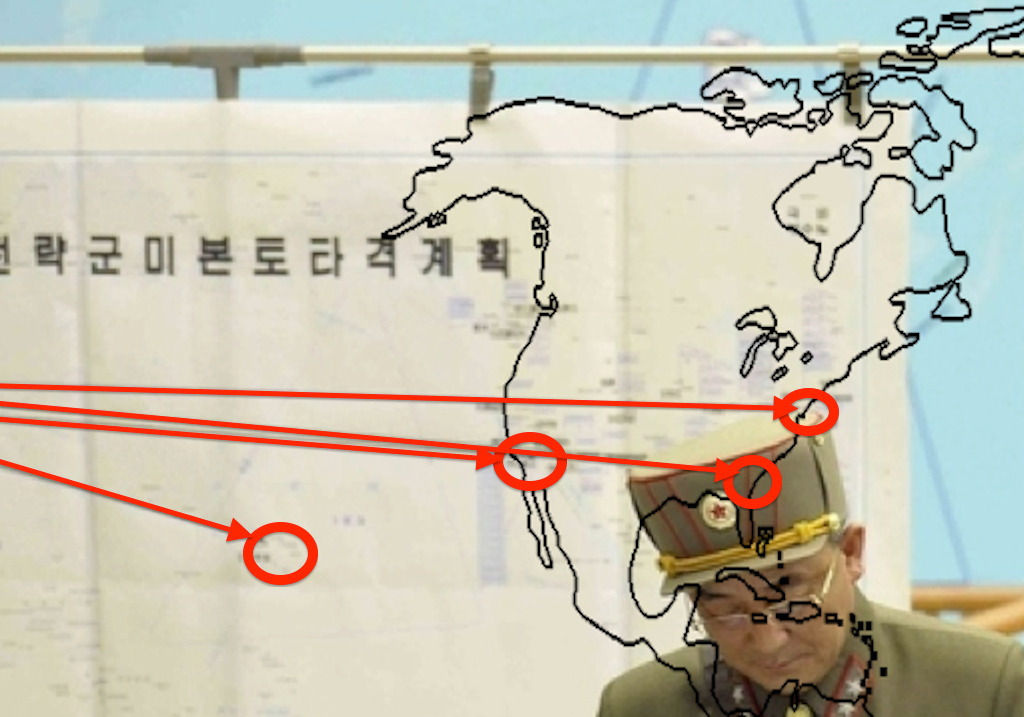 HOLY!!!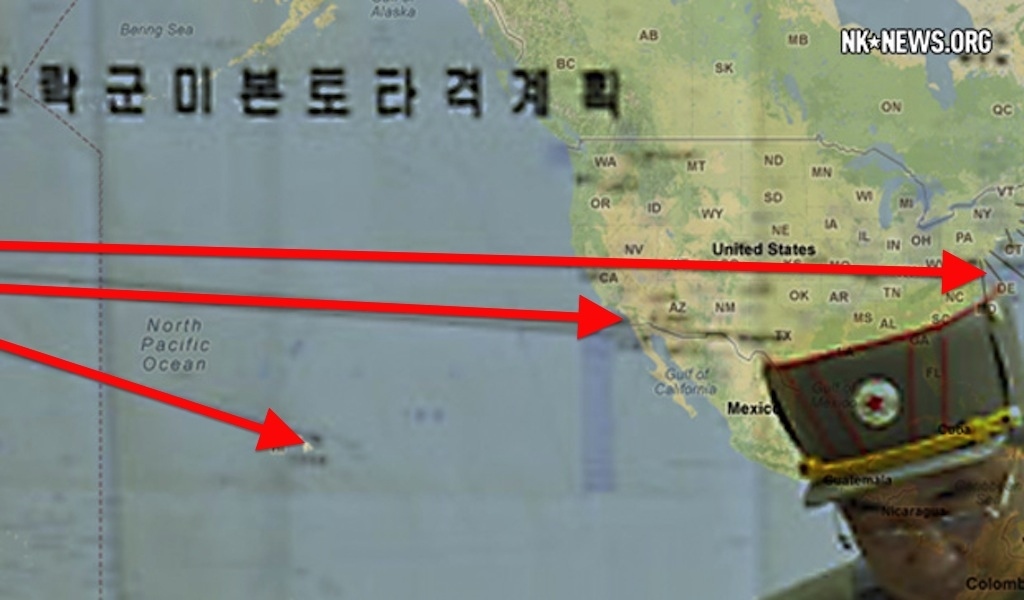 D.C., L.A., Atlanta, and Honolulu: Better watch your asses!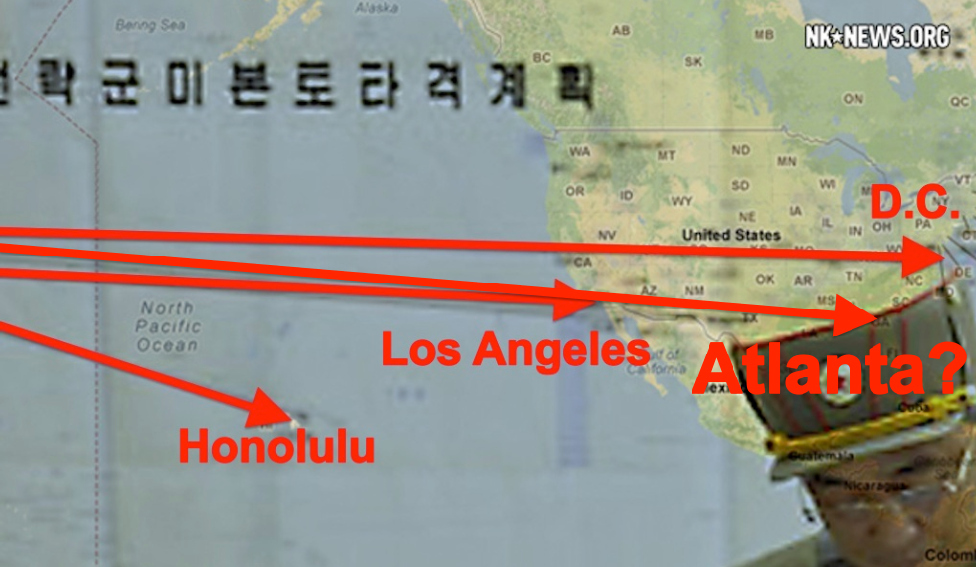 Atlanta might be gone forever!!!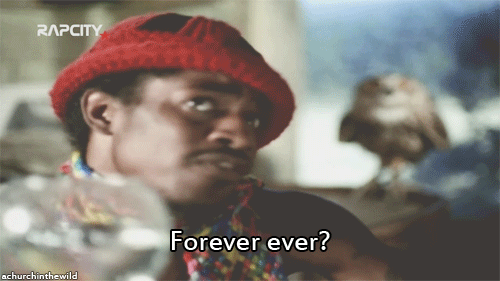 If he did bomb us, he would use this special, high-tech computer/piano to launch the bombings.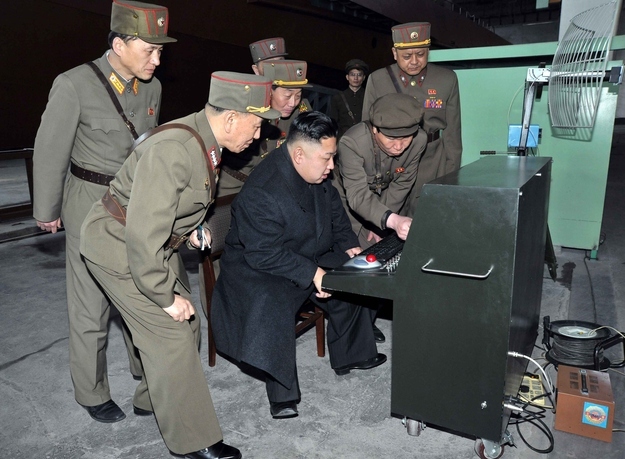 And he would watch it like this. Smoking.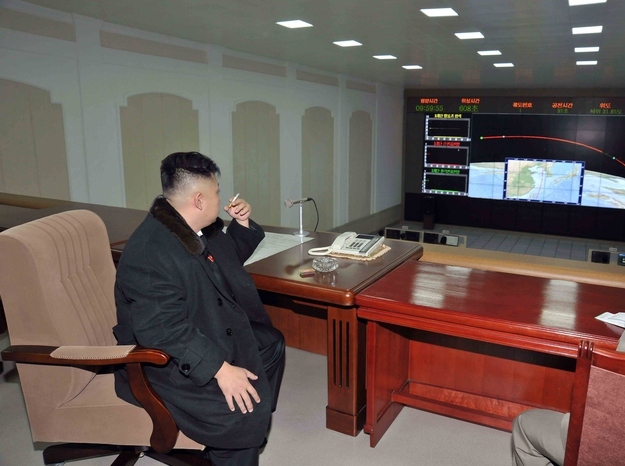 Watch out! Hes got a gun!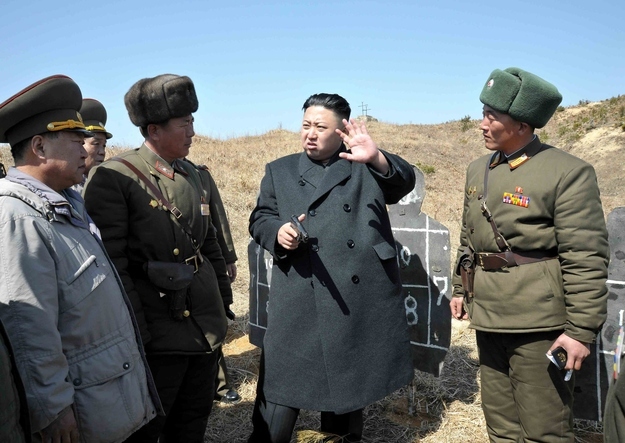 He may even send in his miniature army vehicles if we're not careful.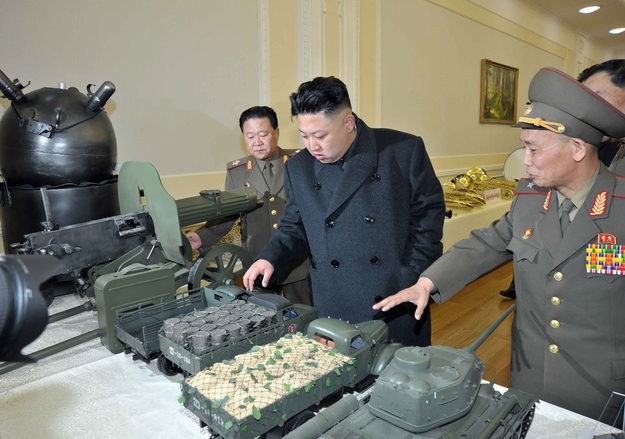 So everyone, get ready!