7 Young Congressmen And Their Favorite Cartoons As Kids
Politics can be adorable.
7.
Rep. Joaquin Castro (D-TX), age 38, loved Transformers.

6.
Rep. Adam Kinzinger (R-IL), age 35, loved Voltron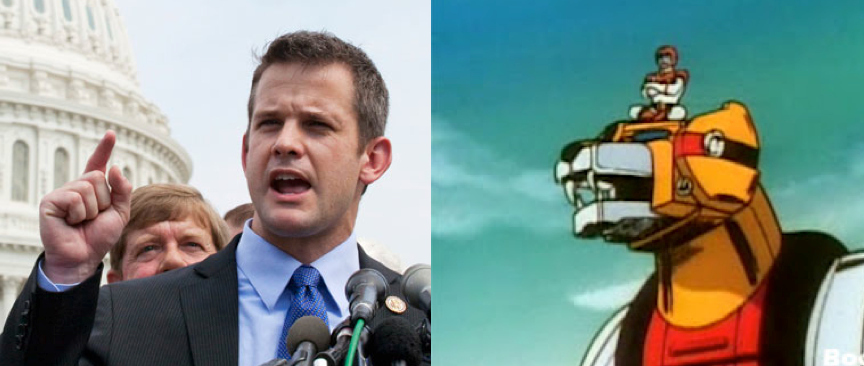 5.
Rep. Justin Amash (R-MI), age 33, loved Duck Tales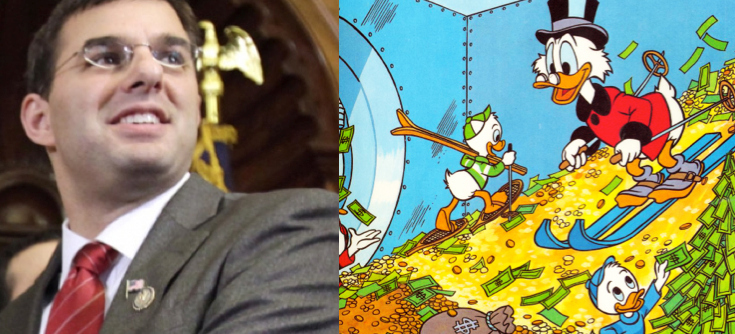 4.
Rep. Joe Kennedy (D-MA), age 32 loved Calvin and Hobbes.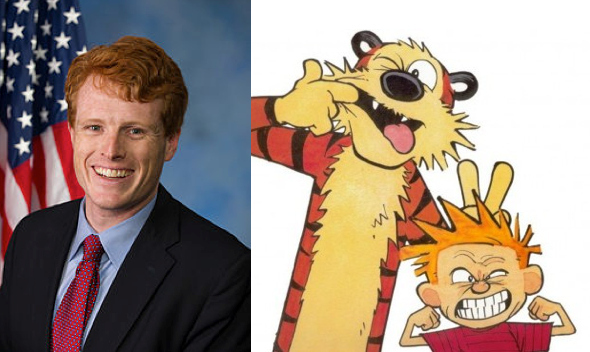 3.
Rep. Eric Swalwell (D-CA), age 32, loved The Simpsons.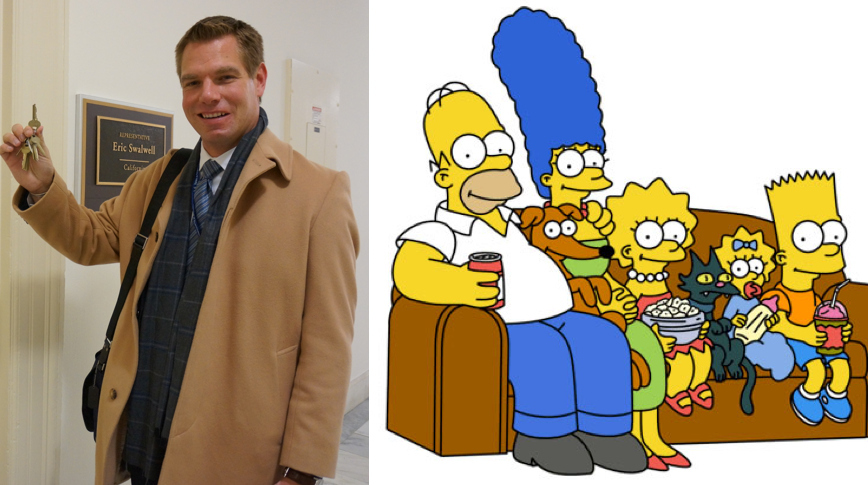 2.
Rep. Aaron Shock (R-IL), age 31, loved Donald Duck.
1.
Rep. Patrick Murphy(D-FL), age 30, loved Teenage Mutant Ninja Turtles.