George W. Bush Has 7 New Dance Moves To Teach Us
Get. it.
We all remember that George W. Bush has some dope dance moves, right?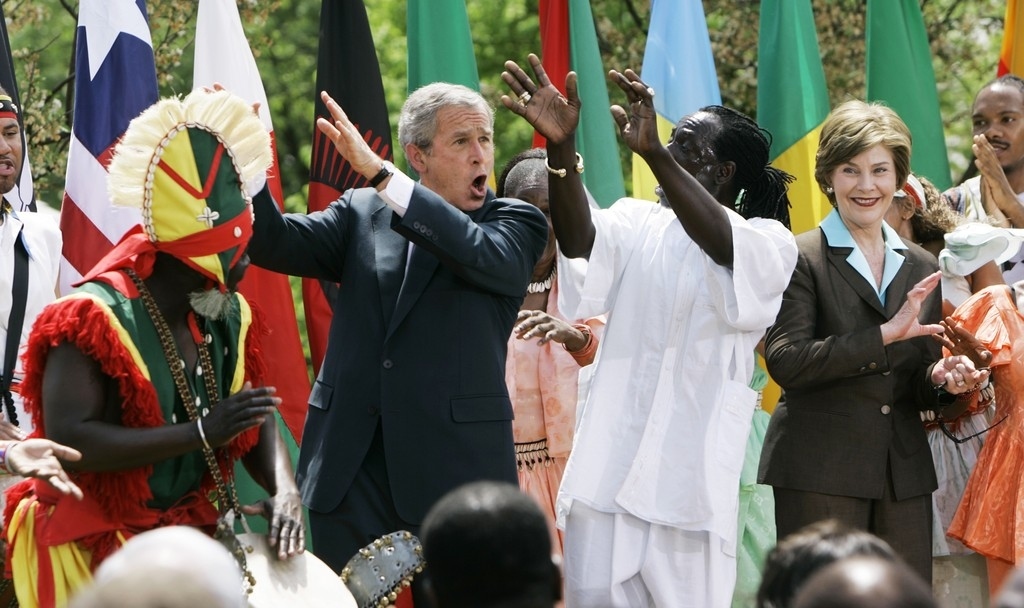 After refurbishing a clinic for women in Zambia, the former president demonstrated some of his freshest moves.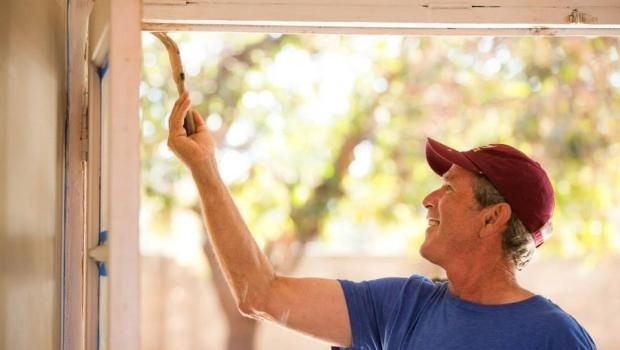 1.
The "Hanging Chad."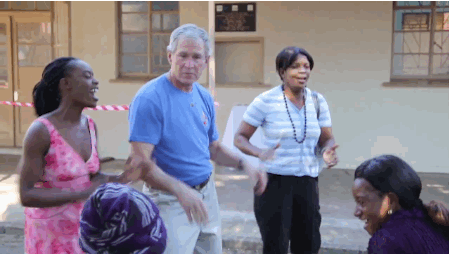 2.
The "Medicaid Part-Dance."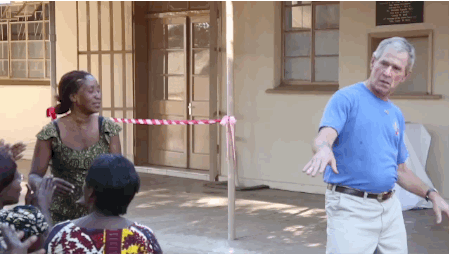 3.
The "Full Cheney."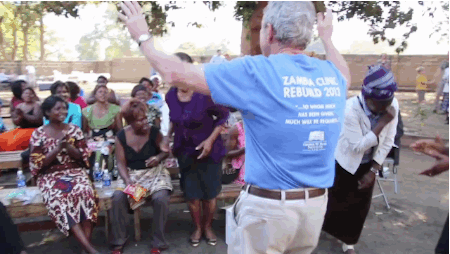 4.
The "Dual Invador."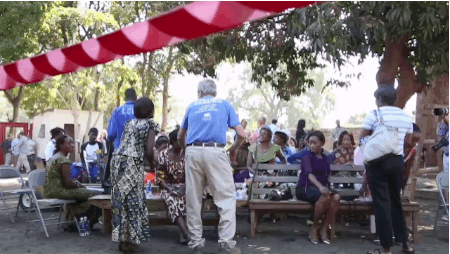 5.
The "Executive Privilege."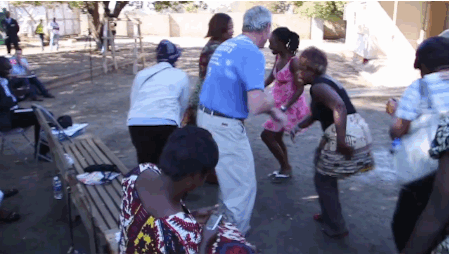 6.
The "Gurrrrrrl, Get Up on the Floor."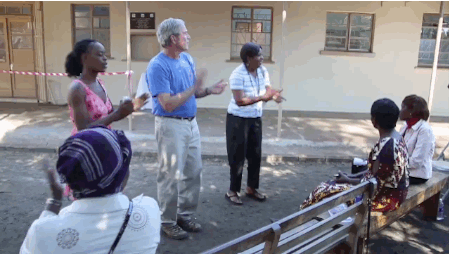 7.
The "Dat Ass."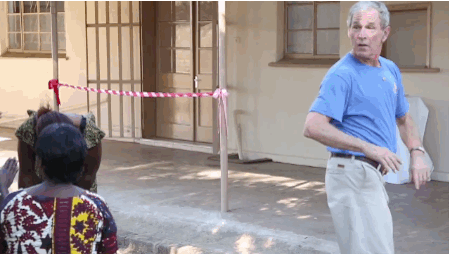 And Miley says...