2.
Throwing out the first pitch: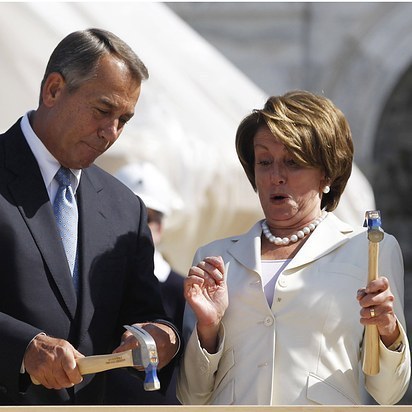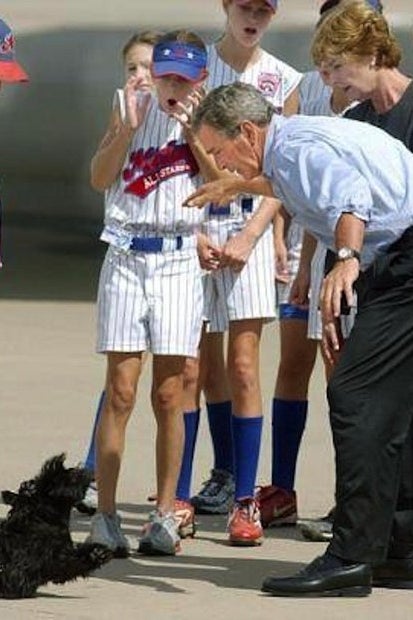 George Bush, you're doing it wrong.
7.
Showing affection for a pet: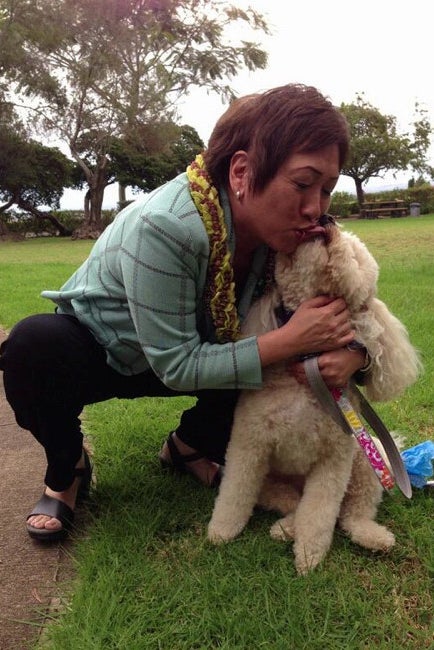 Rep. Colleen Hanabusa, you're doing it wrong.
16.
Getting a little girl out of your way so you can leave in your limo: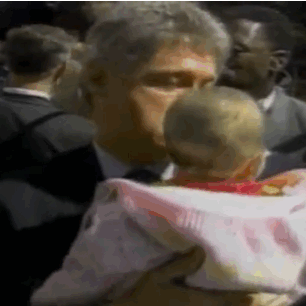 19.
Laying a memorial wreath:
Let Nixon and Sammy Davis Jr. show you how a real awkward hug is done.
21.
Inviting little kids to the White House:
Michelle, you're doing it wrong.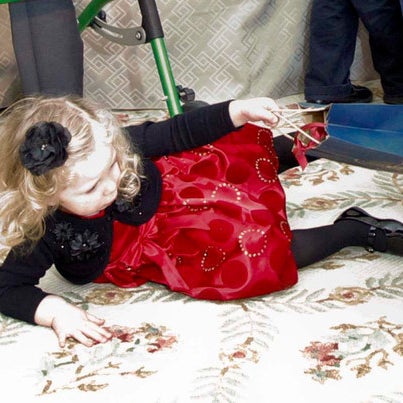 And everyone knows it.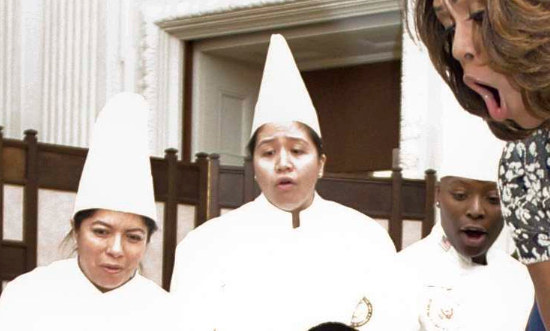 22.
Working on the Senate floor:
24.
Tweeting photos of animals:
Try to make sure the animal is alive and not a caracas.
See, no photo attached here: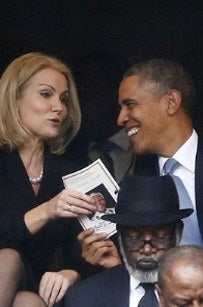 You all are doing it wrong.
26.
Overseeing the House floor: