She bopped up to the Hill to serve veggie weiners to anyone who walked by in a PETA awareness stunt.
Here is how the event was set up: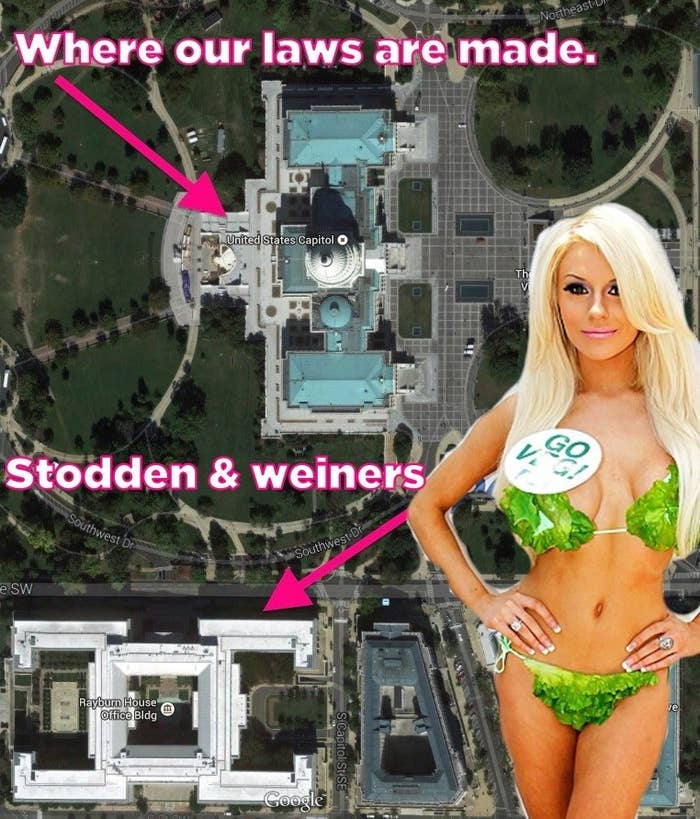 By noon, there was a long line of awkward House and Senate staffers waiting to give up meat for Stodden.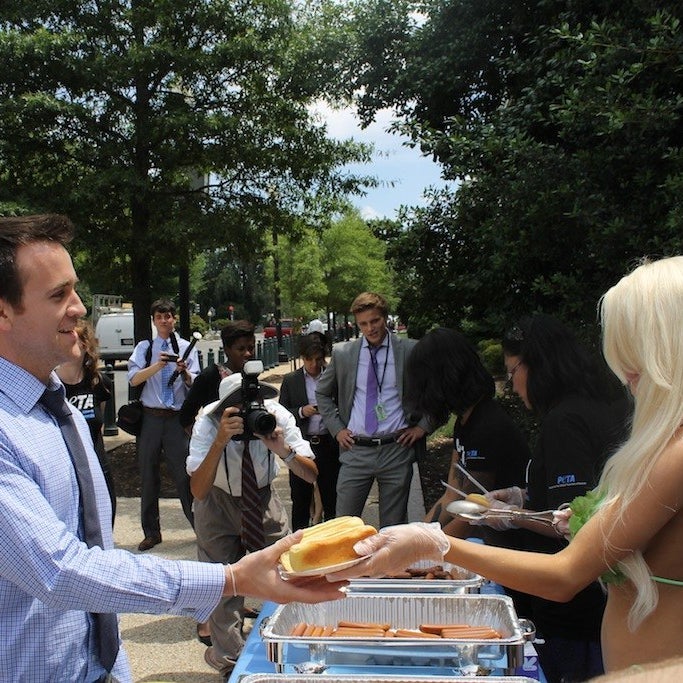 Here is the story of those awkward interactions.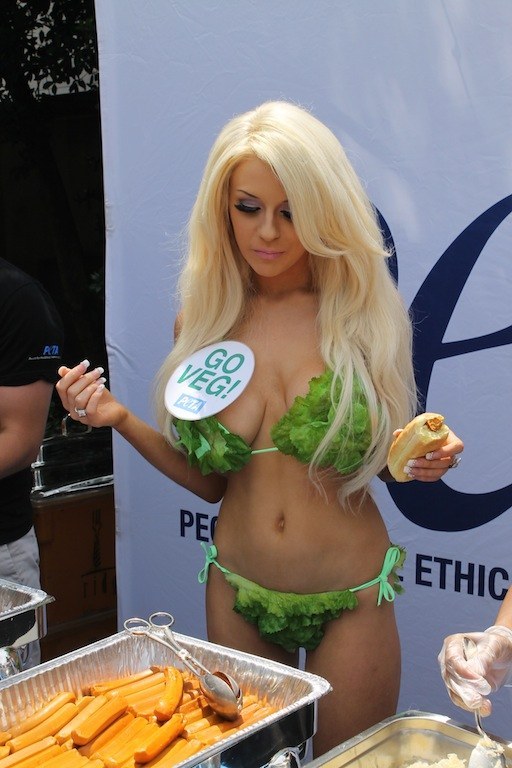 1.
"DEAR GOD. WHAT HAVE I DONE."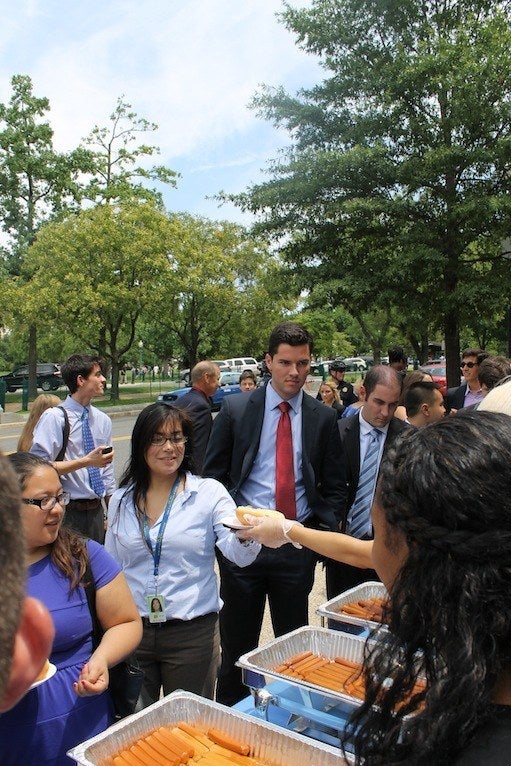 2.
"Just give me the cabbage dog... thaaaaaannnnnnnk you."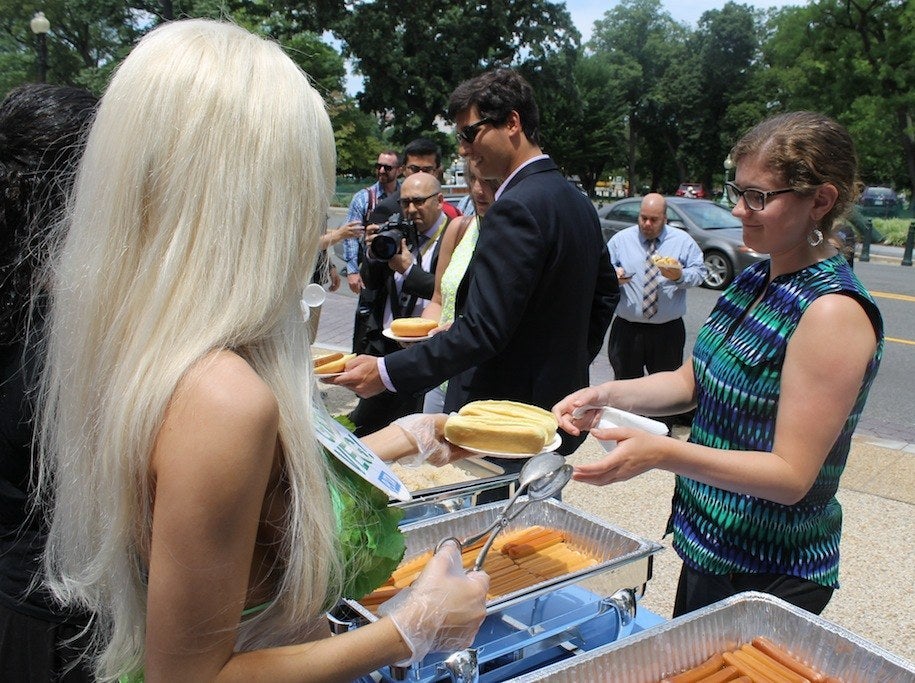 3.
****hold it together****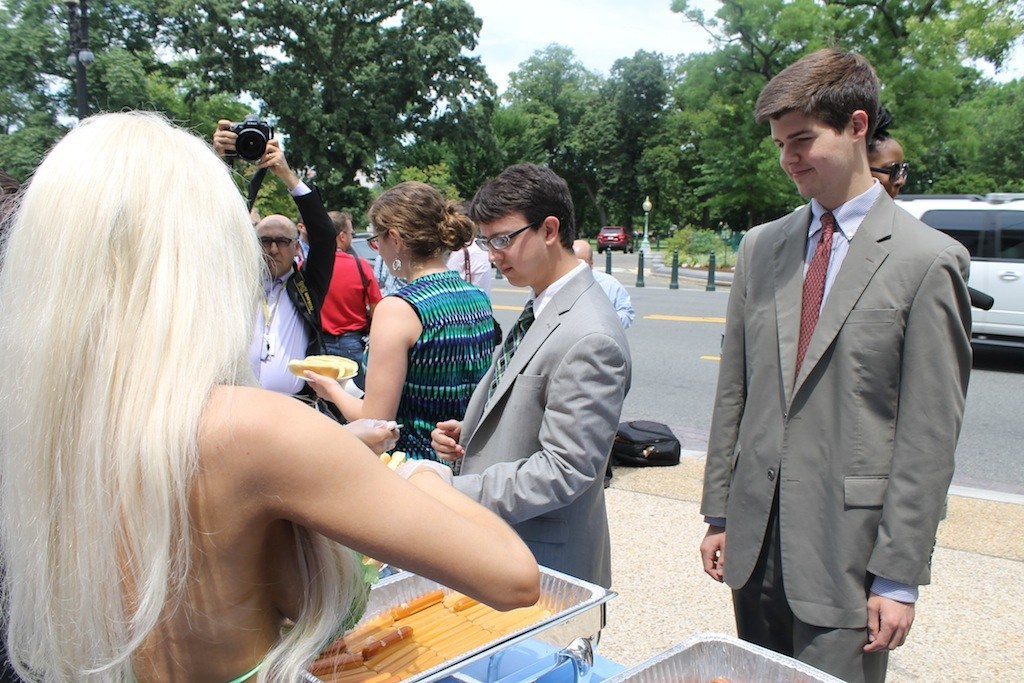 "HAHAHAHAHAHAHAHAHA. COURTNEY."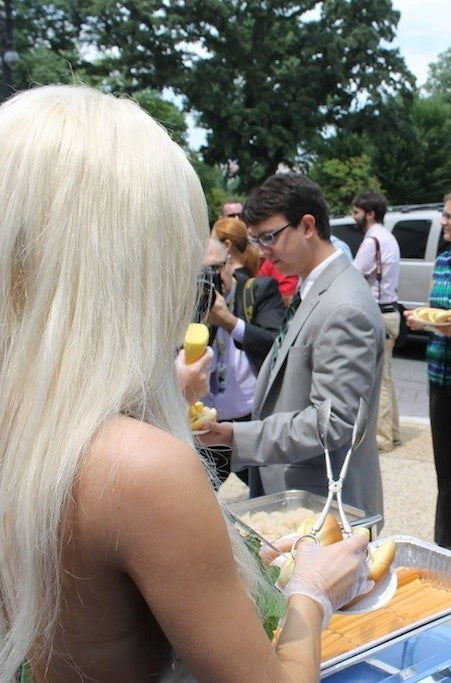 "NAILED IT."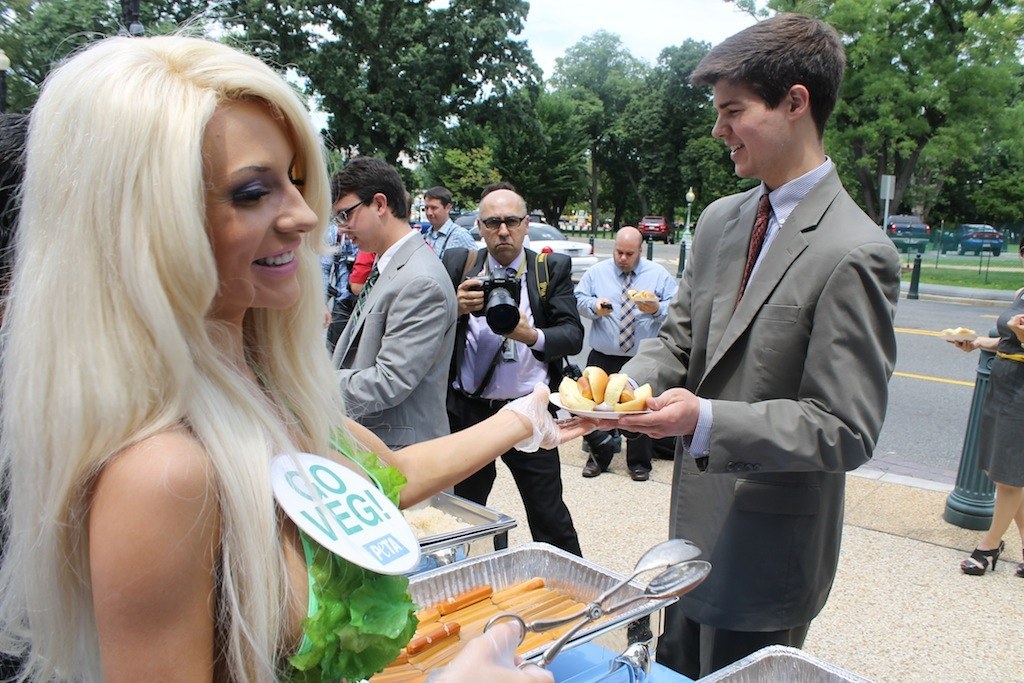 5.
"Courtney.............................do you like my umbrella?"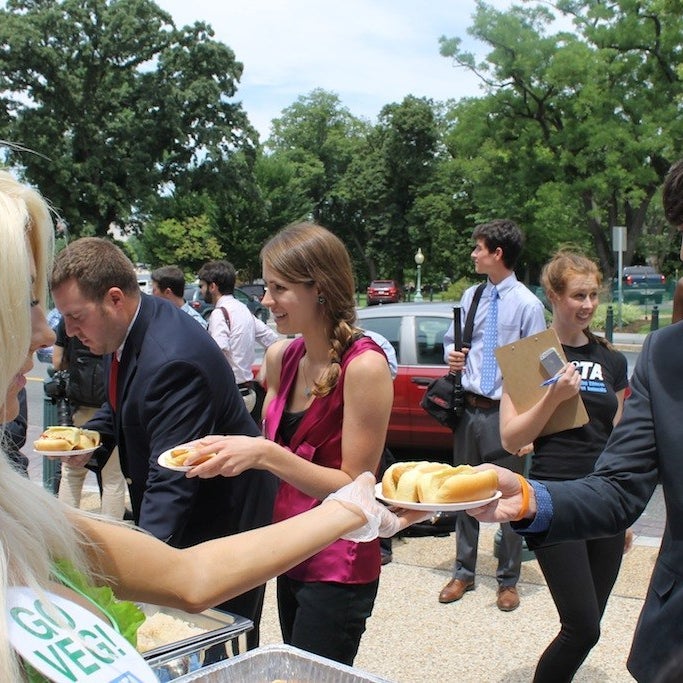 6.
"Hey Courtney, I have a question for you..."
"...what do you think our strategy should be on immigration?"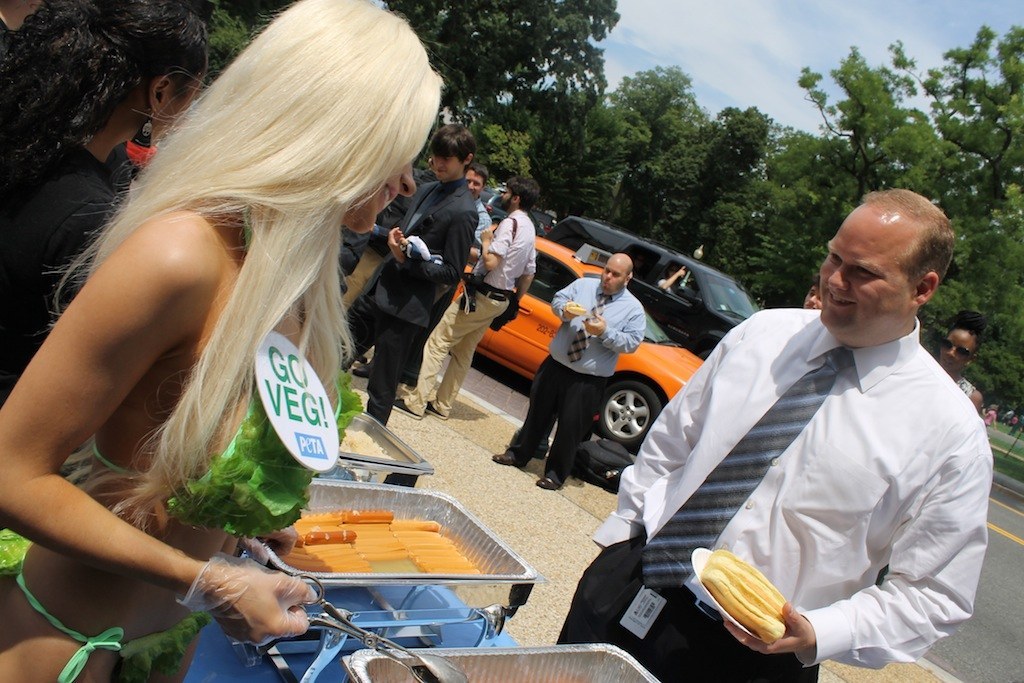 "...or..."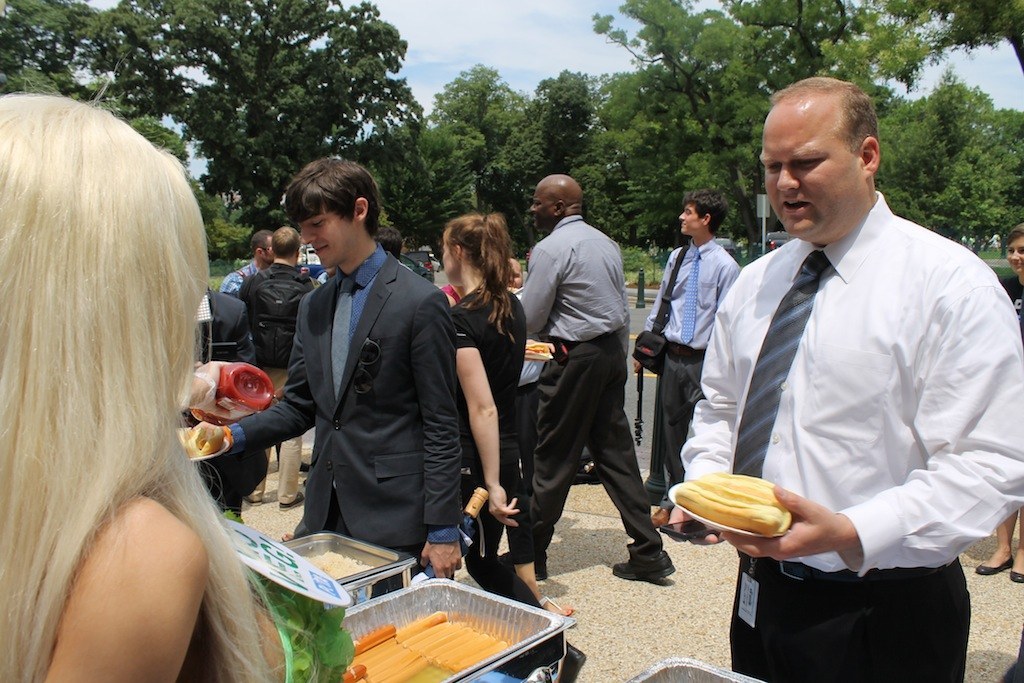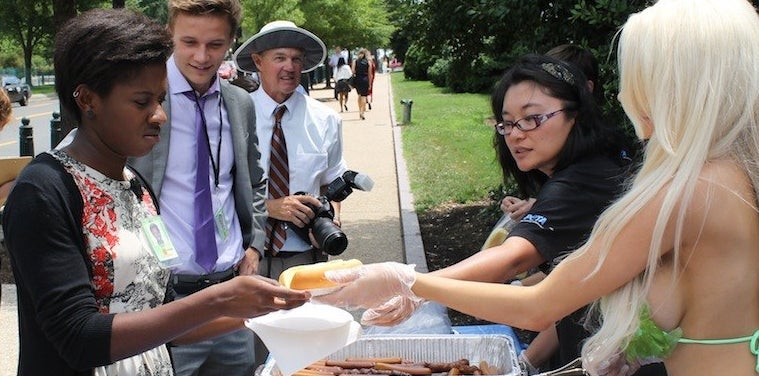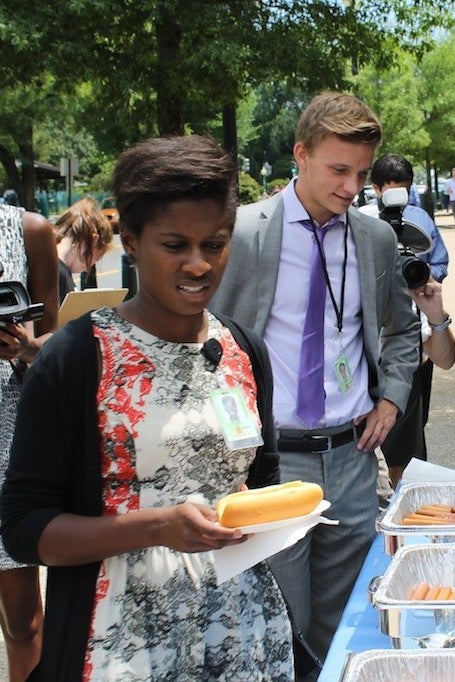 8.
"Thank you for your sacrifice."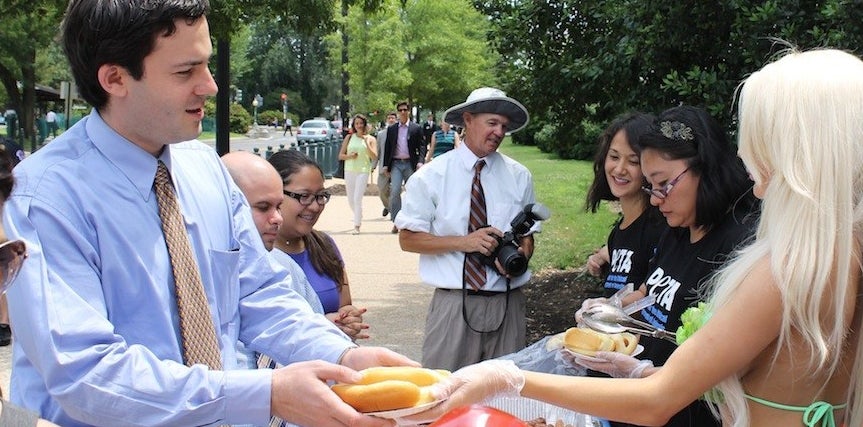 9.
"Oh, oh, pick me! pick me!" ***WHOMP***WHOMP***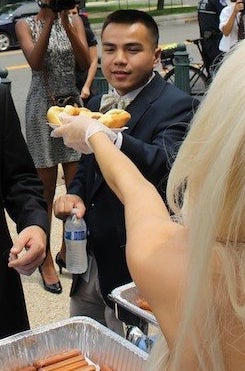 10.
(Am I making the right life decision right now?) "Thanks for the weiner, Courtney!!!!"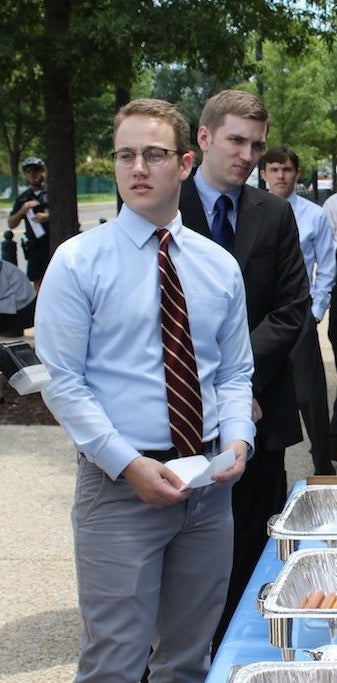 11.
"I've never felt this way before."
12.
"Hey gurrrrlll....."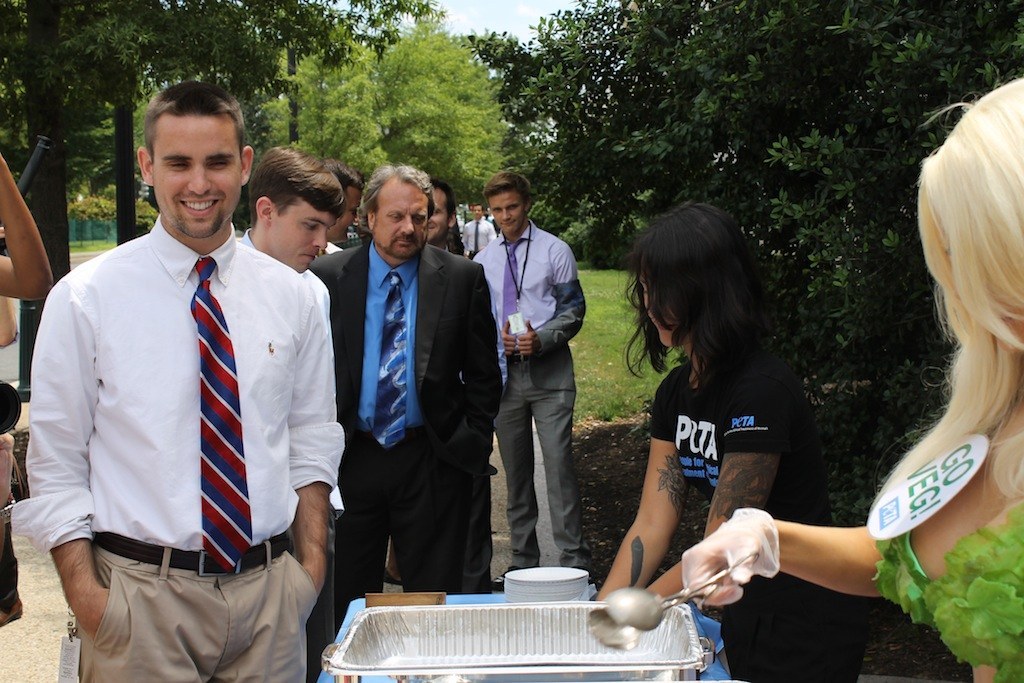 "U spoil me."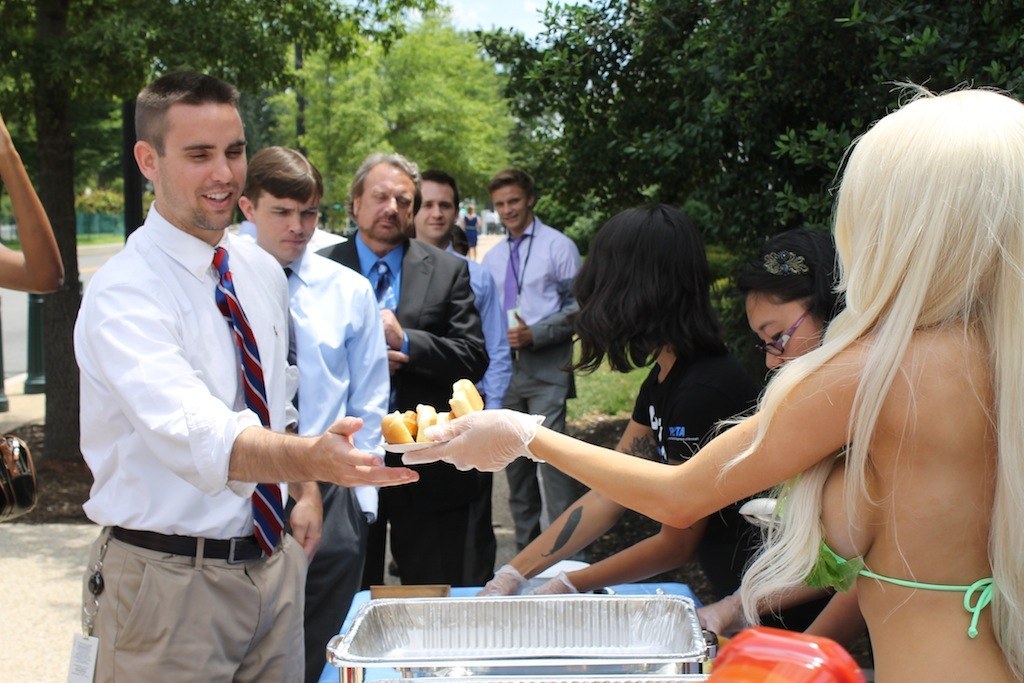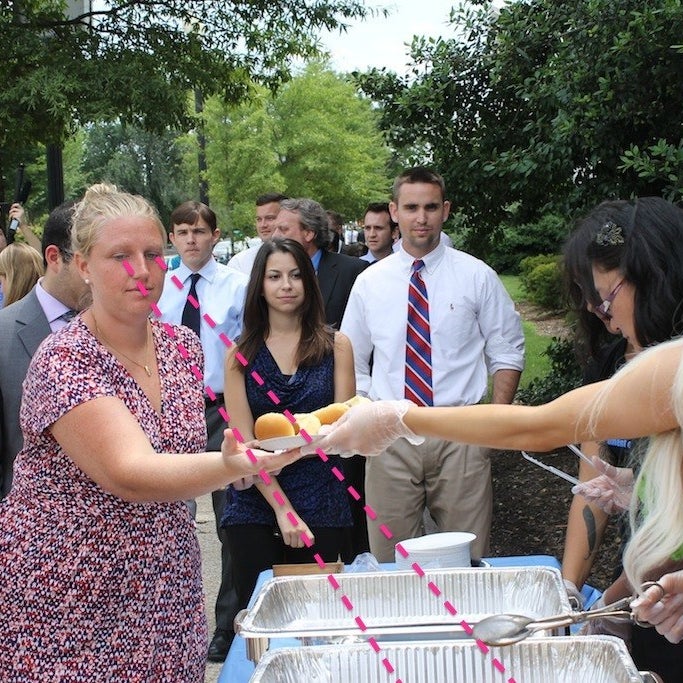 14.
"OH GOD, WHICH ONE DO I WANT?!"
15.
"Why thank you, Courtney."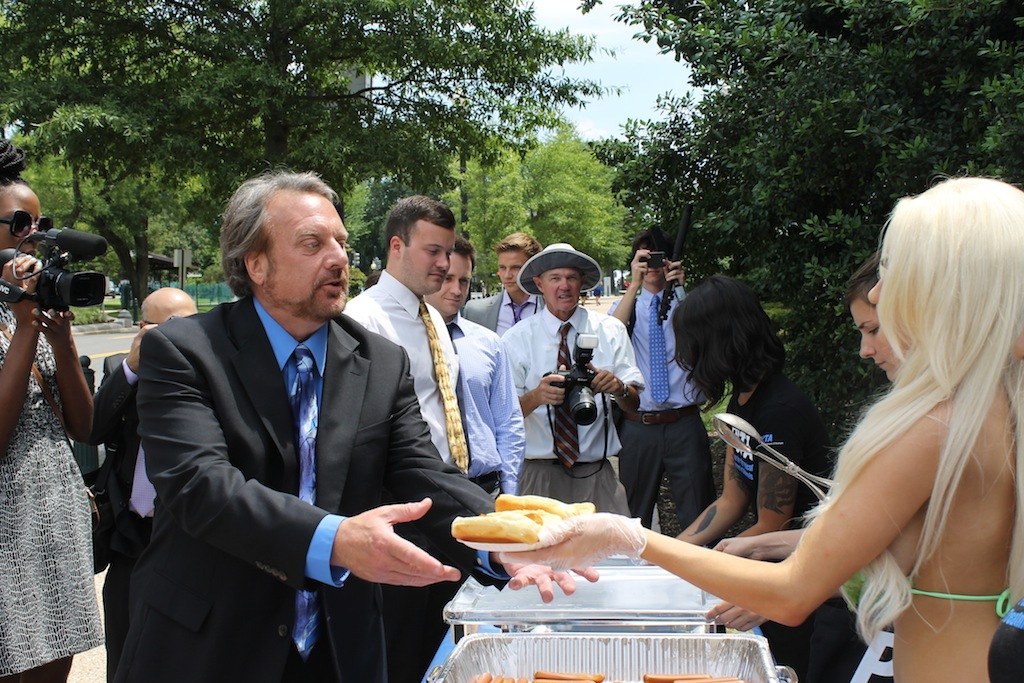 ***just look at the hot dogs*******just look at the hot dogs*******just look at the hot dogs*******just look at the hot dogs****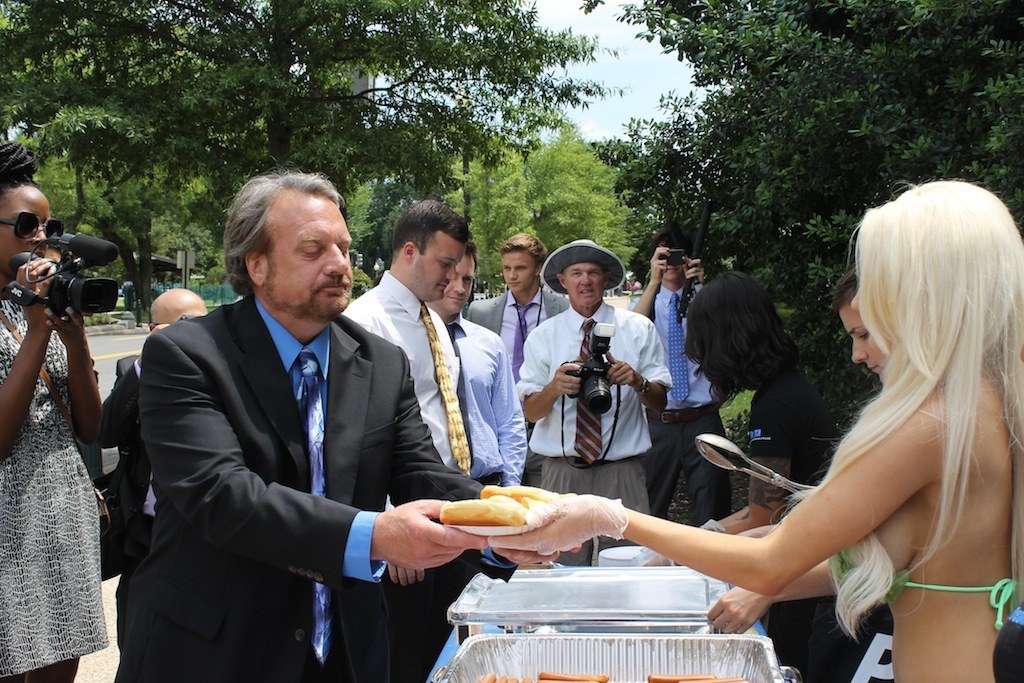 16.
***My girlfriend will probably see this on BuzzFeed***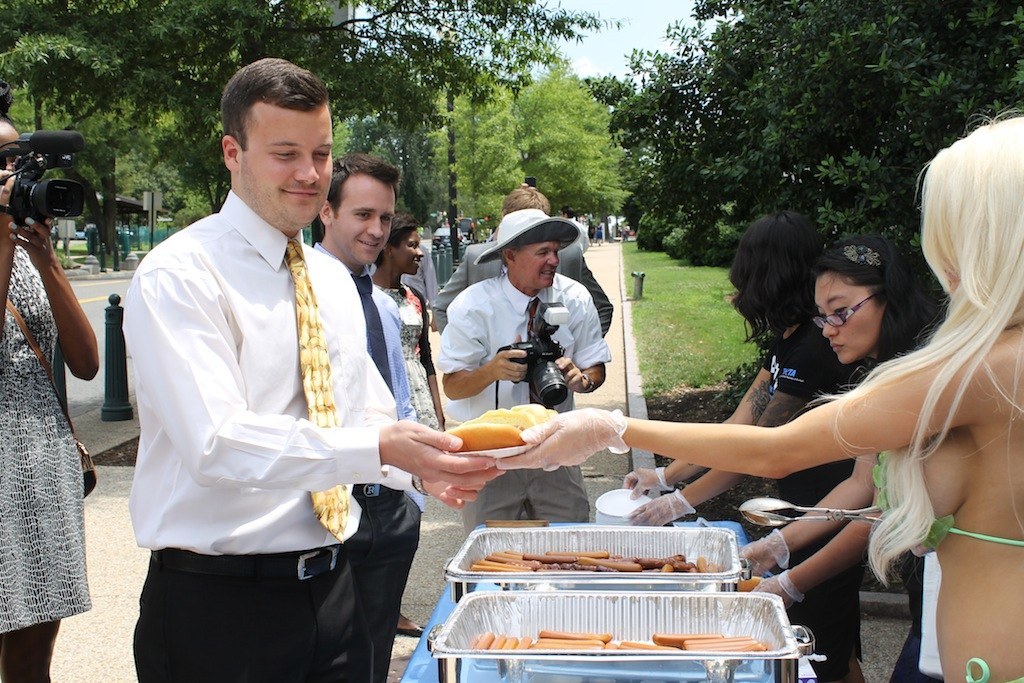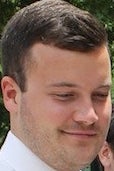 ***OH FUCK MY GIRLFRIEND WILL SEE THIS ON BUZZFEED****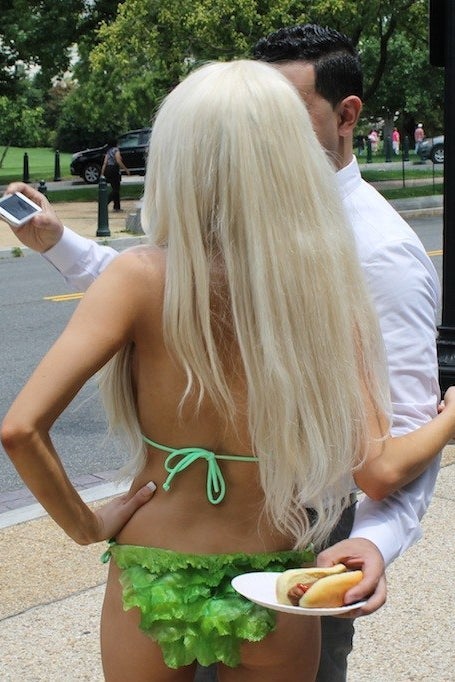 In an exclusive BuzzFeed interview, this staffer said Stodden was "murff muuuuffffrrrrr murrrfffff."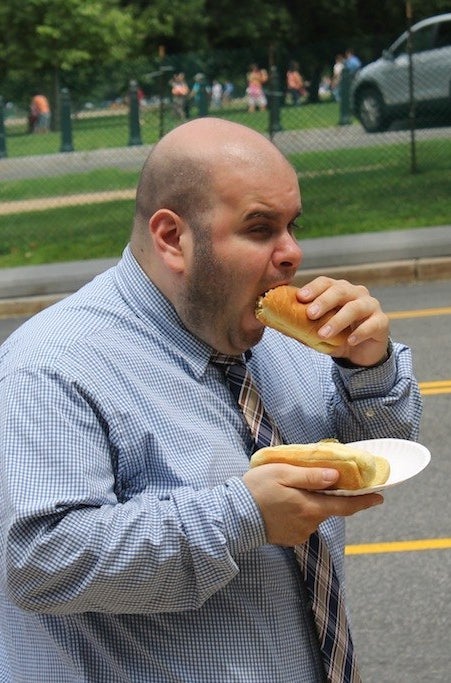 Then, she ate a few veggie dogs herself.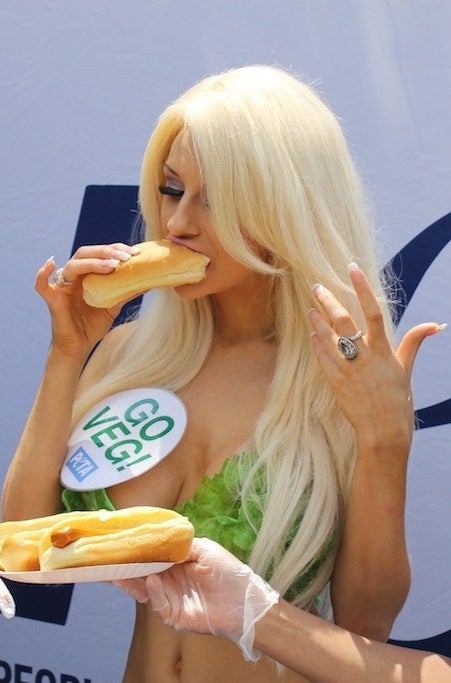 After serving all the weiners, Stodden did some interviews...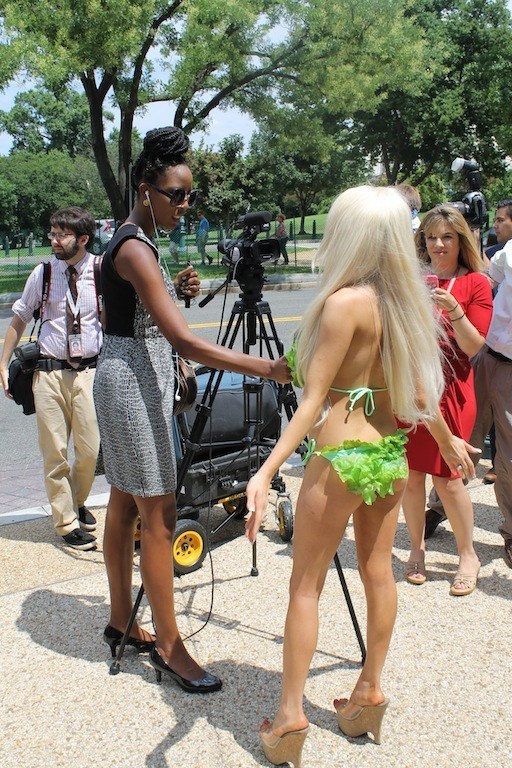 ...stood like this for a while....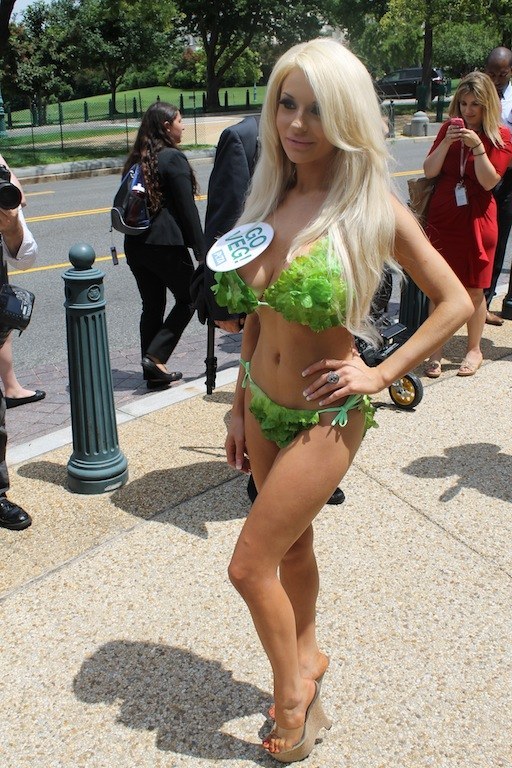 ...until Capitol Police came over to yell at her for blocking the sidewalk.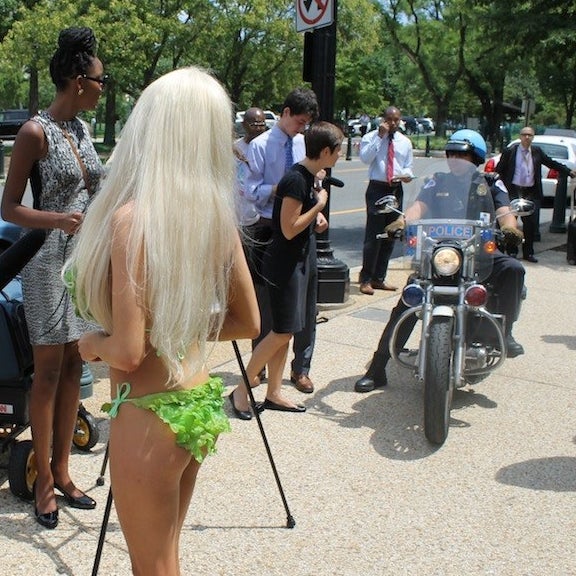 This requires driving your motorcycle on the sidewalk, naturally.
Ultimately, Courtney made life on the Hill a bit more tolerable that day.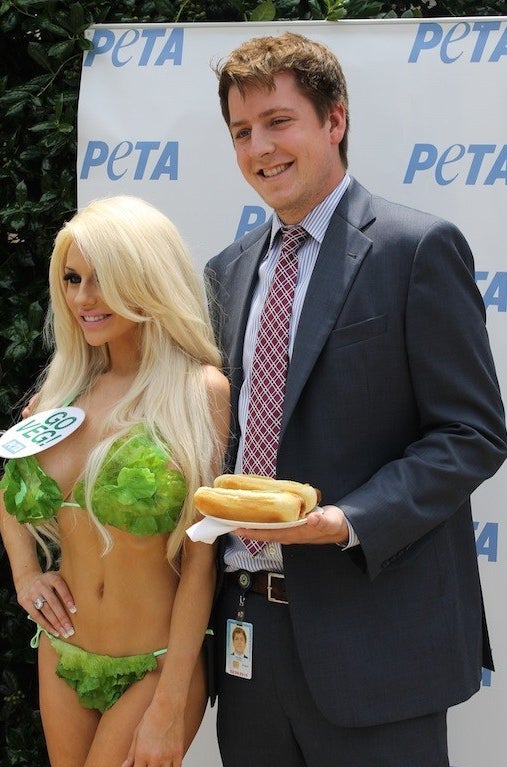 And that is the story of Courtney Stodden on the Hill in a bikini.