This Director Just Did In China What "Brokeback Mountain" Couldn't 10 Years Ago
Wang Chao tells BuzzFeed News he thinks the U.S.' Supreme Court's same-sex marriage decision is why his film was approved for theaters despite having a gay romance.
Chinese Filmmaker Wang Chao just did something Ang Lee's Academy Awards-winning film Brokeback Mountain couldn't do 10 years ago – get official approval to show his gay romance film in Chinese theaters.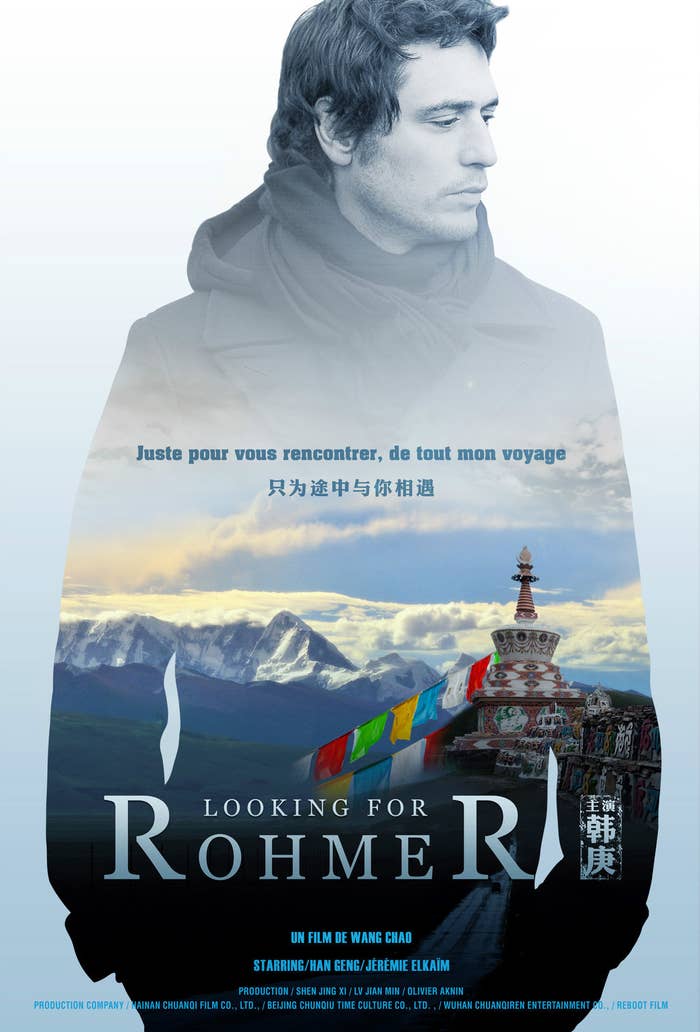 Looking For Rohmer, or "Seek McCartney" as it's sometimes incorrectly called, is adapted from Wang's short novel telling "an emotional story about two men," the director's statement on the website of 2015 Shanghai International Film Festival says.
It took a year for the film to pass China's strict censorship. But hearing the film survived with no edits being made, the well-known filmmaker immediately took to Sina Weibo and wrote, "a small step for censors, a big step for filmmakers."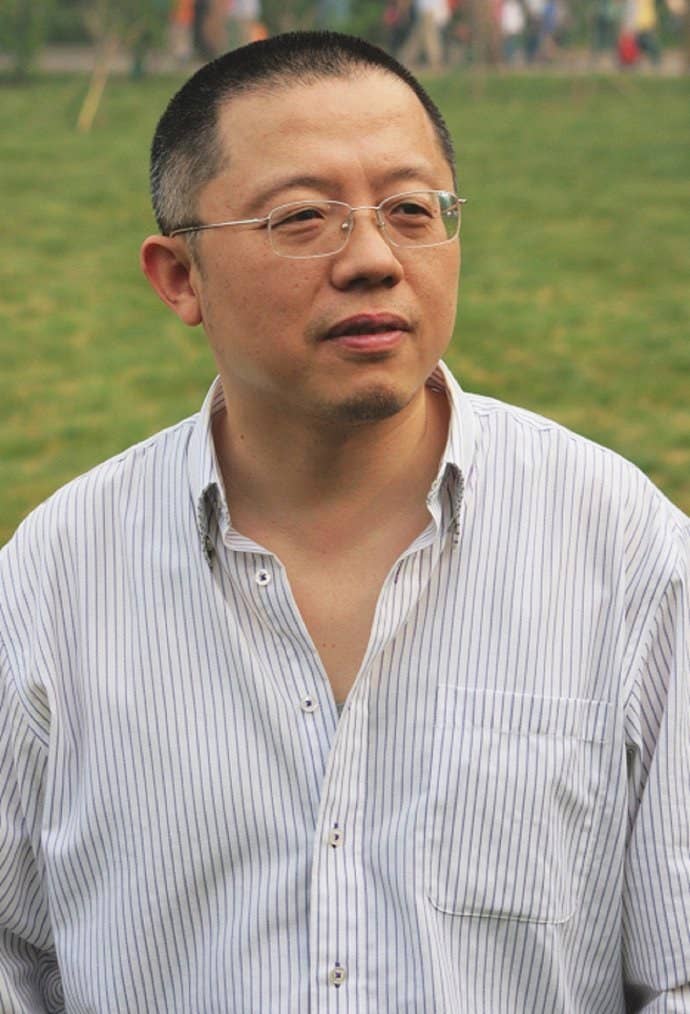 In an exclusive phone interview with BuzzFeed News, Wang revealed that he thought the turning point was when the U.S. Supreme Court approved same-sex marriage in June. "[It] has been having a tremendous impact on China," he said.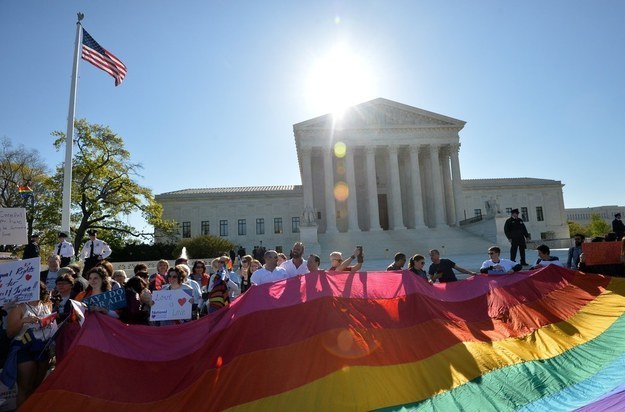 "I went to theater purposely to watch [The Imitation Game. When I waited and saw that [the gay plot] really was not cut out, I was ecstatic," he recalled during the interview, which was conducted in Chinese.
The news is particularly exciting to two seemingly disparate groups of people in China – K-pop fans and LGBT communities.
The Chinese actor Han Geng, one of the lead actors in the movie, is an ex-member of the popular K-pop band Super Junior. He has over 50 million followers on Sina Weibo, which ranks him as one of the most famous celebrities in China.
Most importantly, the film gives hope to gay communities in China, according to A-Qiang, a gay community leader who runs a pro-LGBT rights organization called PFLAG China.
"I think that the approval serves an extremely positive role for the public to understand gay communities," he said in an email interview with BuzzFeed News. But he's also worried about whether the film actually be seen by a Chinese audience.
Wang Chao didn't share that concern, telling BuzzFeed News that "we have the 'LongBiao,' what else can happen?" ("LongBiao," or "dragon mark," is Chinese film industry slang referring to the official release permission that runs before approved movies.)
But Wang Chao is downplaying the significance of the censors' approval. "It's just a normal love relationship," he said. "[If it wasn't approved,] censors just have fallen behind way too much."