Wang Yu, a prominent Chinese human rights lawyer, was detained over a year ago in an unprecedented crackdown on the country's legal community. On Monday, Wang gave a televised confession that is suspected by many to be scripted.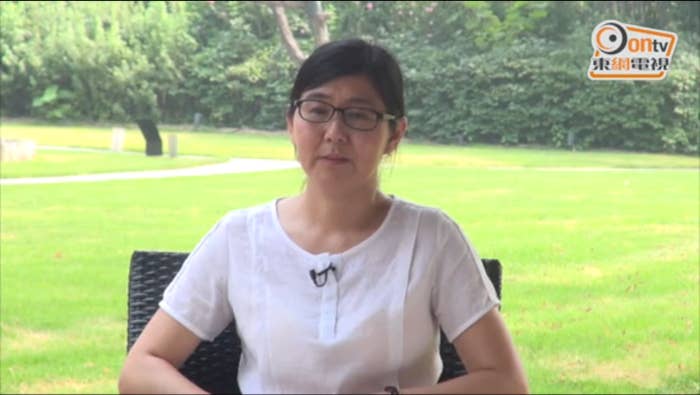 Meanwhile, a video has started to circulate on Weibo in which Wang Yu's case has been used to warn against so-called "color revolutions" in China. The official accounts of People's Daily and the Party's Youth League have posted it, receiving thousands of comments.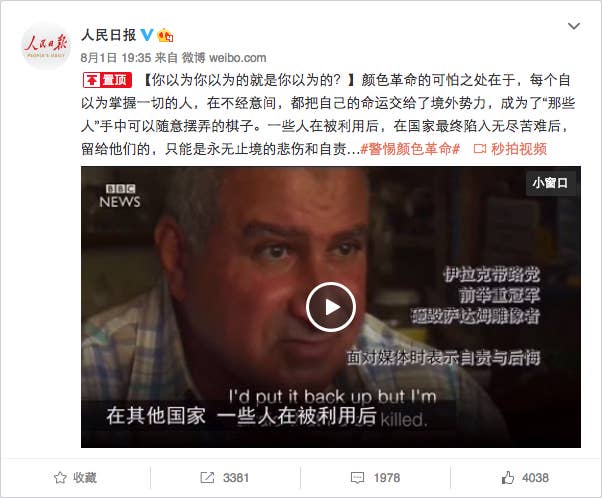 And the comments are overwhelmingly agreeing with the video's sentiments.
On contrary, people on Twitter, including famed artist Ai Weiwei, are acting in support of the lawyer. He recorded a mocking confession, saying repeatedly "I won't acknowledge, won't recognize, won't accept it."