8 Awesome Things That You Can Now Buy From China's Forbidden City
Living the life of an ancient Chinese emperor's is no longer only the stuff of dreams — sort of.
Housed inside Beijing's Forbidden City — the former palace of the Ming and Qing dynasties — the Palace Museum sees a drastic income surge in souvenir sales over the last year.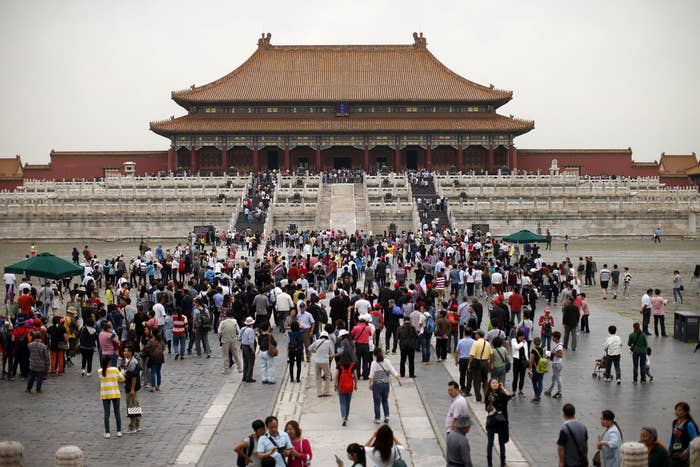 The reason why is pretty clear: their five-year-old online store is offering more and more cool original designs. Here's some of our favorite bits of history that you can purchase:
1.
iPhone 6 and 6+ cases ($8 each)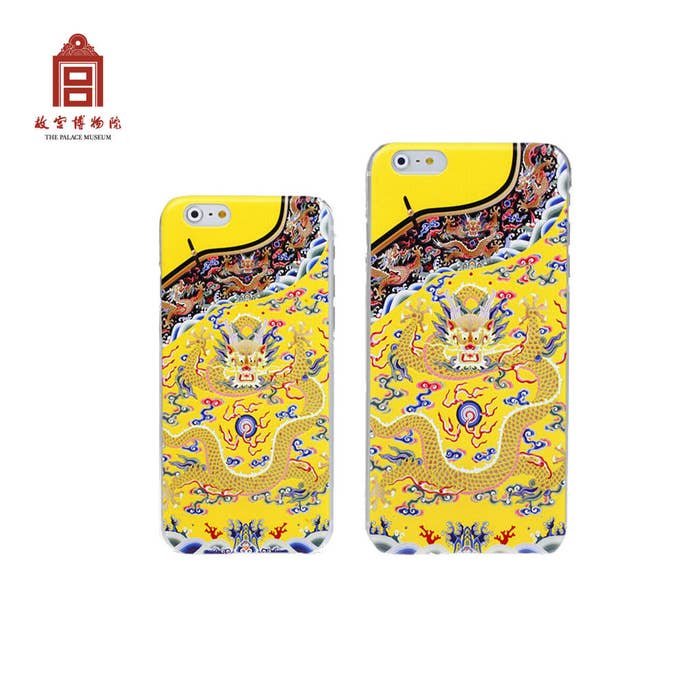 2.
Luggage tags ($4 each)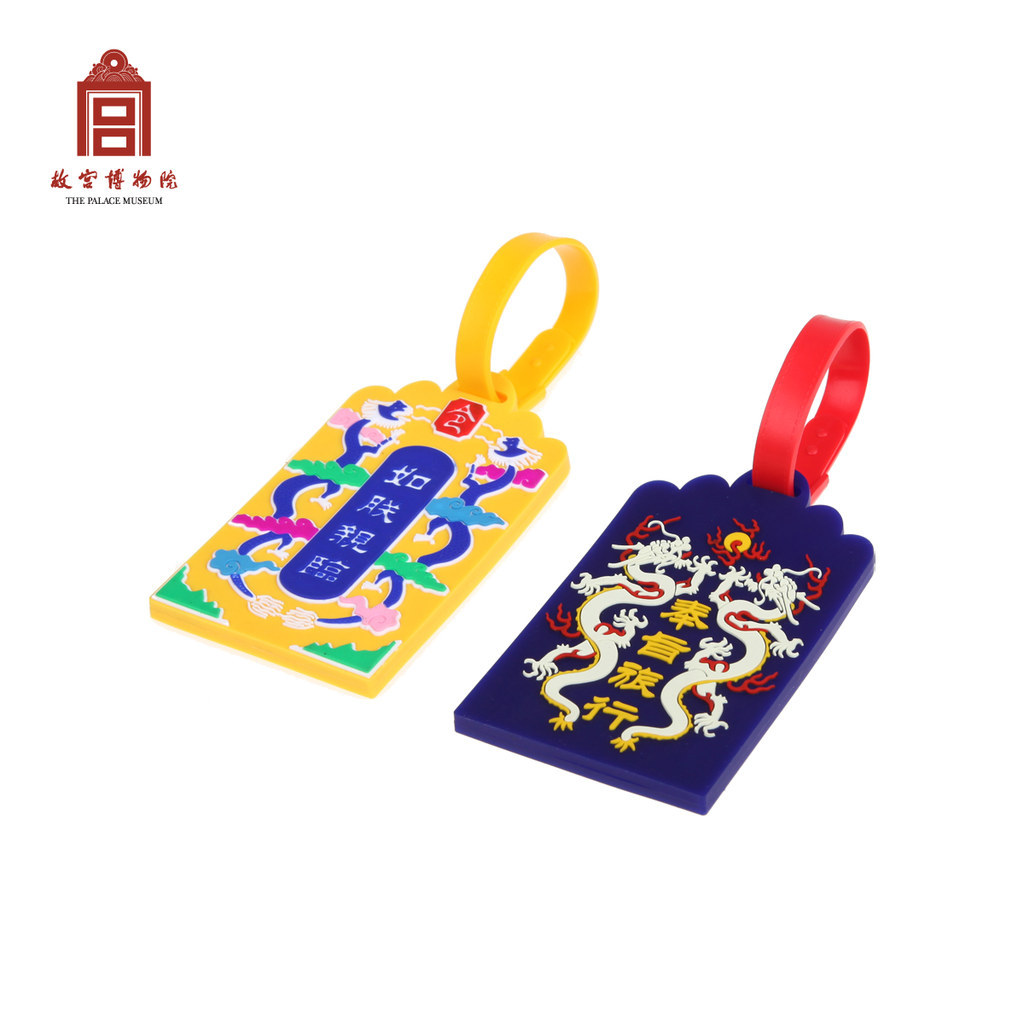 4.
This little Qianlong emperor ($7 each)
He's here to hold your phone or ipad while you chill and binge-watch Empire.
5.
Imperial T-Shirts ($15 each)
Now everybody can get their own ~dragon robe~, unlike many years ago when the color yellow was deemed exclusive to the emperors.
Look at these imperial maids and manservants doll umbrellas, there's a real elegance to them.
7.
Coloring books (Coming soon)
The Palace Museum's has its own versions of the Secret Garden, and coloring books with images inspired by it are coming soon, the Museum announced on Weibo.
8.
You can't get this set of Chinese Imperial Court pearl necklaces on the online store — they were once sold for $8.7 million in an auction at Sotheby's.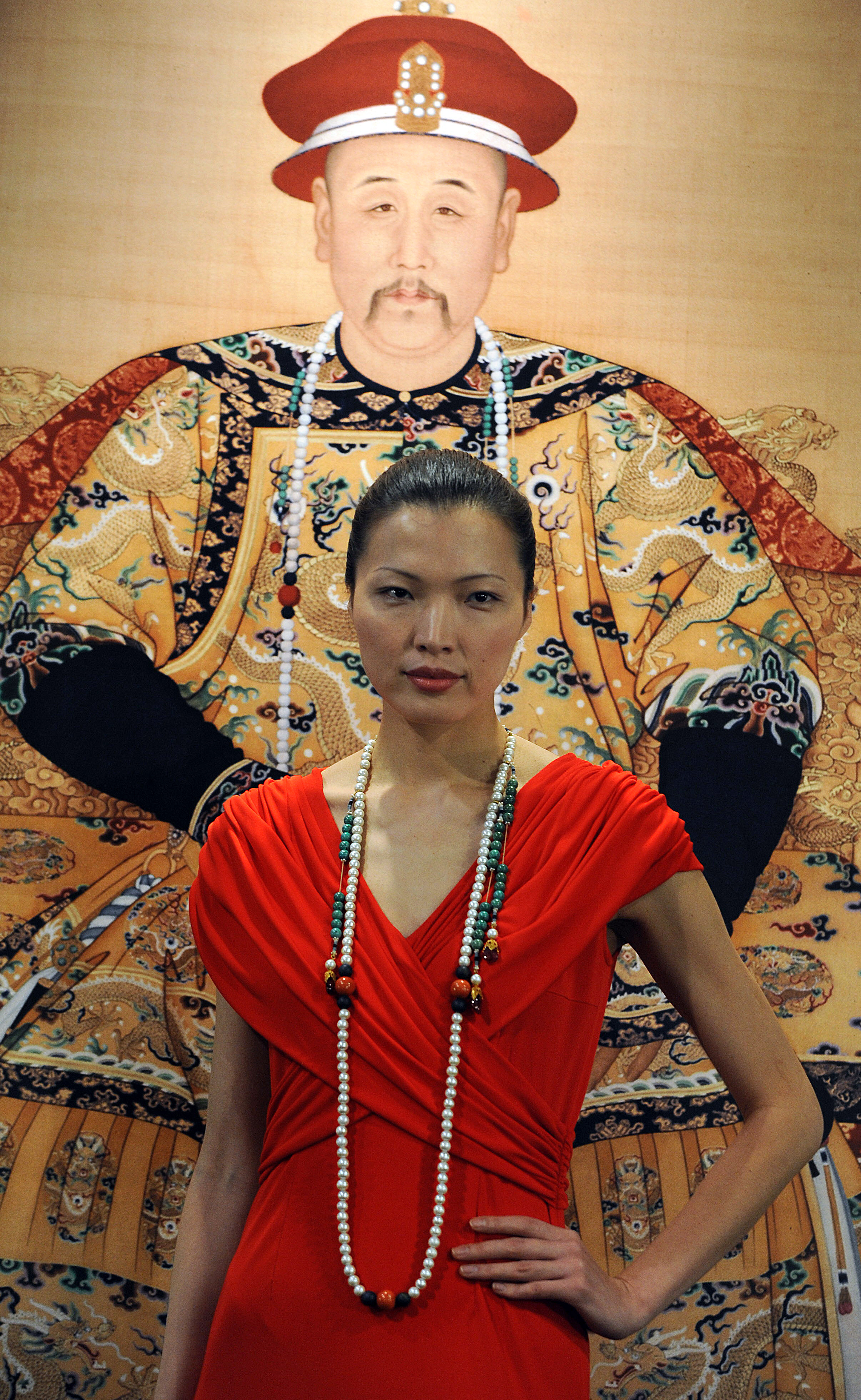 But you can buy this pair of earphones that the Museum made as a replica.
As the Palace Museum are selling these on Taobao, China's equivalent of eBay, Chinese internet users are crazy about being able to have the life of an emperor delivered to their door.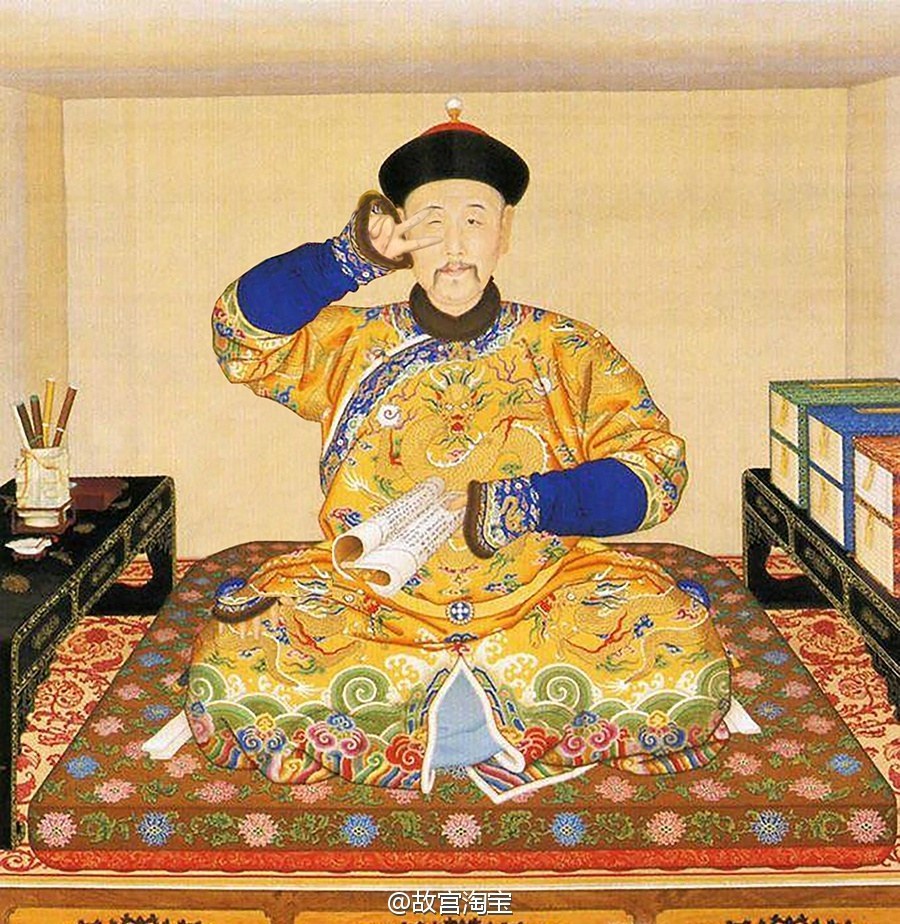 But if you are trying to get these things sent overseas, be ~cautious~
A) The shipping cost is extremely high — like $30 high, and B) you kinda need Google Translate to help you decipher the Chinese language on the listings. In case you're wondering, and have the chance to visit Beijing, these goods are also available inside the Palace Museum and at souvenir stores in Beijing's airports.