The announcement of noted white actor Matt Damon's role in the upcoming film The Great Wall was met with a collective groan on the internet in the US as yet another example of Hollywood whitewashing.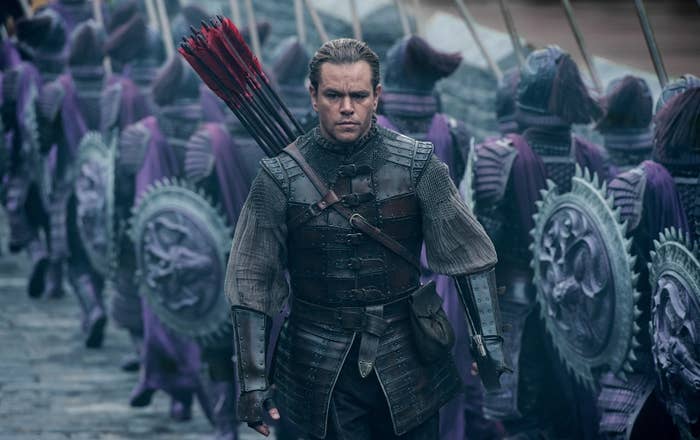 Unlike in the US, people on Weibo are generally excited about the trailer for The Great Wall, with the fans of the Chinese celebrities in the film downright giddy over it.

Damon plays a vaguely European mercenary who travels to ancient China to steal the formula for gunpowder, runs into a Chinese army, and decides to team up with it against mysterious monsters.
Although a white man got the lead role, his female counterpart is Jing Tian, a Chinese actress. Her casting, along with the fact that the Asian cast largely outnumbers the Americans, serves as a counter to the claim that more white people means more financing for films.
It's also tricky to apply Hollywood's very real problems to an international co-production. From a Chinese perspective, people are happy that their homegrown celebrities are "saving the world" with international celebrities and appearing in front of a global audience.

People in China, especially millennials, are thrilled that their idols — Lu Han, former member of boy band EXO, and 16-year-old Wang Junkai from TFBoys, a hit Chinese boyband — will be acting in a Hollywood film alongside Western stars.
Those two are the main focus of Chinese social media posts gushing about the film. But the other actors from mainland China, Taiwan, and Hong Kong, almost a dozen in all, are also ~a big deal~ for the film's Chinese-speaking audience.
The director's chair of a big-budget blockbuster is rarely given to a Chinese director — legendary director Zhang Yimou's movies have been nominated for Best Foreign Language Film at the Oscars three times and he is only now getting this chance.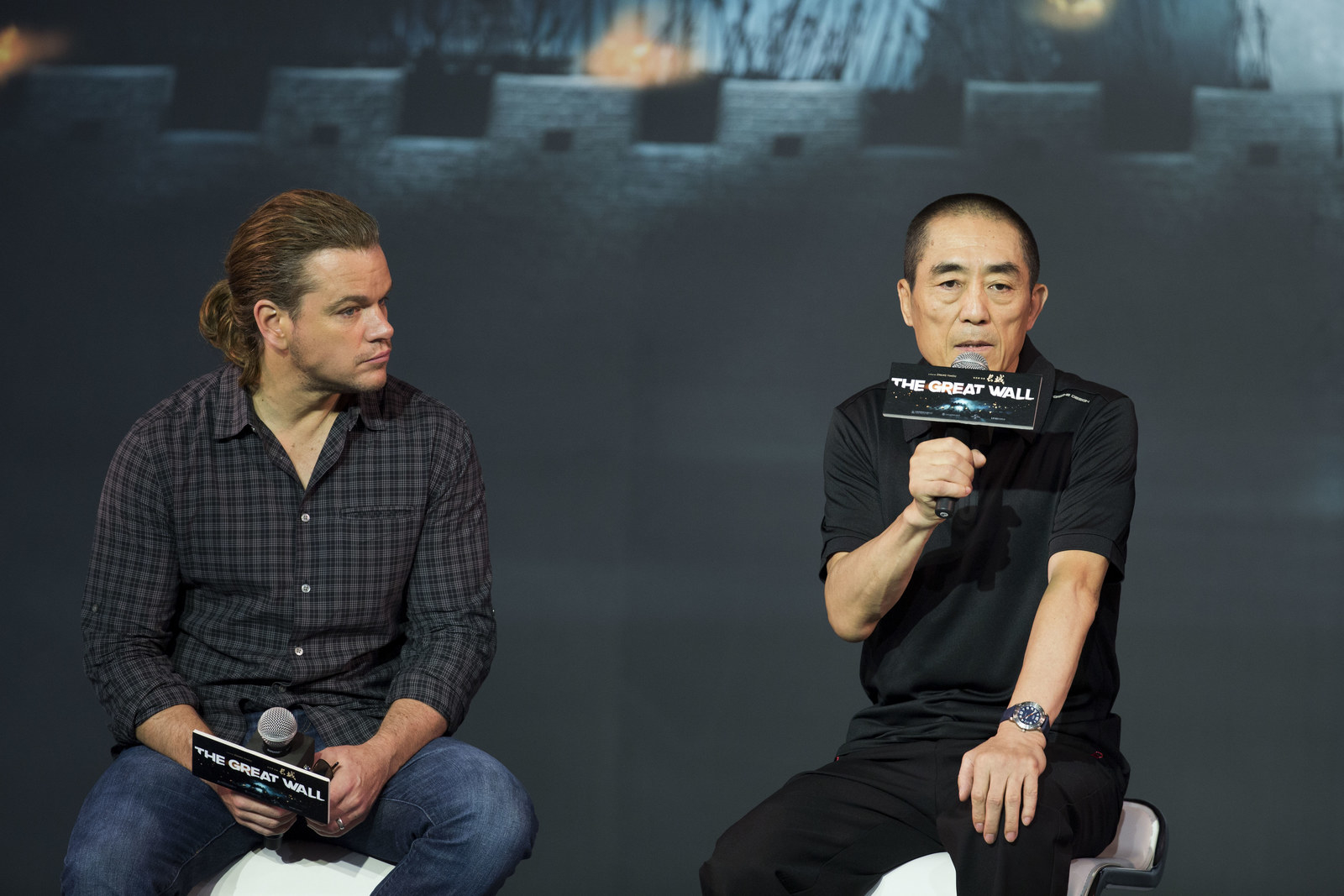 If anything, The Great Wall shows just how much influence China has gained in Hollywood.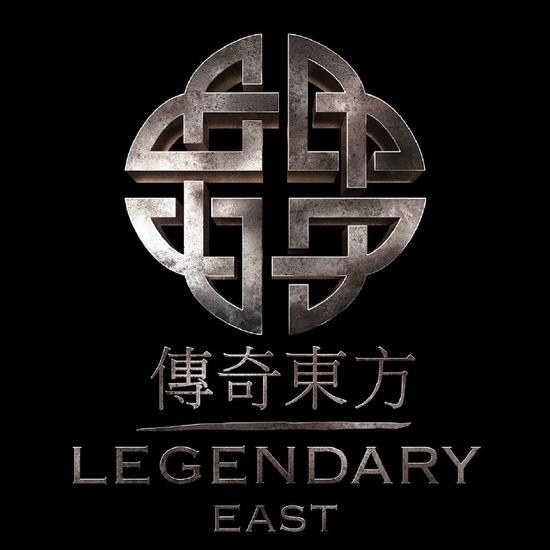 And it's certainly a welcome change that a Chinese story is finally being told by someone other than Americans, like we saw in the Kung Fu Panda series or Mulan.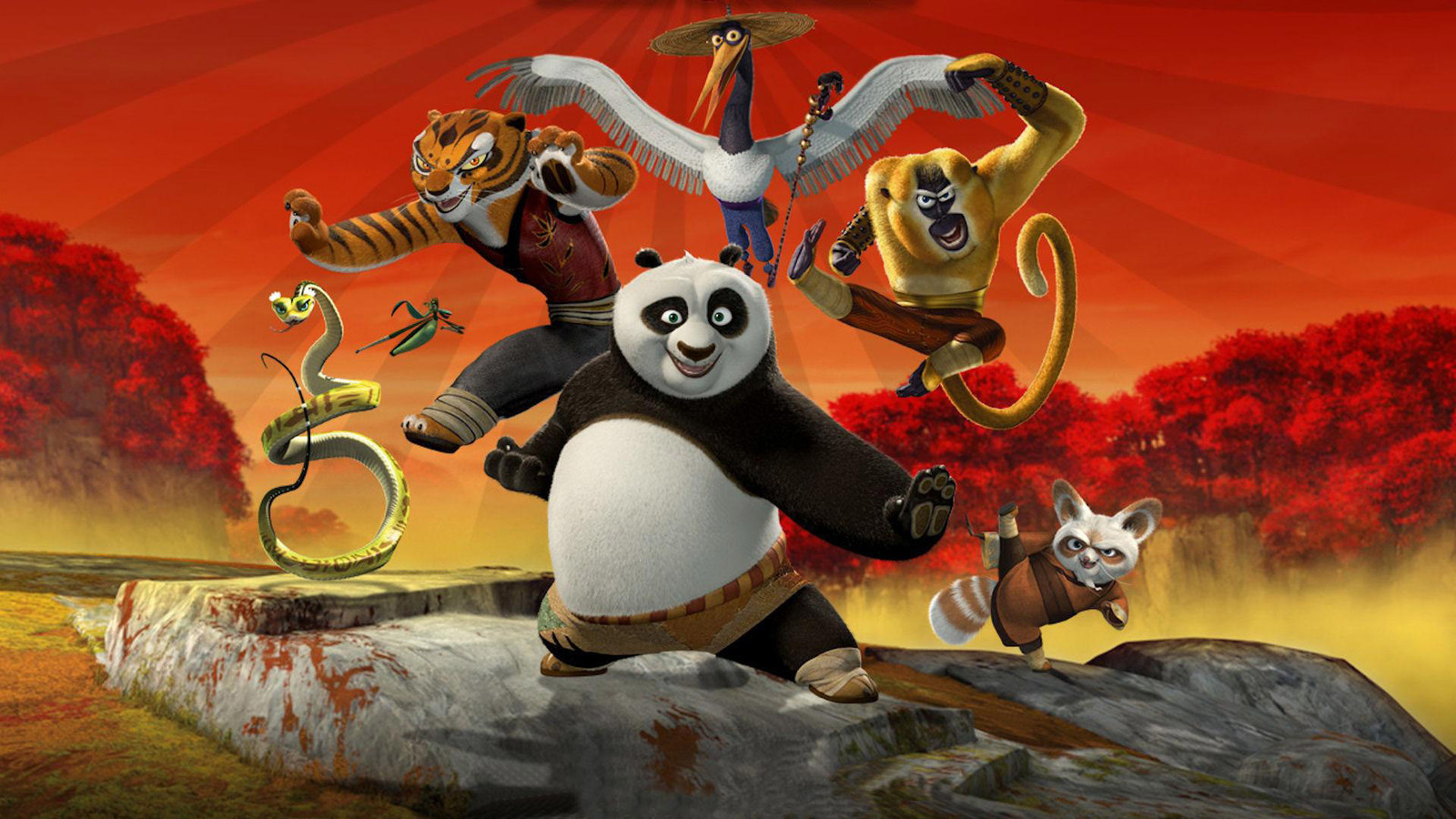 And, as a reminder, top-notch Chinese actors have struggled to even get good supporting roles in Hollywood.