An Indonesian airline's retired jet has landed a new life in China as a restaurant offering everybody's favorite cuisine: airplane food.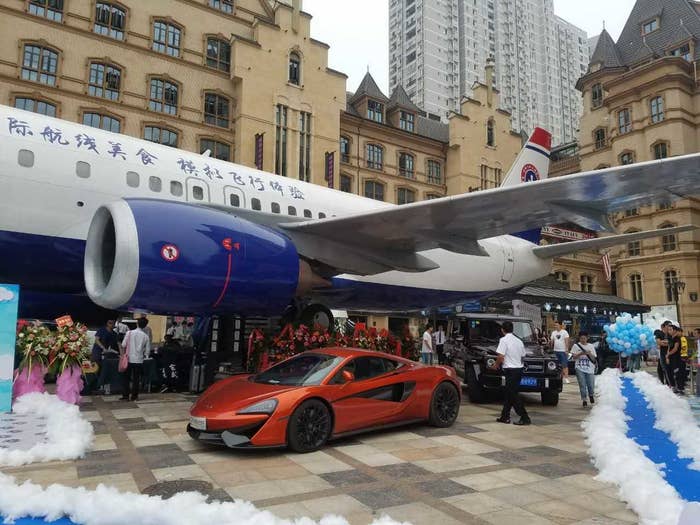 Lily Airways opened to the public earlier this month with France- and US-themed courses in Wuhan, a central China megacity of 20 million.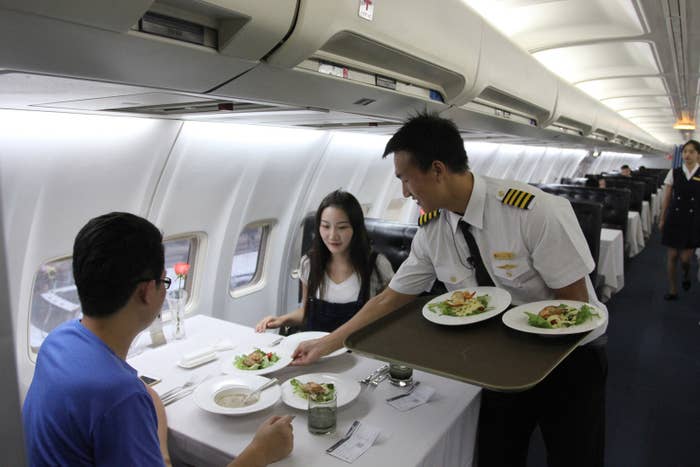 "Flying is uncomfortable because not everybody gets to fly in business class," said Li Lang, the mastermind behind the $5 million investment. "Here we will completely subvert the onboard dining experience," Li told BuzzFeed News in a telephone interview.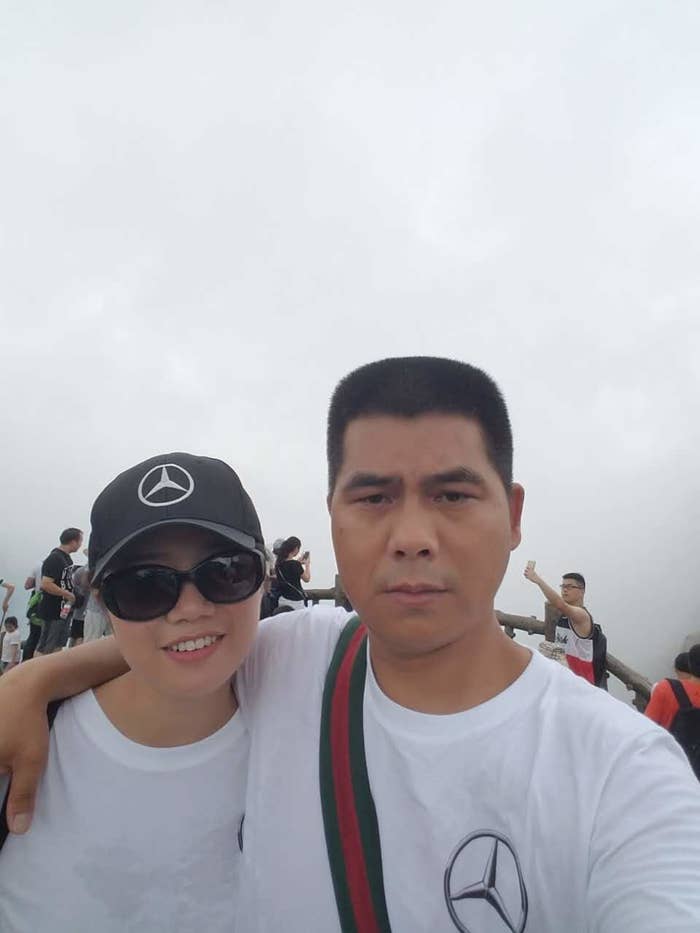 Foodies lucky enough to cut the long line will get the full flying experience — without the actual flight. Everyone gets a boarding pass, waits in the waiting room, and goes through the gate via a jet bridge onto the airplane.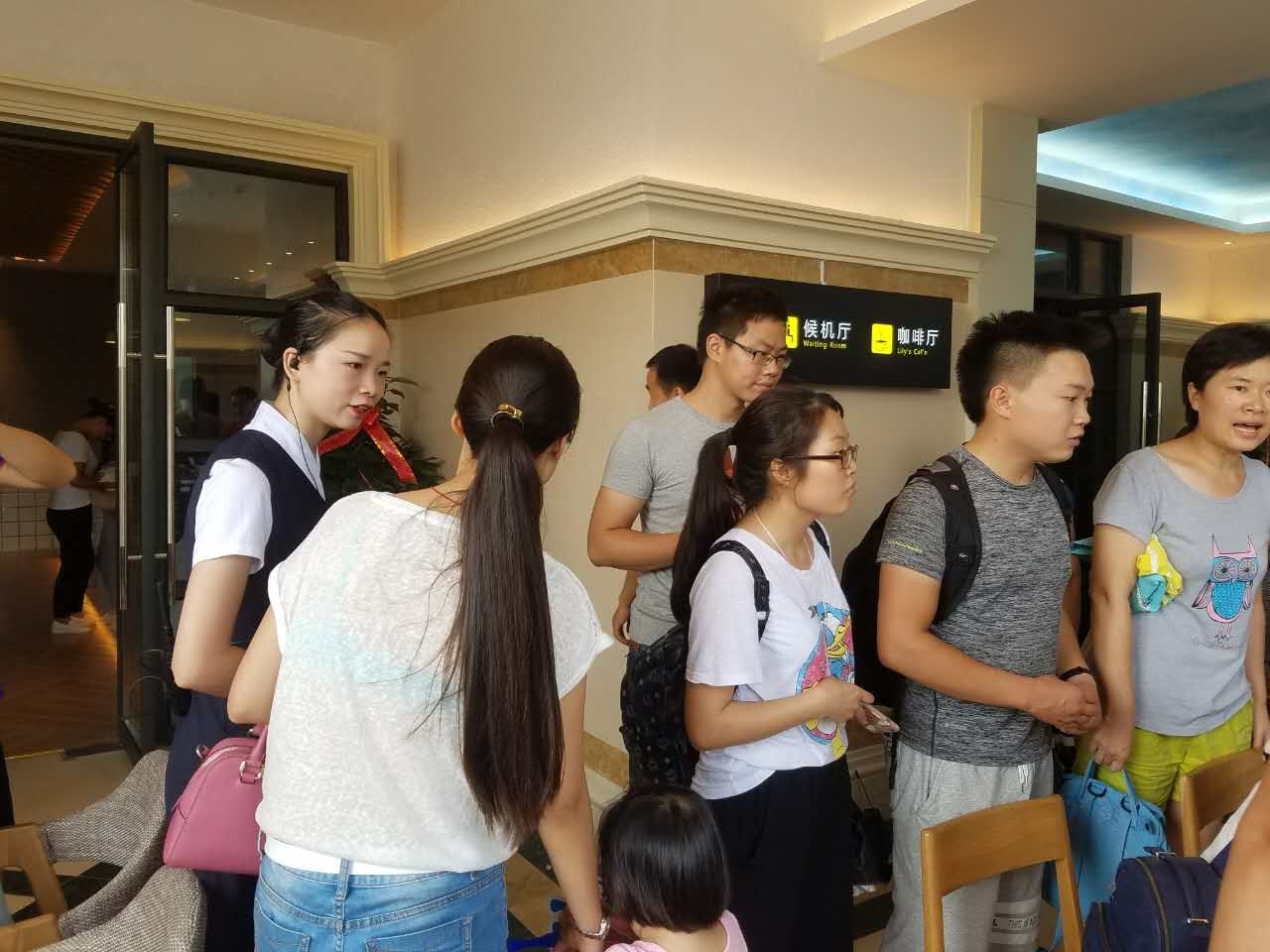 Wuhan's Guanggu Pedestrian Area, where the restaurant is located, is a mishmash of European architecture and is said to be able to accommodate 3 million people shopping at the same time.
"I didn't know what I wanted to do with the airplane at first," said Li, a 40-year-old Chinese nouveau riche. "I just want to buy an airplane."
The airplane was taken apart and shipped to China over the course of months and then reassembled, since flying such a huge plane is ridiculously expensive, Li said.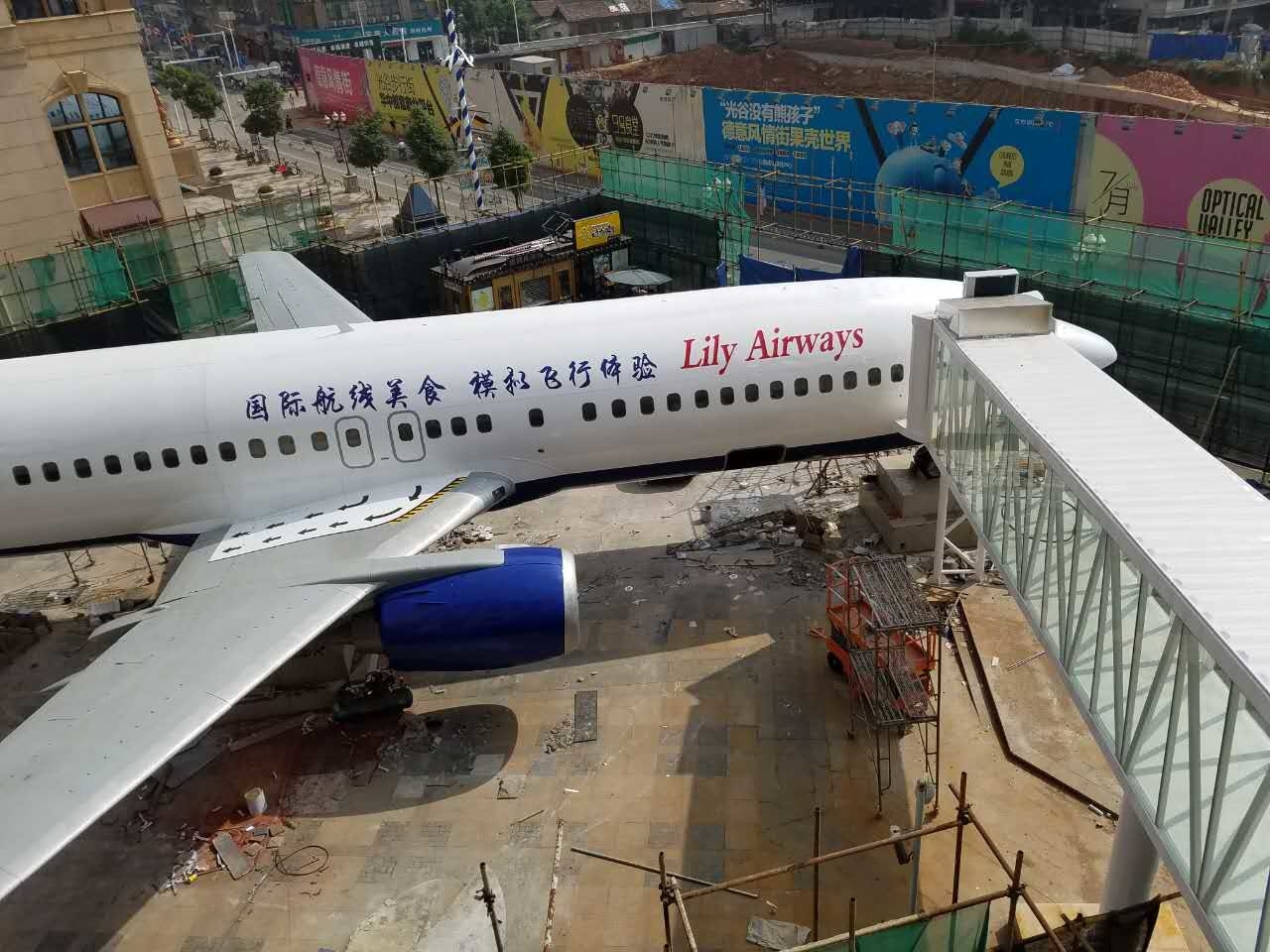 Lili Ye, who the airplane restaurant is named after, said, "This gift is the best expression of love for this family from my husband."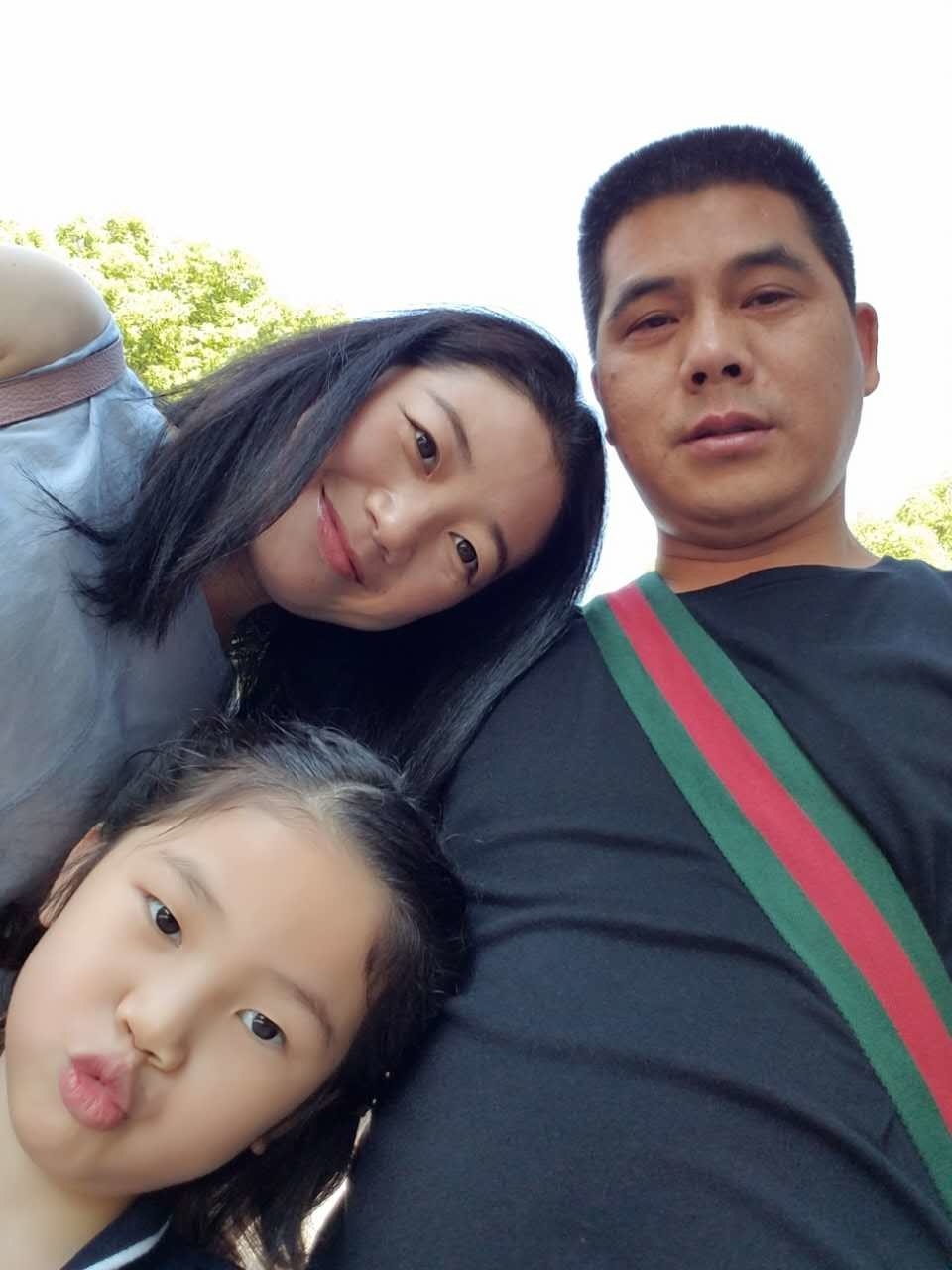 The most painful thing for the couple has been the sporadic unimpressed reviews they receive. "Can I say it was expensive and unpalatable?" one user commented on Weibo.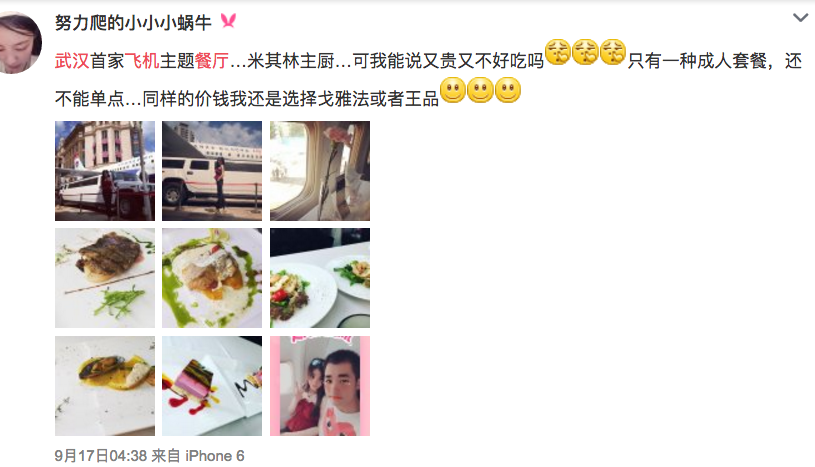 If nothing else, the restaurant at least gives Li a private parking lot to display his car collection.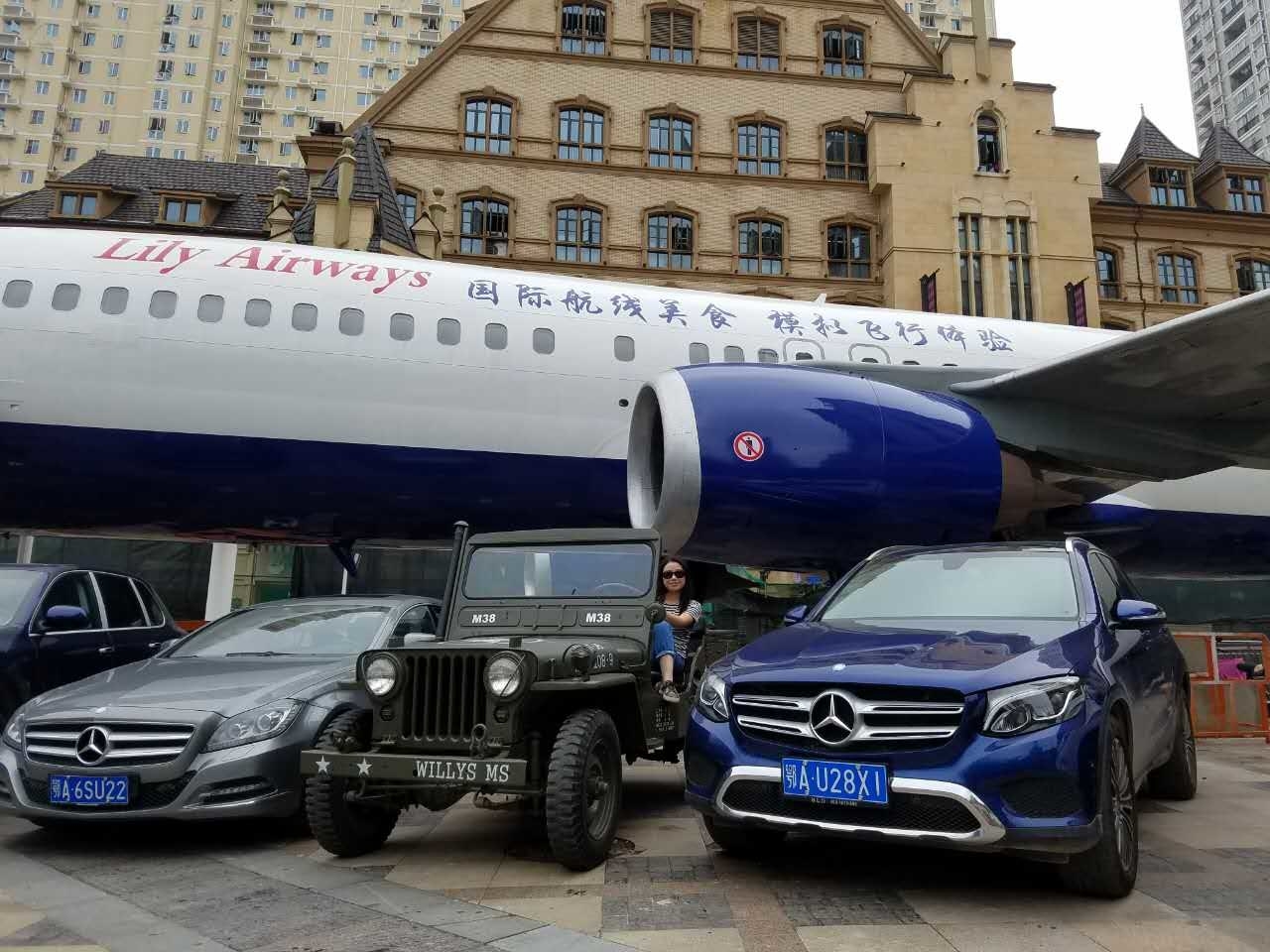 Next stop on this flight: Flavortown.