Chinese police stated Tuesday that they've investigated more than 7,400 "internet crime" cases and arrested over 15,000 suspects a month and a half into a six-month initiative, "Cleaning the Internet", being carried out nationwide, according to Reuters.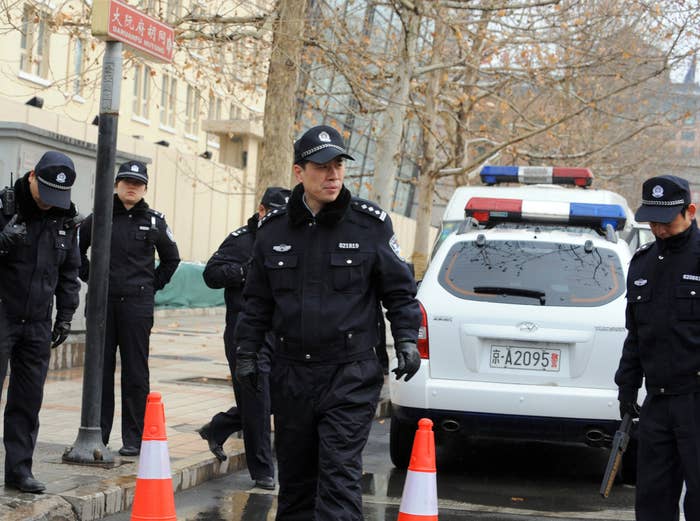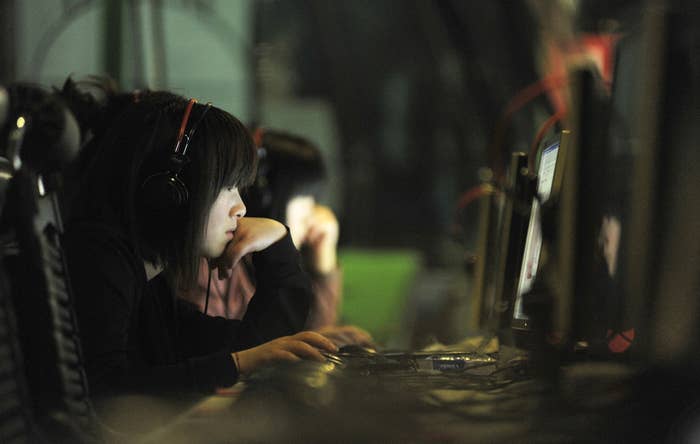 News of the arrests has been picked by Chinese state news agencies such as Xinhua as well as major Chinese portals. But none of them have posted anything about it on Weibo, which is the usual platform for sharing stories.
Phoenix New Media's coverage of the crackdown on its website received over 100 comments. But every single one expresses support in a uniform tone: "Support the Public Security to 'Clean the Internet' in a long term, and be internet user's patron saint!"

Only about 40 comments in total can be found about the news on Weibo, where usually thousands of people can be easily found weighing in under posts about important social issues.

This has left the Chinese internet feeling a little too quiet for the silence to be natural.
That's especially concerning as this is the closest thing to a differing opinion BuzzFeed News found throughout Weibo: