China has taken its fight with the Philippines over who owns territory in the South China Sea to a whole new arena: Times Square.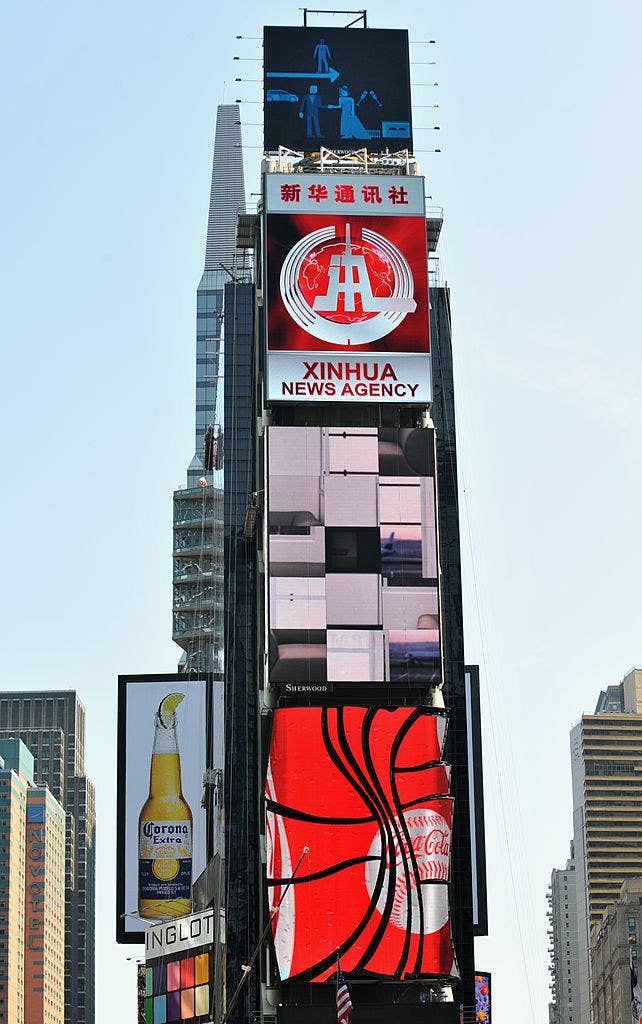 The state-run Xinhua announced Tuesday that a 3 minute long publicity video premiered on the Square's "China Screen" since last Saturday.
The video aims to catch the attention of the crowd taking selfies and catching Pokémon and lecture them on the "the historical and legal evidence of China's sovereignty over the South China Sea," as CRI, a state-run English-language news website, explained.
And — shocker — the foreign officials in the video might not necessarily be that ~unbiased~, or be quoted fairly within context.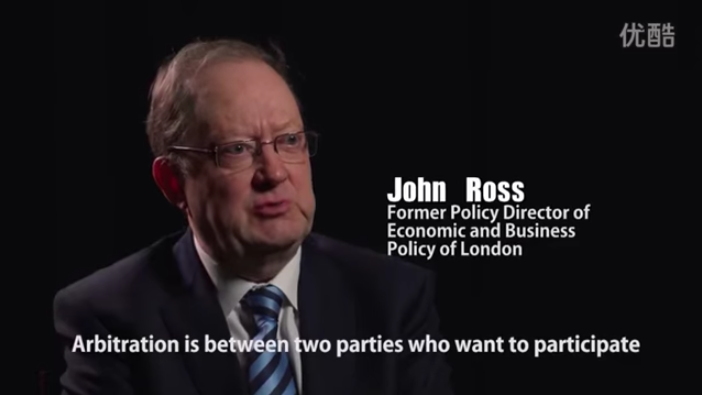 Here's what Masood Khalid, the ambassador to China from Pakistan had to say, which will surely win over the Times Square crowd: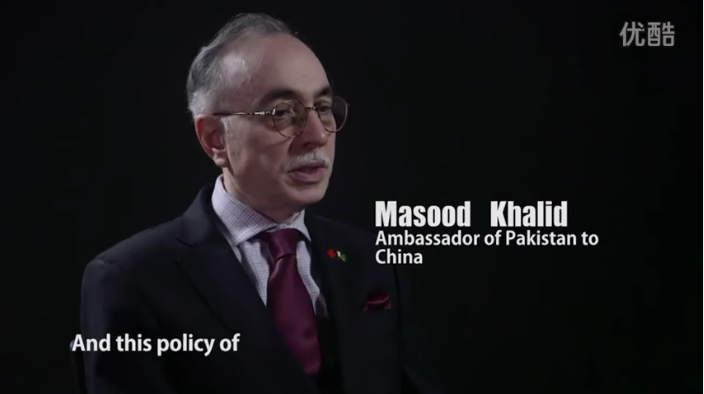 And Catherine West, a British Member of Parliament, clarified in an email to BuzzFeed News that she was not only misrepresented as "shadow foreign secretary," but "perplexed and concerned" by the position the video gave her.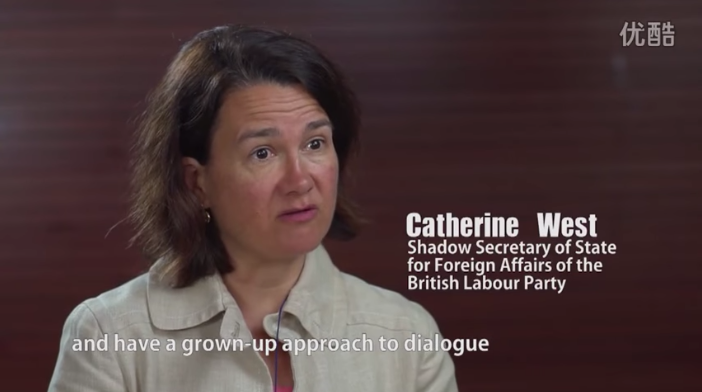 It isn't weird for a Chinese video to be playing in Times Square though — a ton of Chinese businesses have been having "Times Square fever."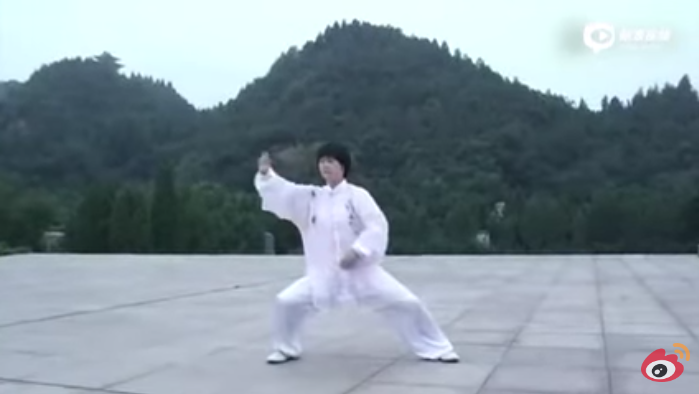 To these companies, appearing in Times Square hits two birds with one stone: the ad will be a talking point for domestic potential consumers, too. The latest video has already having an effect as the news has been shared by various news outlets on Weibo.

BuzzFeed News has reached out to Sherwood Outdoor, the company that owns the billboards on the building, asking if they review the content of the ads they place.
According to the New York Times, rent for such screens ranged from $300,000 to $400,000 a month back in 2011.
If by this point you insist on watching the full footage, we are warning you again: it's three minutes and twelve seconds of your life you won't get back.