It's hard to imagine how much this beautiful dog suffered during her 35-hour long abduction from her blind owner.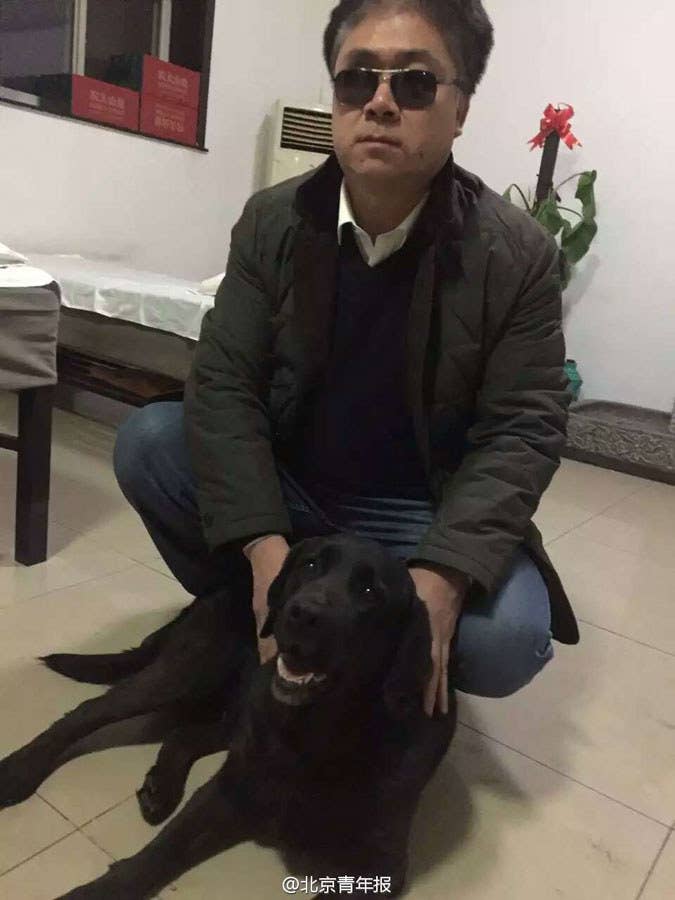 Seven-year-old Qiaoqiao, whose English name is Jojo, was reportedly forced into a silver minivan by several people near her home in the outskirt of Beijing on Monday morning, while enjoying a walk with a member of her owner's family.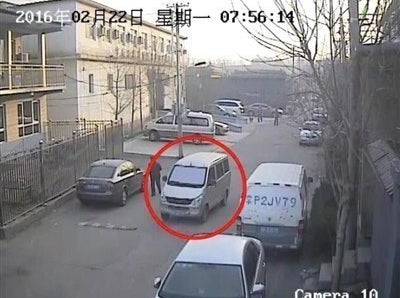 The van used a fake plate, the police later found out.
Her owner, 47-year-old Tian Fengbo is legally blind and needs Jojo's guidance to walk to work in his massage parlor every morning. The two have been working and living together day and night for almost six years.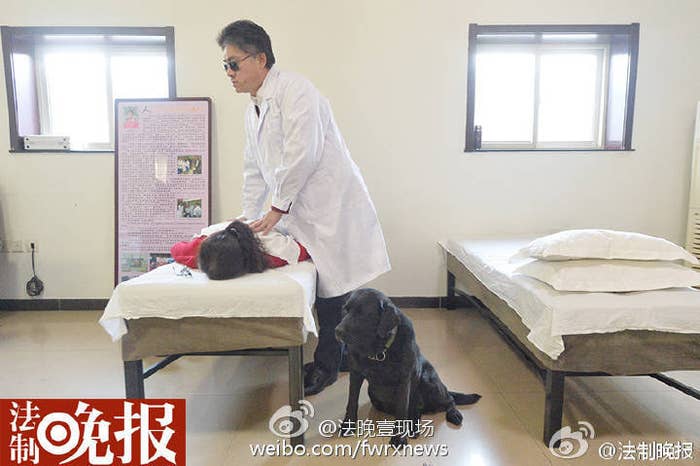 "She is my family and my eyes," Tian told the Beijing News in an interview after the horrible abduction caused unprecedented fury across Chinese social media.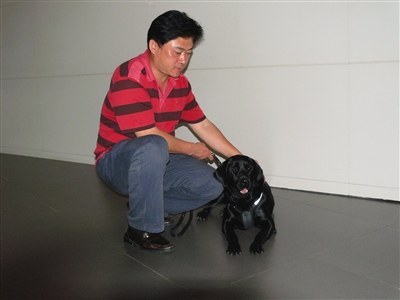 The hashtag #LookForGuideDogJojo immediately began trending on Weibo after the call for help being shared by state-run CCTV, Xinhua, and countless other local media outlets.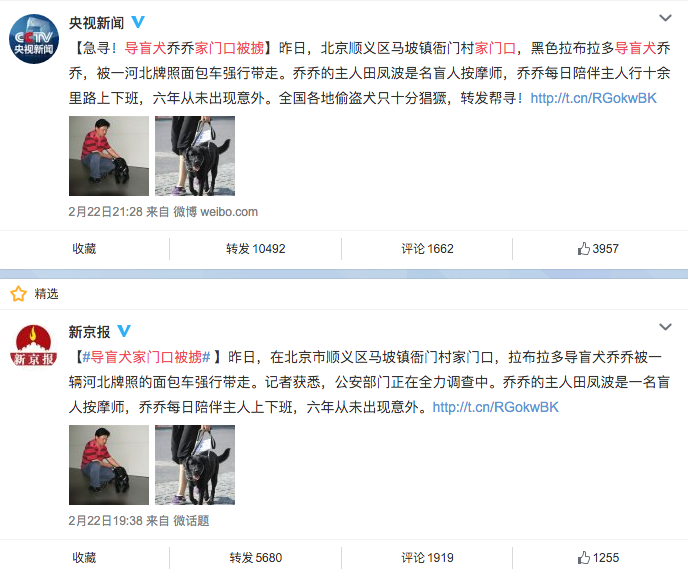 "I'm really speechless, how can you steal a guide dog!! Do you know how much efforts it take to train a guide dog," reads a Weibo comment.

The country has an extremely skewed ratio of blind citizens and guide dogs: there are more than 16 million visually impaired people vs about 100 registered guide dogs.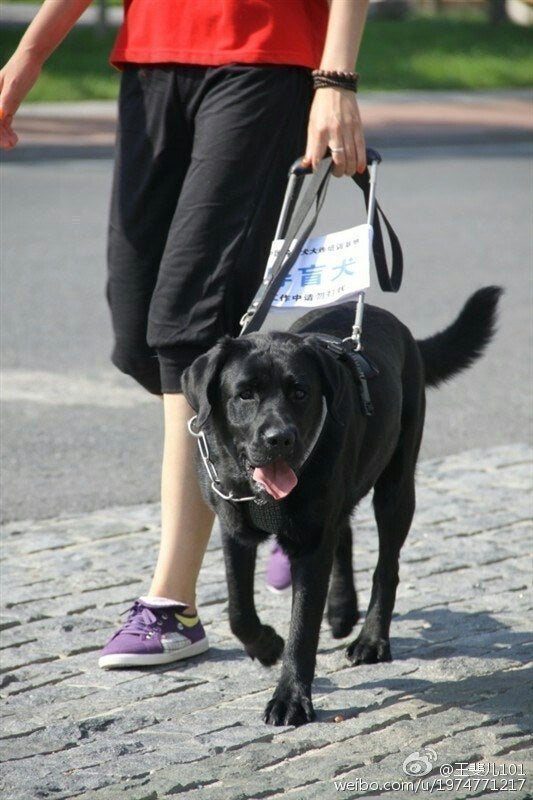 Wang Lin, Jojo's trainer and one of the more than a dozen employees from Dalian China Guide Dog Training Center, got a call from Tian shortly after the abduction happened and posted on Weibo for help: "Please don't hurt my 'second daughter' Qiaoqiao."
Thankfully, Jojo was found running toward home on Tuesday when relatives and friends of Tian , her blind owner, headed out in another desperate search. "Please forgive," read the note that was attached to Jojo.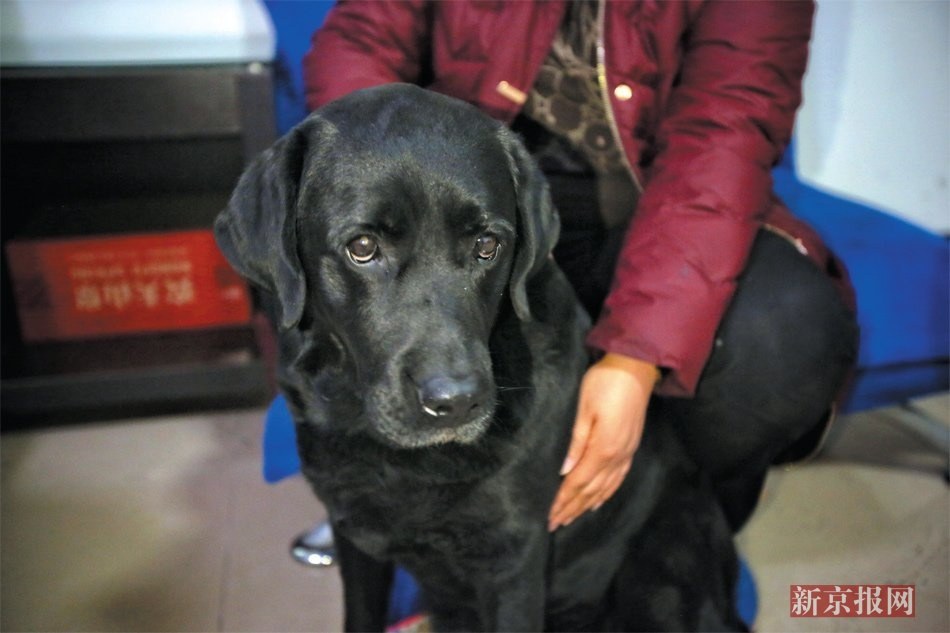 Wang is relieved that Jojo returned, but noted that Chinese society needs to raise its level of concern about guide dogs.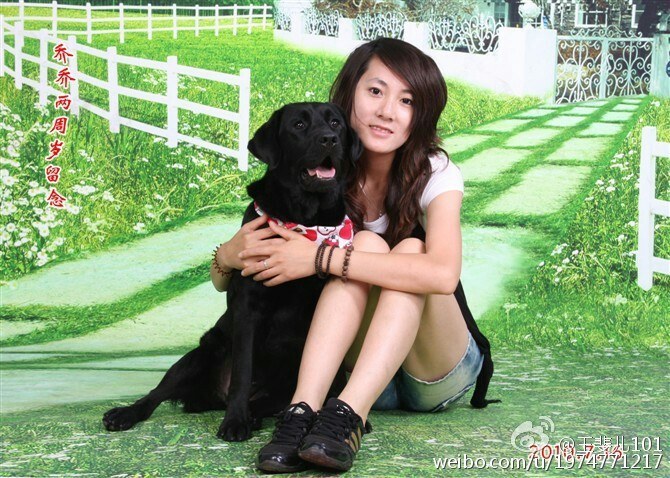 The Dailan Center is already the country's main guide dog training center and trained the dog used in the 2008 Paralympic Games. The local government provides $10,000 for each's dog training, and the center has to find another $10,000 on their own.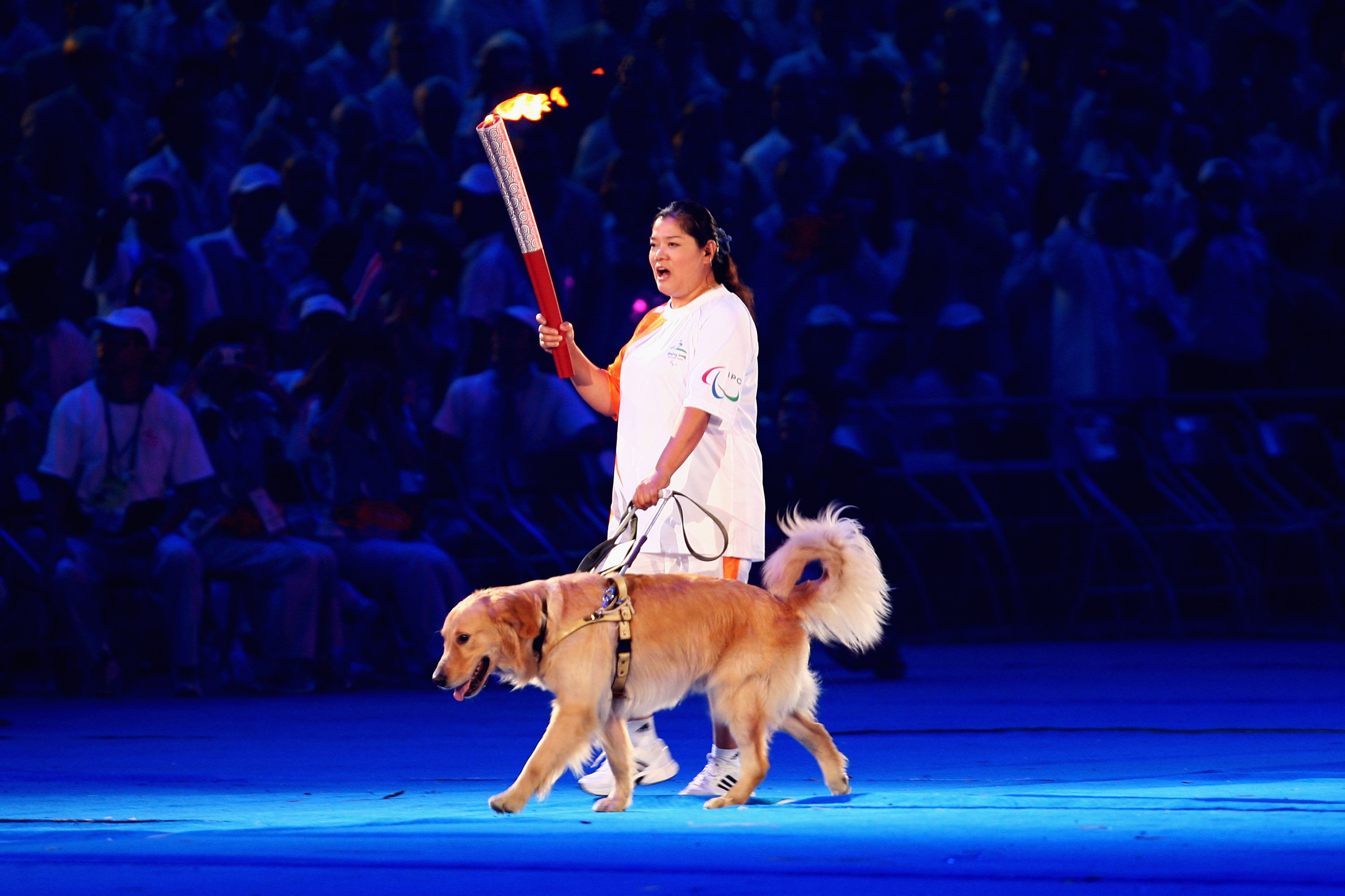 According to the New York Times, the center is training 80 more, with 20 puppies expected to soon join them. The NGO gives the dogs to the applicants for free, but there are thousands of applicants waiting to have a helper and companion like Tian does.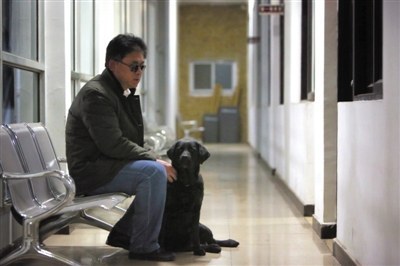 It's no wonder Tian reportedly couldn't sleep or eat while Jojo was missing. And it is such a relief to see the two of them happily together again.