One night in 2012, Max went out drinking and also did heroin. The next morning, he woke up unable to form new memories.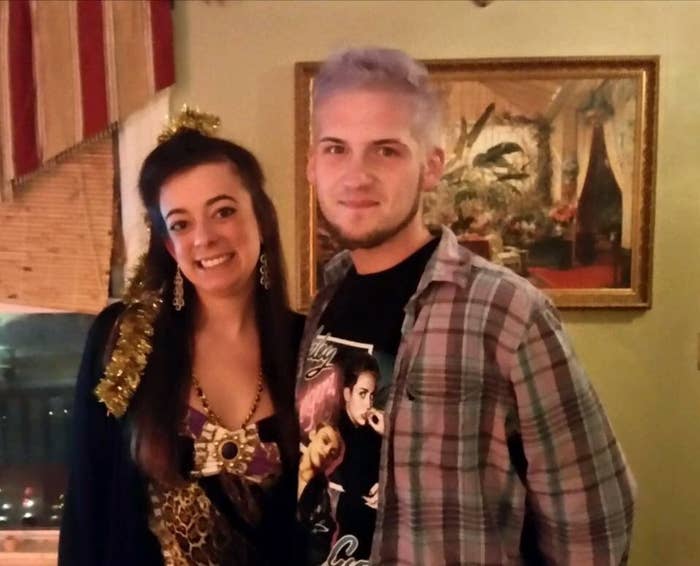 His doctors found that he had an ultra-rare form of brain damage.
After the amnesia hit, Max had to drop out of school and quit his job waiting tables. He moved back in with his mom, who helped take care of him as his memory slowly got better.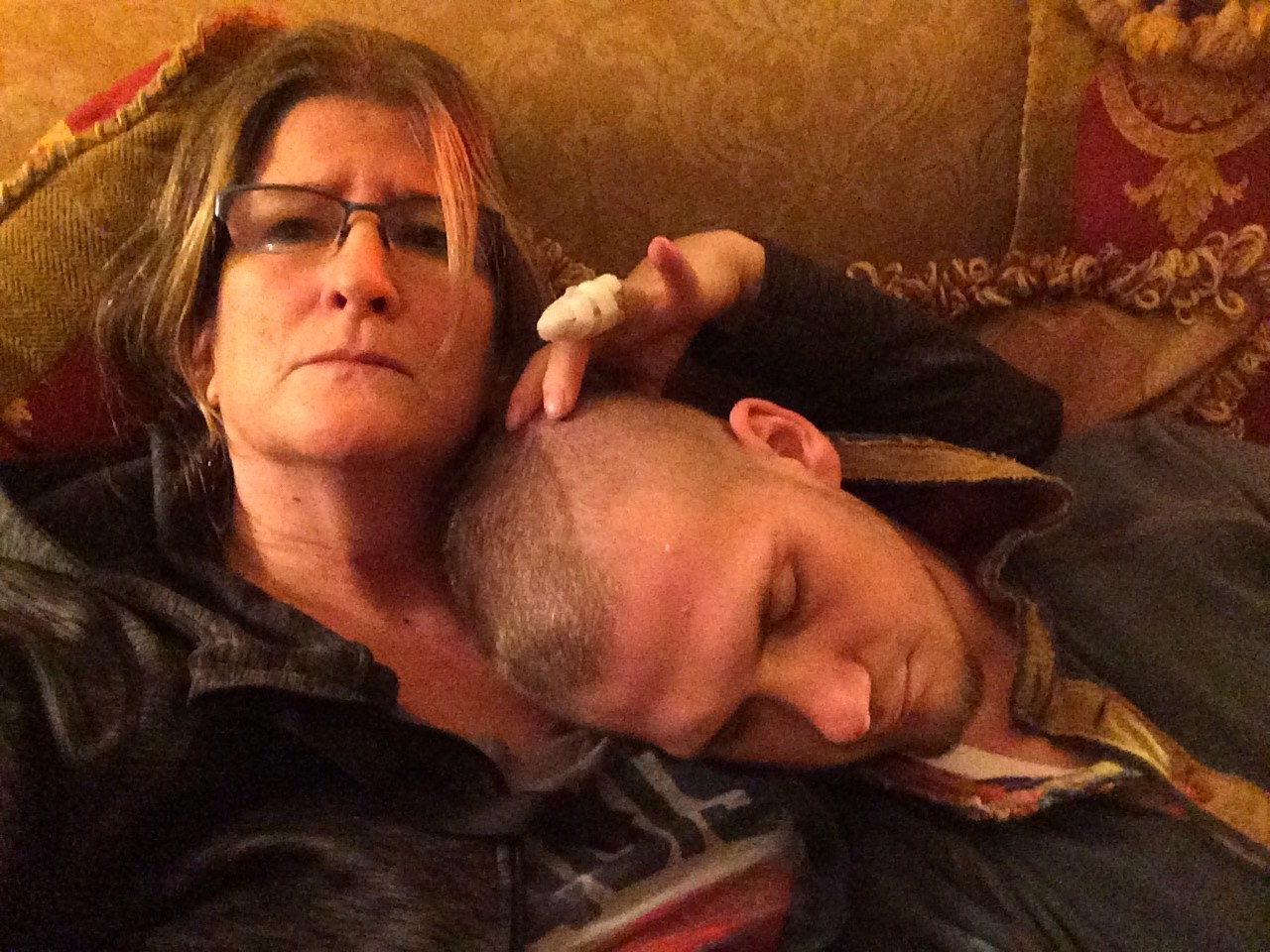 But it turned out Max was just case #1 in a mysterious cluster of amnesia patients.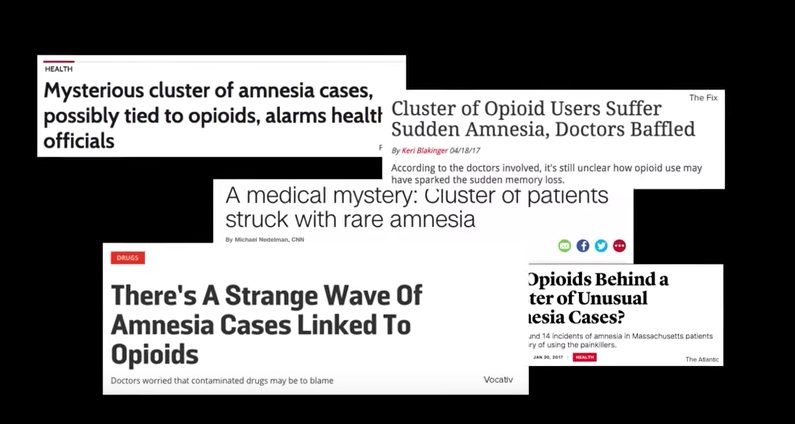 Doctors still don't know what could be causing the mysterious amnesia symptoms, though they have some theories.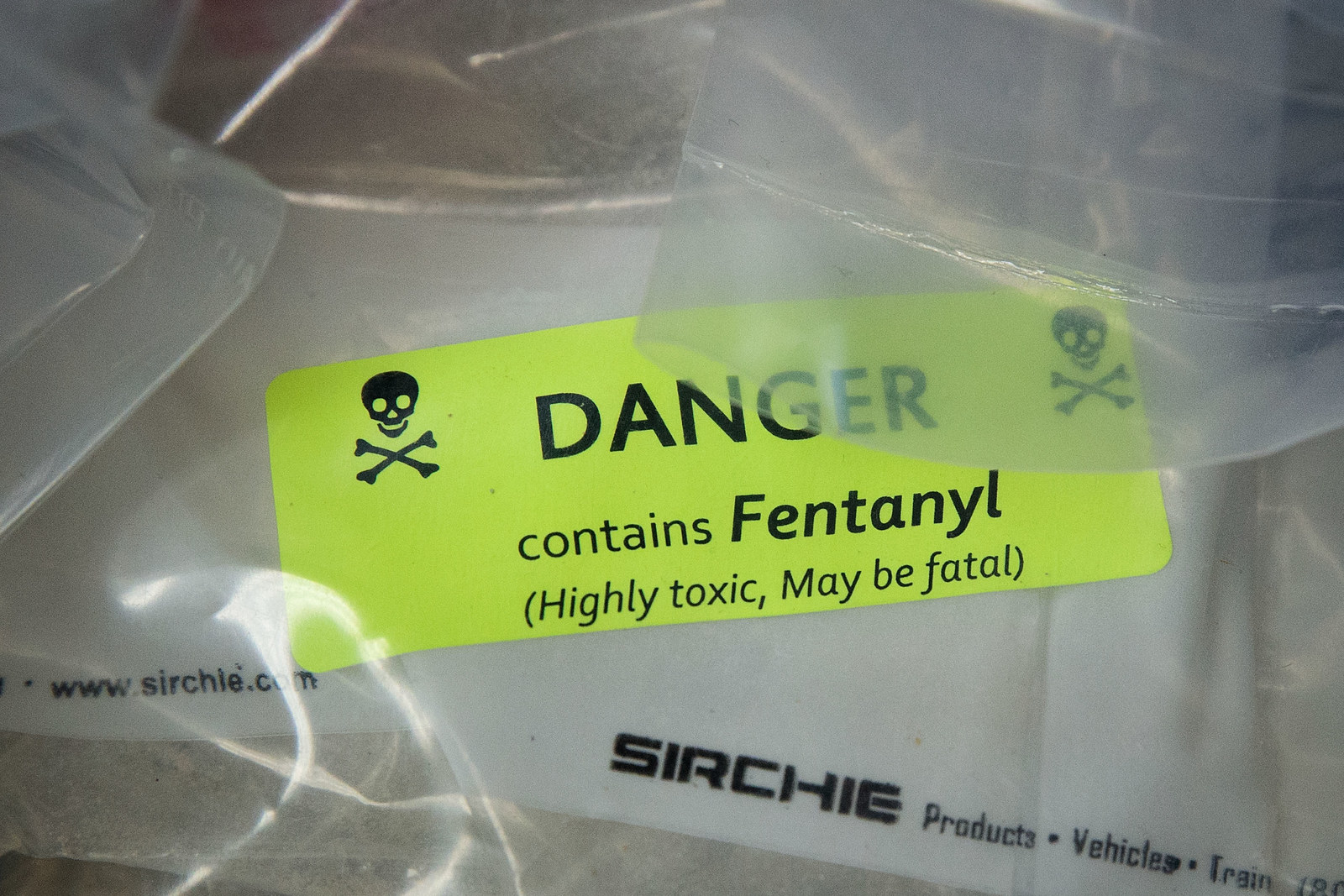 Meanwhile, Max is still struggling to get over his heroin addiction. Earlier this year, Max's fiancé Ace died of a heroin overdose.